Selling a million dreams, week after week, Bollywood is definitely one of the most prolific industries in the world. However, for an industry that produces a massive number of movies every year, it's rather partial when it comes to churning out various genres of cinema. 
If you carefully observe the pattern, we're mostly the land of love stories. When not making romantic comedies or true-blue love sagas, we're busy incorporating love angles in almost every single movie. Whether it is a crime drama, period film or a gory thriller, someone somewhere is definitely falling in love. 
In the recently-released Raees, for instance, when projecting the fictional account of a Gujarati bootlegger, for instance, there's also a love story carefully woven in. However pointless it may be, if it's a Hindi film, there has to be a love story involved! 
While our obsession for love stories isn't fading away anytime soon, isn't friendship the most ignored aspect in Hindi films?
Years ago, Jai and Veeru promised each other that yeh dosti hum nahi todenge. 
Turn to 2017, there hasn't been a single release in quite some time that's established or emphasized the importance of friendship. 
Last year, in Karan Johar's controversial Ae Dil Hai Mushkil, while Alizeh insisted that pyaar mein junoon hai par dosti mein sukoon hai, Ranbir Kapoor's Ayan just wouldn't budge. And in the same film, either of the two had no other friend whatsoever! 
The only friend worth remembering in a recent Hindi film has perhaps been Sultan's Titu. However, his character was there for comic relief and amidst all the wrestling and emotional turmoil's of the lead pair, his part was never fully-developed. 
If a film stars a plethora of characters, why is it that apart from the hero and heroine, no one else gets much to do? 
Because it isn't like the audience has never appreciated a film about friendship!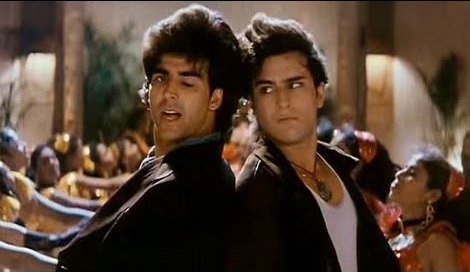 For many years, Bollywood has repeatedly given us solid friendships on-screen.
It started with the friendship between Raj Kapoor and Rajendra Kumar in Sangam that was as much a love triangle as a tale of three friends. Remember the cult-classic song Dost Dost Na Raha? 
There were the iconic duo of Jai and Veeru of course. Post that, Amitabh Bachchan and Vinod Khanna starred in many stories as friends including Dostana and there has also been the Amitabh Bachchan-Shashi Kapoor duo. 
That era also saw some iconic songs around friendship. From Yeh Dosti Hum Nahi Todenge (Sholay) to Salaamat Rahe Dostana Humara (Dostana) and Yaari Hai Imaan Mera (Zanjeer). 
Even in the 90s, the combinations of Akshay Kumar-Saif Ali Khan & Akshay Kumar-Suniel Shetty showcased a whole lot of chemistry. They may not have played obvious best friends but there was enough banter between the two that wasn't outshined by their respective romantic tracks. Remember films like Main Khiladi Tu Anari and Waqt Hamara Hai? 
Even Jo Jeeta Wohi Sikander, that revolved around many things from sports, teenage love and the bond between two brothers, had a great depiction of friendship.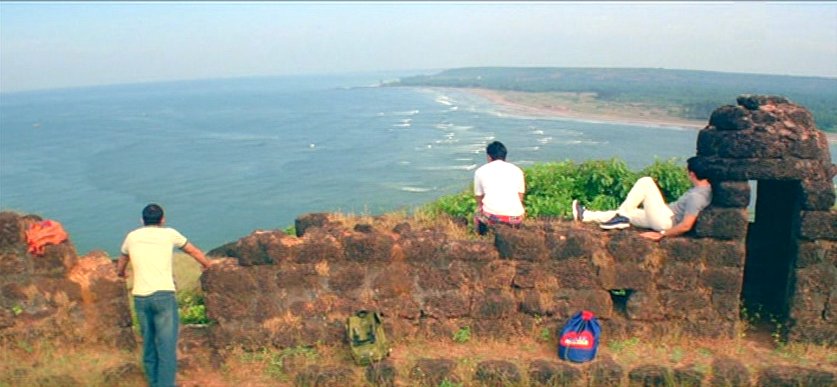 But friendship on-screen took a whole new meaning with Dil Chahta Hai!
Probably the most impactful and realistic depiction of new-age life, the film was entirely about three best friends, Aakash, Sameer and Sid, and had their respective love stories only as side tracks. The main conflict of the film was also a fight between the three. The film marked the arrival of a new wave in Hindi cinema that promised a focus on a variety of human emotions and not just love.
Or, so it seemed!
Despite the success of Dil Chahta Hai, Bollywood has somehow not delved deeper into the complicated realms of friendship. 
Yes, we've had films like Zindagi Na Milegi Dobara and Yeh Jawaani Hai Deewani but they haven't done much for the cause either. While the former was more about the individual struggles of the three protagonists, the latter started out as a tale of three friends but in the second half, became all about Bunny and Naina's love story.  
Even Karan Johar's Dostana was more about two men vying for the same girl instead of three platonic friends sharing the same house.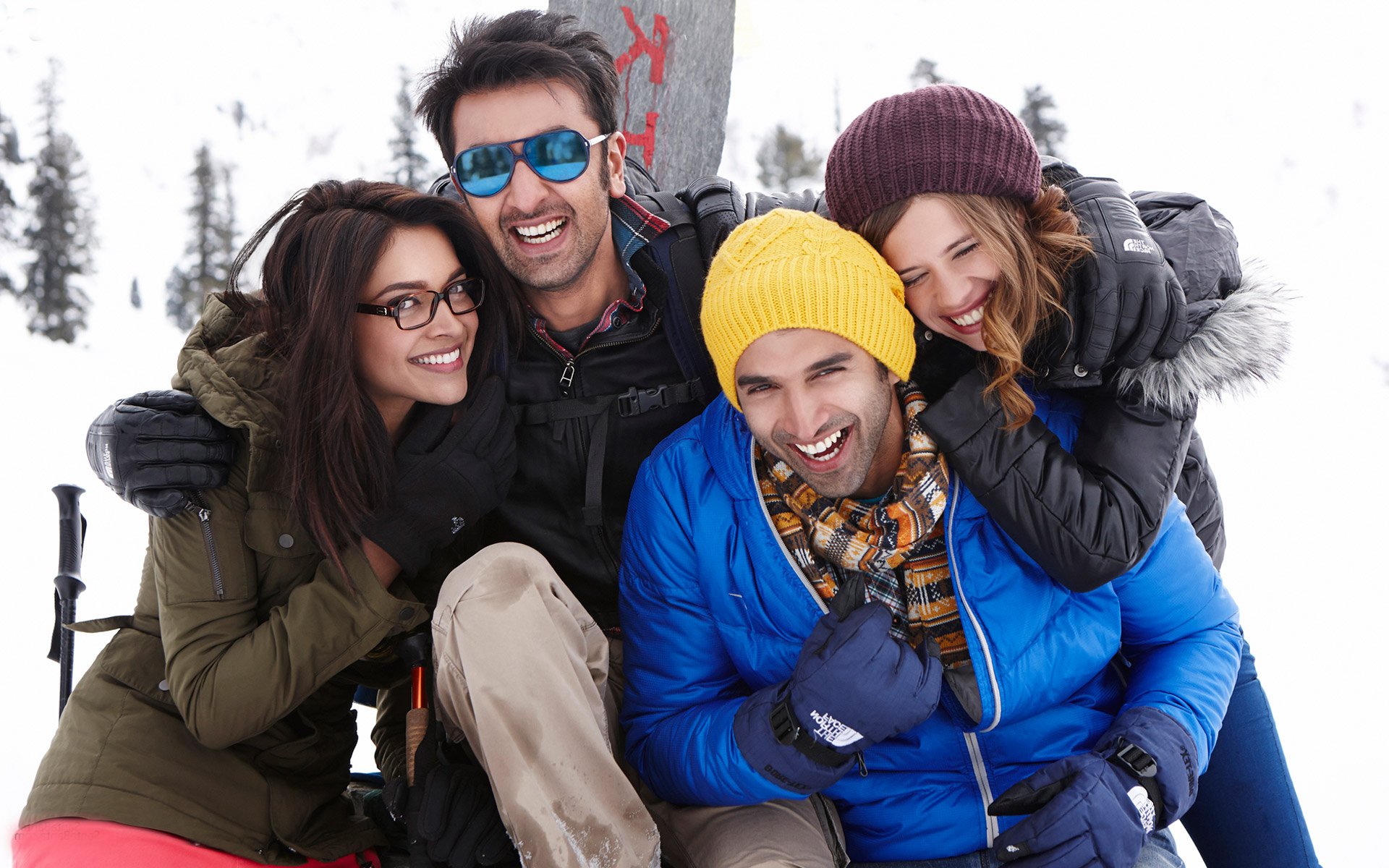 There is no denying that friendship is one of the most important equations in our lives.
From the time we're little children till the time we're alive, we can never do without our friends. They're the ones we turn to when we need to relax and unwind. They are the ones who know our deepest secrets and they're the ones who've seen us grow and evolve. 
No matter how close we our with our family members, no big occasion in life is complete without the support, encouragement and presence of friends. They are our extended family and the ones we've willingly chosen, after all!
Considering the impact of our friends in our lives is undeniable, why is it that we often fail to see the same emotion on-screen?
For our heroes and heroines, it's either about maa ki mamta or pyaar, ishq and mohabbat. Where has the dosti gone?
In this era of new-age cinema, filmmakers are coming up with evolved scripts and refreshing plot-points. 
We're seeing a drastic shift in the way stories are told on screen. We now have well-etched characters and anything mundane doesn't seem to work.
Even the audience now expects something new, something different. 
Now that Bollywood is undergoing a massive evolution, can we see some tales around friendship too? 
There's a lot of love already. Ek jaam dosti ke naam?