In a month full of holidays like October, binge-able series and movies are a must. So if you're wondering how to pass time, check out these titles being released on Netflix, Amazon Prime Video and Hotstar.
Netflix 
1. Big Mouth Season 3 (October 4)
An American-adult dark comedy series, Big Mouth follows the lives of teenage friends as they navigate through the tricky waters of puberty.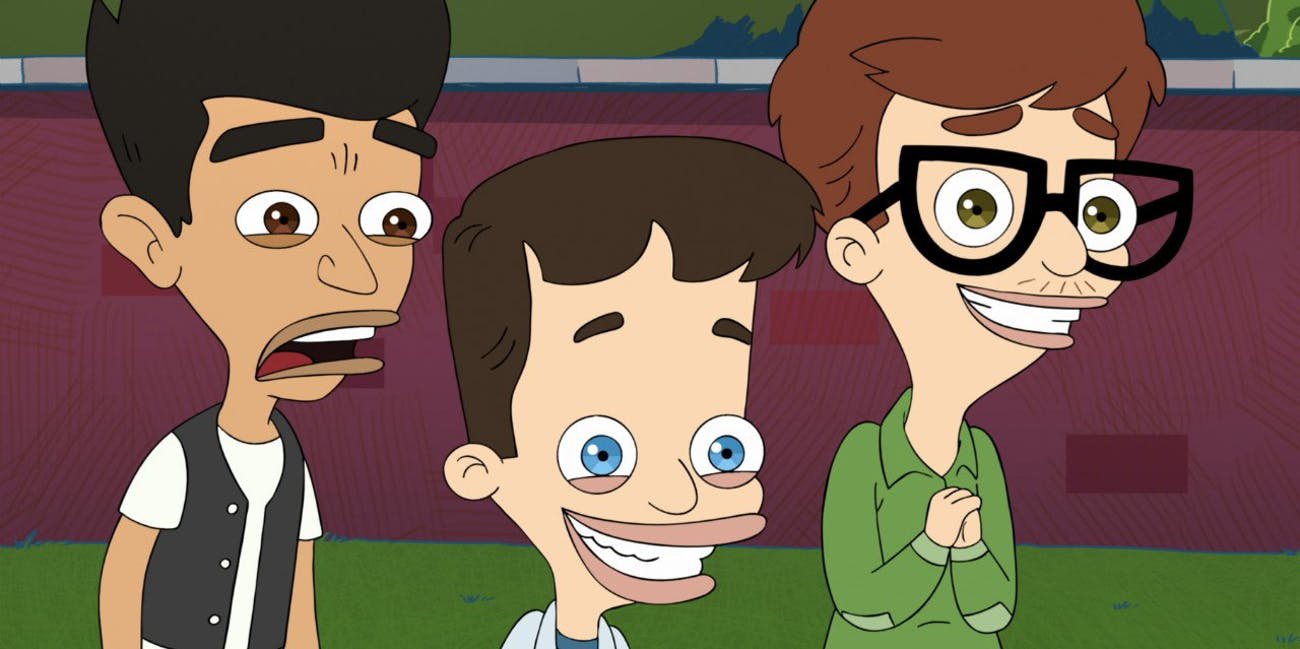 2. Peaky Blinders Season 4 (October 4)
A gangster-drama set in the streets of 1920's Birmingham, Peaky Blinders is the name of one of the most powerful gangs of the time, led by war-hero Thomas Shelby and his family.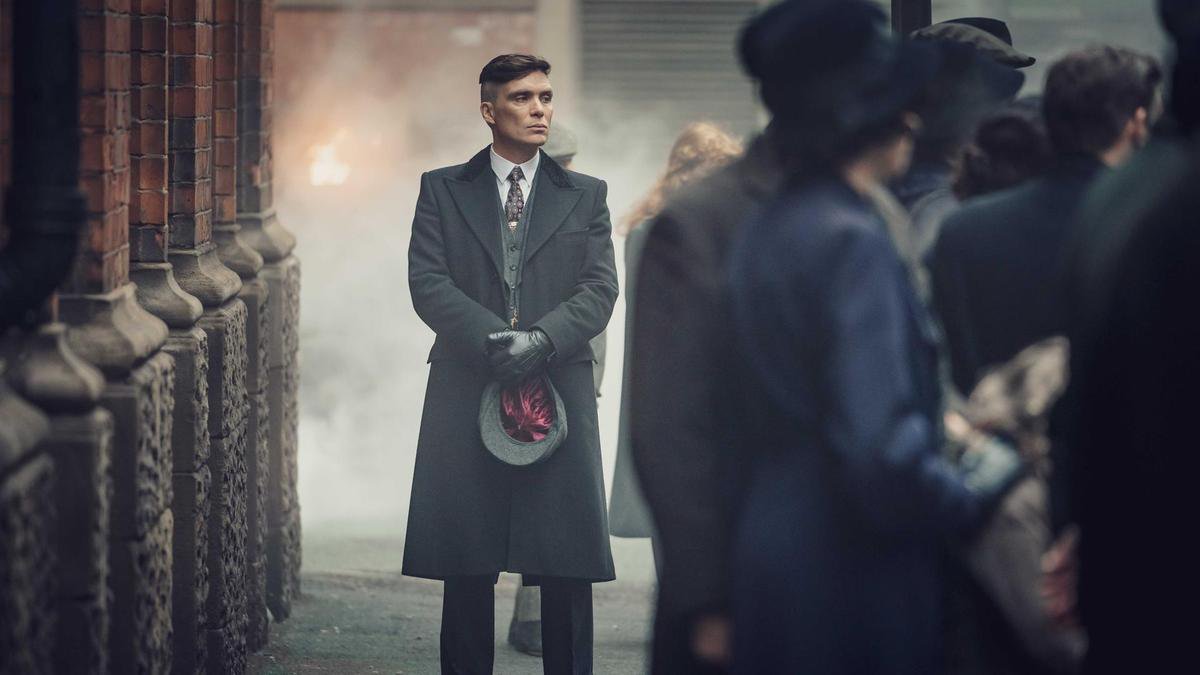 3. Raising Dion (October 4)
Raising Dion is a series that follows a widowed mom, who sets out to solve the mystery surrounding her young son's emerging superpowers while keeping his extraordinary gifts hidden. Check out the trailer.
4. Schitt's Creek Season 5 (October 10)
After suddenly losing all their money, the formerly filthy-rich Rose family is forced to relocate to a disintegrating motel in a town they once bought as a joke: Schitt's Creek.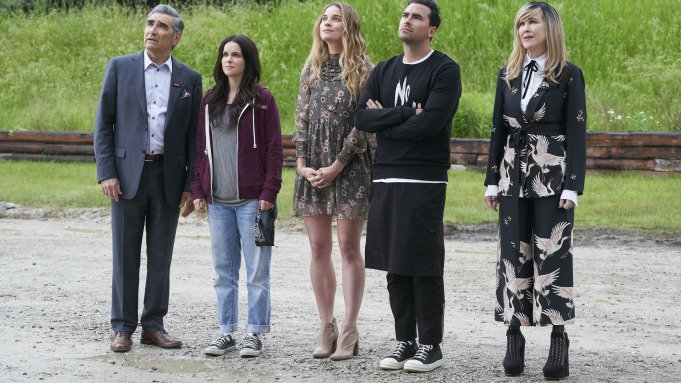 5. Insatiable Season 2 (October 11)
Former fat-girl and bullied teenager Patty turns to beauty pageants as a way to take revenge on those who made fun of her, with the help of a disgraced coach who soon realizes he's in over his head.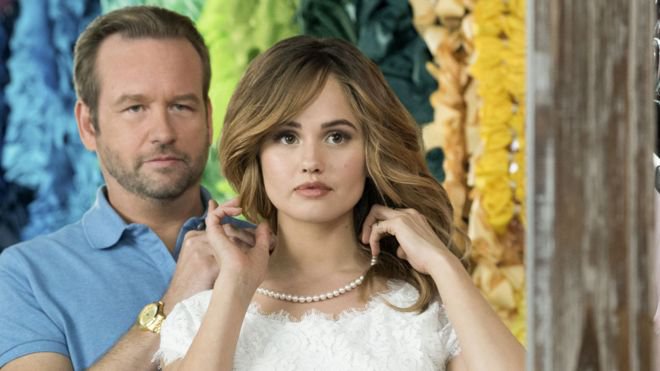 6. Daybreak (October 24)
Daybreak follows the story of a teenage outcast searching for his lost love in a post-apocalyptic world full of zombies and Mad Max-style gangs. Check out the trailer. 
7. My Next Guest with David Letterman and Shah Rukh Khan (TBD) 
Shahrukh Khan shares his journey starting from his humble beginnings in Delhi to scaling new heights in the film industry on the show. There are multiple reports claiming that the episode will release on October 11.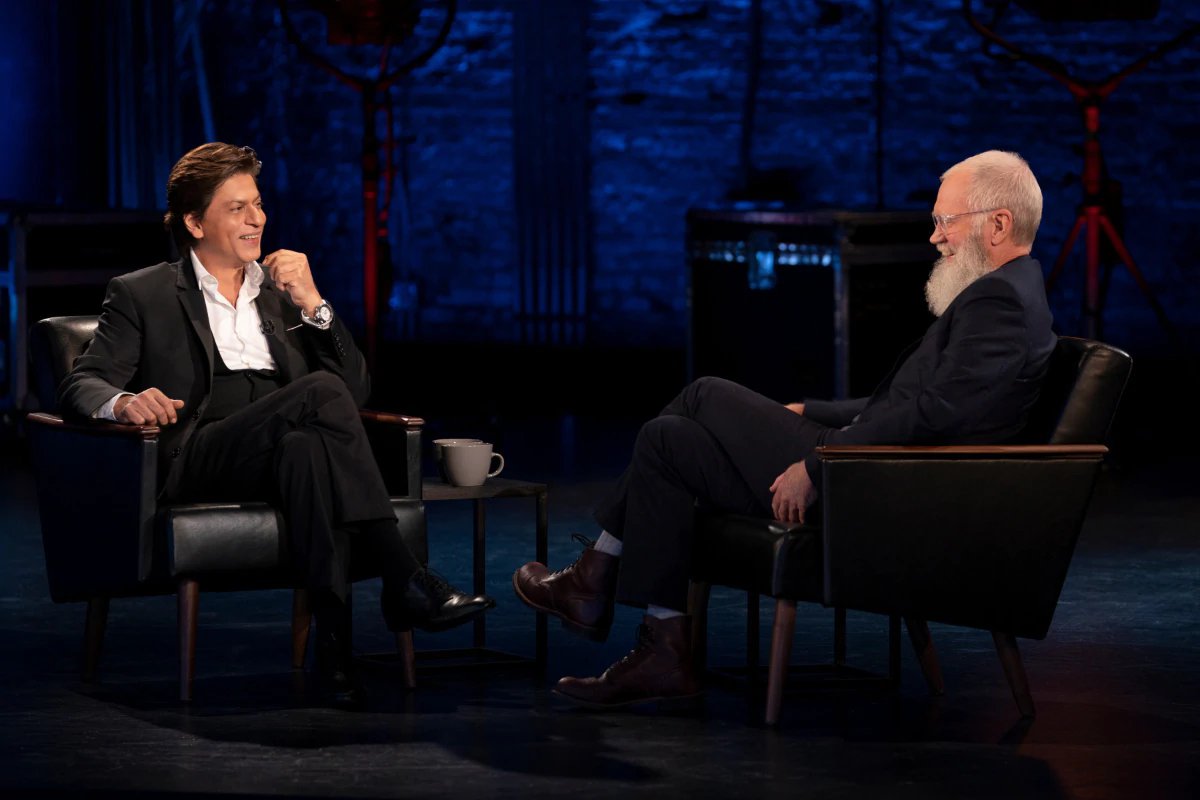 8. Bad Boys 1 & 2 (October 1)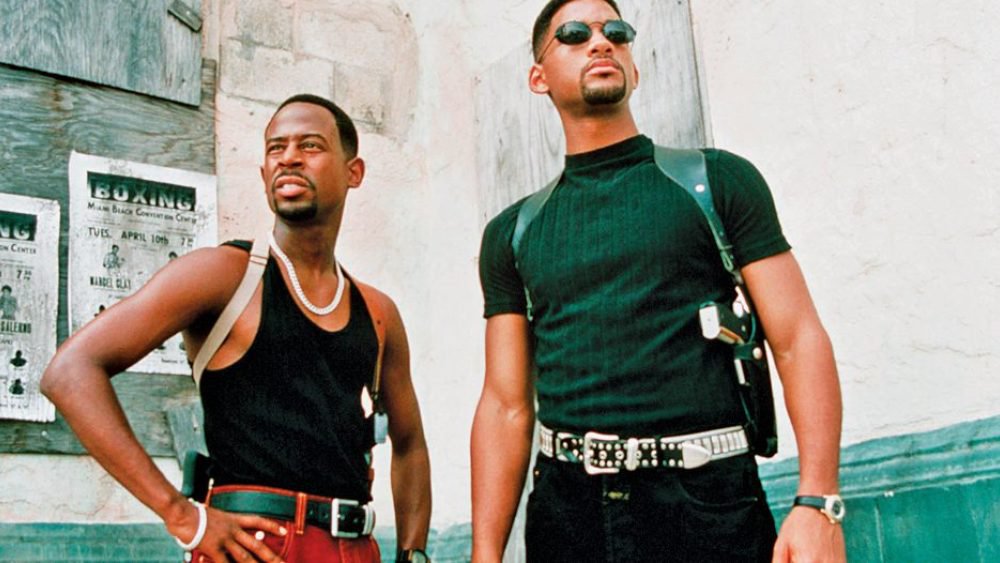 9. One Direction: This Is Us (October 1)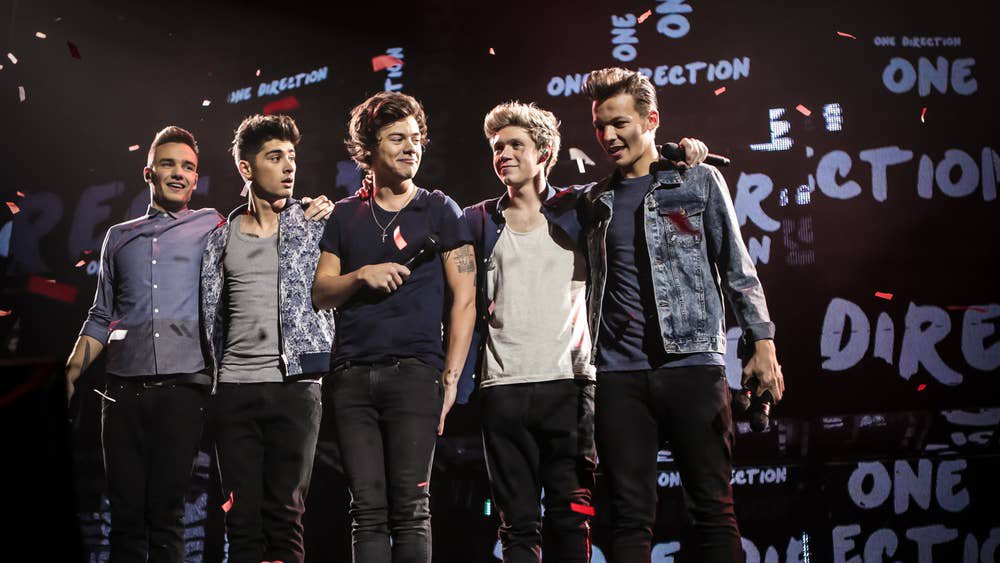 10. El Camino: A Breaking Bad Movie (October 11)
11. Upstarts (October 18)
Upstarts is a story about three college graduates from small-town India, enamoured by the start-up mania sweeping the country. As they enter the wild start-up ecosystem of big dreams, big money and bigger sharks, they are faced with a big choice – their dreams, or their friendship.
12. Mighty Little Bheem: Diwali (October 18)
From decorating his home to devouring sweets, join Bheem as he makes merry – and a bit of mischief – while the festival of lights is in full swing.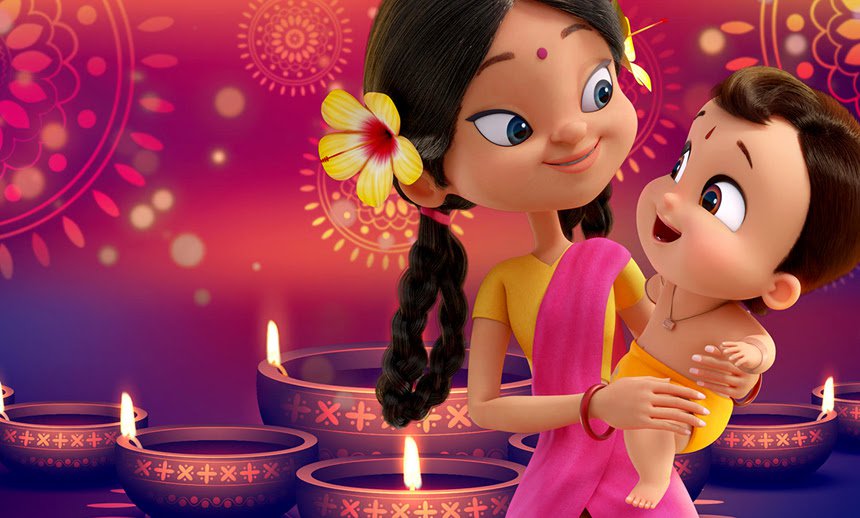 13. The Dark Knight & The Dark Knight Rises (October 1)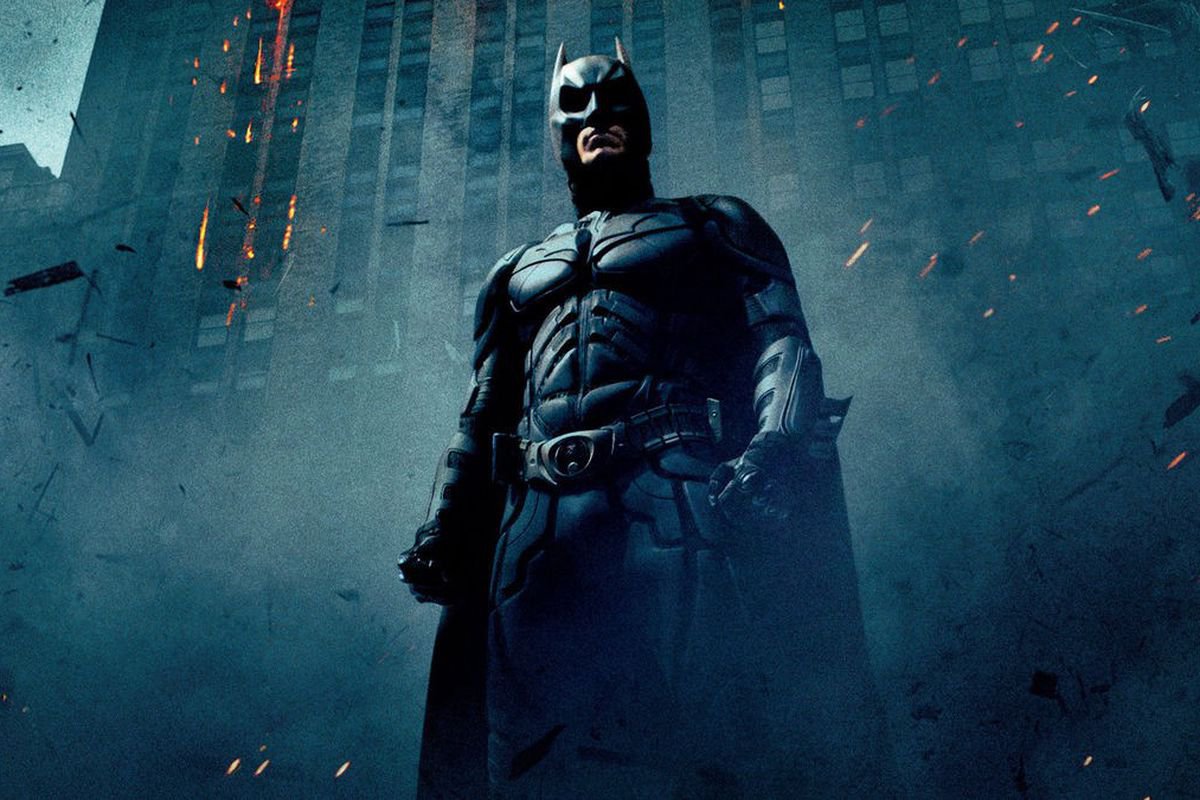 Amazon Prime Video 
14. Modern Love Season 1 Premiere (October 18)
Based on the weekly column published by The New York Times, Modern Love explore love, relationships and human connections.
15. Goliath Season 3 (October 4)
Goliath follows a lawyer as he tries to save his reputation in a imbalanced legal system where the bias is to benefit the rich and powerful.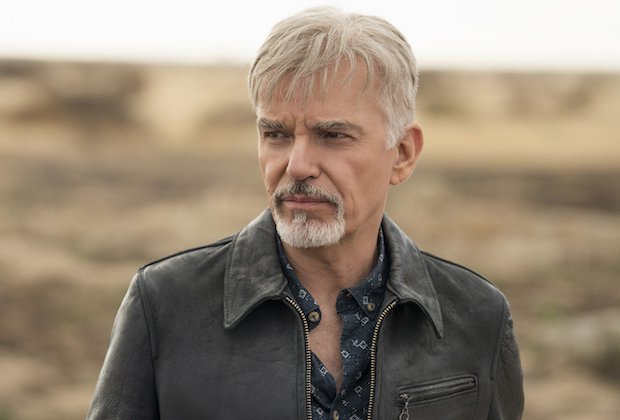 Hotstar 
16. Mrs. Fletcher (October 28)
The show is a dual coming-of-age story, exploring the impact of internet porn and social media on the lives of Eve Fletcher and her college freshman son.  
17. Watchmen (October 20)
Set in an alternate timeline where superheroes are treated as outlaws, Watchmen tries to find common ground between the original groundbreaking graphic novel of the same name and its attempt at breaking new ground of its own.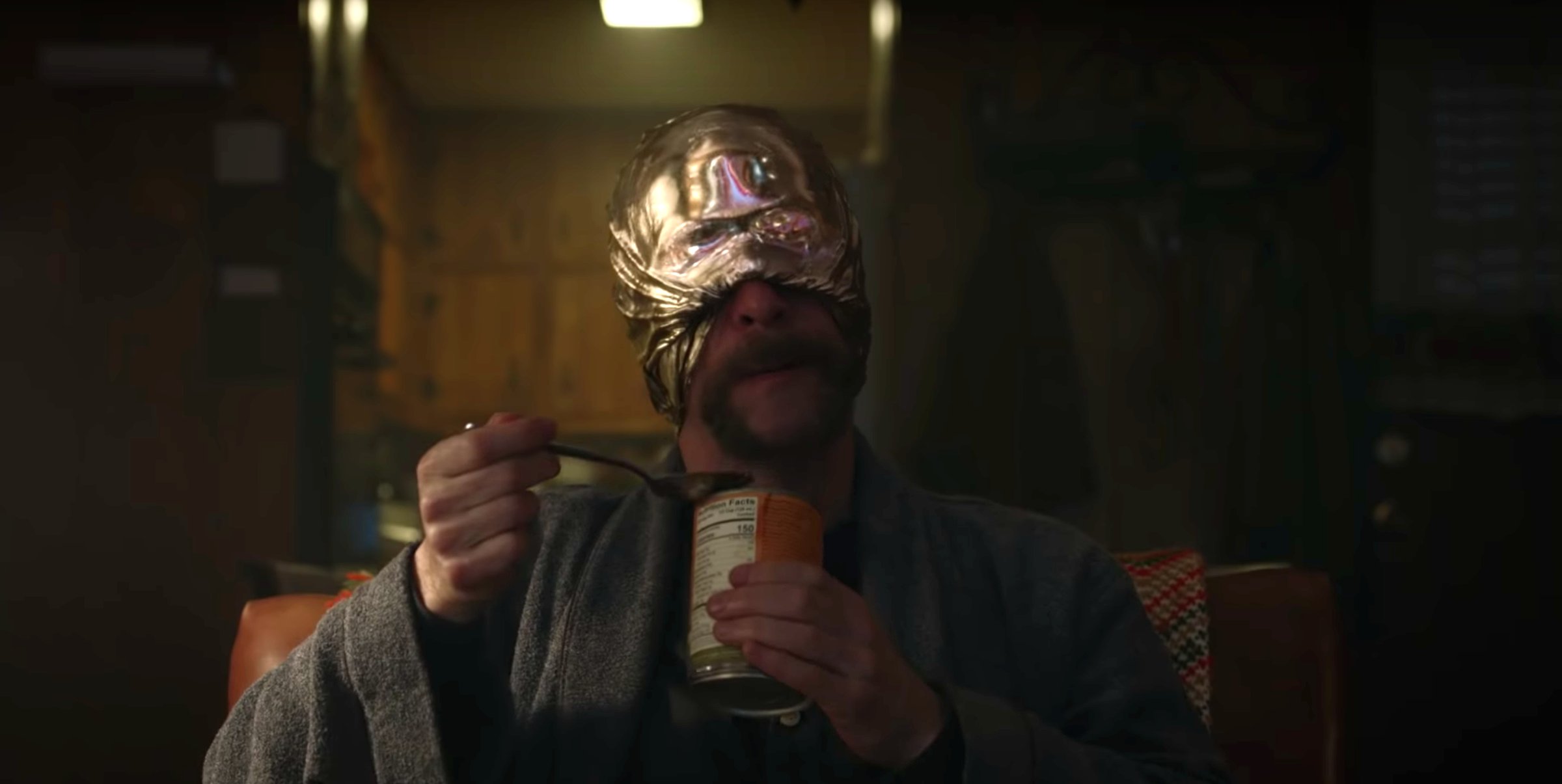 Happy watching!