Instead of the same old boring way of ringing in the new year with real people, choose something different. Begin 2020 with these gorgeous men who'll make you feel warm and fuzzy at midnight. 
Dev Patel – "When Cupid Is a Prying Journalist" (Modern Love)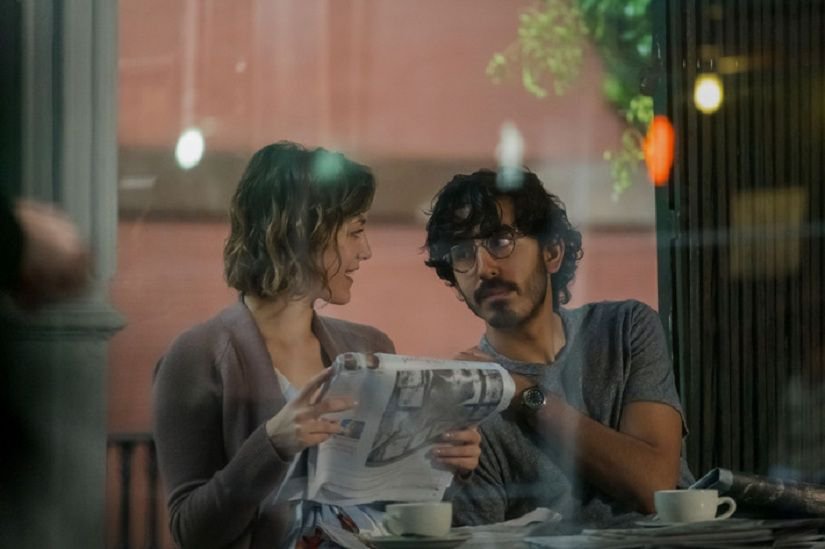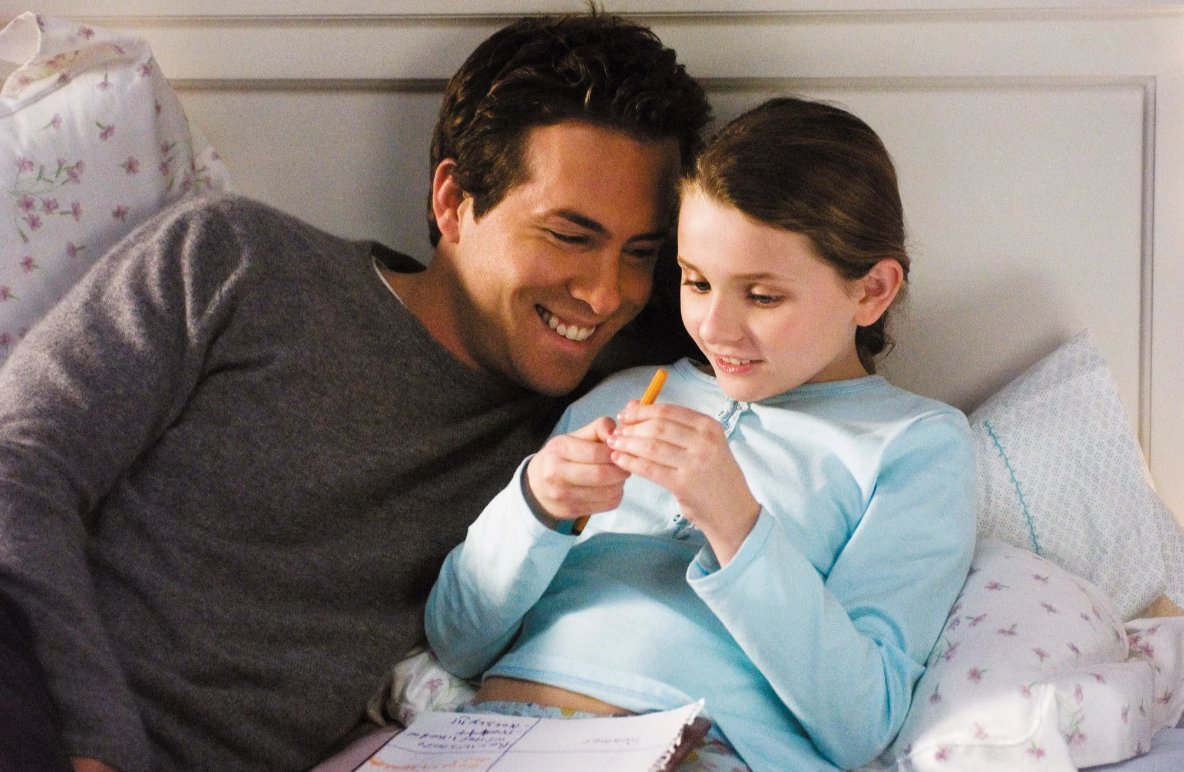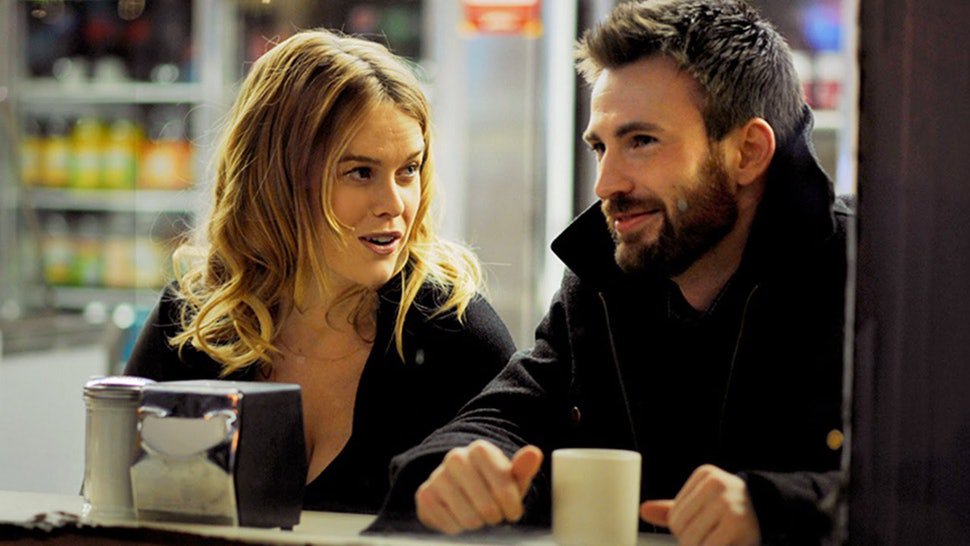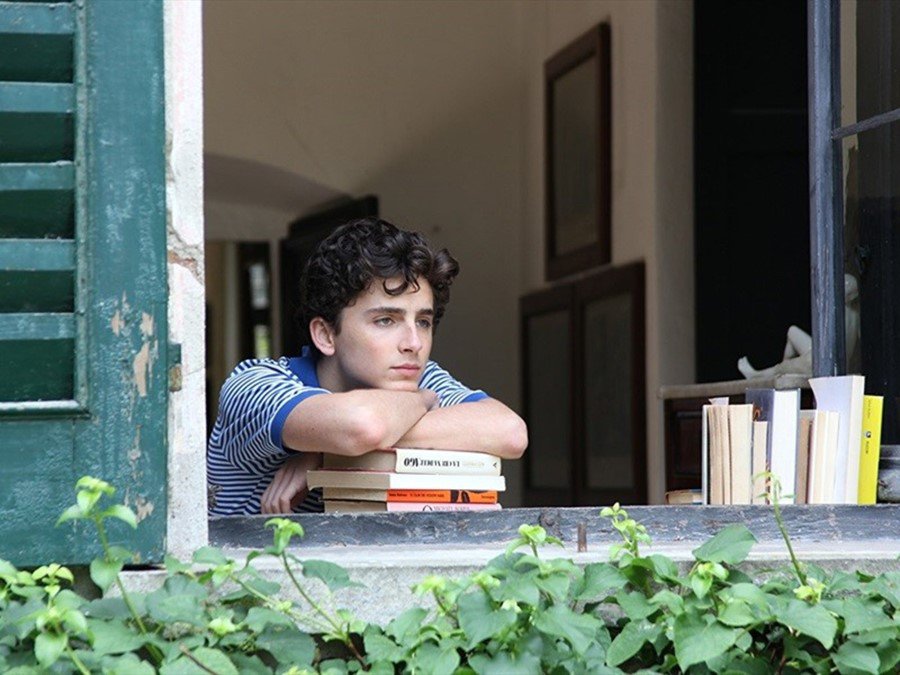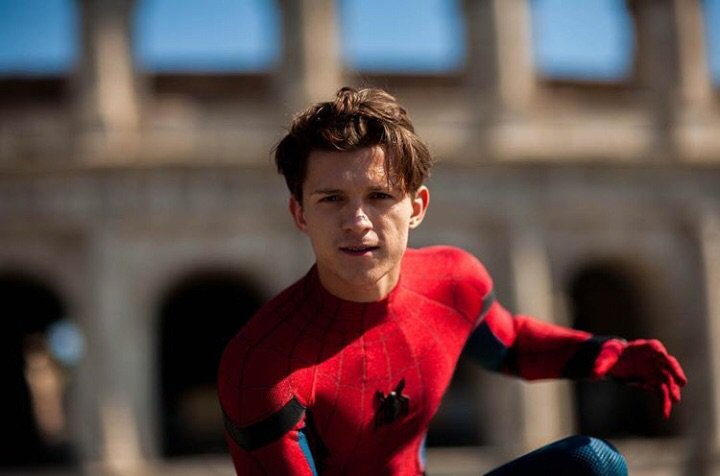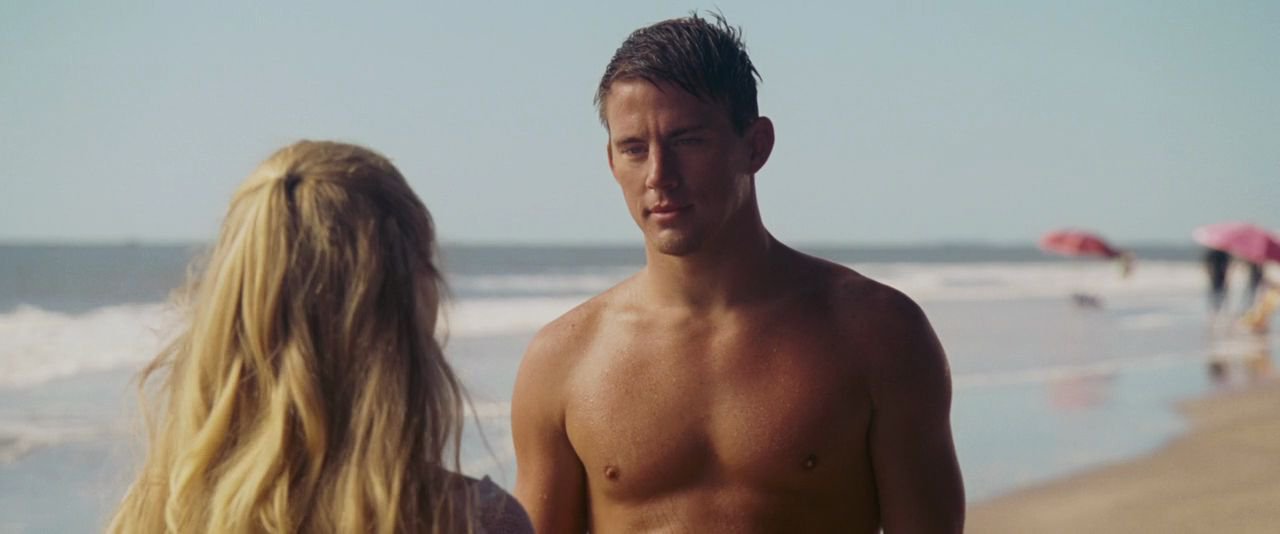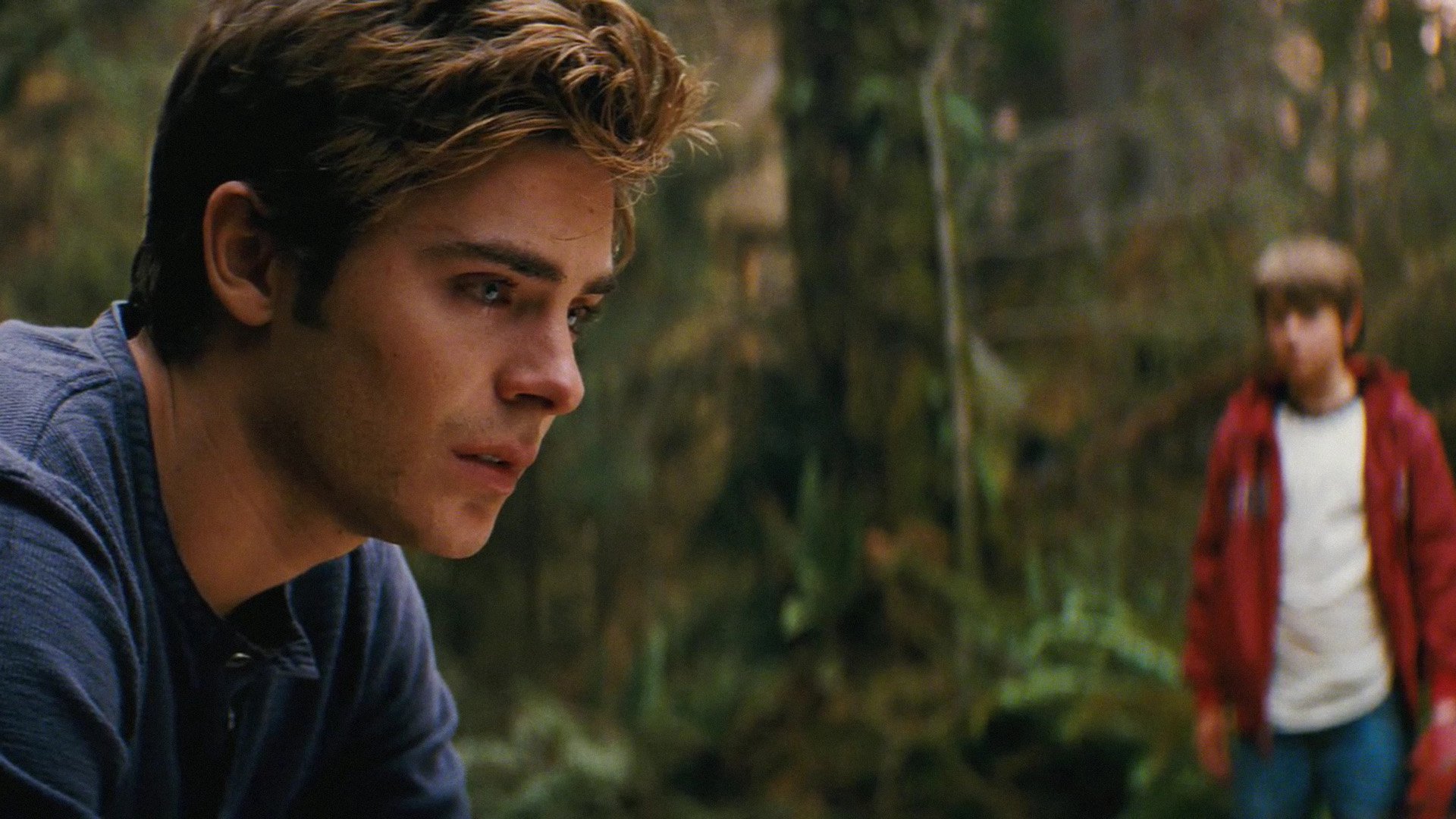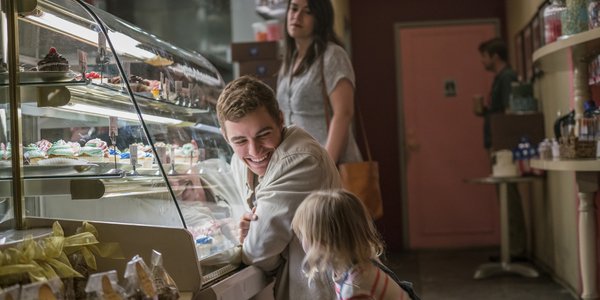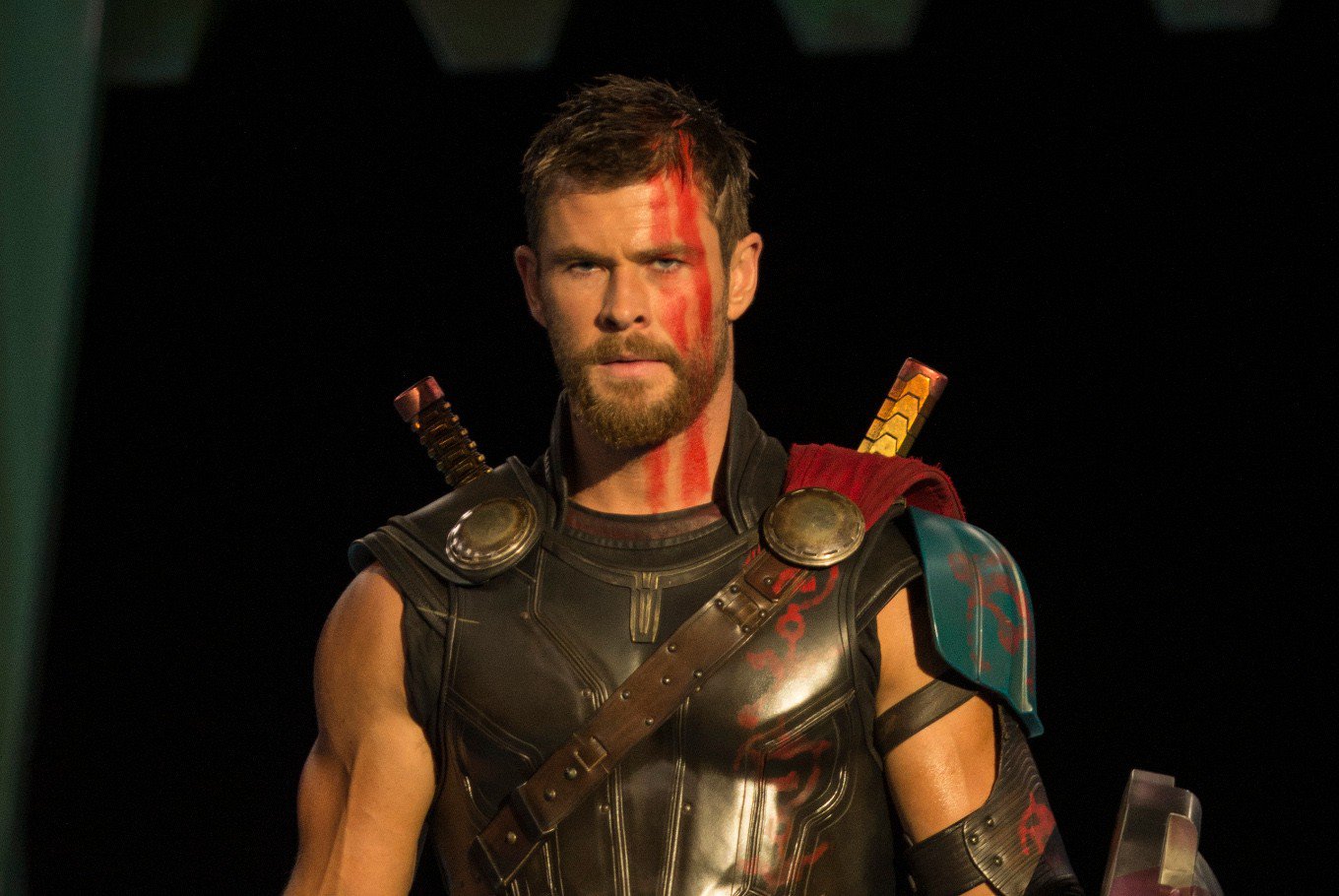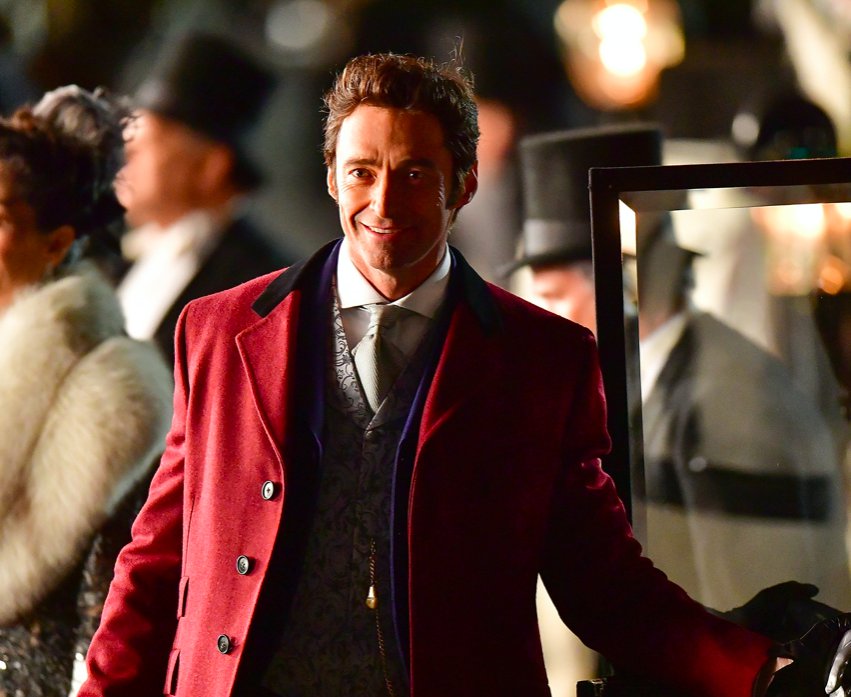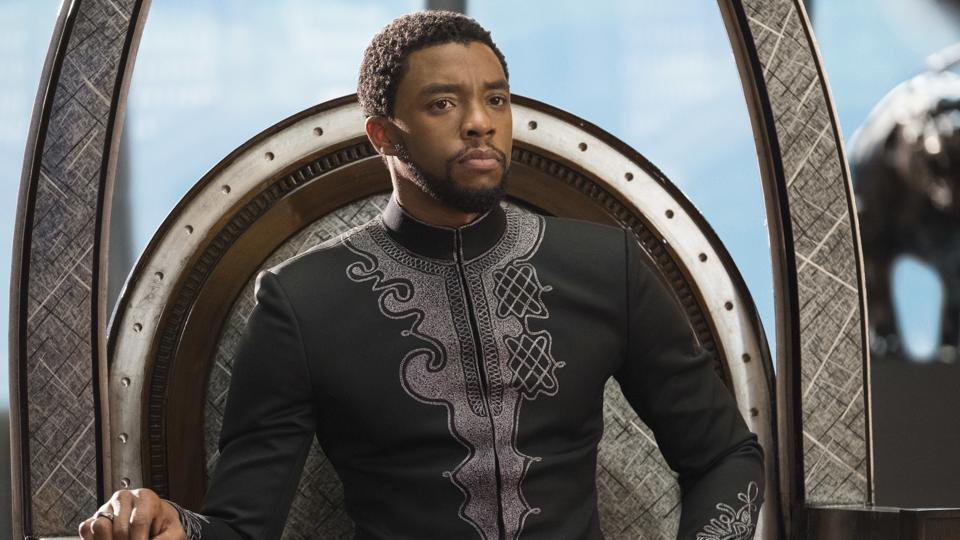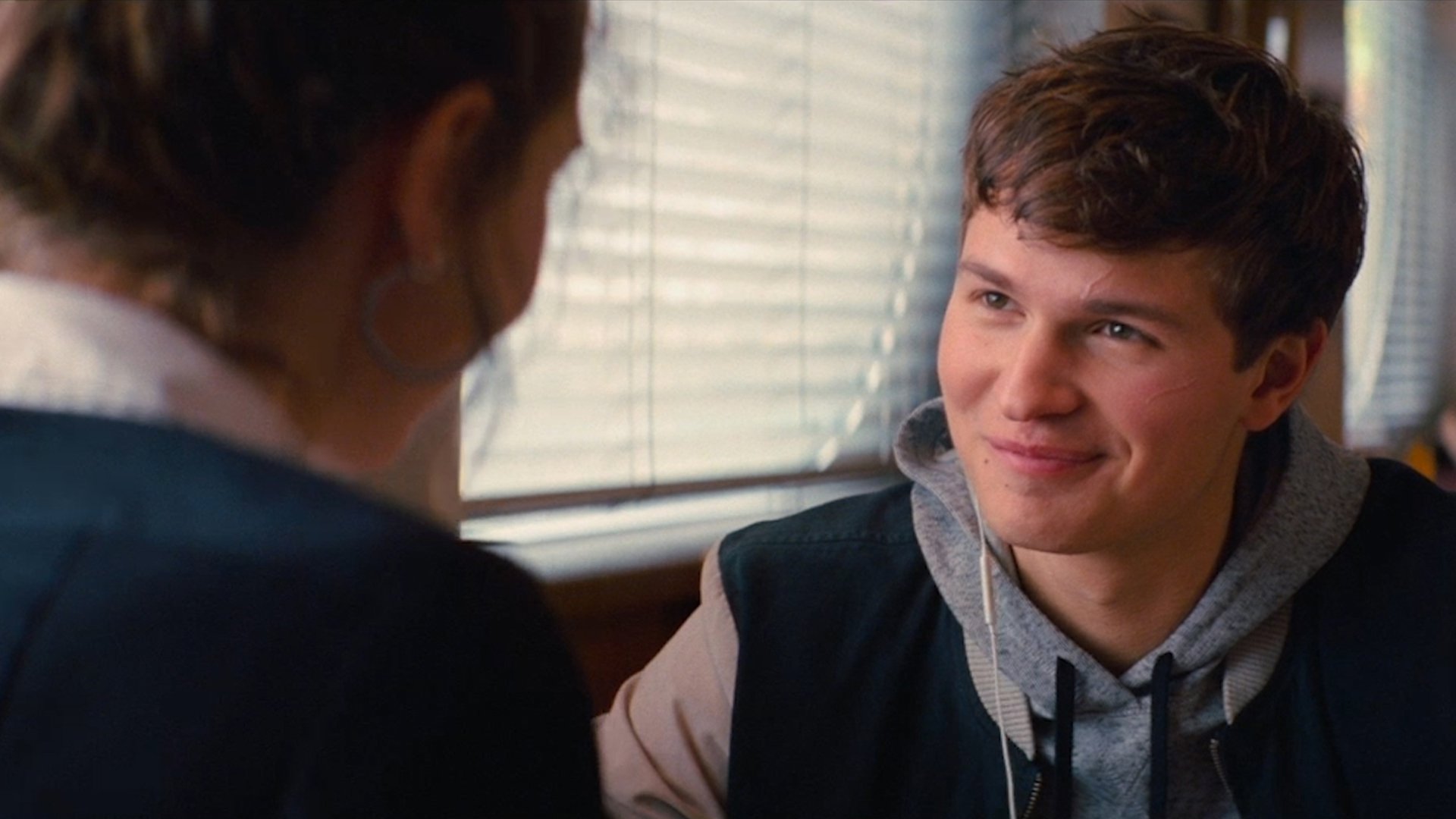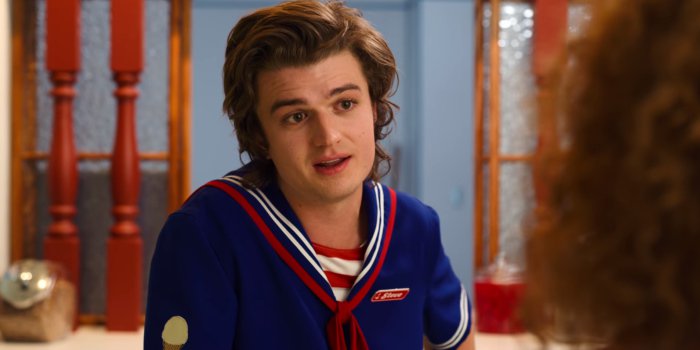 Michael B. Jordan – Creed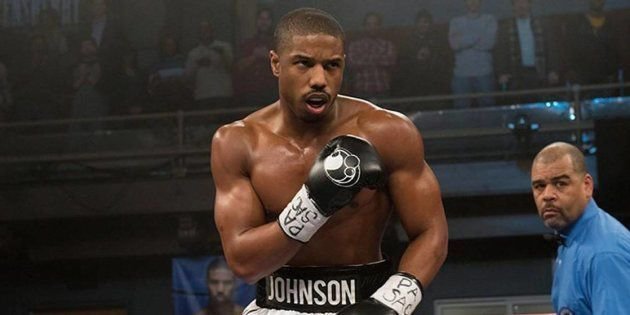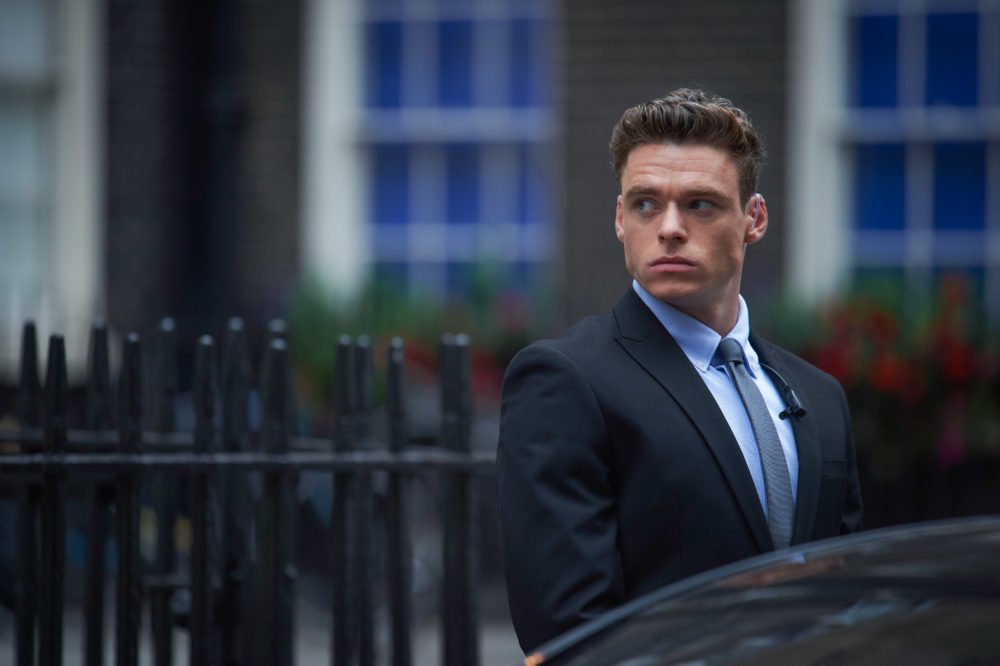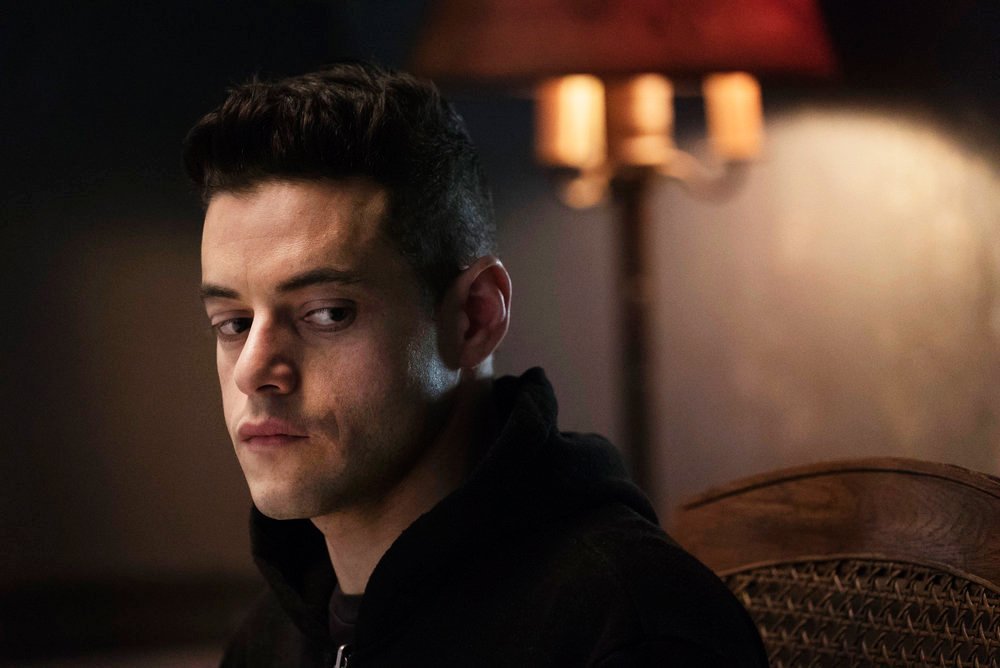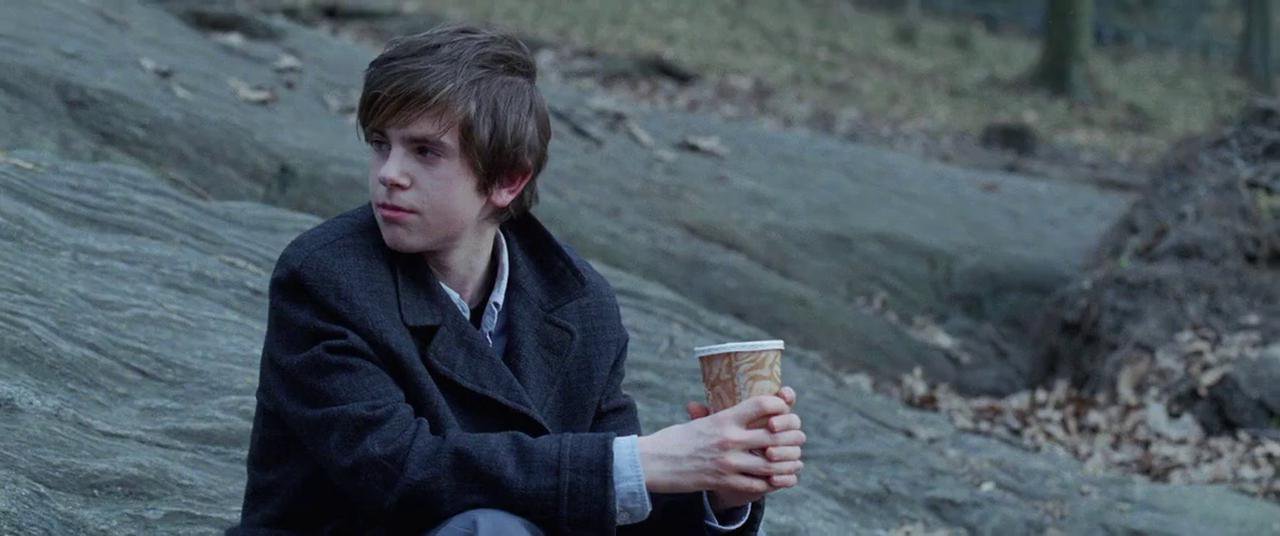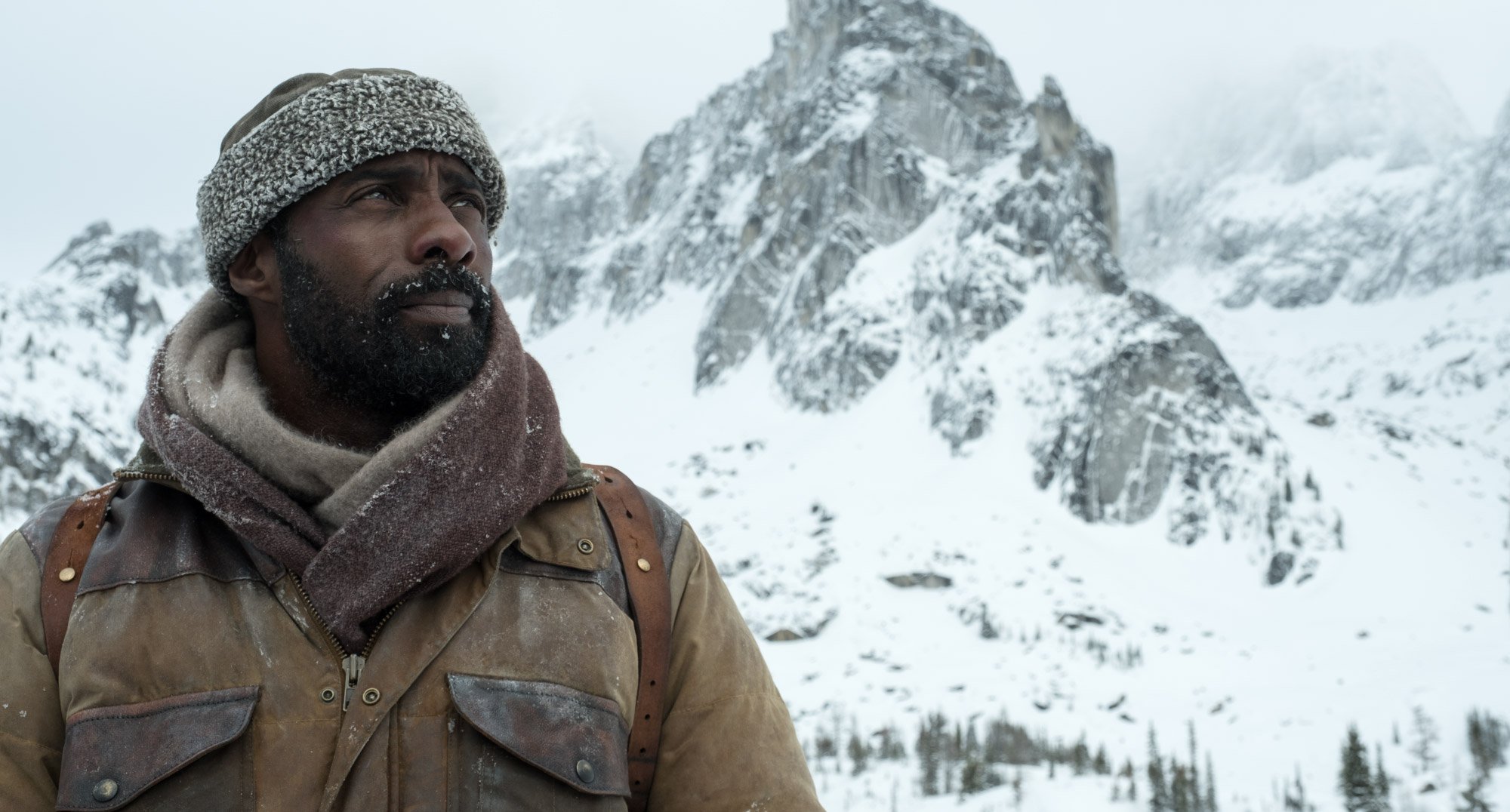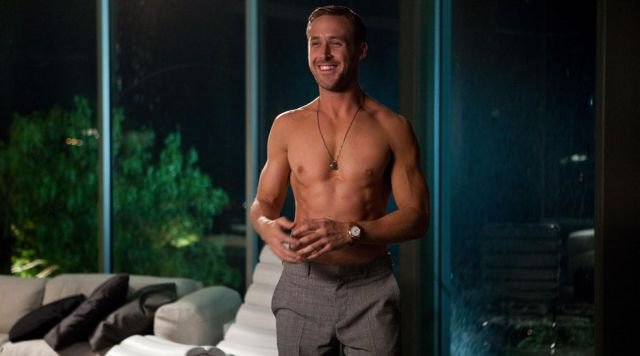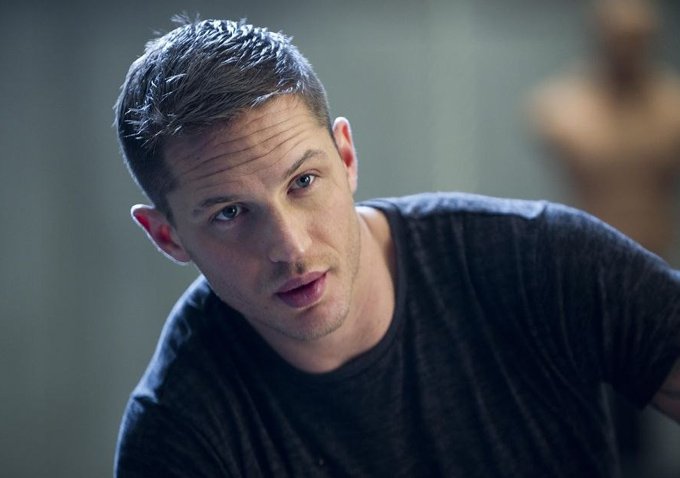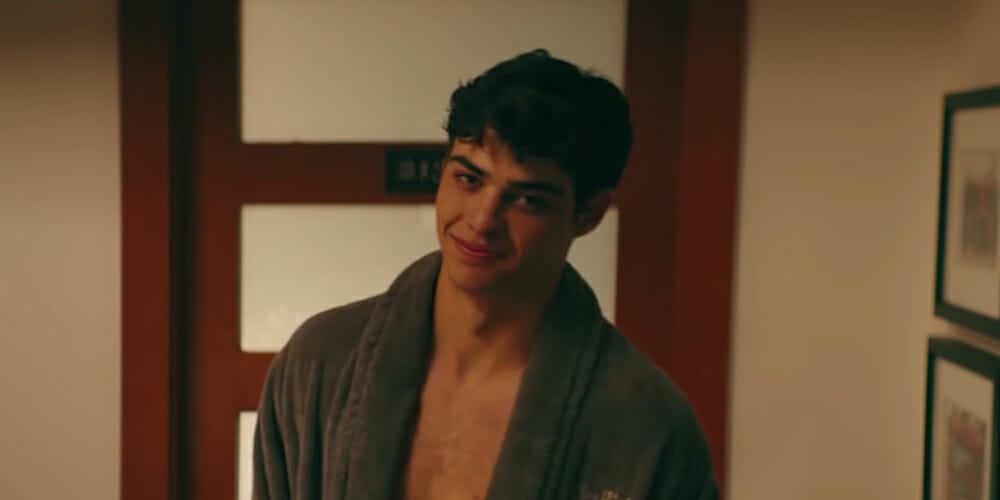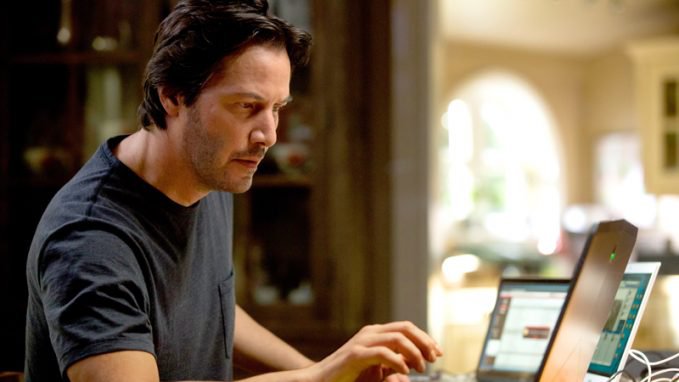 Michael Fassbender – The Light Between Oceans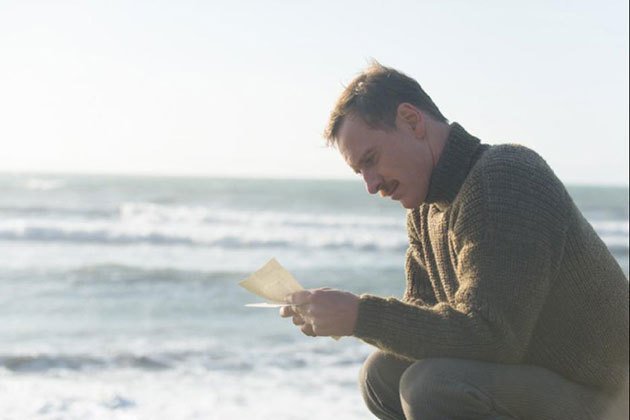 How can you possibly pick just one?