Movies around animals can either leave you yearning for a pet or have you sobbing for weeks. But whether you admit it or not, there's not a single movie about animals out there that doesn't hit you in all the right spots.
Here is a list of the best animal movies of all time.
Hachi: A Dog's Tale
If you're a dog lover, then it's highly unlikely that you haven't watched this devastatingly beautiful story of Hachiko. Based on a true story, this film follows the life of a Japanese Akita dog who is remembered by the whole world for his unwavering loyalty towards his owner even as he passed away long ago.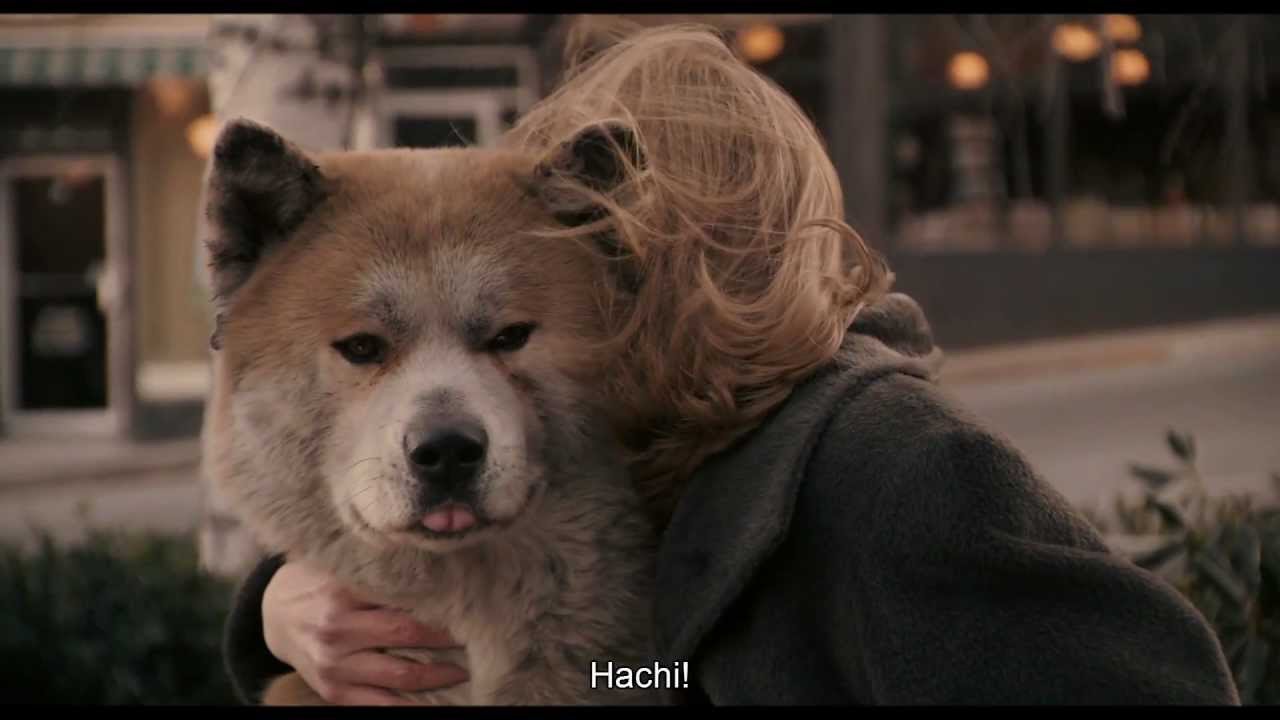 Marley & Me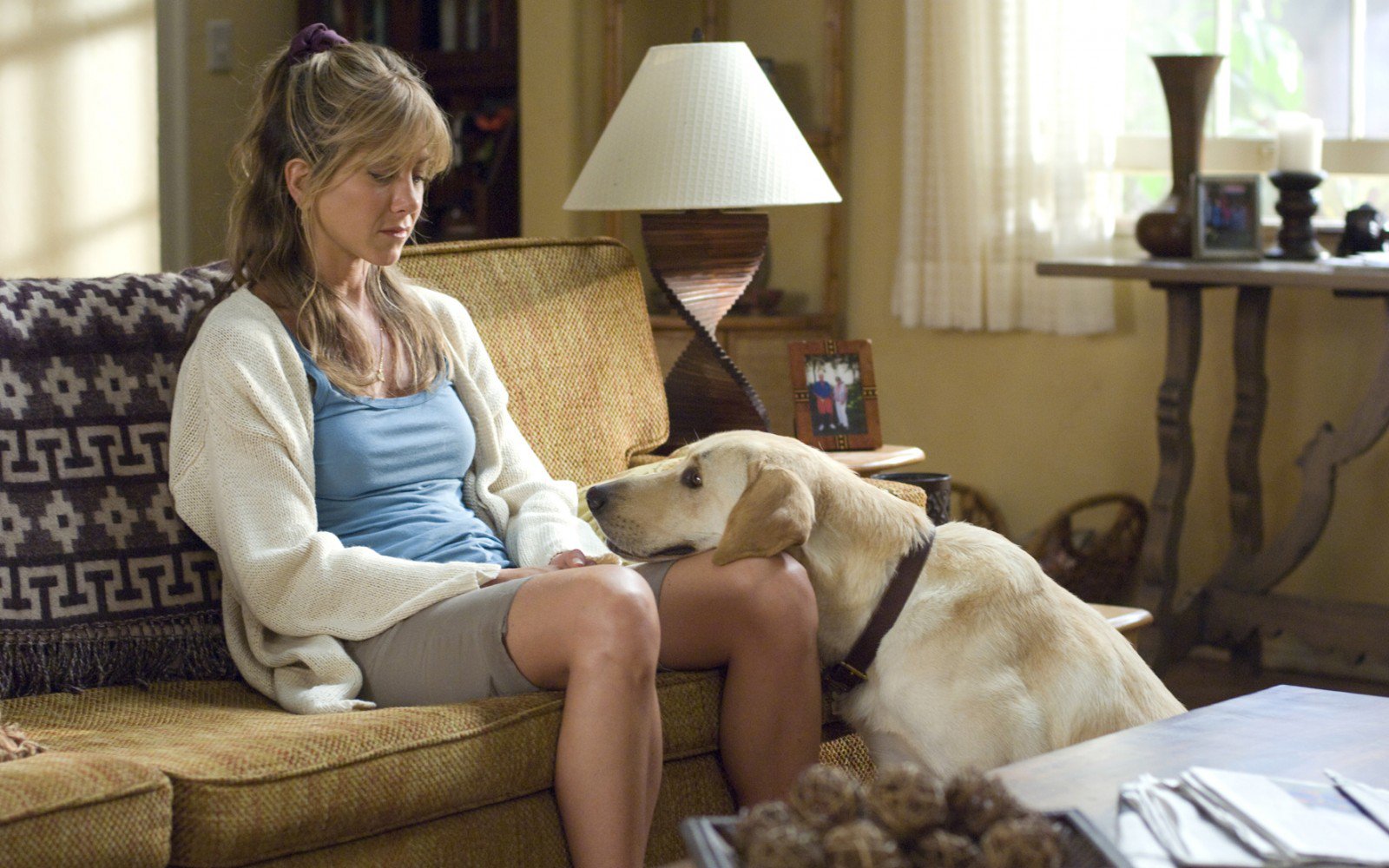 Duma
This movie beautifully portrays the friendship between a young boy and an orphaned cheetah cub. From happily growing up together to bidding an emotional goodbye later, 'Duma' gives you a sense of adventure as well as an array of emotions.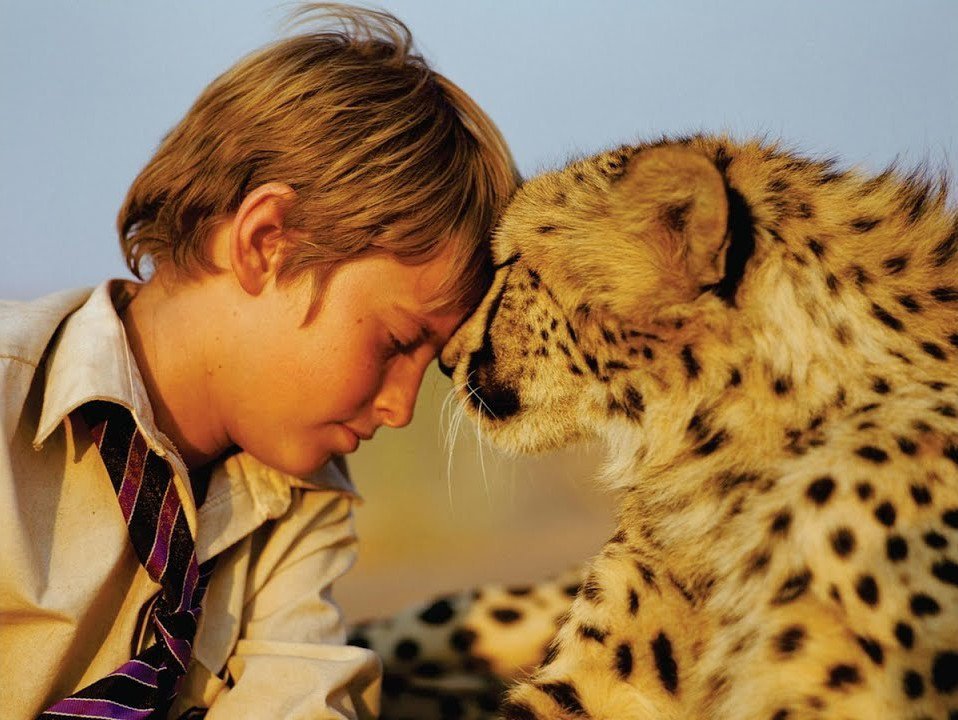 Born Free
Based on true events, this movie revolves around the life of a couple who raise a lioness after her parents are killed. This one is an all-time classic and a favourite amongt wildlife lovers.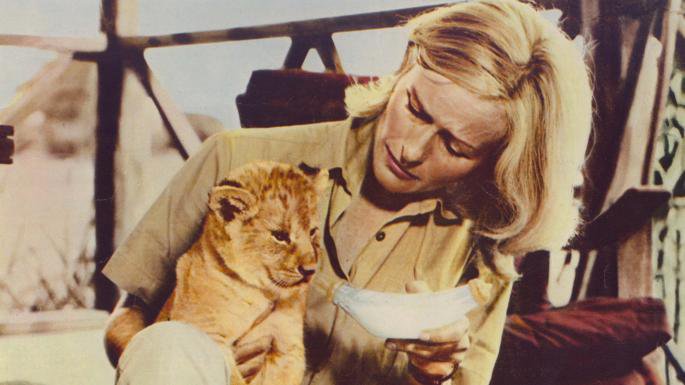 A Dog's Purpose
'A Dog's Purpose' gives you the hope that maybe after our beloved furry buddies go across the rainbow bridge, they actually return to live, one happy life after another. This movie will touch a child's heart as well as reduce an adult into tears.
Babe
A comedy movie revolving around the life of a piglet named Babe, this movie is a delight for all ages. From a pig being trained to be a sheep dog to 'animal feuds', this one is a classic.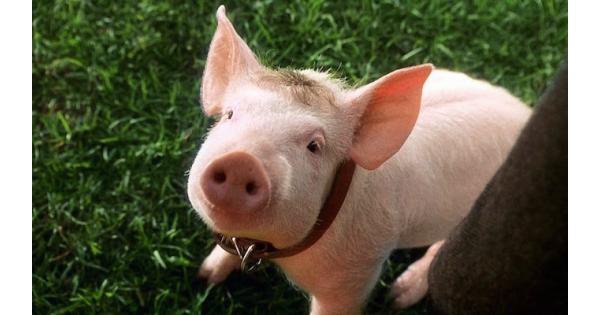 Free Willy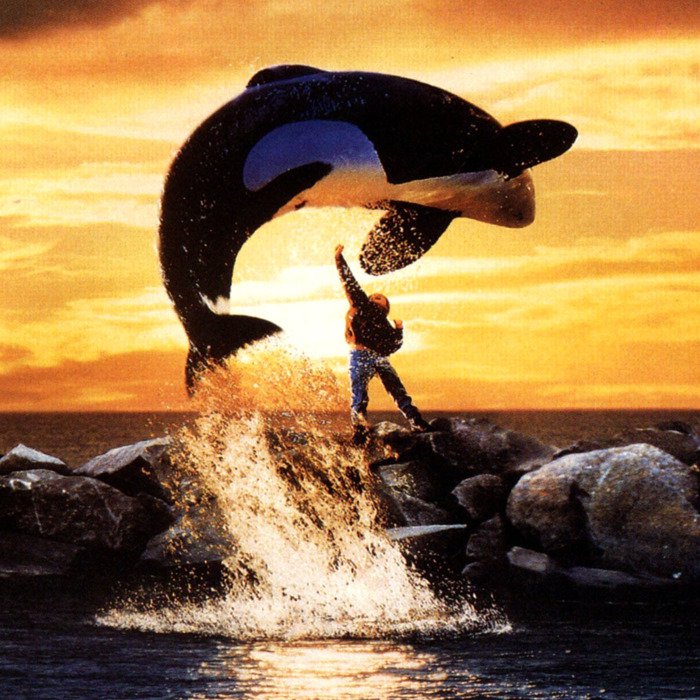 101 Dalmations
This movie needs no introduction as it tops all our favourite dog movies. However, for those of you who haven't watched this classic, you can check it out on Netflix.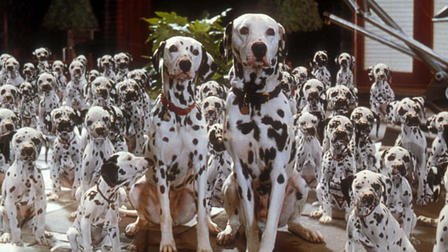 Beverly Hills Chihuahua
This comedy film revolves around the life of a rich and pampered Chihuahua named Chloe who develops a bond with this retired cop dog named Delgado. It is a guilty pleasure for all you chihuahua lovers out there.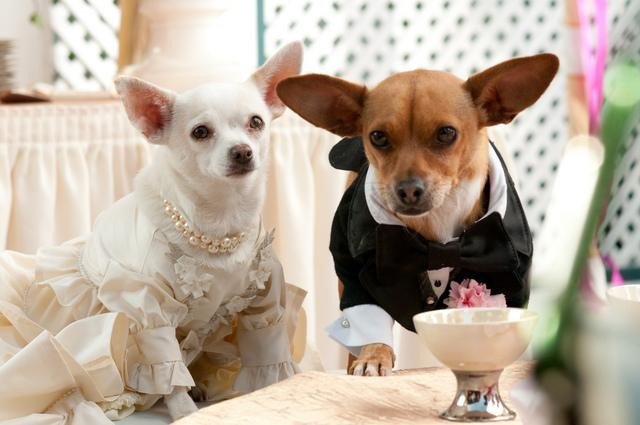 My Dog Skip
If you've grown up with a dog, this movie will definitely tug at your heartstrings. It follows the journey of a young boy who is gifted a puppy on his birthday and they end up being the best of friends. It will leave you looking for tissues in the end to wipe away your tears.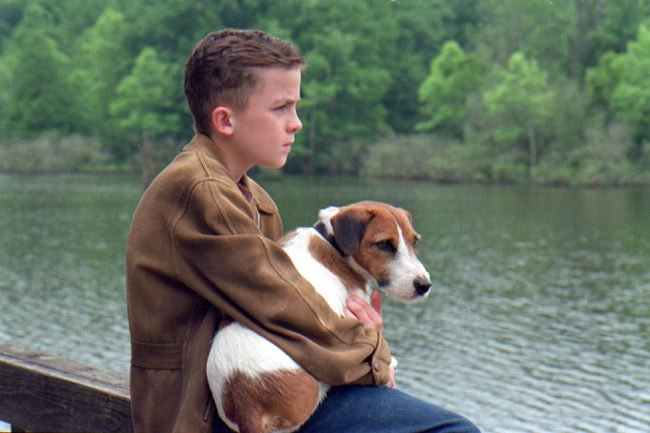 Homeward Bound: The Incredible Journey 
This movie feels like an adventure to us while the animals in the film actually go on a real one. From a family with multiple pets to a cat-dog friendship, the movie offers it all.
Benji
A remake of the 1974 film of the same name, 'Benji' is about two school kids who befriend a scruffy dog who eventually saves them when their lives are in danger.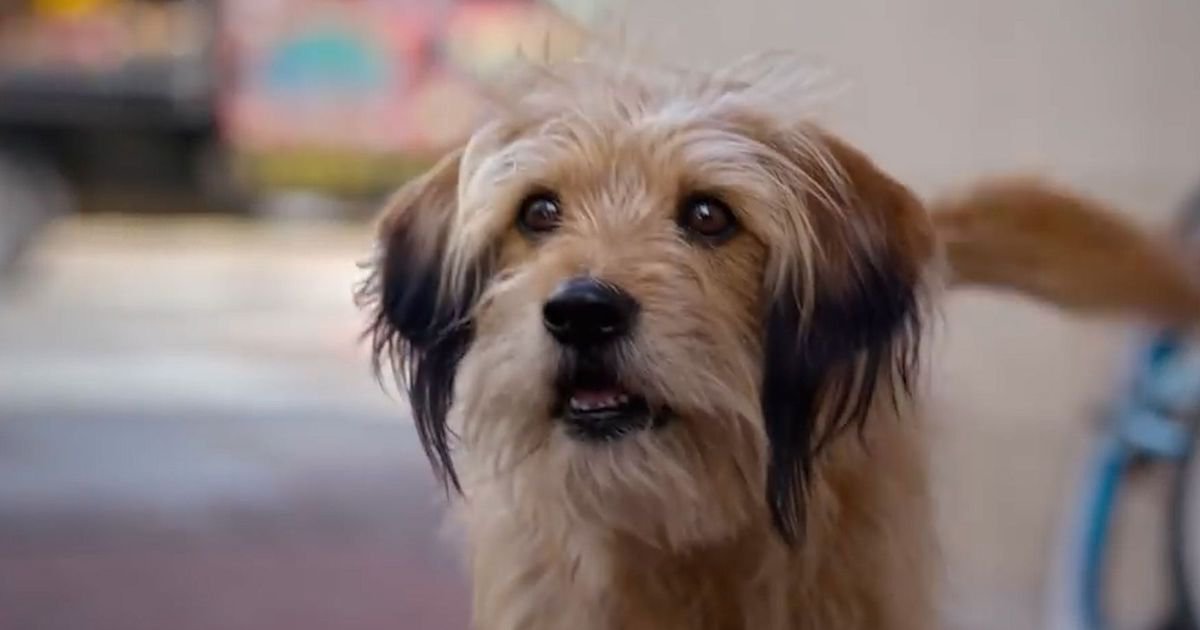 Beethoven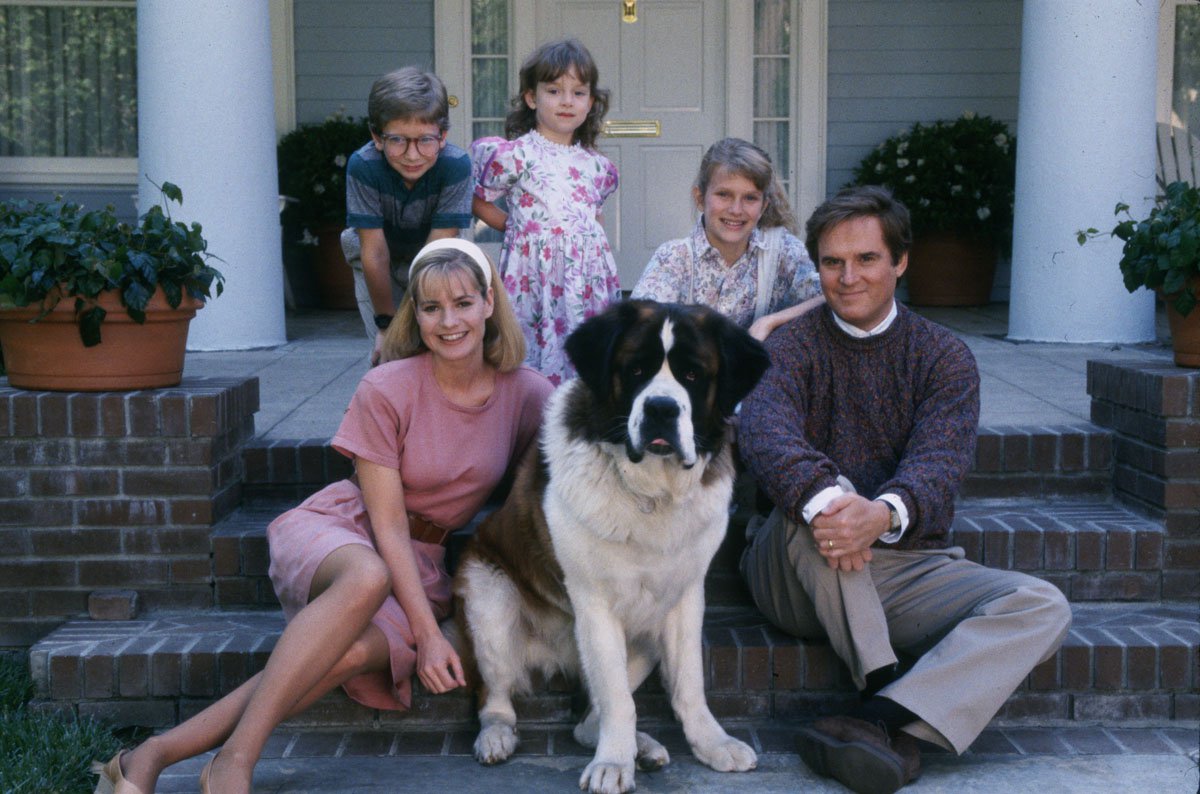 Black Beauty
This movie is a long journey of a magnificently beautiful horse named Beaut who goes from living the best life to facing extreme hardships. It will break your heart but the end will piece it back together.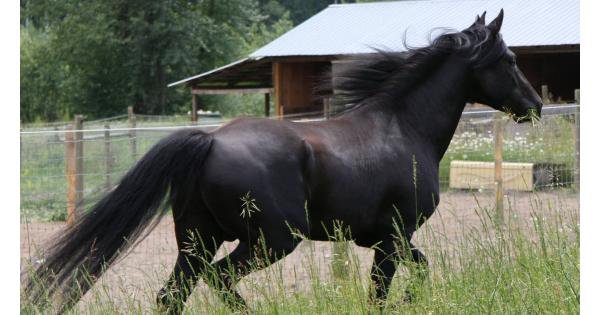 Lassie
This movie follows the unpredictable adventurous journey of Lassie, the Collie. From escaping dog catchers to finding her way back home from 500 km away, this one will leave you guessing what's going to happen next.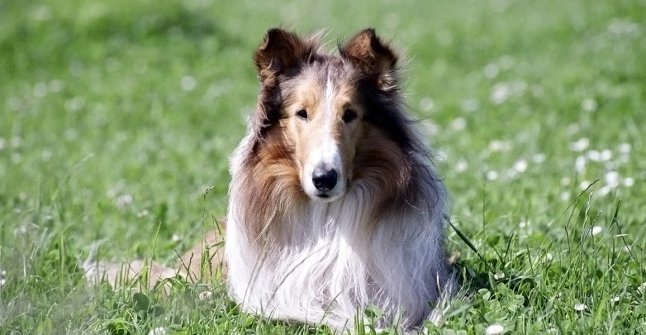 The Black Stallion
This movie is all about the hardships faced by Black, the stallion and the protagonist, Alec. But what amazes is the bond the two share and it will leave you with tears of joy.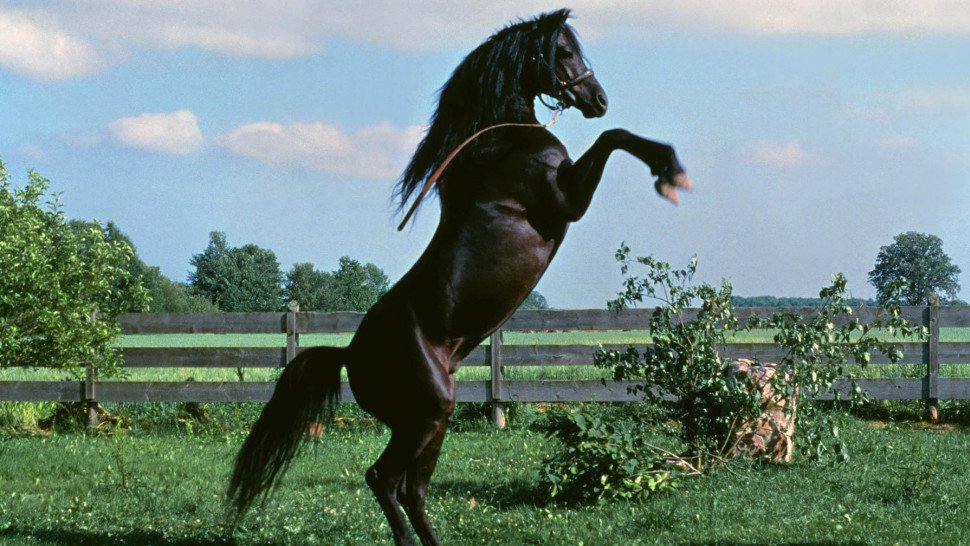 Max
'Max' is a tribute to war dogs and gives you a sense of the hardships they go through. With tragedy hitting us right in the beginning, it is the story of how a disturbed war dog adjusts in the real world but also brings along a lot of adventure with him.
If you have a favourite animal movie that you watch again and again, please leave a comment!