So far 2018 has had a mixed bag of films with movies ranging from Raazi to Race 3. But beyond the world of commercial cinema are movies that may not have made it to the multiplexes, but that deserve to be on your checklist of good movies. 
Here are some movies that haven't climbed popularity charts despite boasting of stellar performances and noteworthy storytelling: 
1. Love Sonia
In Love Sonia, director Tabrez Noorani talks about the harsh world of sex trade. This hard-hitting tale on 'sex trafficking between India and LA' has won rave reviews globally. 

Newcomer Mrunal Thakur plays the lead role, with actors like Freida Pinto, Demi Moore, Manoj Bajpayee, Richa Chadda, Anupam Kher, Adil Hussain, and Rajkummar Rao in supporting roles.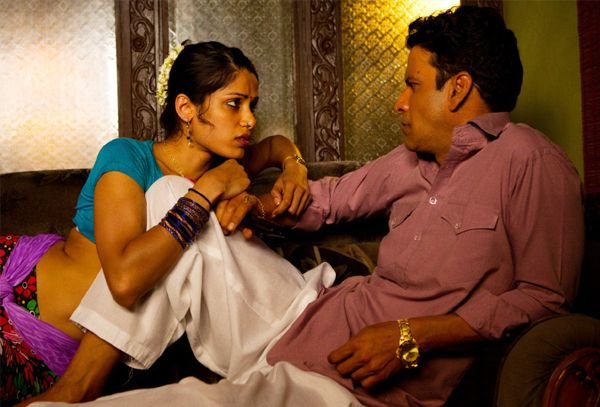 The movie premiered at the 2018 Bagri Foundation London Indian Film Festival. It also won the award for Best Indie Film and Richa Chadda won the WESTPAC Best Supporting Performance at the Indian Film Festival Melbourne. The movie will release in India on September 14. 
2. The Man Who Feels No Pain
This action comedy – directed by Vasan Bala and starring newcomer Abhimanyu Dassani – is getting laughs and appreciation for a quirky trailer that breaks the fourth wall, and a unique narrative. 
The world premiere of the movie will take place during TIFF 2018. 
3. What Will People Say
The movie that won Adil Hussain the award for Best Actor in a Leading Role at the 2018 Norwegian National awards, shares a story that most of us relate to – maintaining the balance between your identity and the ideals of conservative parents. 
Other than Adil Hussain, the movie also stars Indian actors Sheeba Chaddha, Lalit Parimoo and Ekavali Khanna and has won three other awards for Best Director, Script and Film at the Norway National Awards. 
From the performances to the stories, the reviews for the movie are nothing short of excellent.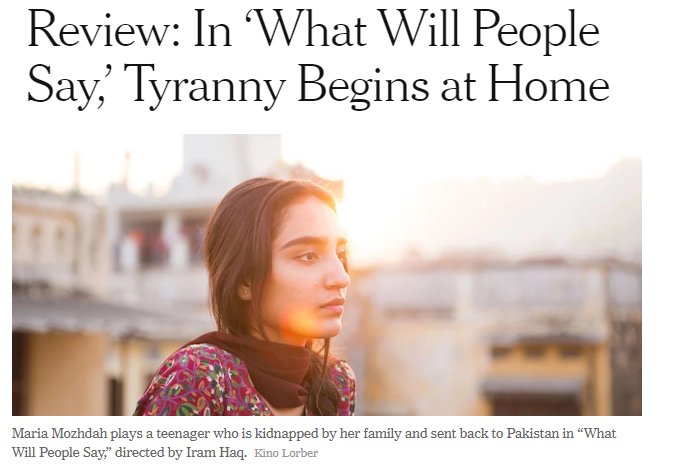 4. Counterfeit Kunkoo
Written and directed by Reema Gupta, this short film deals with a not-so-unique issue plaguing the modern Indian woman – fighting discrimination when finding a house in Mumbai when you're divorced. 
Starring Kani Kusruti and Vijay Varma, the movie has been screened at various international film festivals, including Sundance 2018 and Melbourne International Film Festival 2018. 

It has won 12 awards in different categories across various festivals. 
5. Tungrus
A black comedy documentary, this short film shows a fight for freedom between a family and a tyrannical, eccentric animal. Directed by Rishi Chandna, the movie has been selected for screening at nine different international film festivals.
6. The Field Guide To Evil
This horror anthology – which is a follow up to the cult classic ABCs of Death – brings together eight filmmakers of the genre from across the globe and each filmmaker presents a story exploring local folklore and mythology.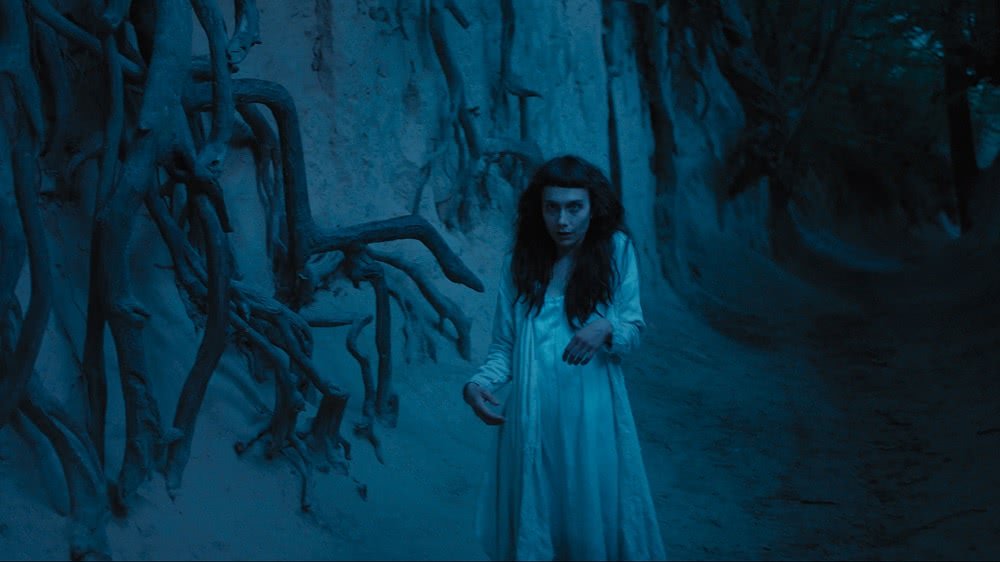 Among these filmmakers is Indian director Ashim Ahluwalia (director of Daddy), whose movies have always found a spot at international film festivals. 
7. Bulbul Can Sing 
A fresh addition to Bollywood's list of coming-of-age movies, Bulbul Can Sing by Rima Das (director of National Award winning Village Rockstars) explores the life, first love, and friendship from the point of view of a teenager from Assam. The film, that was shot in only 60 days, could not meet the deadline for Cannes but is being premiered at TIFF this year.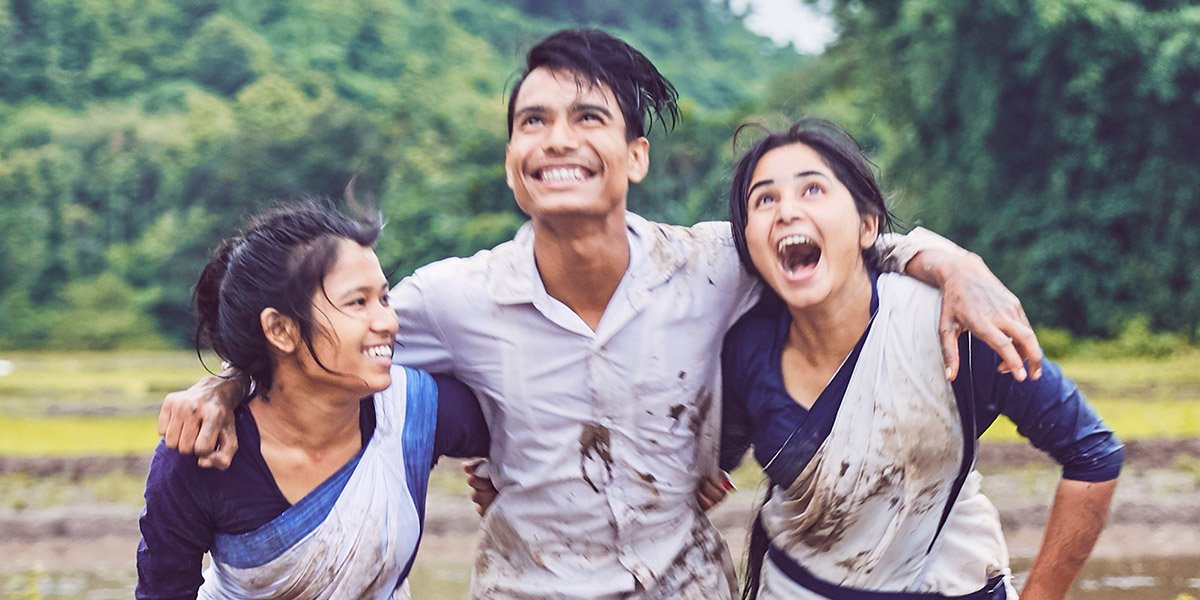 8. The Sweet Requiem 
Directed by Ritu Sarin and Tenzing Sonam, The Sweet Requiem is the sequel to 2005's critically acclaimed Dreaming Lhasa. The movie explores the sensitive topic of refugee crisis from the point of view of a Tibetan woman (played by Tenzin Dolker). The film will be premiered at TIFF 2018.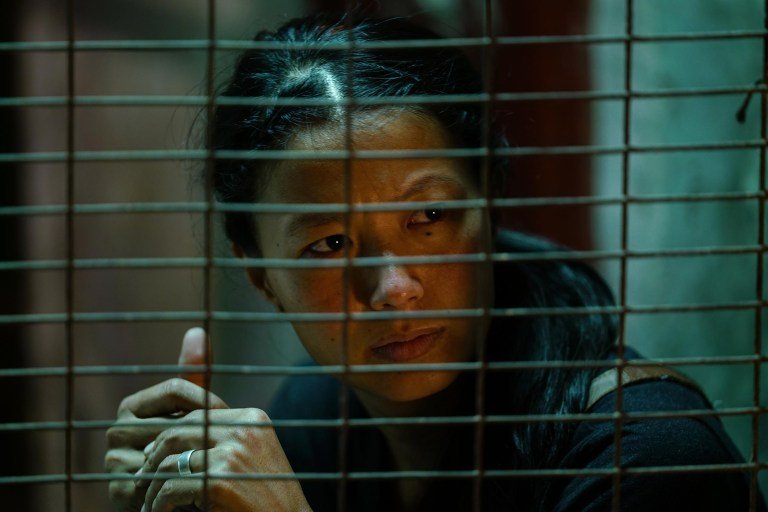 9. Wajood (Bawra Manjhi)
This short film by independent filmmaker Vishal Srivastava is a beautiful exploration of seeking love, from the point of view of a transgender woman. The short film has won awards in three different festivals, including LGBT Toronto film festival, and been nominated in over 10 international festivals.
The movie expertly highlights both the daily struggle of transgender women and the endless hope for love that they, just like any other person, look for. 
There is no dearth of cinema that is a little different from the rest. The onus is on us to discover it, explore it, and hopefully enjoy it.