Planning a weekend getaway but your lazy ass won't really allow you to get out of bed? Don't worry, we've got you covered in a way where you can experience the best of both worlds– channelise your inner wanderlust, in the comfort of your own bed.
All you have to do is snuggle in your PJs as these shows and movies take you across the world while you chill in the comfort of your own bed. 
1. Ibiza 
Experience the beautiful beaches and intoxicating nightlife of Ibiza as a trio of 30-something New Yorker collegues let their hair down on a work trip in Ibiza.  
* Befriending my colleagues right away.*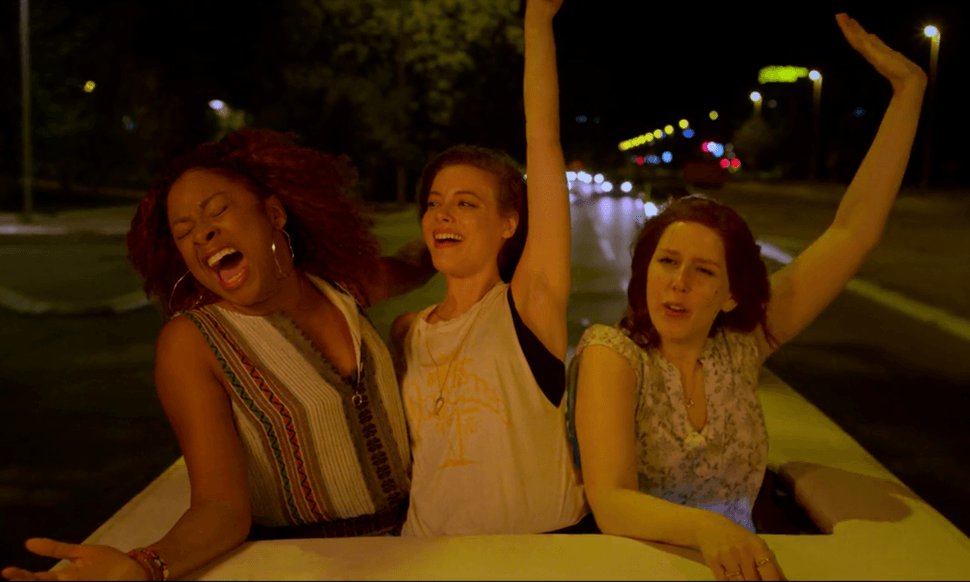 You can watch the movie here.  
2. Wine Country
While we sip on our grape juice, let's travel around the beautiful vineyards of Napa Valley and enjoy the adventures that come with these 50-something-year olds who're wine tasting through their semi-midlife crisis.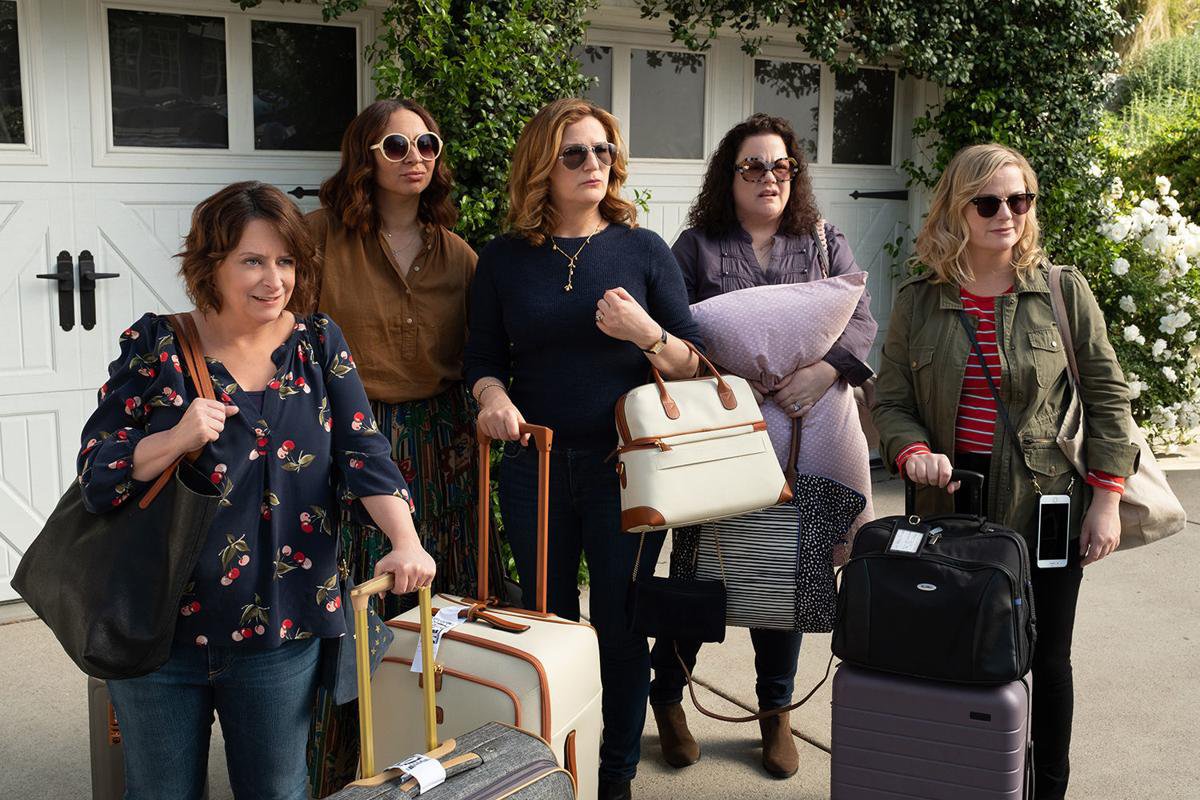 You can watch the movie here.  
3. The Trip Series
Celebrity comedians– Steve Coogan and Rob Brydon are set on a journey to venture out the best places to visit in England, Italy, Spain and Greece.
Their adventures are spread over four different seasons and their wit and humour will definitely make you go LMAO.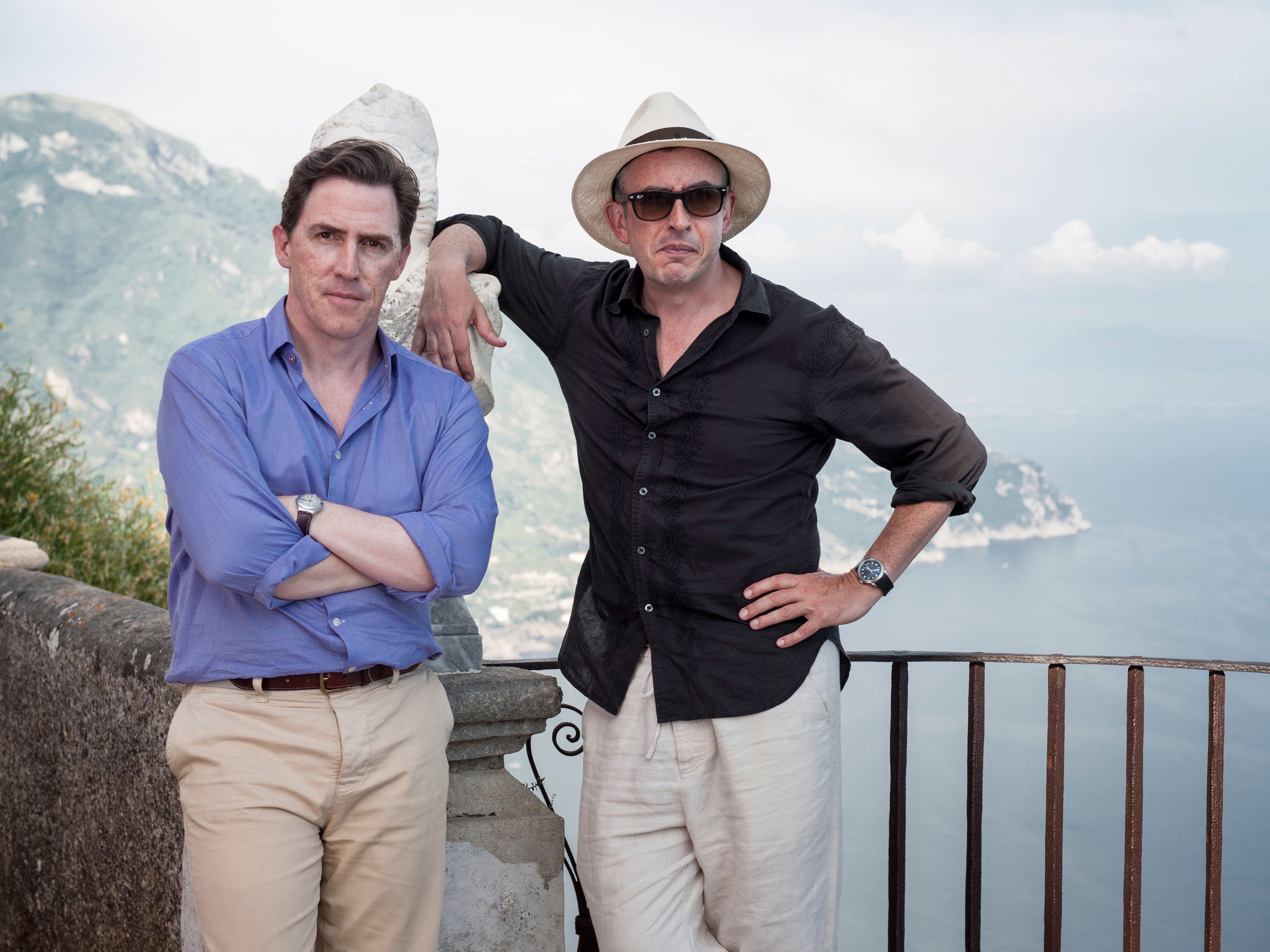 4. Wild 
On a 11,000 mile-long trail, Cheryl–a recent divorcee is on an adventure to find herself as she hikes along the tracks of Pacific Crest Trail. 
* Munching and hogging on popcorns because Reese Witherspoon with her trekking is making me hungry*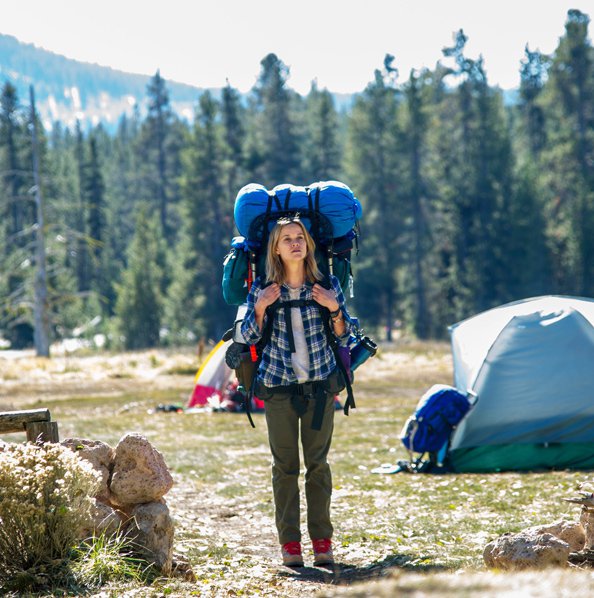 5. Karwaan 
Stuck together in the same car by virtue of fate, three random strangers cross paths and become a close-knit trio as adventures on the road trip unravel. 
*BRB, convincing my friends to take a spontaneous road trip, right away.*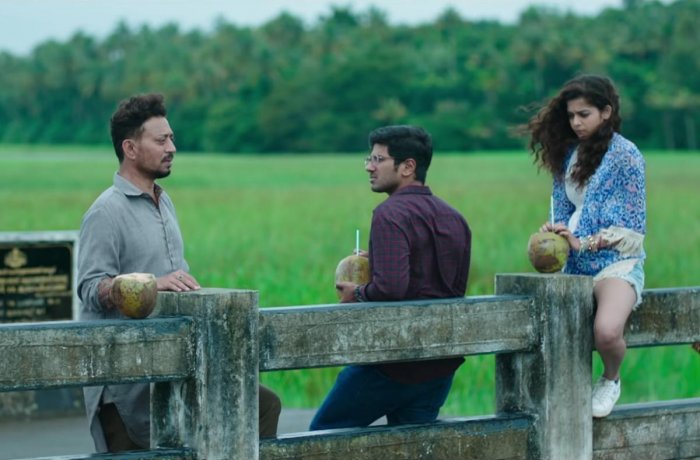 You can watch the movie here. 
6. Last Vegas
A pack of four not-so-young childhood friends hit the 'sin city' to celebrate their buddy's bachelorette. The comedy-drama revolves around their struggles to adjust to the nightlife of Las Vegas.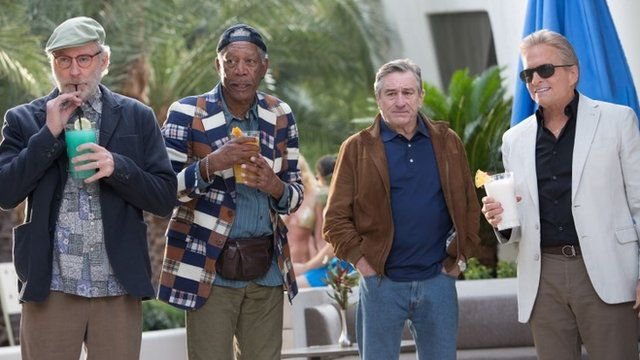 You can watch the movie here. 
7. Crazy Rich Asians 
Lovebirds Nick and Rachel take a trip to Singapore, where Rachel is bummed to know that Nick belongs to one of the richest families in the country. Set in the backdrop of a luxurious trip, the couple fight for their love.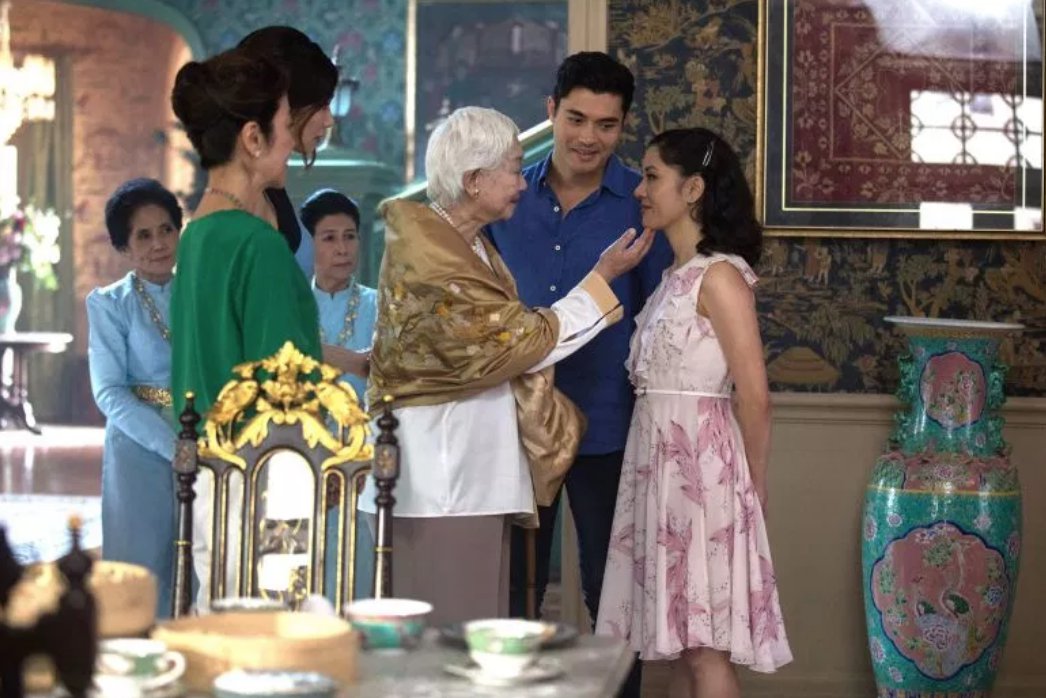 You can watch the movie here. 
8. Yeh Jawani Hai Deewani 
From the mountains of Himachal to the beautiful lanes of Paris and the heritage of Udaipur, this movie shows us all.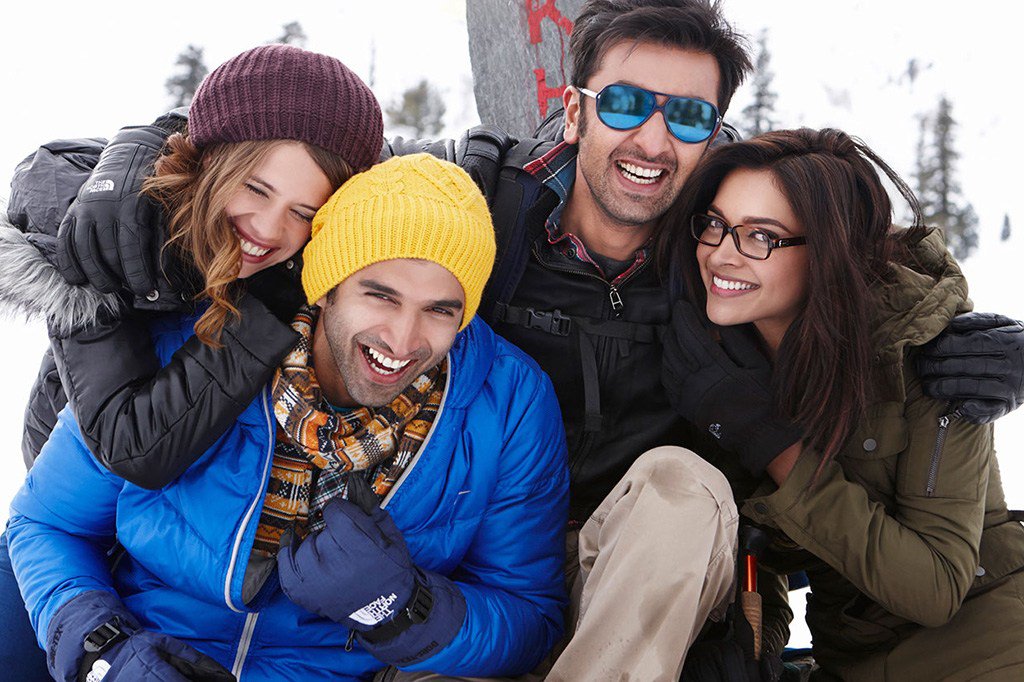 You can watch the movie here. 
9.  Anthony Bourdain: Parts Unknown
The legendary Anthony Bourdain travels across the globe to experience the diverse cultures of the traditions and rituals of the lesser-known areas of the world.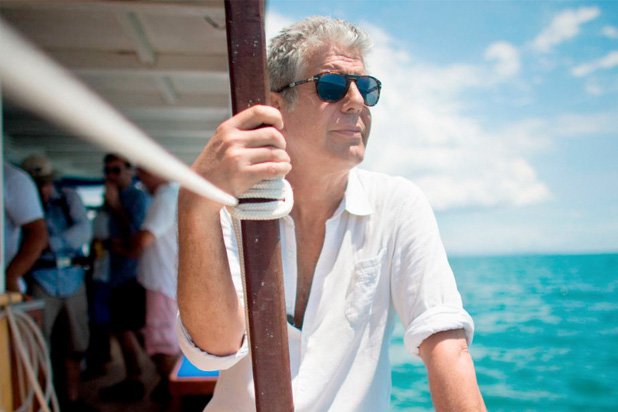 10. Kalki's Great Escape 
Star celebrity Kalki Koechlin bikes her way through the serene foot-hills of the Seven Sisters along with her travel buddy and father–Joel.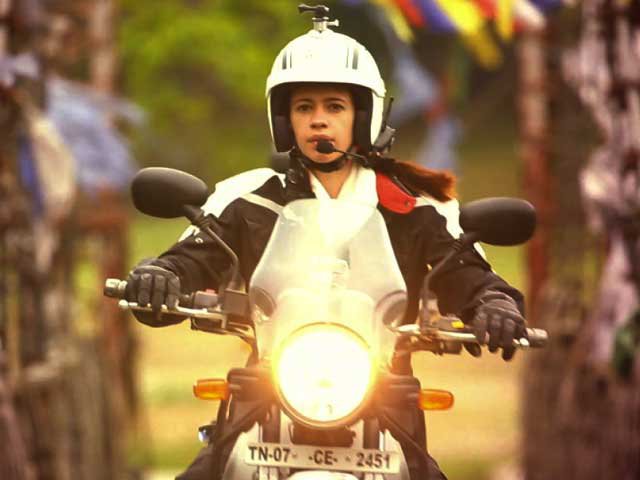 You can watch the series here. 
11. Jack Whitehall: Travels with My Father
Witness how traveling around Southeast Asia strengthened this father-son duo's goofy yet entertaining bond, as they experience the different cultures of Asia. 
* Can't even get my dad to patiently watch a show with me.*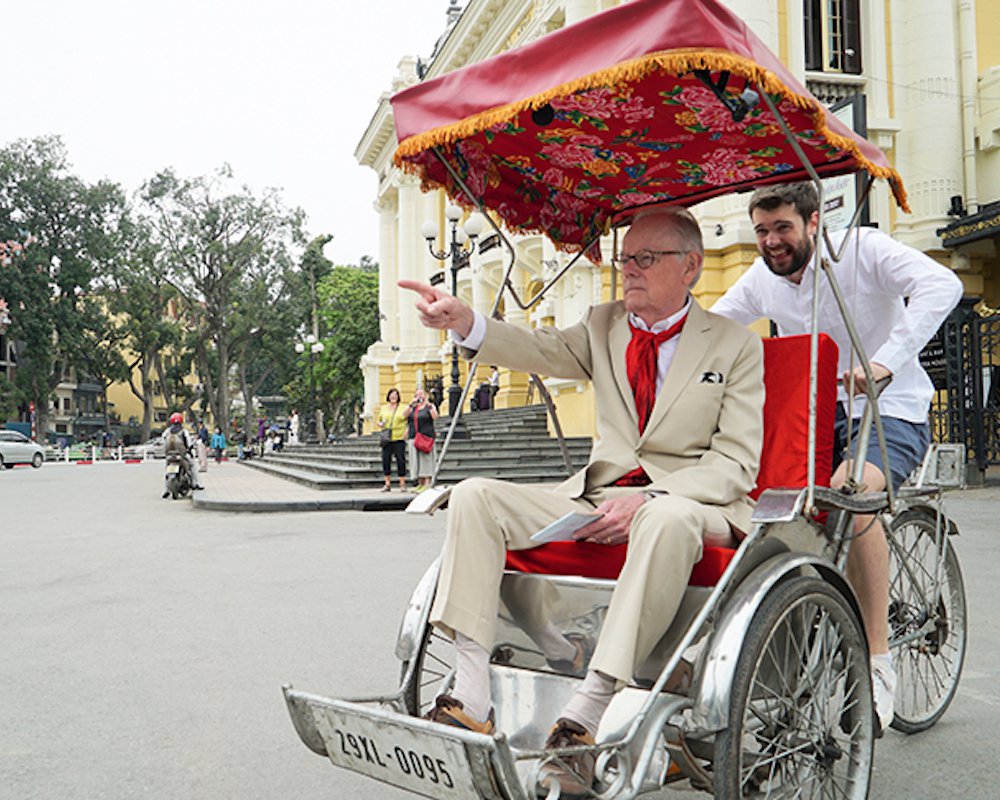 You can watch the series here. 
12. The Kindness Diaries
With an intention to understand and build human connection, Leon Logothetis travels the world in a yellow vintage motorbike. He crosses paths with kind strangers who help him through his way. 
* Alexa play, 'Yeh Dosti' from Sholay this motorcade is giving us major feels*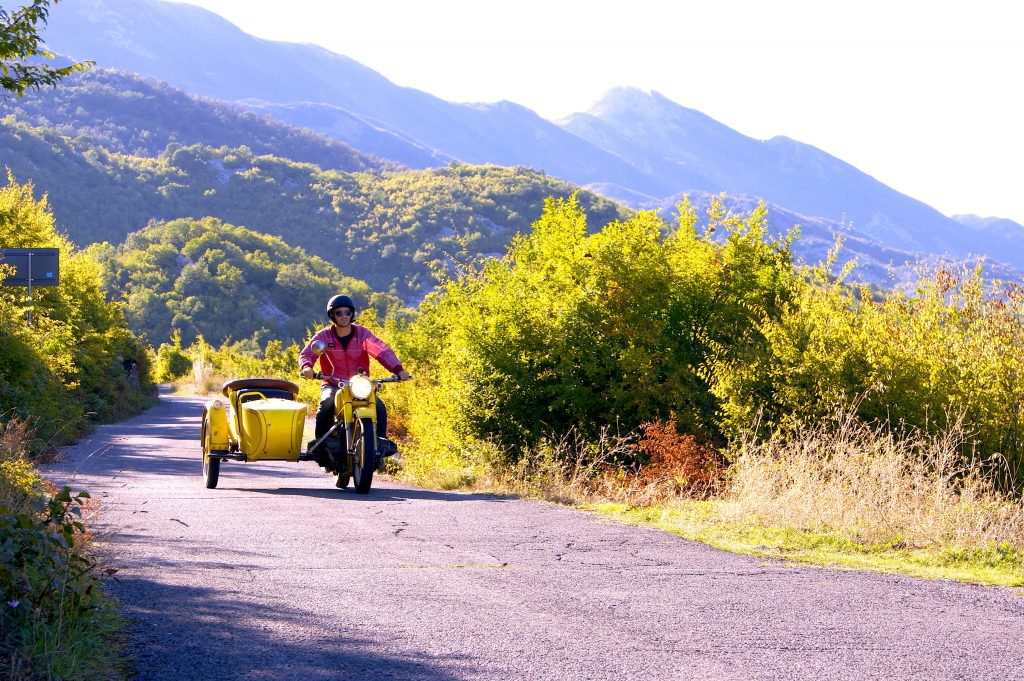 You can watch the series here.
13. Queen 
Backpacking her way through Europe, Rani finds a whole new meaning of life and independence, inspired by her travel adventures.
This movie will get you all excited about the hostel culture and will definitely inspire you to take a solo trip with yourself.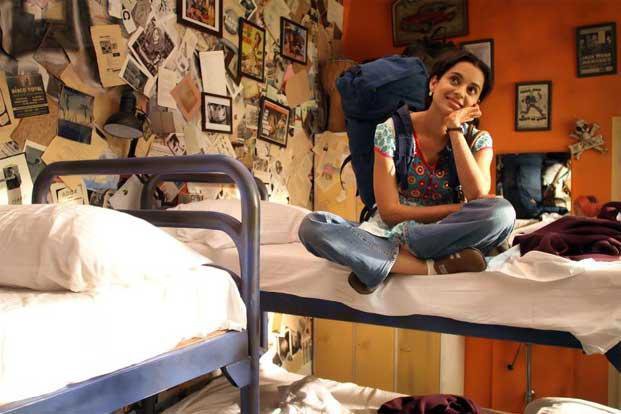 You can watch the movie here.