Who doesn't need inspiration? I do. And what better than the story of an underdog? We're all underdogs in our own lives, and an inspirational tale (fiction or not) always manages to lift our spirits. Underdogs are those touted to fail, but ones that succeed ultimately. Who doesn't love an inspirational story like that? Here are movies that celebrate such stories of grit and inspiration, of those who fought their way from scratch to eternal glory:
1. Rocky
The childhood hero for many from my generation, the Rocky franchise is the ultimate underdog story. Nothing more than a lowlife thug on the streets, this not-so-bright man along with a heart of gold charts his way from the ghettos to become the all-American hero.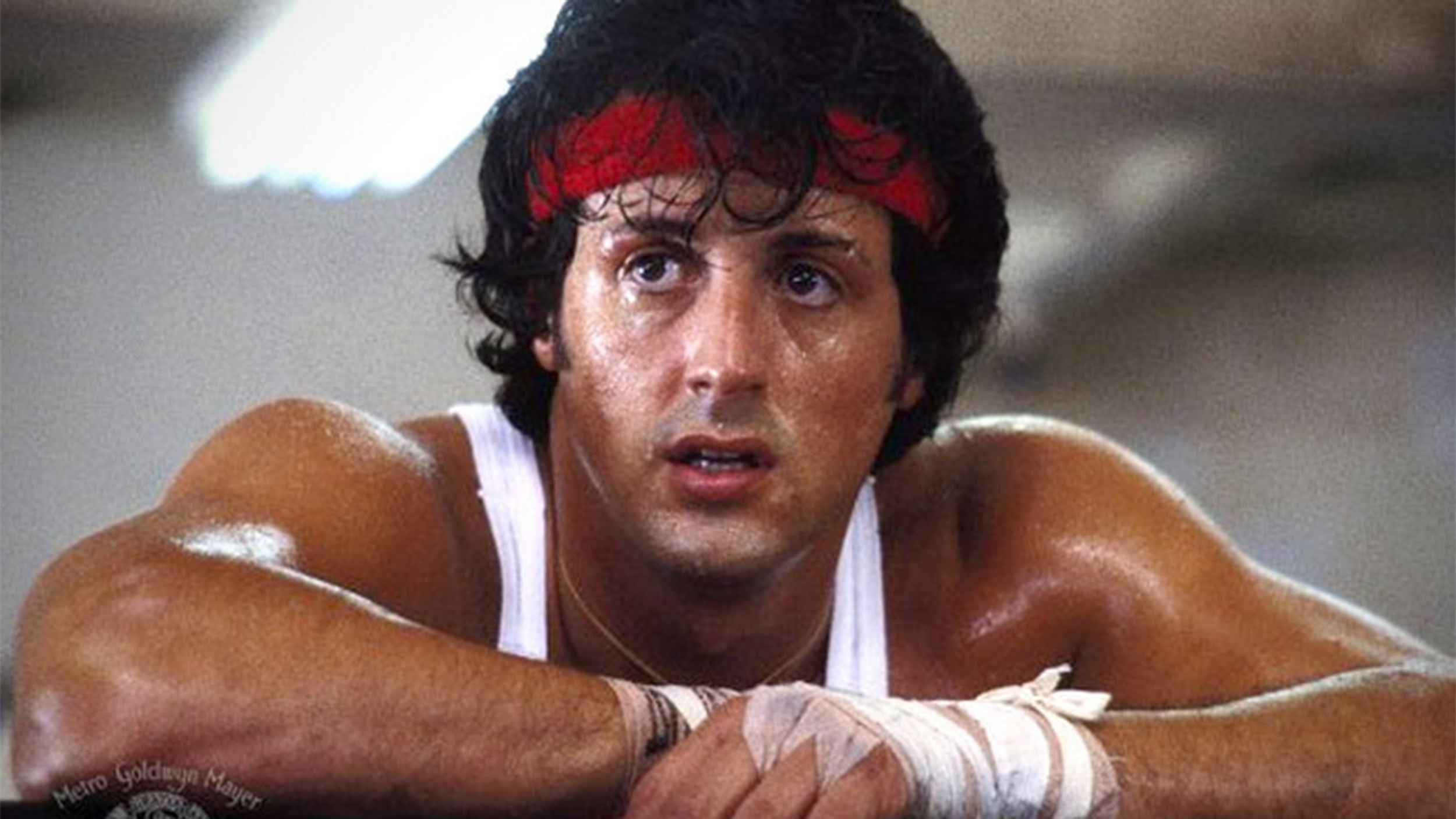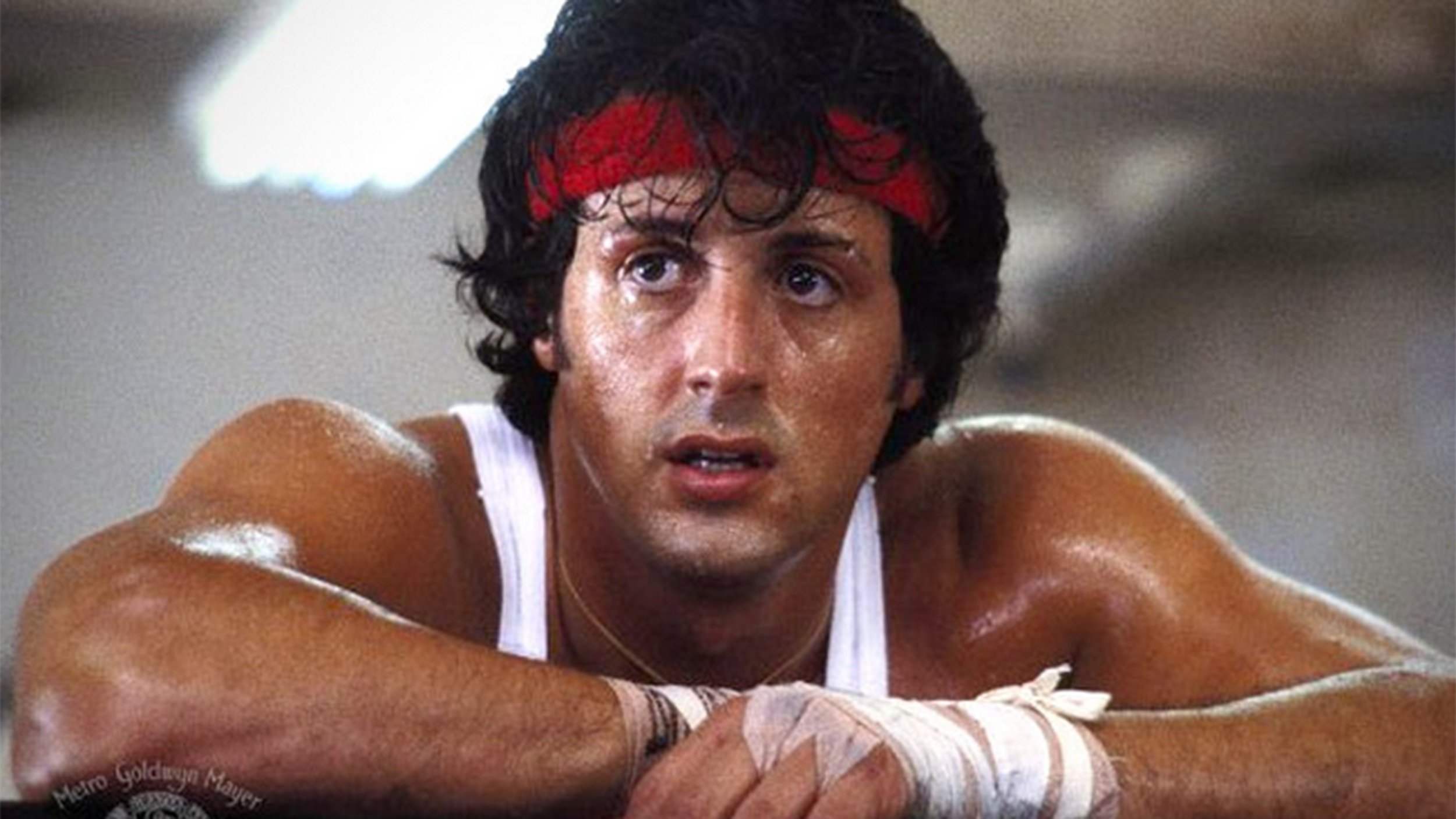 >
2. Iqbal
Based on its deaf and mute protagonist, the film tells the story of a young boy whose heart beats for cricket. A bowler in his own right, the boy charts his journey from a remote village to a weak Ranji side, and then all the way to the Indian cricket team. The film like its main character, was an underdog as a small film which won hearts everywhere.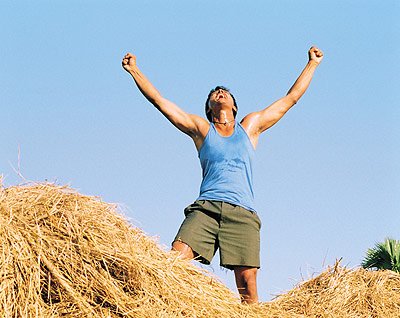 3. Eddie The Eagle
This feel good movie starring Kingsman's Taron Egerton and Hugh Jackman charts the real life story of Eddie Edwards, who represented England at the 1988 Calagry Winter Olympics. Well intentioned and well paced, the story often inspires and turns our heart gooey with equal effect.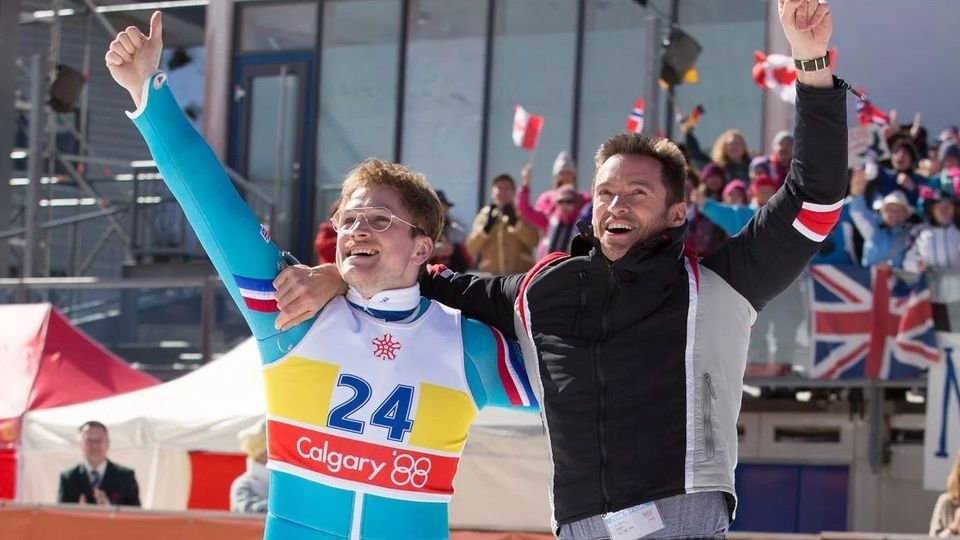 4. Mary Kom
Priyanka Chopra's casting as the Manipuri boxer might have drawn plenty of flak, but the actor herself left no stone unturned to bring the story of the champion boxer to life. Representing the country in a non-cricket sport, Mary Kom showed tremendous patience and nerves of steel, as she went on to win the World Boxing championship a total 5 times.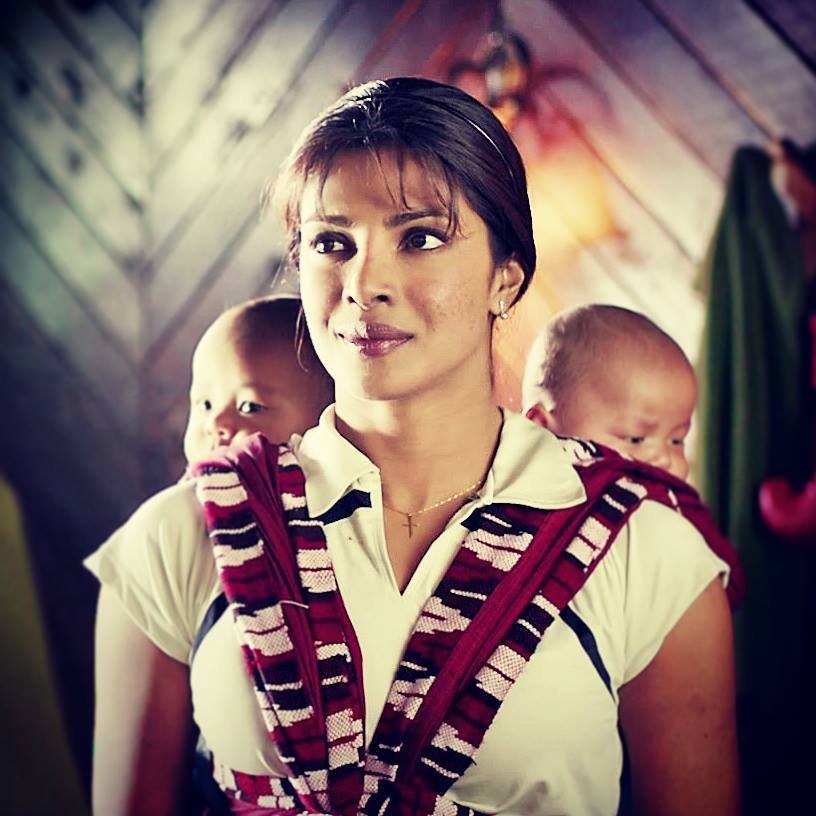 Bhai ki picture. But one where Bhai gives a commendable performance. Only Bhai can enact all seven Rocky movies into one compressed saga which is Ali Abbas Zafar's Sultan. To give him credit where it is due, Salman Khan sinks his teeth into the character and makes the transformation believable.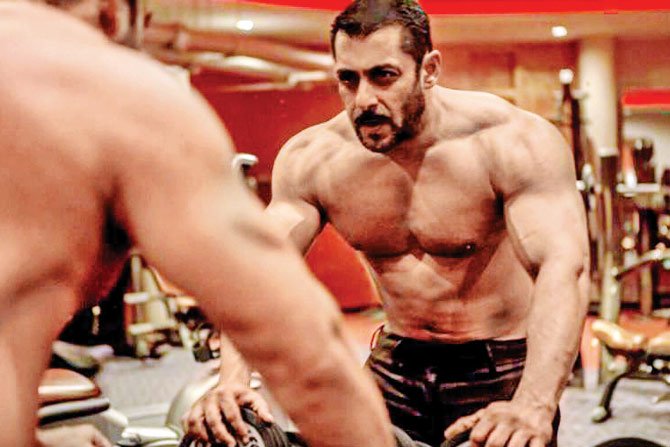 6. Miracle
Based on the real life 'Miracle on Ice' where a young ice hockey team from USA took on the seven-time (and apparently unbeatable) team from USSR, and beat them with pure heart. The movie starring Kurt Russell is the kind of fable which fills you with hope and optimism.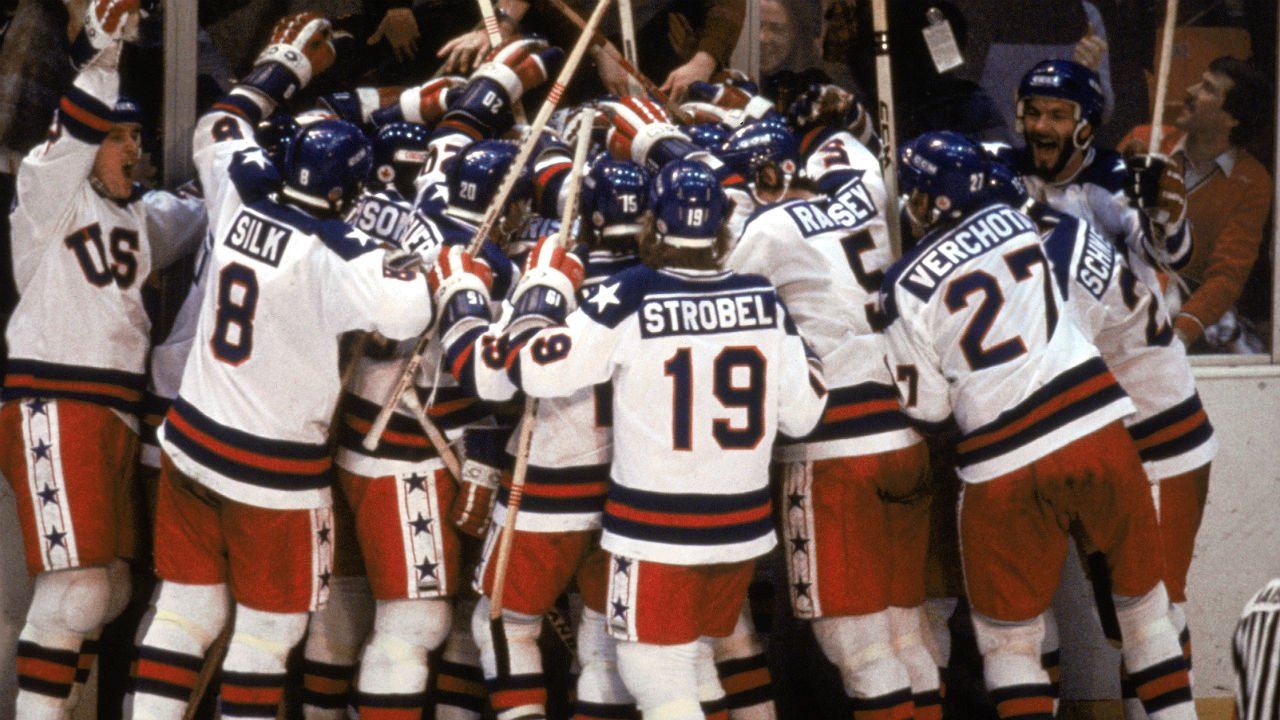 7. Kung Fu Panda
The rolly-polly Po works in his father's kitchen and makes noodle soup, however he has recurring dreams of fighting alongside ninja warriors. As fate has it, he realises his journey towards becoming the 'dragon warrior' as he takes on enemies much stronger than him.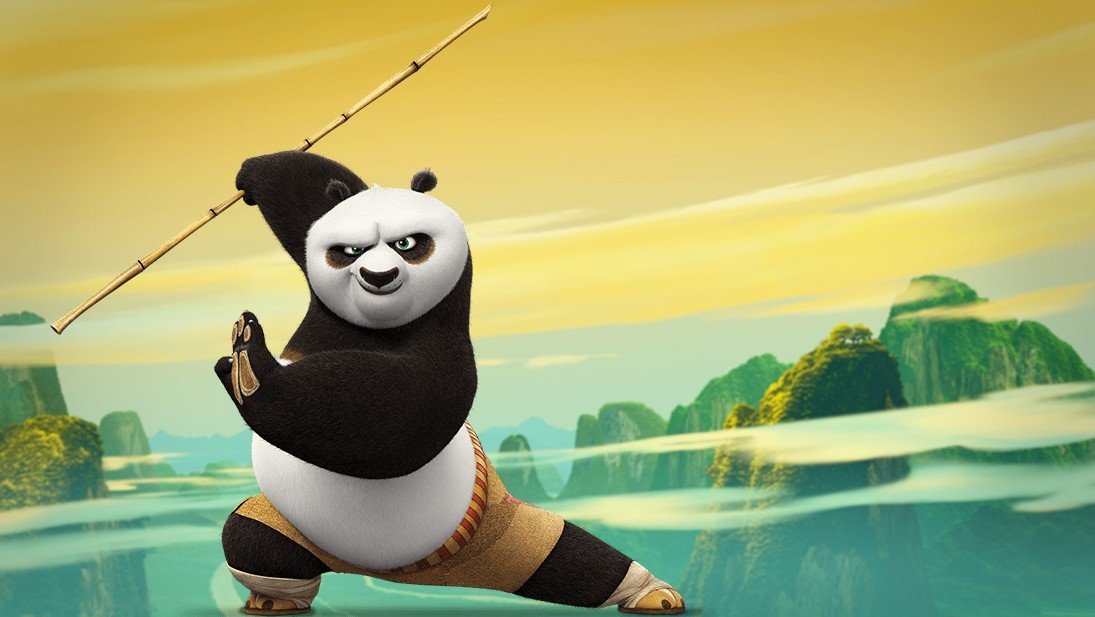 8. The Blind Side
Bagging Sandra Bullock her first Oscar, the film tells the incredible story of Michael Oher. Having spent a better part of his life homeless and in foster care, the young man gets accepted by a family which helps him fruit into an All American NFL player.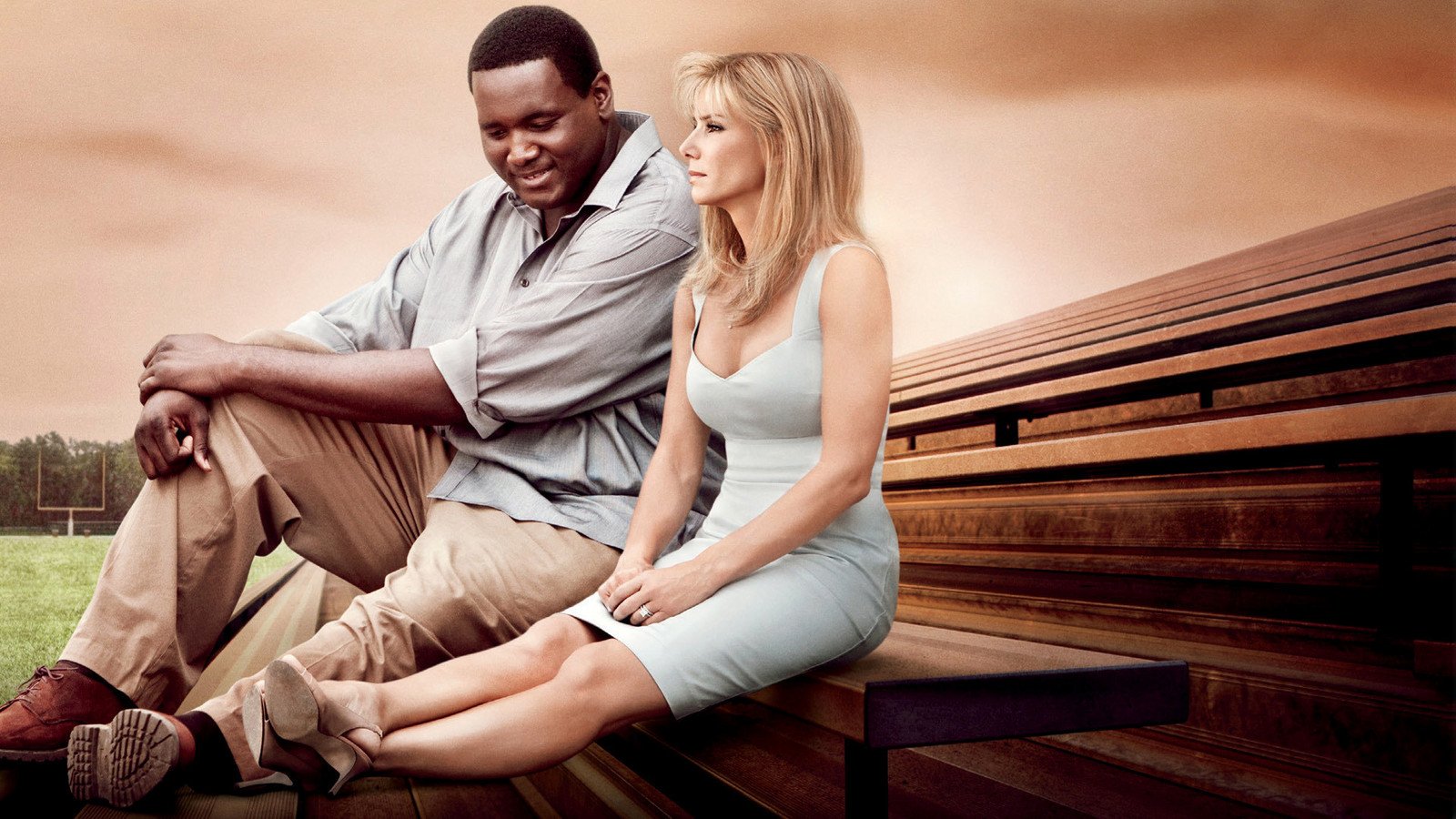 9. Chak De India
Directed by Shimit Amin and written by Jaideep Sahni, the movie told the story of the Indian Women's Hockey team which took part in the World Cup. Struggling to find sponsors with a washout as coach at the helm, no one really gave this team a chance. Proving everyone wrong the team would not only reach the final, but also go on to beat 6-time champions Australia. True fairy tale.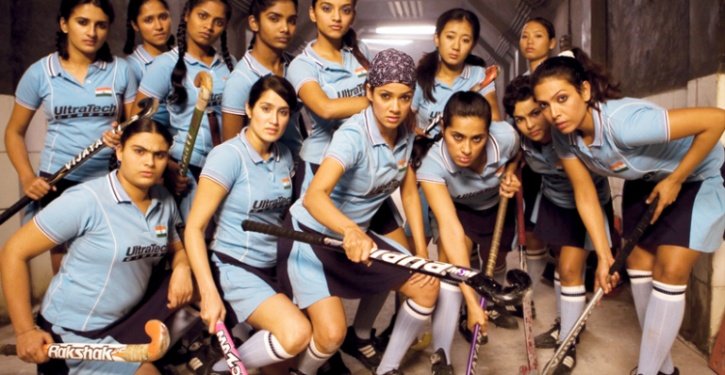 10. Battle of Saragarhi
The incredible story of 21 soldiers of the Saragarhi regiment taking on 10,000 Afghan soldiers is the kind of stories even Zack Snyder might shy away from filming. The film is coming to the big screen in the form of two adaptations. The first backed by Ajay Devgn, and the second with Randeep Hooda and Rajkumar Santoshi in the middle.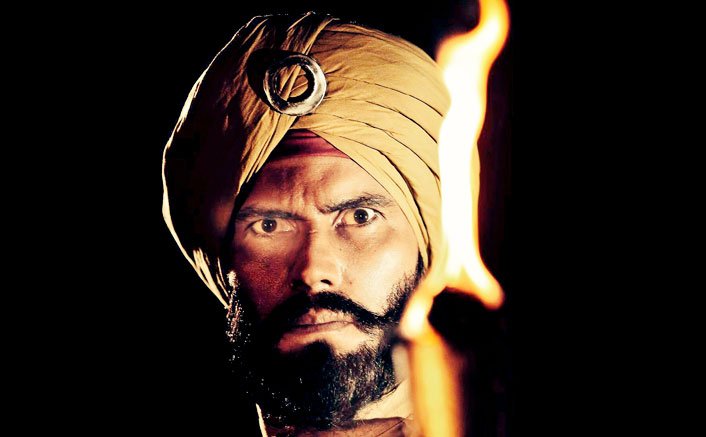 11. Lagaan
Ashutosh Gowariker's epic saga and India's representative at the Oscars, saw farmers come together to fight British rule on the cricket field. Anchored by Aamir Khan and a terrific ensemble cast to support him, the film won the hearts of everyone in its way.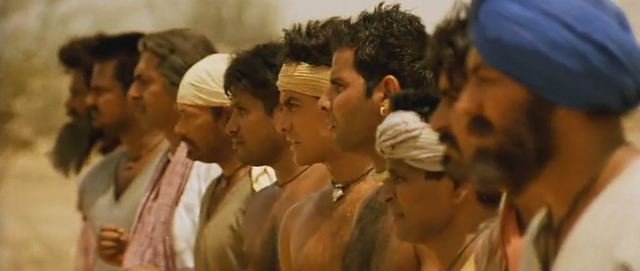 12. Undefeated
The film traces the journey of a few black teens from Memphis, Tennessee, all victims of severe parental issues and household problems who find their escape in football. Championed by coach Bill Courtney, the kids go on to rewrite history for the Manassas Tigers and discover themselves at the same time.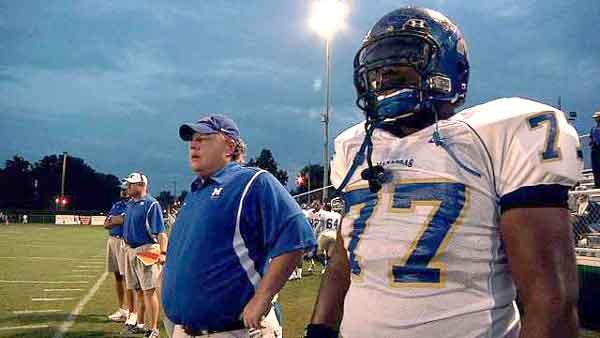 13. Moneyball
Down in the dumps after having lost too many championships, Billy Beane, the GM for the Oakland A's discovers a new formula to leverage on the specific skills of players which Baseball deems not very valuable. He changed things and the team went on a 20-game winning streak which no one in Baseball could explain. The film is based on true events.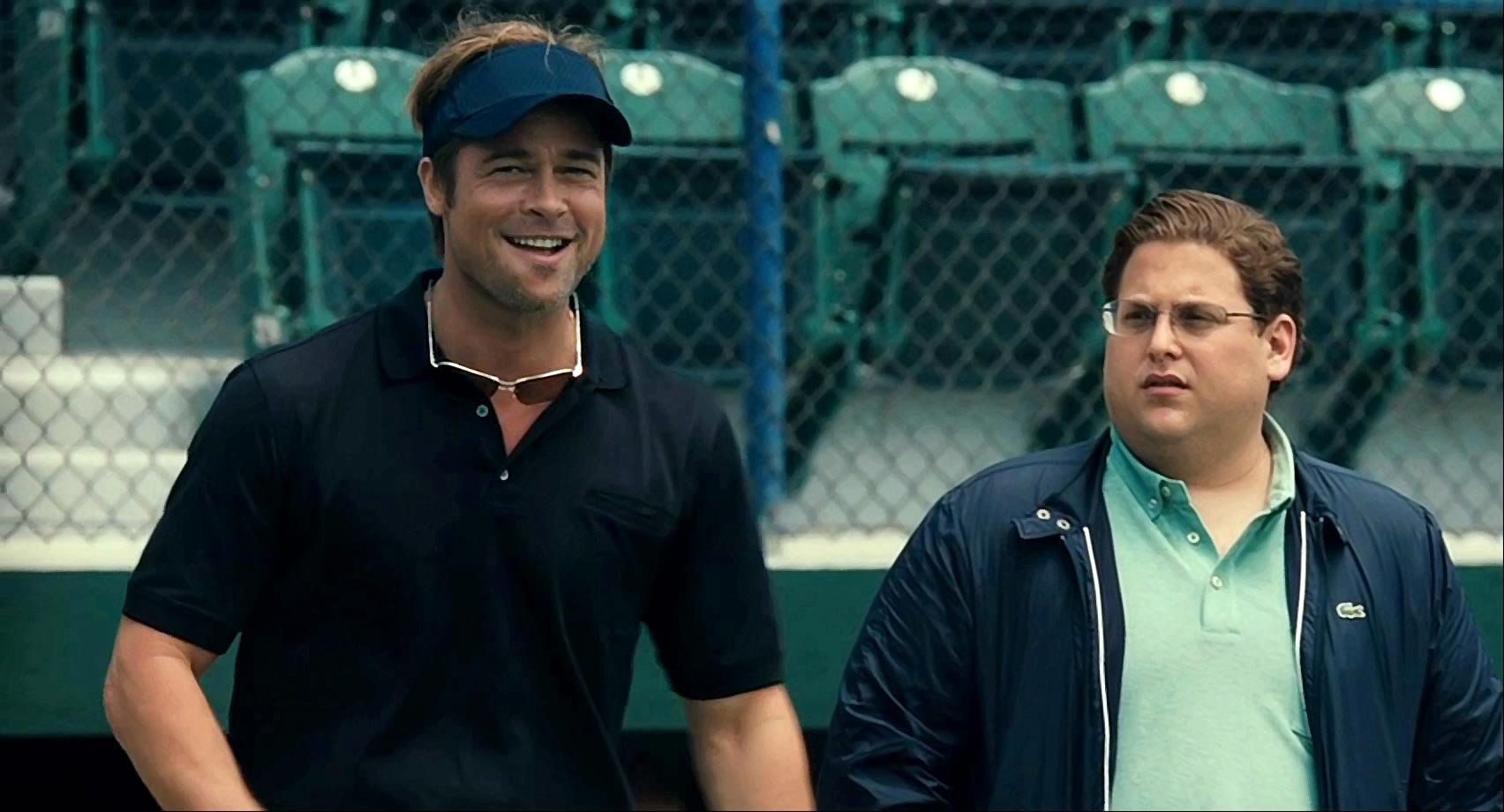 14. Dangal
Being born in a part of India where girls aren't held in the highest regard, both Geeta Phogat and Babita Kumari went on to win gold for their country. And they did this because of their visionary father Mahavir Singh Phogat who raised them as champions. Nitesh Tiwari's film is not Bollywood's highest grossing film without reason. All actors from Aamir Khan, Fatima Sana Sheikh, Sanya Malhotra to Sakshi Tanwar are fantastic in their roles.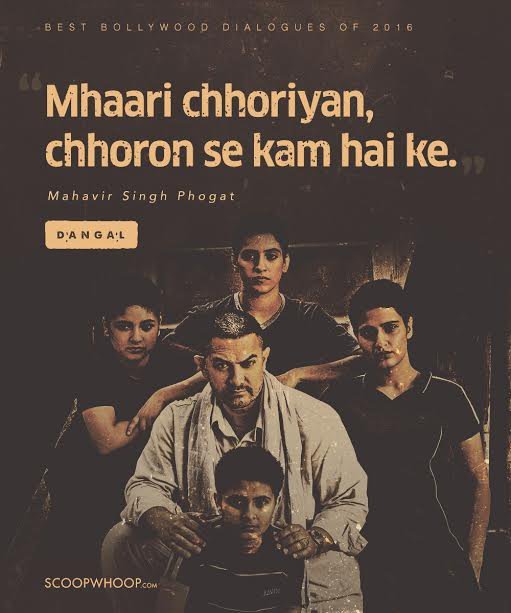 15. Glory Road
Don Haskins took the Texas team of 1963, and began with an all-black lineup and went on to win the national championship beating defending champions from Kentucky. Portrayed by Josh Lucas, the film followed a predictable path and yet overwhelmed everyone with its sheer heart.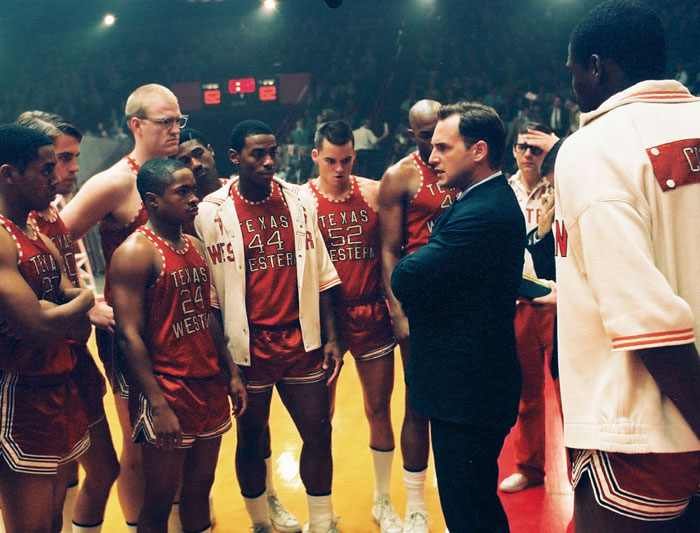 16. Cinderella Man
Jim Braddock's story from literal rags during the depression era to the riches after he became the World Heavyweight champion by defeating Max Baer, is an inspiring one. It only helps that actors as resolute as Russell Crowe and Renee Zellweger are cast as the lead characters of the film.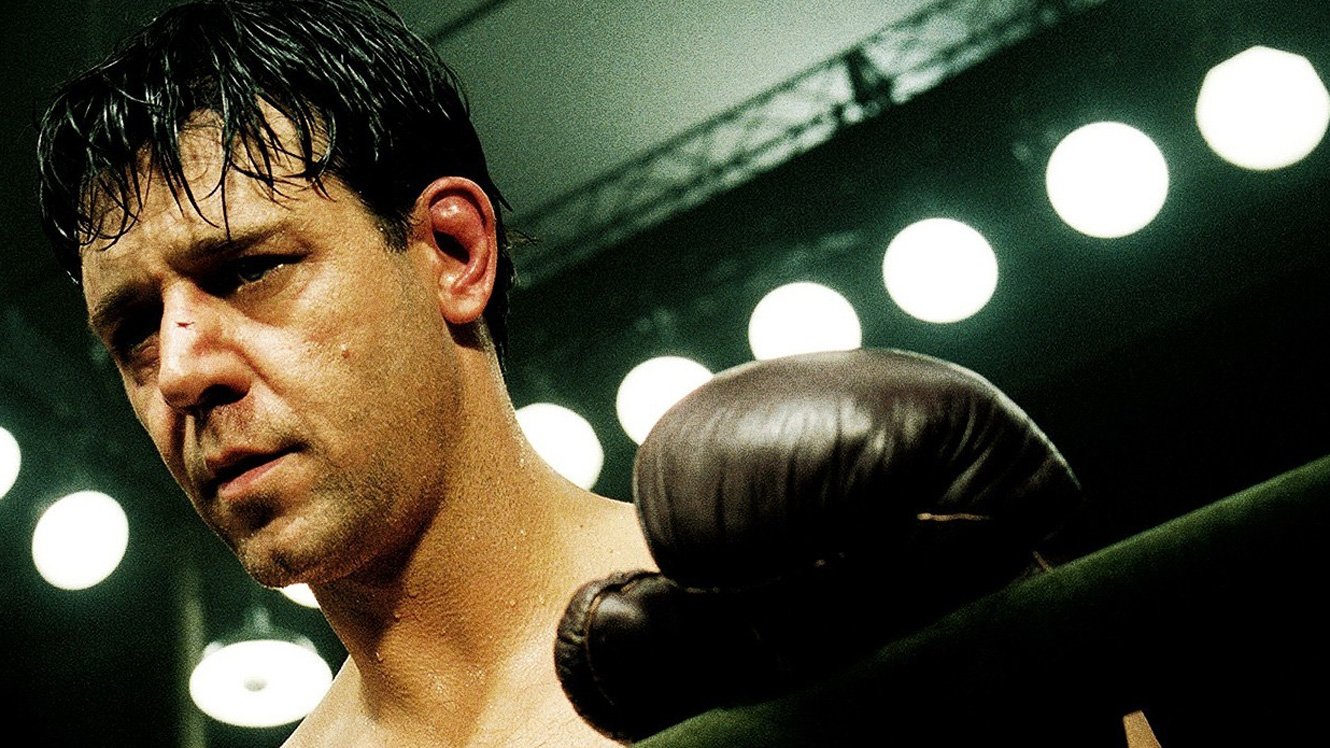 17. Born to Run: Budhia Singh
Based on the life of the prodigy marathon runner Budhia Singh, the film inspects his relationship with his father-like coach. Played by a terrific Manoj Bajpayee, the coach is the film's most fascinating character, as he manipulates the boy into becoming the athlete that he is and finding a way to pay himself for it too.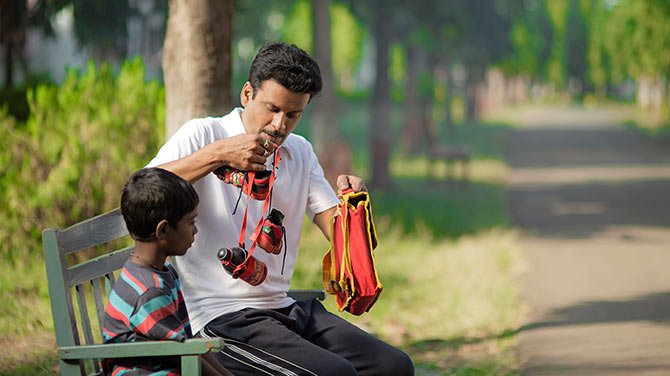 18. Million Dollar Arm
Craig Gillespie's feel good Disney sports film starring Jon Hamm chronicled the journey of UP's Rinku Singh and Dinesh Patel to Major League Baseball, where they both signed up for the Pittsburgh Pirates. Based on a true story, the film is the story of an American agent who scouts kids from India to introduce to baseball.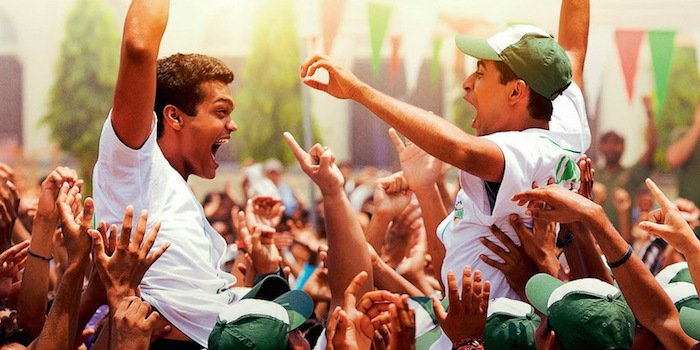 19. Invincible
Another incredible story of Vince Papale who after a string of odd jobs and personal problems, finds his way back to his NFL team Philadelphia Eagles. After overcoming seemingly insurmountable odds, the player delivers on the biggest night of his career helping the Eagles win.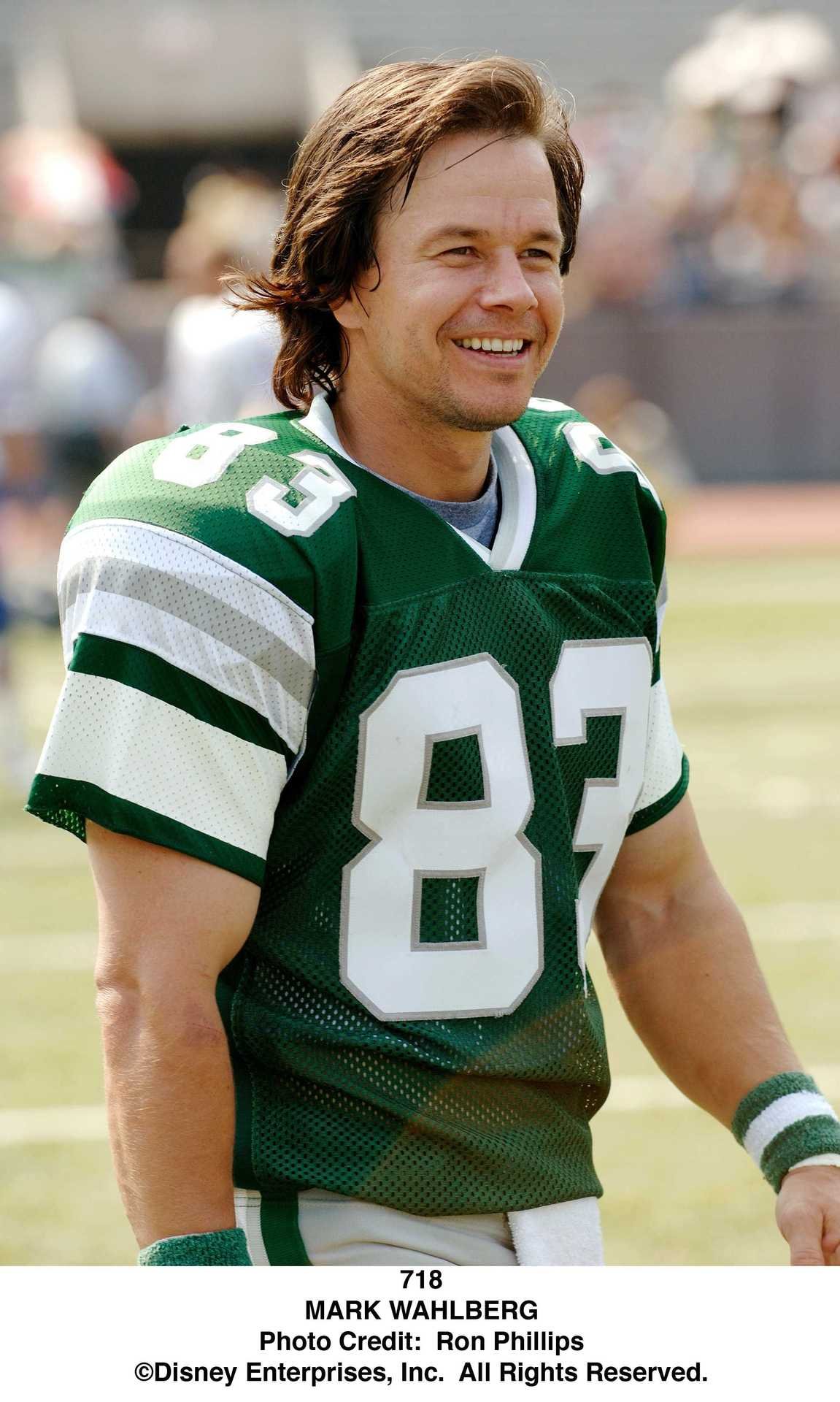 20. Slumdog Millionare
Danny Boyle's movies based on Vikas Swarup's book Q & A, traces the journey of a boy from the slums of Dharavi to the million dollar question on a reality show. The film was a raging success and became an underdog story unto itself as it swept that year's Oscars with 8 wins, in spite of being widely debated.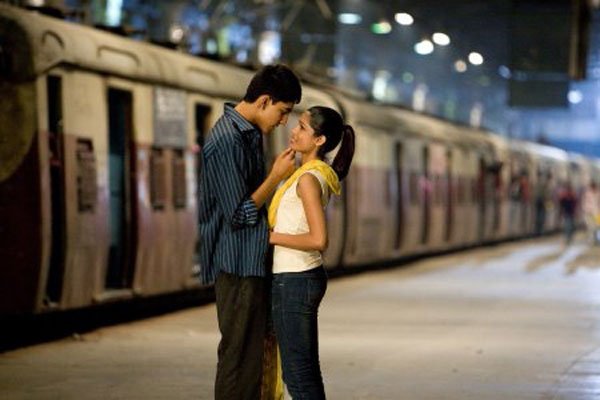 21. 300
Zack Snyder's movie is based on the legend of Spartans taking on the great army of Persia. Starring Gerard Butler and Michael Fassbender among others, the movie shows a mere 300 Spartans taking on the Persian army of 300,000, there simply cannot be a more legendary underdog story.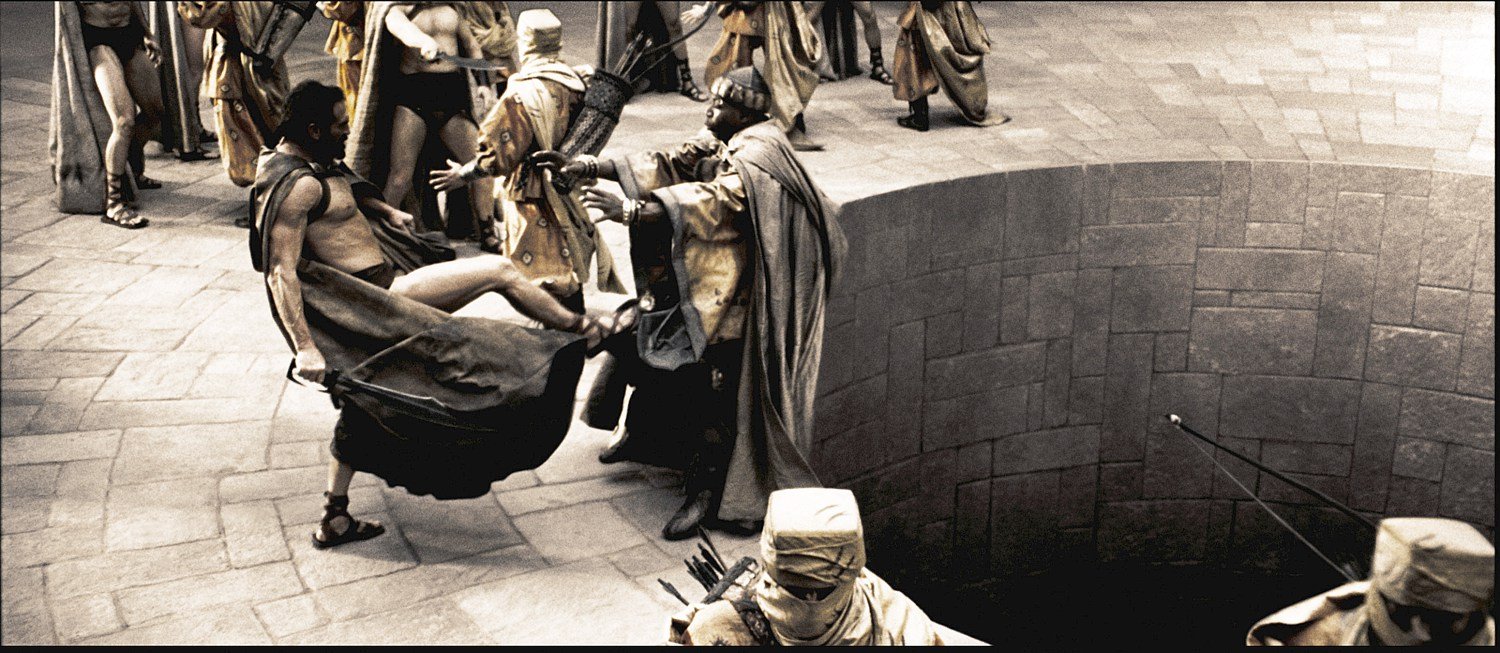 22. School of Rock
An unemployed musician takes a job as a substitute teacher in a middle school, only so he can earn some quick cash. That's when he discovers his students (whom he initially hates) are budding musicians in their own right. He forms a band with them, and they call themselves 'School of Rock'.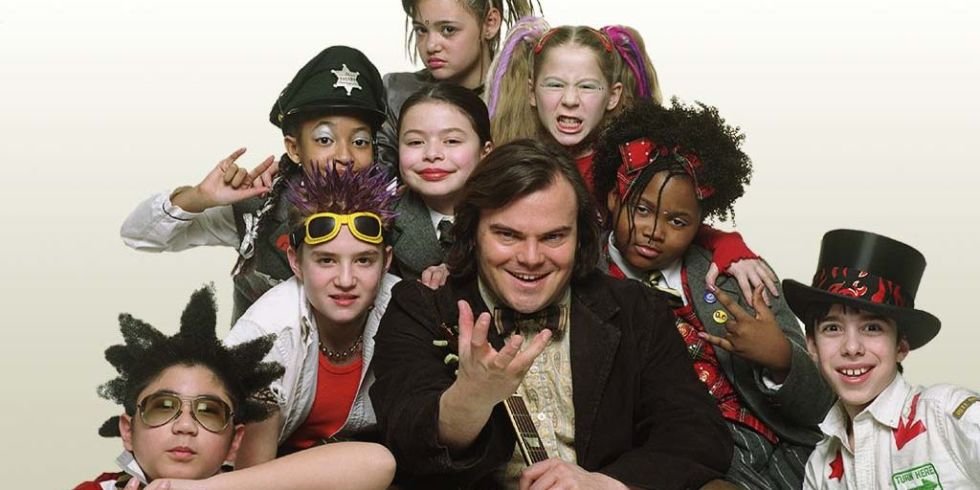 23. The Pursuit of Happyness
Chris Gardener is a failed salesman. He invested his life savings into a 'bone density scanner' which he can't sell, and his wife has left him because she can't keep up with the double shifts. By some degree of fate, he starts understanding the work of a financial broker. Sure to leave you in tears.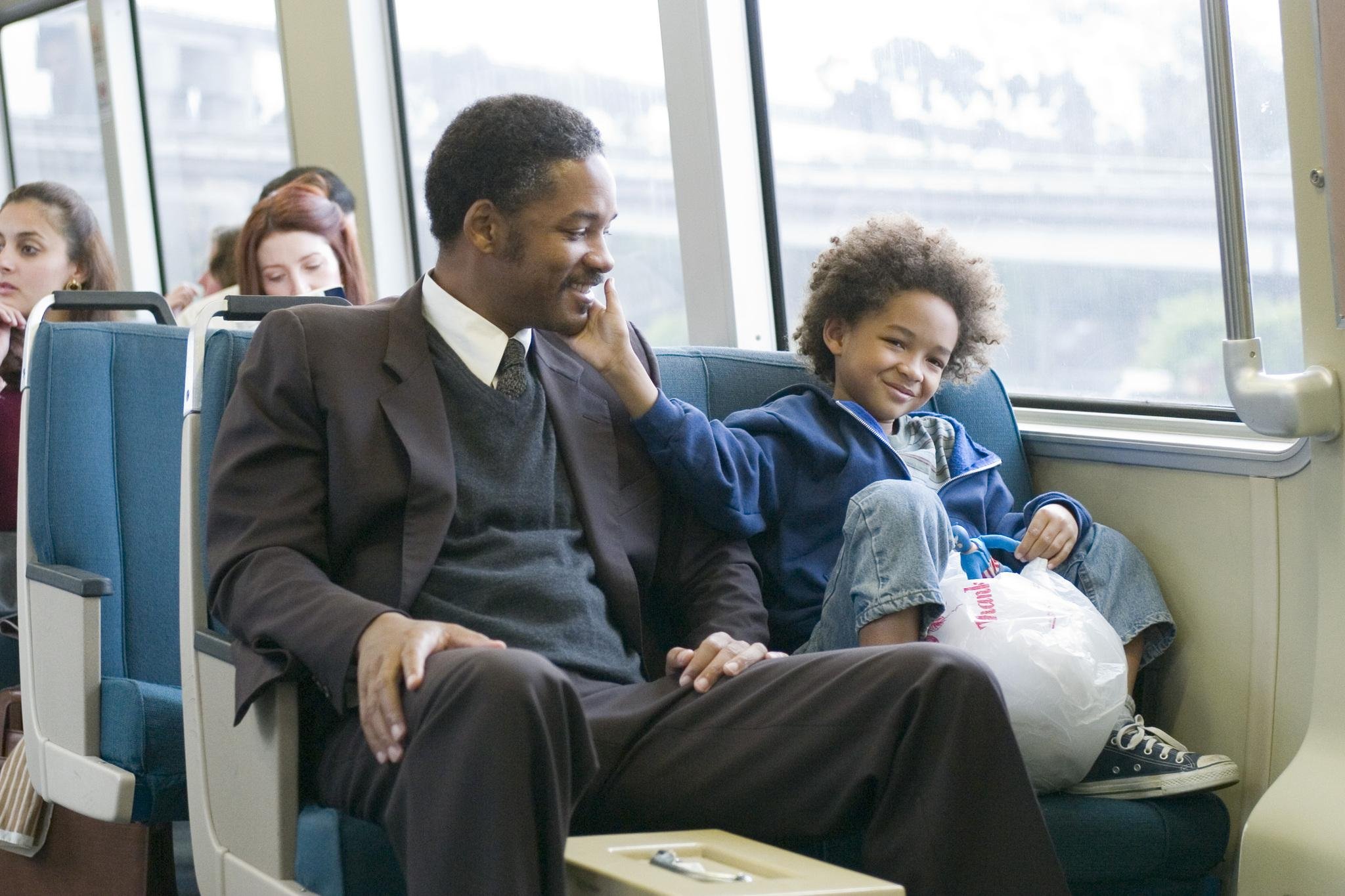 24. Forrest Gump
With an IQ of 70, the title character played by Tom Hanks is not the brightest chap. But there are things he can do, he can run really fast, play fantastic ping-pong, chance upon a shrimp reserve and be faithful to his childhood love Jenny. The movie makes us believe that if we stick around long enough, good things do happen to good people.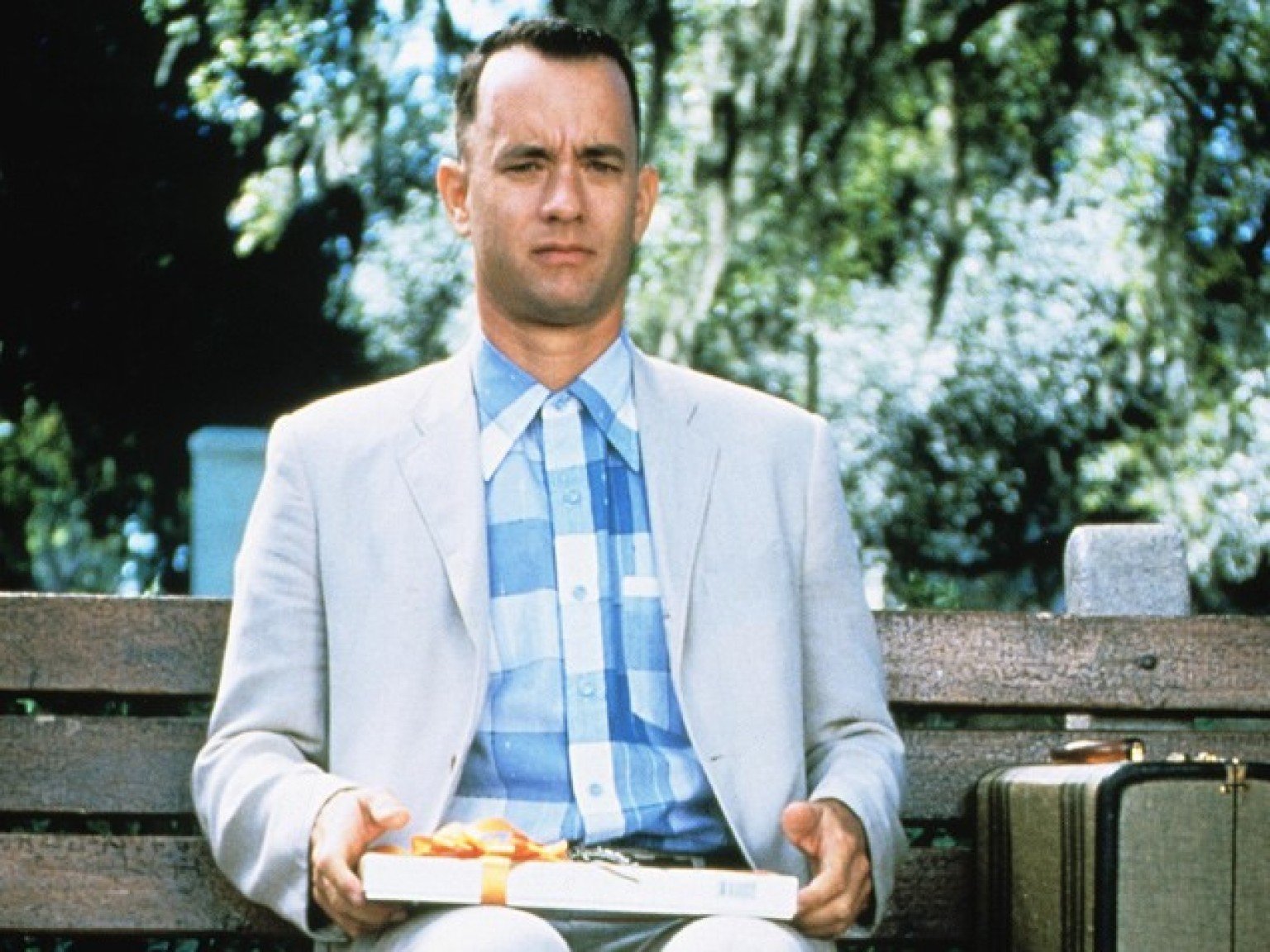 25. Hidden Figures
While NASA is working day and night to compete with USSR's Sputnik, three black women rise above the era of racial segregation and help America put their first satellite in space. Powered by Taraji P Henson, Octavia Spencer and Janelle Monae, the movie was one of the best movies from last year. It is based on real life stories.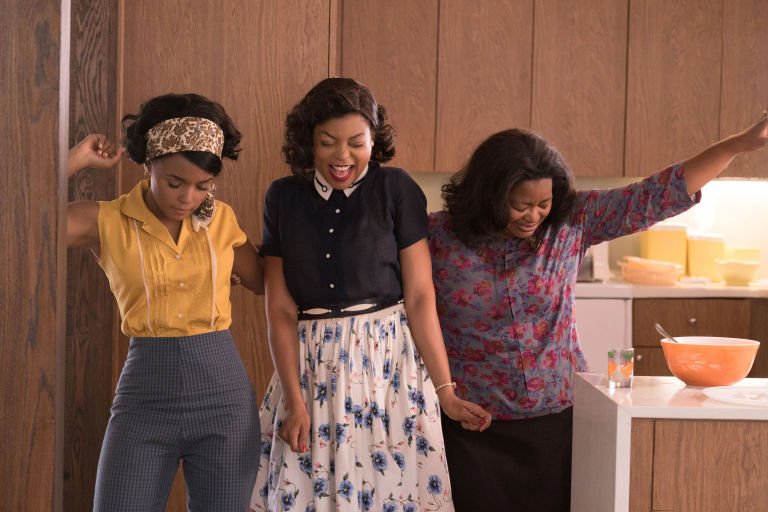 26. Bhaag Milkha Bhaag
The story of Milkha Singh and how he managed to chart his way from his impoverished childhood post-partition, to becoming a world-class athlete. Played ably by Farhan Akhtar and directed by Rakeysh Omprakash Mehra, the film came under criticism for being too reverential.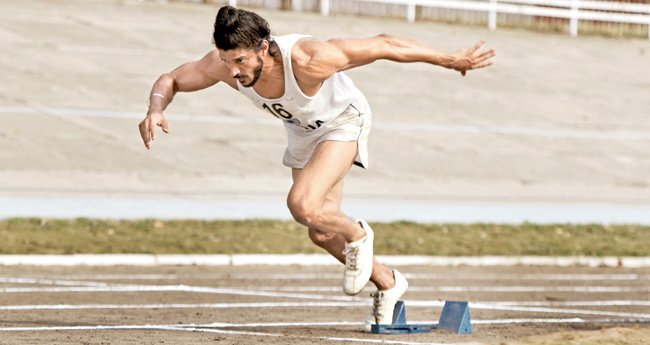 27. Karate Kid
Mr Miyagi, a wash-out Japanese man who takes a young American kid under his wings, to help him stand up to the school's bullies. He has a profound effect on the young boy's life teaching him the art to abstain from violence.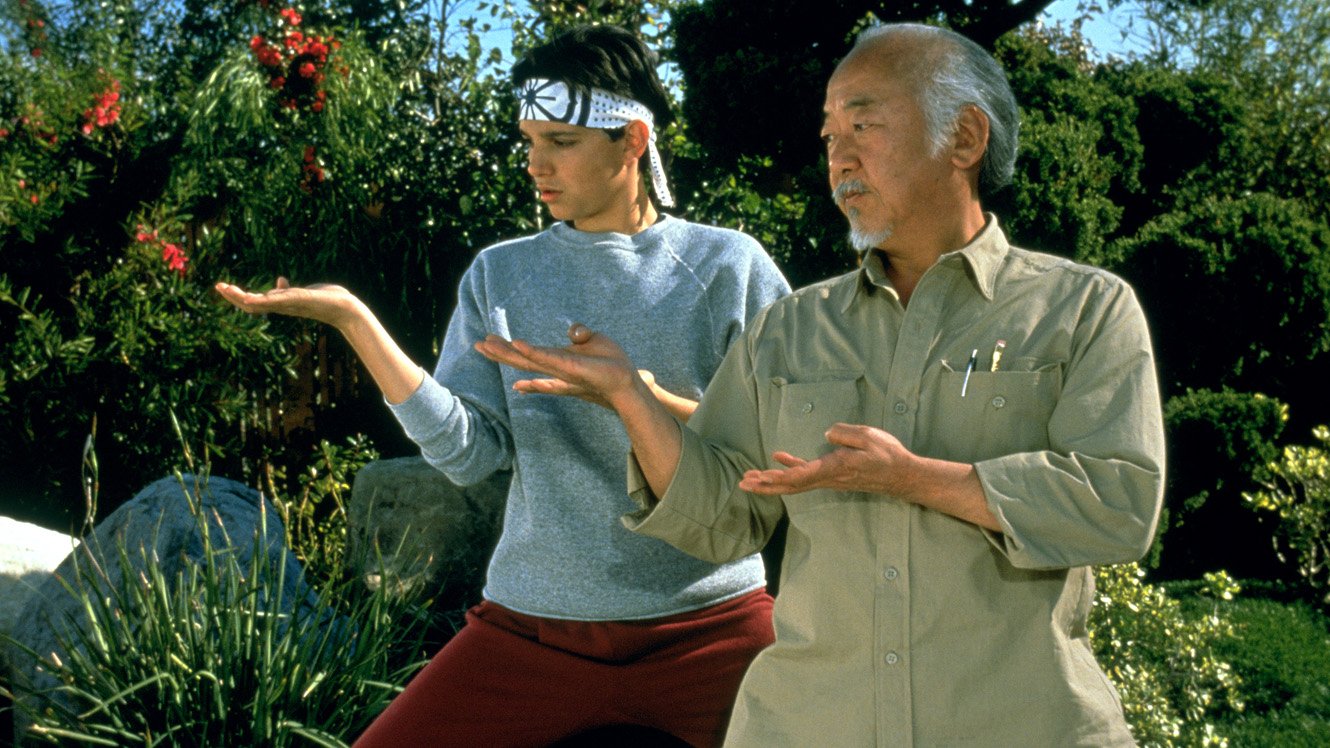 28. Kabhi Haan Kabhi Naa
Sunil is no good as a student (he keeps failing his final college exams), is too madly in love with a girl who doesn't feel the same about him. He only knows how to write music, and that's something which enables him to win over the world. This Kundan Shah movie is a sweet reminder for those who persevere.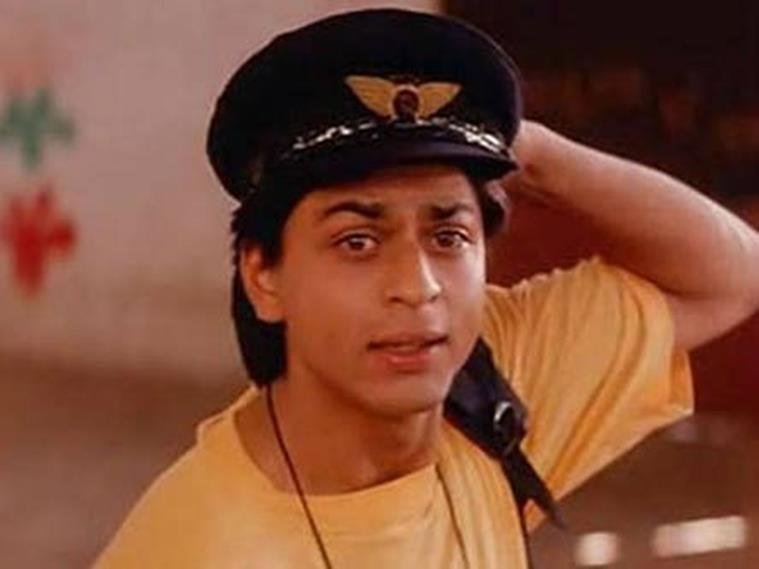 Inspired much?