The world of cinema has the power to change, influence and leave an indelible mark on our psyche. When we say a film 'defined' a generation, we are not looking at classics, but films that spoke to us. The characters, songs, scenes defined our culture. Something about them resonated with each of us, and these films definitely remain our favourite go-to movies.  
1. Dil Chahta Hai
From Aakash, Sameer to Sid, every character was relatable to our generation. The conversations felt real, the camaraderie between the characters very palpable, it is a defining film for youngsters and continues to be one of the best coming-of-age films of the Indian film industry. Also the one film that singlehandedly made Goa our favourite destination.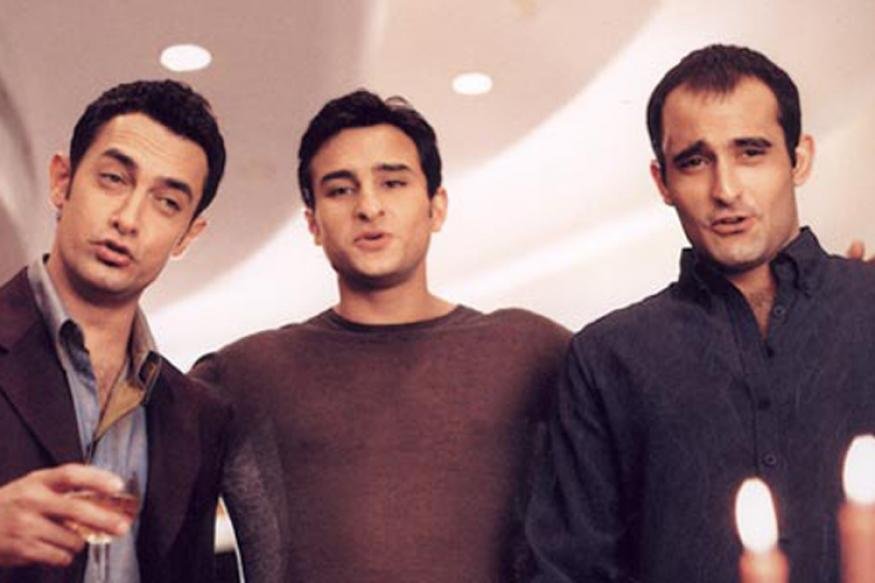 2. Queen
It's Kangana Ranaut who takes it away with her role of an under-confident Punjabi girl, Rani. Setting out an example of a brave-heartbroken girl, she embarks on her honeymoon to Paris and Amsterdam all by herself after her fiancé calls off their wedding. A brave film that did not resort to any stereotypes and gave us the biggest lesson in how to live our lives on our own terms and finding our happiness within.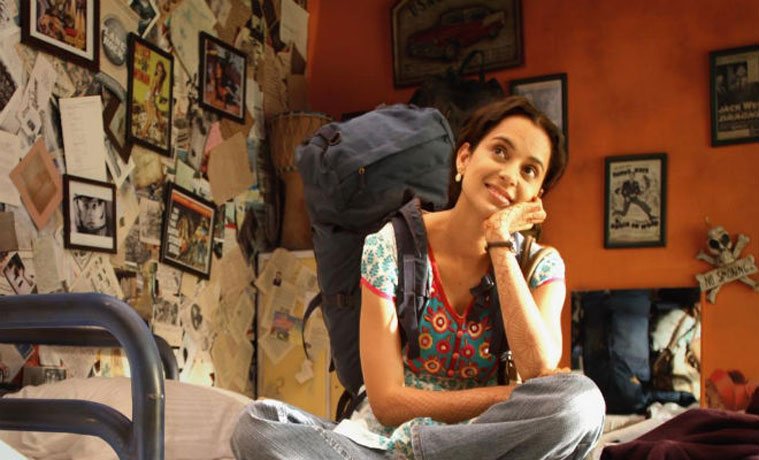 3. Rang De Basanti
Five carefree and restless young men embark on a journey to achieve justice for a friend who lost her pilot fiancé due to a failing political system. A film that ignited in us a spark to fight for what we believe in. The iconic candle-lit march was a wake-up call for many of us to take to the streets to demand our rights.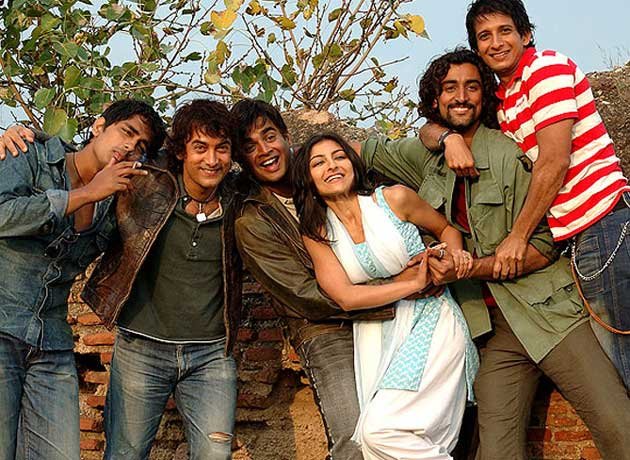 4. Wake Up Sid
Rich, spoiled, careless and clueless about his career,  Ranbir Kapoor's character, Sid Mehra, will probably remind you of every college student who was or is still confused in terms of figuring out life and responsibilities. Adulting is tough and Sid's character resonated with us on many levels.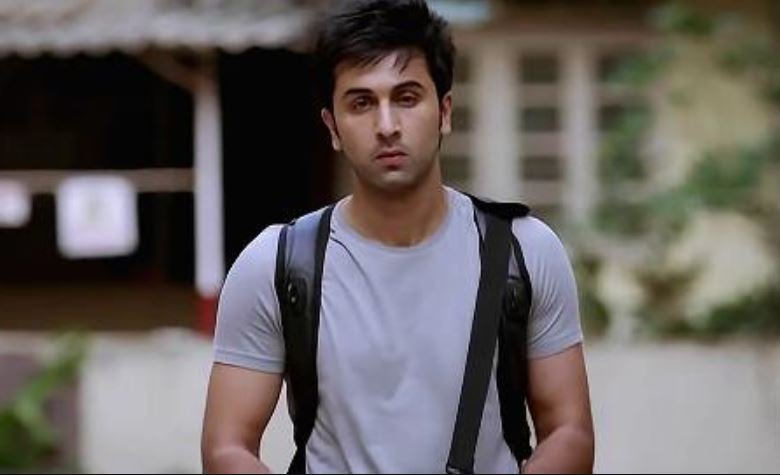 5. 3 Idiots
This coming-of-age comedy-drama inspired by Chetan Bhagat's novel Five Point Someone, wonderfully depicts the friendship of three students and successfully takes us back to our college days. Every student studying to pursue engineering or trying to get into an IIT or any other college of repute, knows the struggle all too well. Parental expectations, peer pressure, the film flawlessly depicted what we all go through.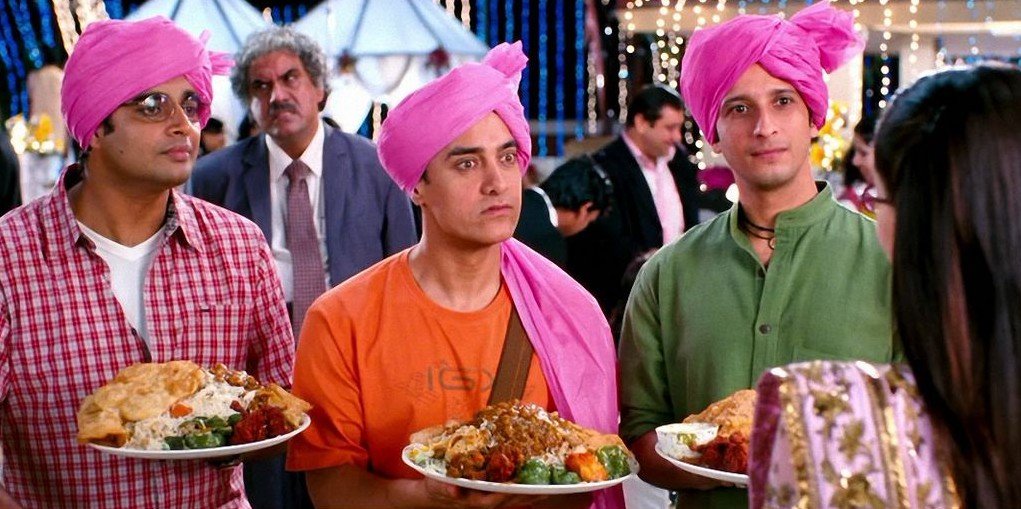 6. Zindagi Na Milegi Dobara
Sky diving, deep sea diving, La Tomatina festival, flamenco and the epic bull run. Who wouldn't want to go on a trip to Spain and replicate the entire sequence with their best friends? Again a film that taught us to live in the moment and to loosen up a little.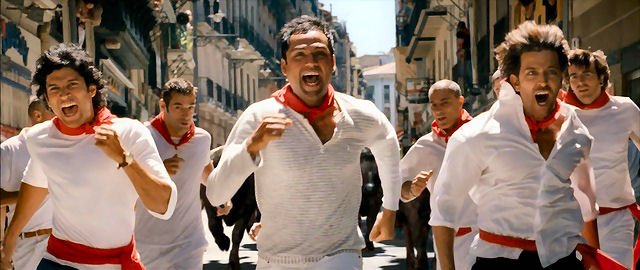 7. Yeh Jawaani Hai Deewani
Discovering your inner-self on a trekking trip with a bunch of insane college mates to attending a friend's wedding later in life, this film hits the right chord and its honest portrayal of real life friendships and love make it one of the most popular films of our times.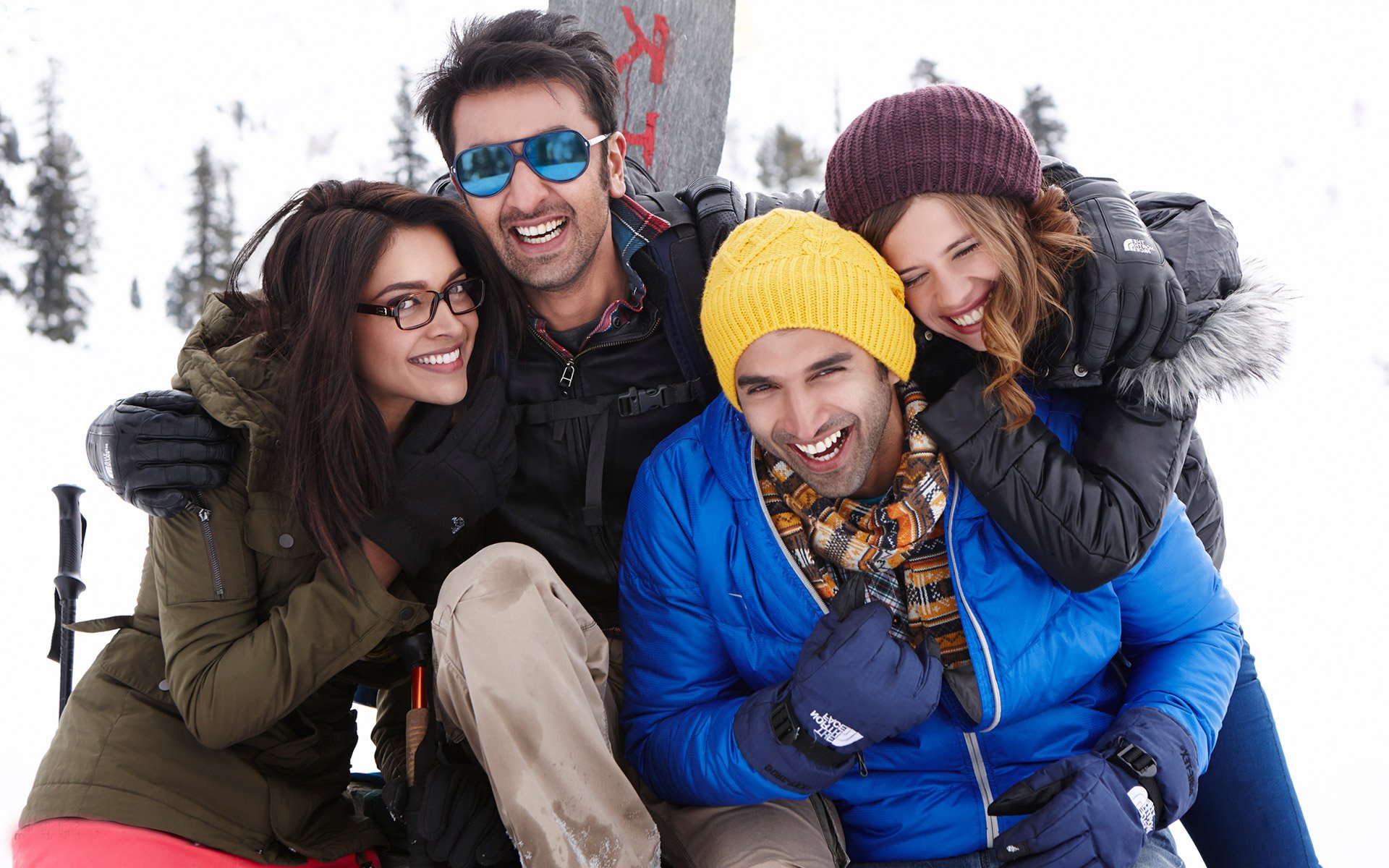 8. Lakshya
If you have ever been through a phase where you were confused about choosing a career path or even felt completely useless at times then Hrithik Roshan's character Karan Shergill will resonate with you. Not all of us are sorted in the head and it takes a while to realise who and what you want to be in life. It is a constant struggle and Karan's journey from an aimless boy to a courageous army officer is truly inspiring.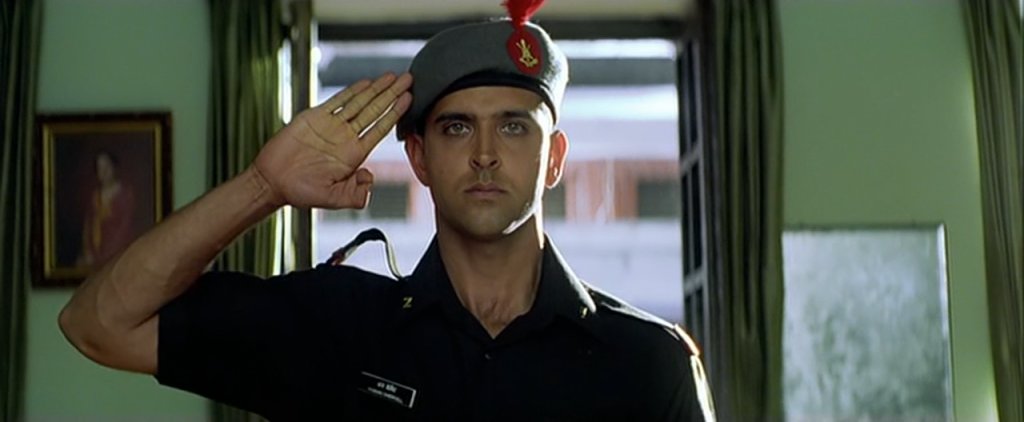 9. Tamasha
It may not have received critical acclaim or box office numbers, and yet it remains relevant to its audience. That is perhaps why Tamasha makes it to this list. Ranbir Kapoor's character and his dilemma speak to you and has a universal appeal.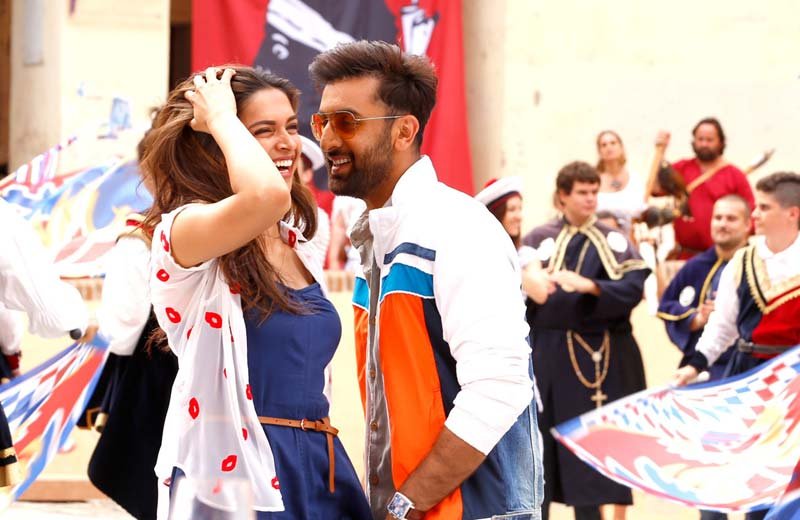 10. Rockstar
Rockstar shows the life sequence of a seedha-saadha college student, Janardhan aka Jordon (a role played by Ranbir Kapoor), who desperately seeks inspiration for the musician inside him. Heartbreak does help him achieve his goal but it also leads him to self-destruction.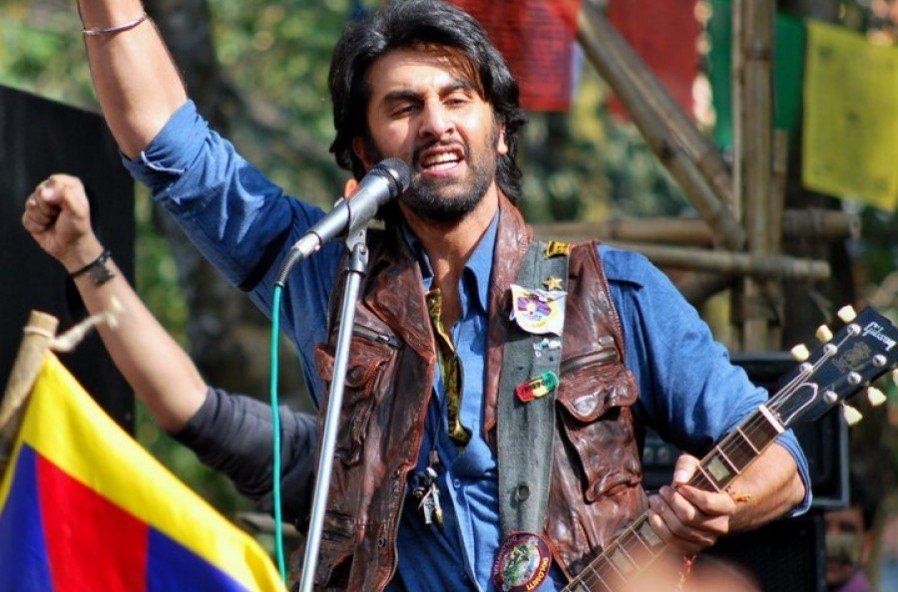 11. Udaan
This coming of age-drama film happens to be roughly based on the real life of Anurag Kashyap (reportedly). Rajat Barmecha's teen character Rohan deals with his abusive and alcoholic father to achieve his dreams of becoming a writer. The film's music and their lyrics are pure magic.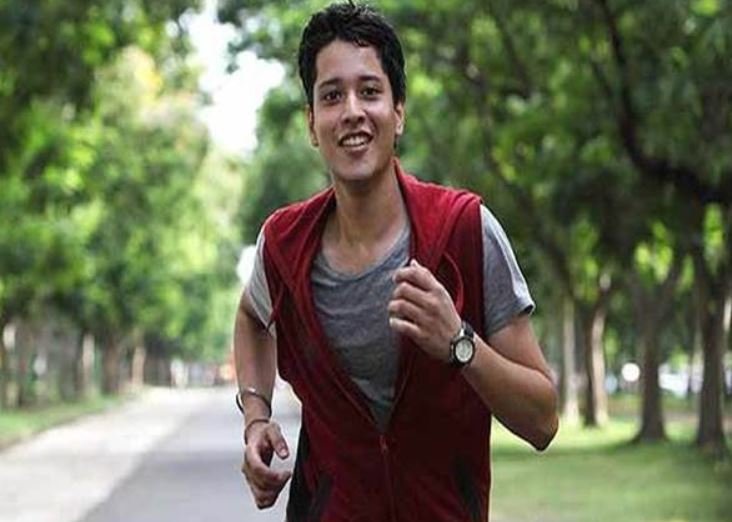 12. Piku
You probably will relate with Deepika Padukone in this film as her character Piku, who already has a lot on her plate professionally, deals with everyday nakhras and health issues of her ageing father. You love your parents but as an adult it becomes increasingly difficult to live with them. Piku was a beautiful portrayal of that relationship, and also brilliantly captured the essence of everything Bengali.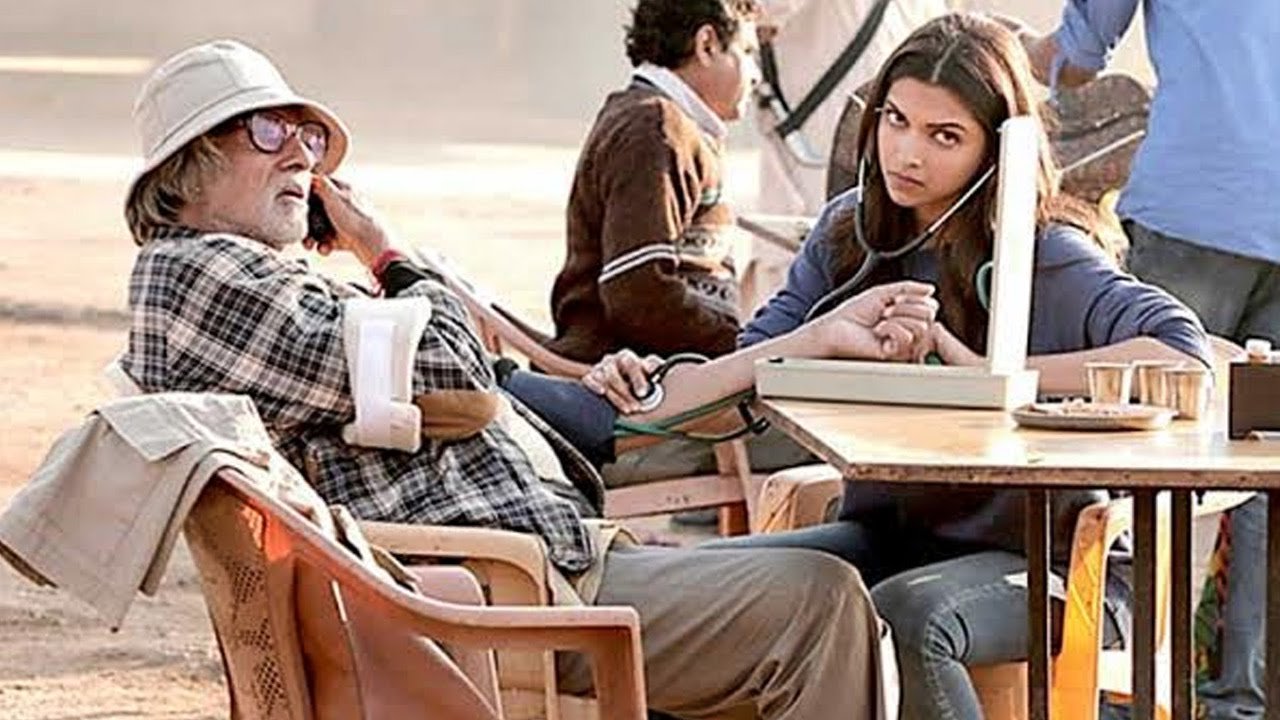 13. Jo Jeeta Wohi Sikandar
An intense annual bicycle race between different colleges in this film makes us believe that if there's any better way to impress a girl then it surely is a competition with your rival.
PS: Pehla Nasha still remains our favourite romantic song of all time. 
14. Luck By Chance
This actually sums up the life of every struggling actor who wants to become a film star. Consider this your Bible if you see your future in the showbiz.
15. Go Goa Gone
Goa trip for three dope-heads turns into a roller-coaster ride a night after they attend a rave party at a secluded island. They run for their lives only to realise later that drugs do fuck you up. Despite its many flaws, this Indian zombie film entertained us.
16. Dil Dhadakne Do
The film is about a pretentiously happy couple and their children. The daughter, unhappy with her married life, can't file a divorce because the move might not be accepted in the society. While the son, who desires to become a pilot, unwillingly has to join the family business to continue the legacy.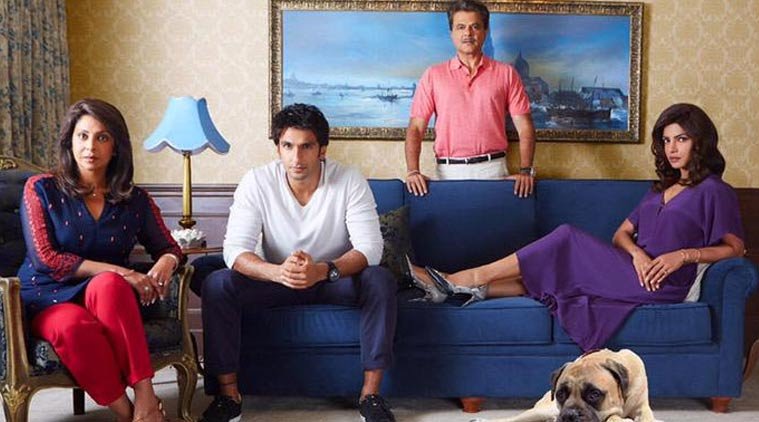 17. Rocket Singh: Salesman of the Year
We see Ranbir Kapoor in a whole new avaar in this film. He essays the role of Harpreet Singh Bedi, a B. Com graduate, who becomes an ordinary salesman. The film ably showcases the struggles of a young, hardworking and ethical man who decides to start his own business after feeling ethically let down,
18. Dil Dosti Etc
This film explores the ambiguities of two college boys, Apurv and Sanjay Mishra. They both represent two completely divergent world views—the liberal versus the conservative, the no-strings attached versus the committed, the elite versus the middle-class. 
19. Pyaar Ka Punchnama
Kartik Aryan's 7-minute non-stop rant about his dominating girlfriend in the film narrates the story of every guy who's fed up of his relationship. It's a film about three bachelors whose lives become hell once they start dating.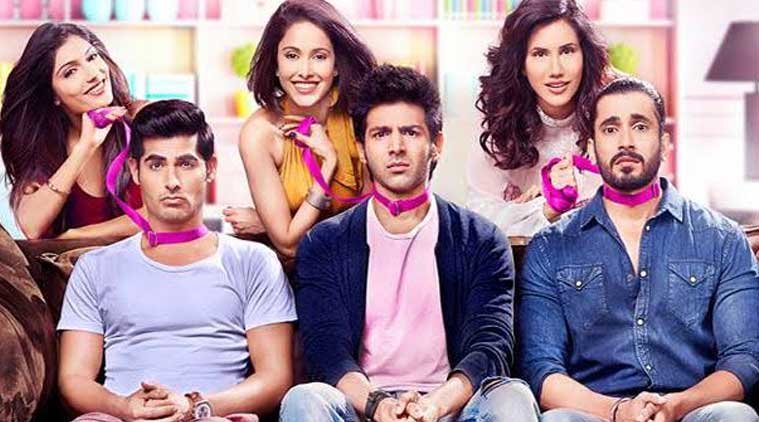 20. Swades
How can we not relate to this film? Shah Rukh Khan essays the role of Mohan Bhargava, who's a project manager at NASA. He pays a visit to India in search of his nanny and eventually ends up realising his roots and sense to belongingness to the country. He leaves everything behind just to be back with his own people. 
21. Jab We Met
Young, bold, talkative, fierce and extrovert. Kareena Kapoor's character Geet had every quality in her that fits well into the skin of a real life feisty Punjabi girl.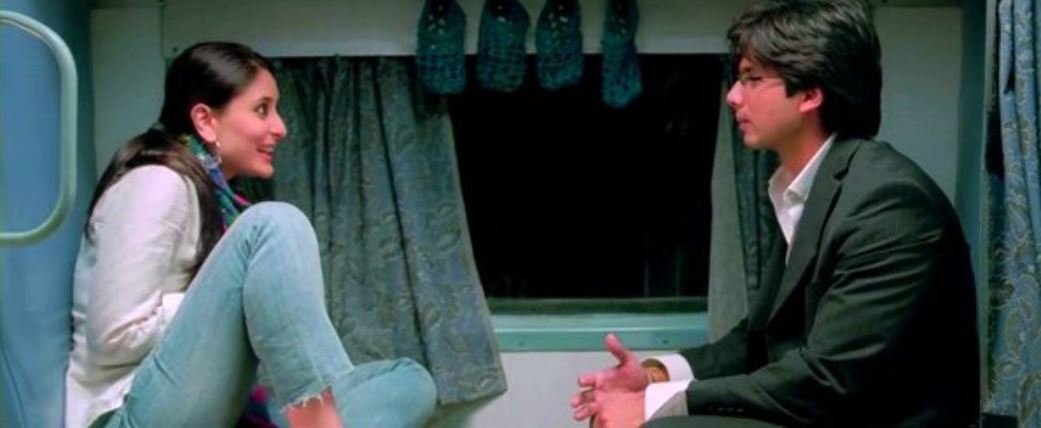 22. Shaitan
The story revolves around a directionless gang of youngsters. They drink, consume drugs and have fun driving around the city until one day, they get involved in a hit-and-run case and slowly realise their lives slipping from their hands.
23. Fukrey
This film will remind you of every average student who wants admission in a top college and an easy way out in life.
24. Socha Na Tha
Perhaps one of the best Imtiaz Ali films, the characters' confusion of getting arranged to marry and then eventually falling in love, Socha Na Tha was an extremely fresh take on love and romance.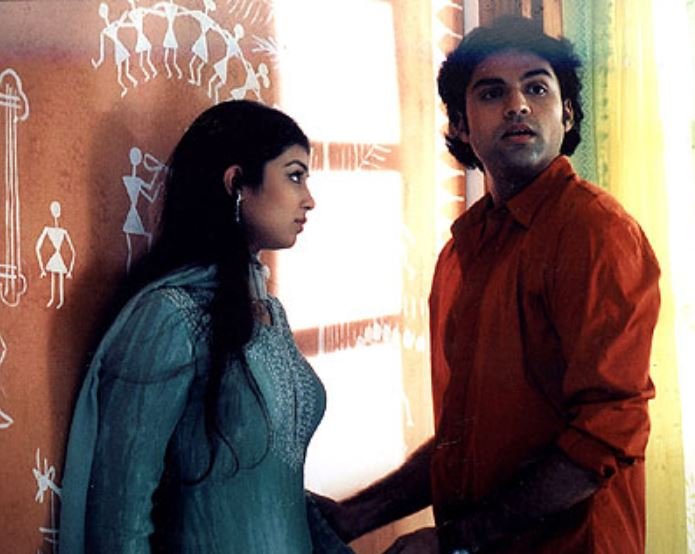 25. Udta Punjab 
This controversial film was based on the drug problem of Punjab and how it affects thousands of youth. With its nuanced performances, the film succinctly highlights everything that can go wrong with you if you let loose.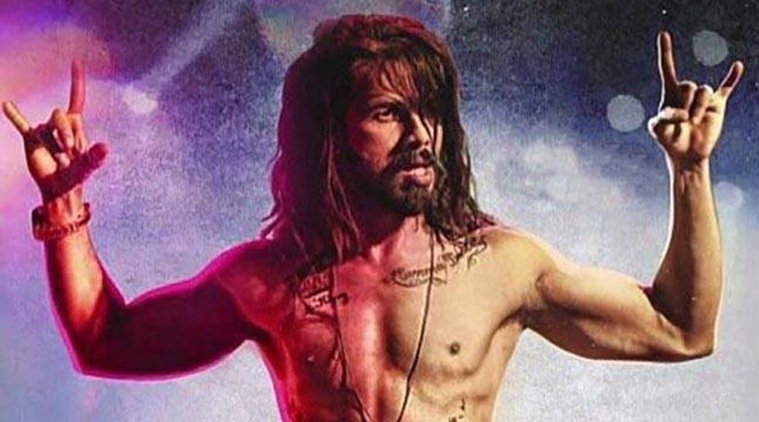 26. Rock On!
Misunderstanding leads four musician friends to fall apart even before they could make it big as a band. Reigniting their dreams years later, they forget their woes and embark on a journey they had left incomplete. Hard to keep grudges for long, isn't it?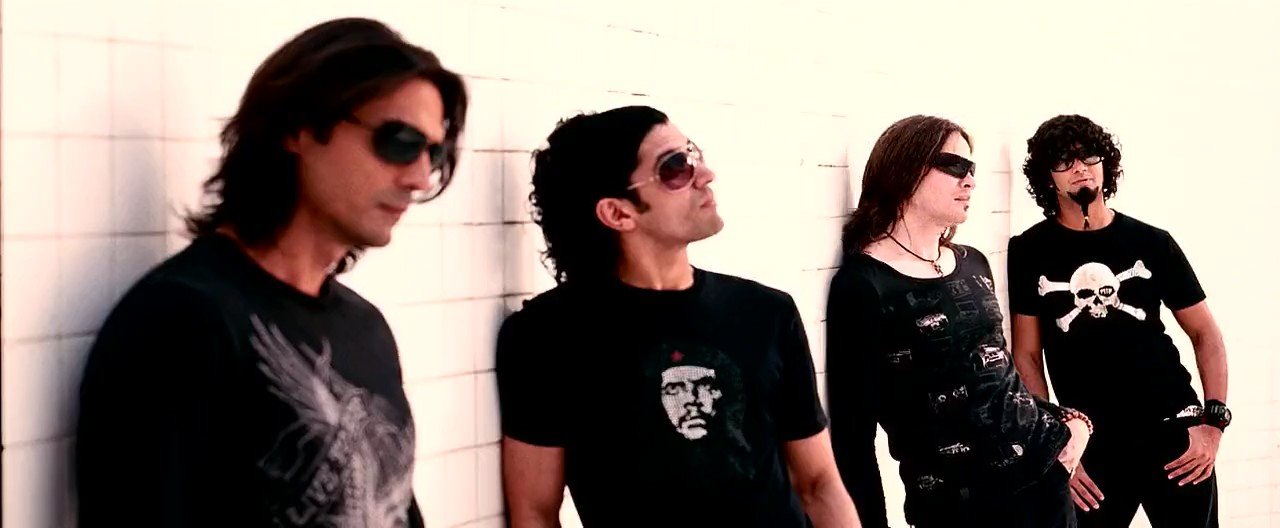 27. Dev D 
This film shows exactly what a heartbroken person might do. Abhay Deol portrays the role of Dev who finds solace in drugs and alcohol after breaking up with his childhood love Paro. 
 They may not be cult classics, but these films surely left a mark.