Shahid Kapoor and Kiara Advani starrer Kabir Singh is pitched as a romantic drama – one that portrays a flawed, 'grey' character as the lead, and presents a 'complex' tale of love and relationships.
Though the movie has performed well at the Box-Office, when it comes to the actual story, it fails to convey an appropriate message. Because it appears to be little more than a tale of intense heartbreak where male entitlement took precedence over emotional maturity. 
Additionally, the primary issue with the movie has never been about the existence or representation of grey characters but rather the manner in which said characters are presented. 
By its very nature, art has a right to push boundaries, but not at the cost of distorting reality. Unlike Kabir Singh, the following movies managed to toe the line between glorifying problematic behaviour, and presenting it realistically: 
1. Astitva
Both Shrikant (Sachin Khedekar) and Aditi (Tabu) are unfaithful in their marriage, but Aditi is the only one whose 'morality' is brought into question because she bears a child from her affair. However, the movie presents Aditi as a strong-willed character who questions her husband and son for their remarks, while also pointing out the unfair standards of conduct for a woman and man in marriage. The movie is also an intelligent take on how loneliness can affect a marriage, and why, it is important to stand up for yourself – even if the courage for the same comes after years of facing abuse. 

2. Ijaazat
When it comes to 'grey characters' and the complexity of relationships, there are not many movies that manage such an artful depiction as Gulzar's Ijaazat – the movie that showed love isn't always unidimensional. The movie's lead character was a man who didn't always take the 'right decision', but as the audience, it wasn't difficult to understand his oscillating emotions and actions. The movie also sensitively dealt with Maya's (his past lover) emotional vulnerability and Sudha's (his wife) strength of character – without painting anyone as a villain or hero.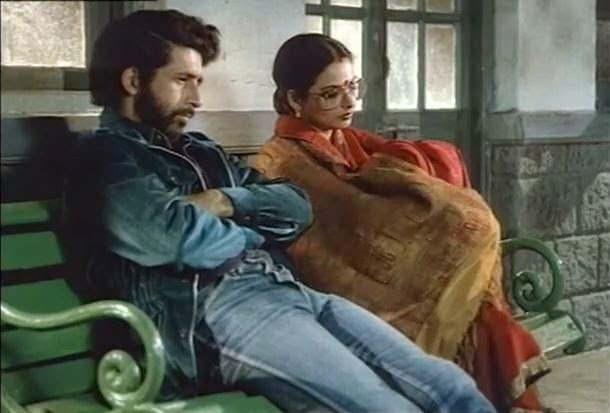 3. Zubeidaa
The concluding chapter of Shyam Benegal's trilogy, Zubeidaa was a tragic tale of a woman's insecurities and its effect on her life and relationships. The movie's lead character, Zubeidaa (Karishma Kapoor in possibly her career's finest performance), is a headstrong woman, who finds it difficult to handle her jealousy or stifling royal customs – despite being in love with her husband Maharaja Vijayendra Singh. The movie was an insightful take on how love alone is not always powerful enough to deal with life's challenges.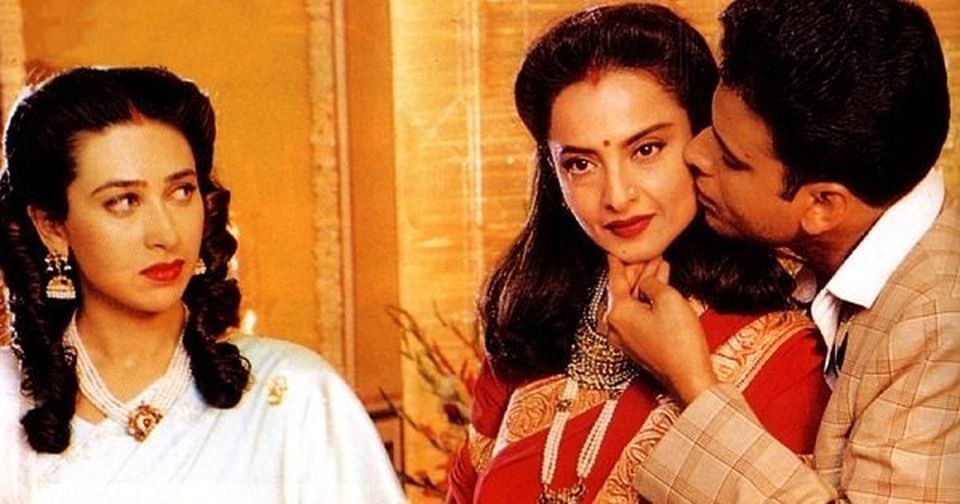 4. Dev. D
Sarat Chandra Chattopadhyay's Devdas – that presents the story of an alcoholic, heartbroken lover – has naturally been one of Bollywood's favourite novels to adapt. But with Dev.D we finally had a protagonist whose entitlement wasn't accepted as 'love' by his partners – Chanda or Paro. While Paro (Mahie Gill) calls out his behaviour when he continues to pursue her after her marriage, Chanda (Kalki Koechlin) questions society's judgements and refuses to accept him till he at least makes an attempt to transform.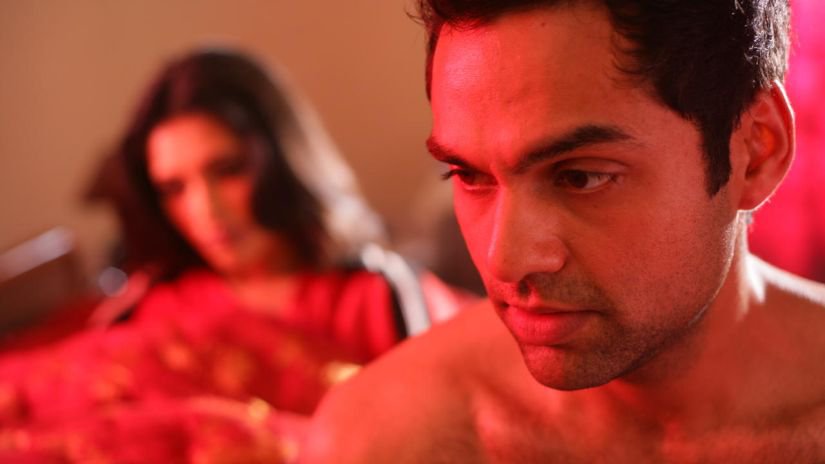 5. Arth
One of Mahesh Bhatt's finest romantic dramas, Arth was a moving tale of a woman's journey of independence – one where her life holds more meaning than just being 'someone's partner or wife'. The movie was also a mature take on concepts of infidelity and divorce – subjects that are still considered taboo in Indian society. Another point in the movie's favour is how it portrayed all its characters as humans, and not as 'saviours' or 'deviants'.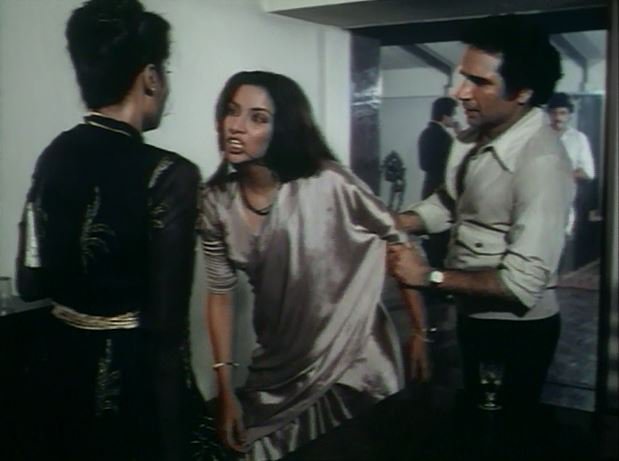 6. Ankahee
Infidelity in marriage is a theme that many Hindi movies have explored, including Ankahee. Supposedly semi-biographical in nature, the movie deserves complete credit for showing characters driven by basic human desires, rather than 'holier-than-thou' morals – like many other Hindi movies. Though dramatic, the movie also did not absolve its characters of the repercussions of their actions.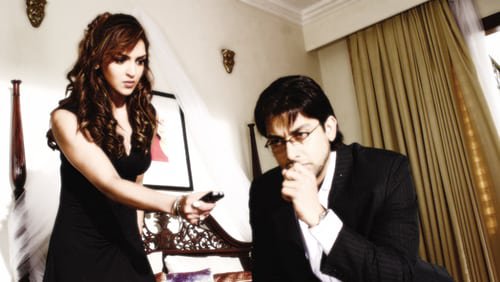 7. Abhimaan
Most Hindi movies usually hold 'external' factors responsible for a marriage falling apart. But Abhimaan was one of those rare romantic dramas that looked inward and showed how insecurities and jealousy can break even the strongest of relationships. Despite a typical 'happy ending', the movie did not whitewash the harsh realities of its character's shortcomings. Also, what a brilliant soundtrack!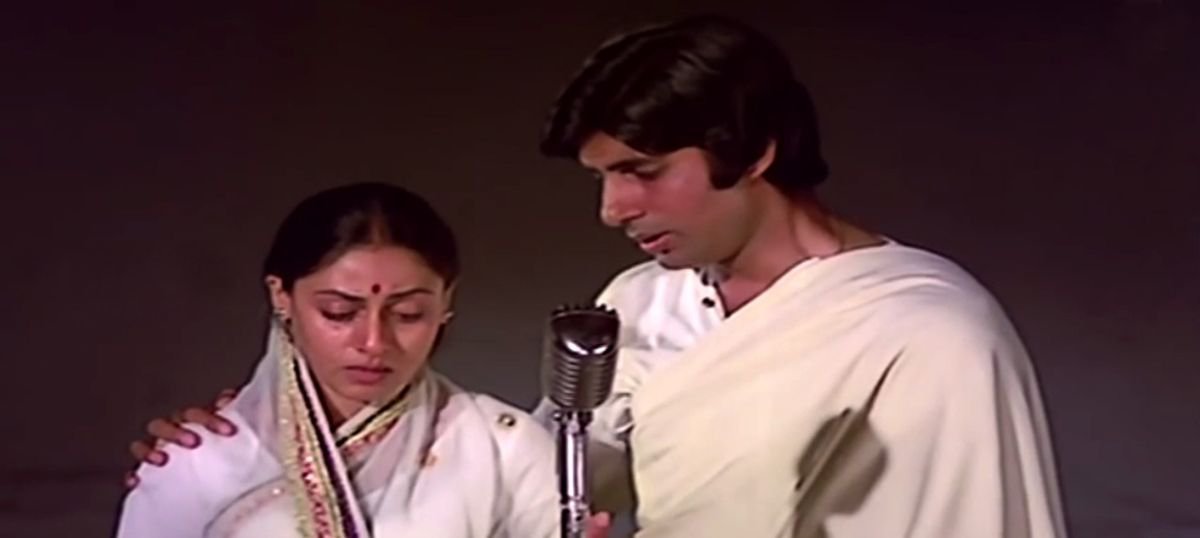 8. Ae Dil Hai Mushkil
With ADHM you had a lead character than in a traditional Hindi film universe would have ended with his lady love. But Ayaan's love was always one-sided. And the movie, though problematic in bits, deserves credit for not glorifying his obsessive behaviour. Because Saba refuses to accept him, knowing where his true emotions lay, and Alizeh does not change her feelings, no matter her state. Furthermore, his unhealthy obsession is not glorified in a way that makes the audience emulate his behaviour.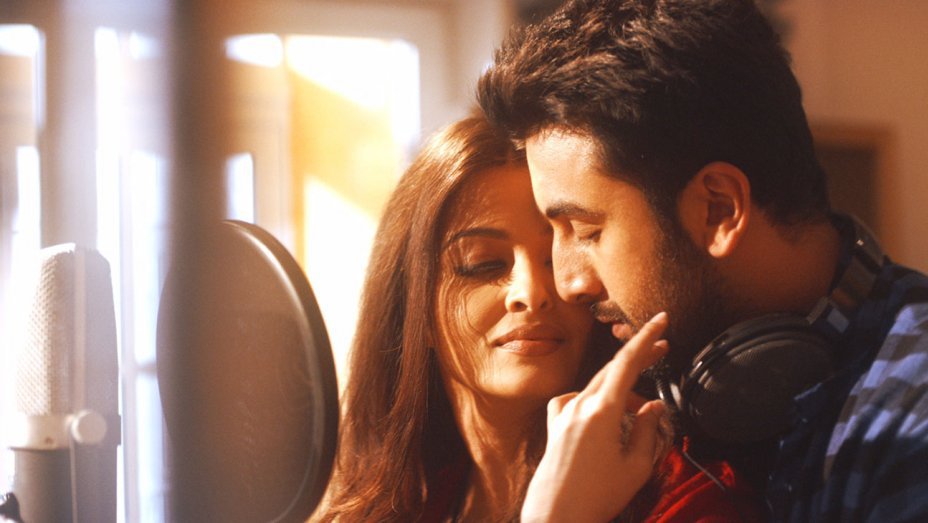 9. Dil Dhadakne Do
Characterized by Zoya Akhtar's masterful storytelling, Dil Dhadakne Do beautifully exposed how relationships are never as simple as they appear. More importantly, the movie showcased a realistic rather than dramatic take on relationship problems, especially in the way it presented Neelam and Kamal Mehra's relationship.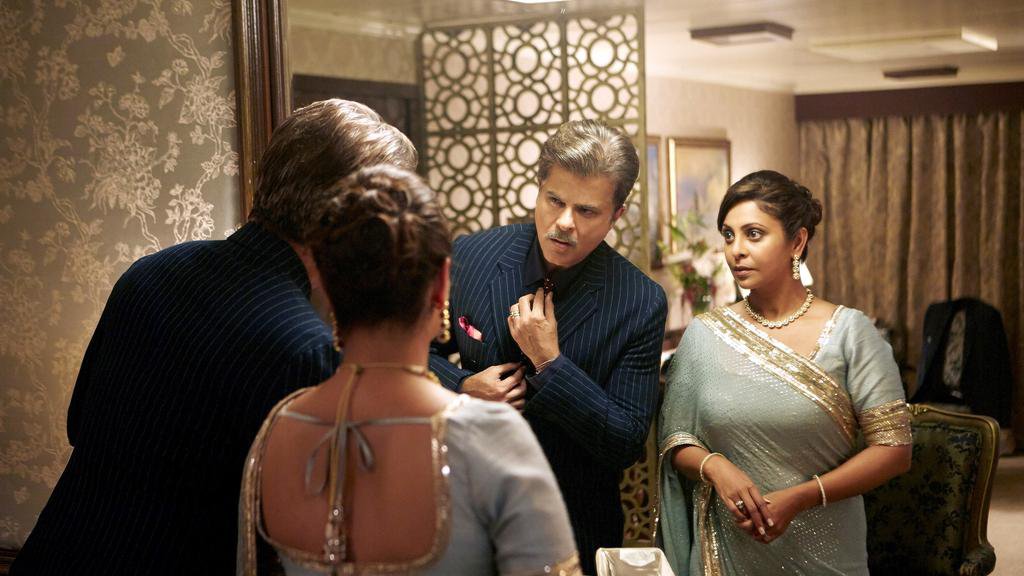 10. Kapoor & Sons
Another intelligent and insightful take on complex family dynamics, the movie presented how infidelity in a marriage can impact all family members. What the movie also highlighted was how relationships change over time, then whether it's the one between partners, parents and children, or siblings. As the 'revelation' scene in the movie wonderfully shows, every person is prone to mistakes, no matter how well-intentioned their motives may be.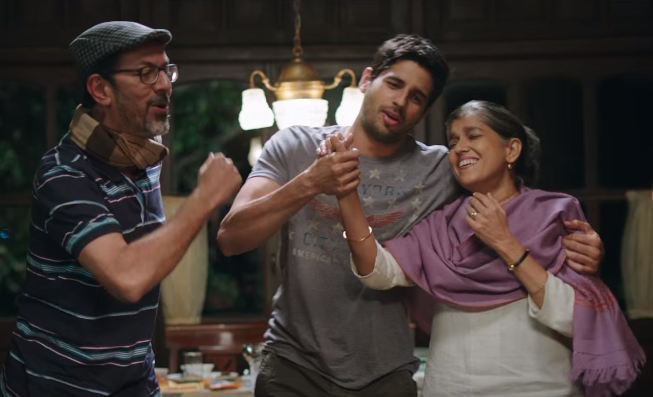 11. Pyaar Tune Kya Kiya
In Bollywood's long history of romantic tales, whether as dramas or thrillers, stalking and obsession have often been portrayed as 'symbols' of love. But Pyaar Tune Kya Kiya presented how obsession is not healthy for anyone involved. Additionally, though Urmila's intense performance was one her career's best, it never invoked feelings of admiration for her character. Because the character was written and performed in a way that allowed you to feel for her, but not be inspired by her.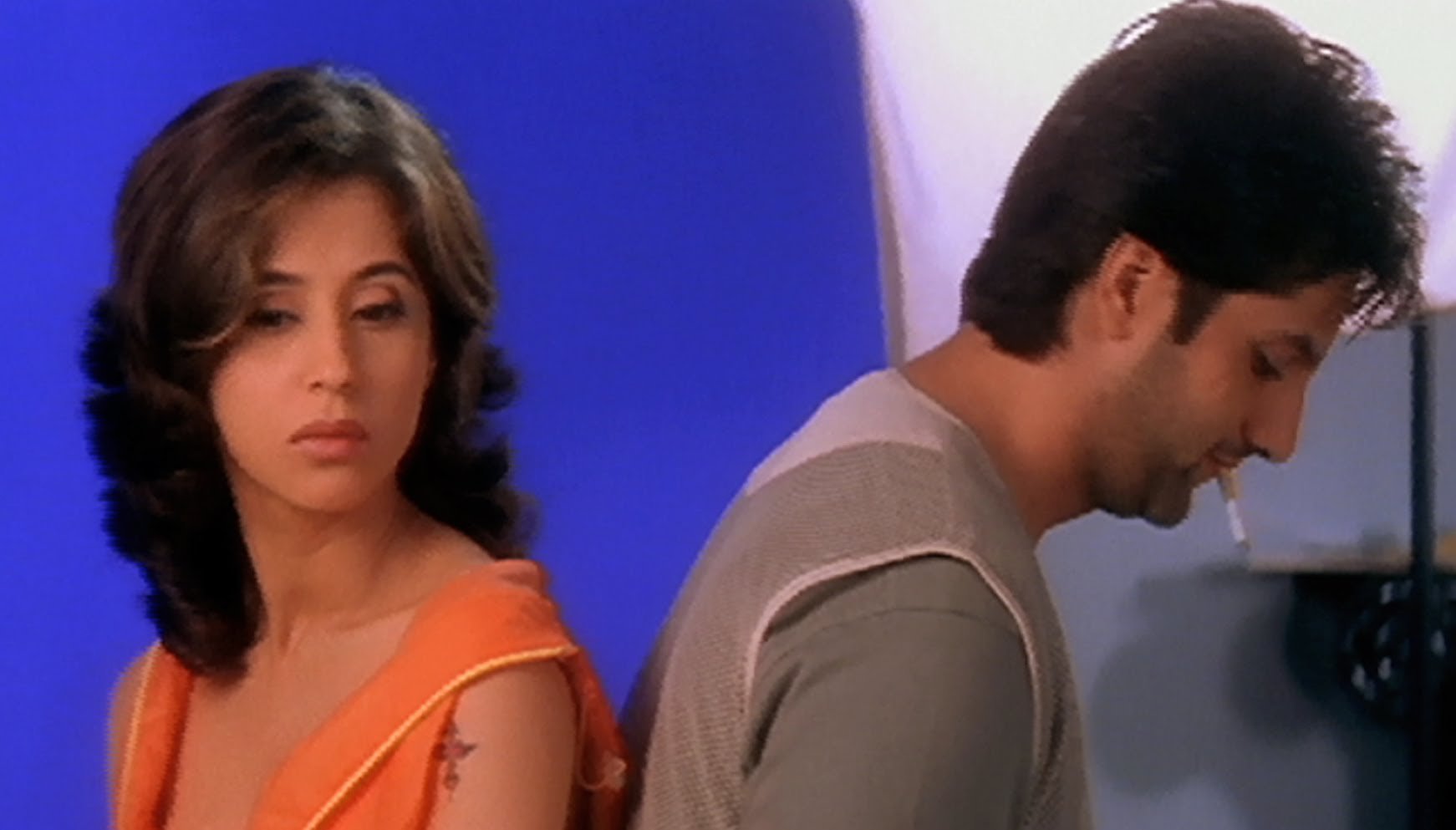 Yes, movies don't have the responsibility to 'teach', but it is unrealistic to think that they have no effect on the psyche of the audience. Like these movies prove, there are many ways of showing complex relationships, flawed characters, and difficult situations. But none of these movies leave you with the desire to follow in the steps of the lead characters – because those characters were not put on a pedestal, but presented as vulnerable human beings. 
Read more: Dear Bollywood, Showing Flawed Characters Isn't The Problem, Glorifying Them Is
Link: https://www.scoopwhoop.com/entertainment/bollywood-stop-glorifying-problematic-characters/
12 Scenes From 'Kabir Singh' That Show Why It Is Problematic And Not Romantic

Link: https://www.scoopwhoop.com/entertainment/scenes-that-show-kabir-singh-is-problematic/
Here's Why Comparing Gully Boy's Safeena To Kabir Singh Misses The Point

Link: https://www.scoopwhoop.com/entertainment/gully-boy-safeena-and-kabir-singh/