The Shawshank Redemption, arguably the greatest prison film ever made, has a cult following of its own. Over the years, it has been studied, dissected and discussed in great measure by cinema enthusiasts.
And since our love for The Shawshank Redemption continues to grow with each day, we can't help but think of other movies that have a similar look, touch and feel.
So just for you cinema enthusiasts out there, here's our list of 12 movies that you HAVE TO watch if you love TSR:
1. Escape From Alcatraz (1979)
The first entry in this list is an obvious one. Escape From Alcatraz covers the infamous successful attempt by 3 prison inmates to break out of the maximum security prison, Alcatraz. With Clint Eastwood playing one of the protagonists, the film leaves much to actions and gestures to convey hardbound human emotions like helplessness and the will to be free. It's as brilliant as Shawshank, if not more. You've no reason to not see it.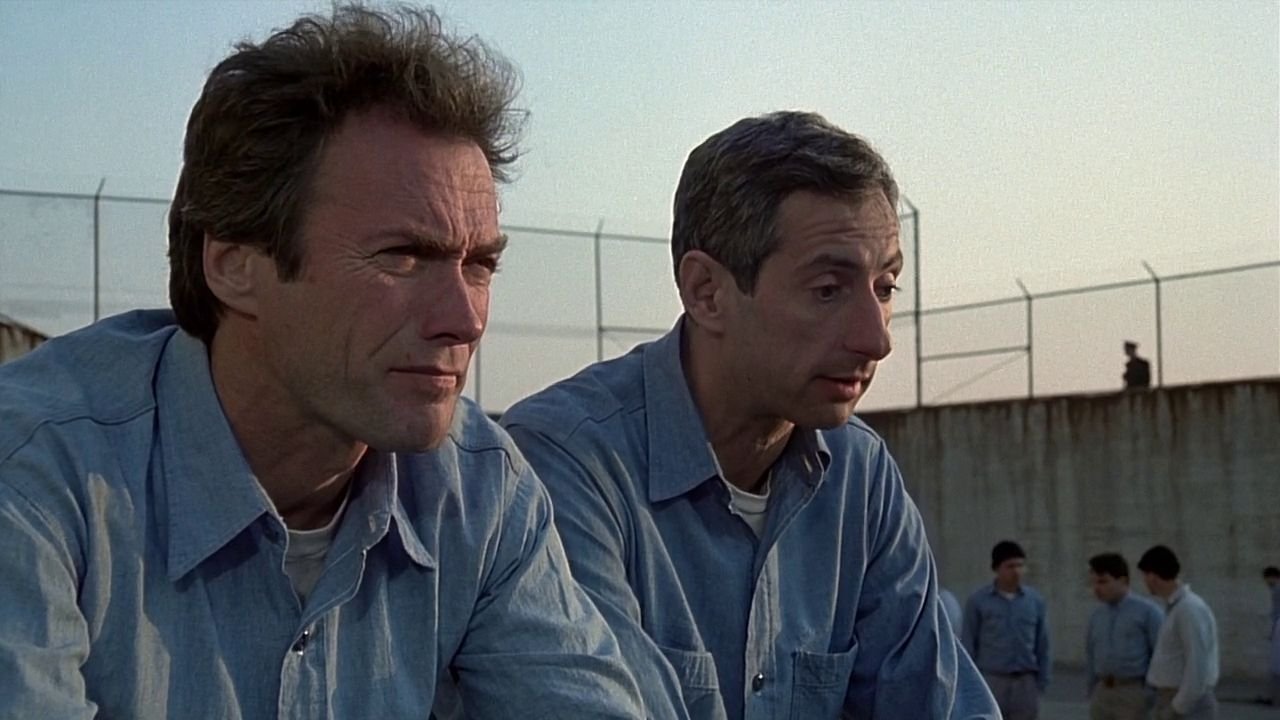 2. The Great Escape (1963)
Allied prisoners of war have been held at an 'escape proof' Nazi detention camp during World War II. One British officer masterminds the escape of several hundred prisoners all at once. And director John Sturges made sure to document it in the greatest movie ever made. With humour and suffering in equal measure, The Great Escape continues to bring us joy even 50 years since its release.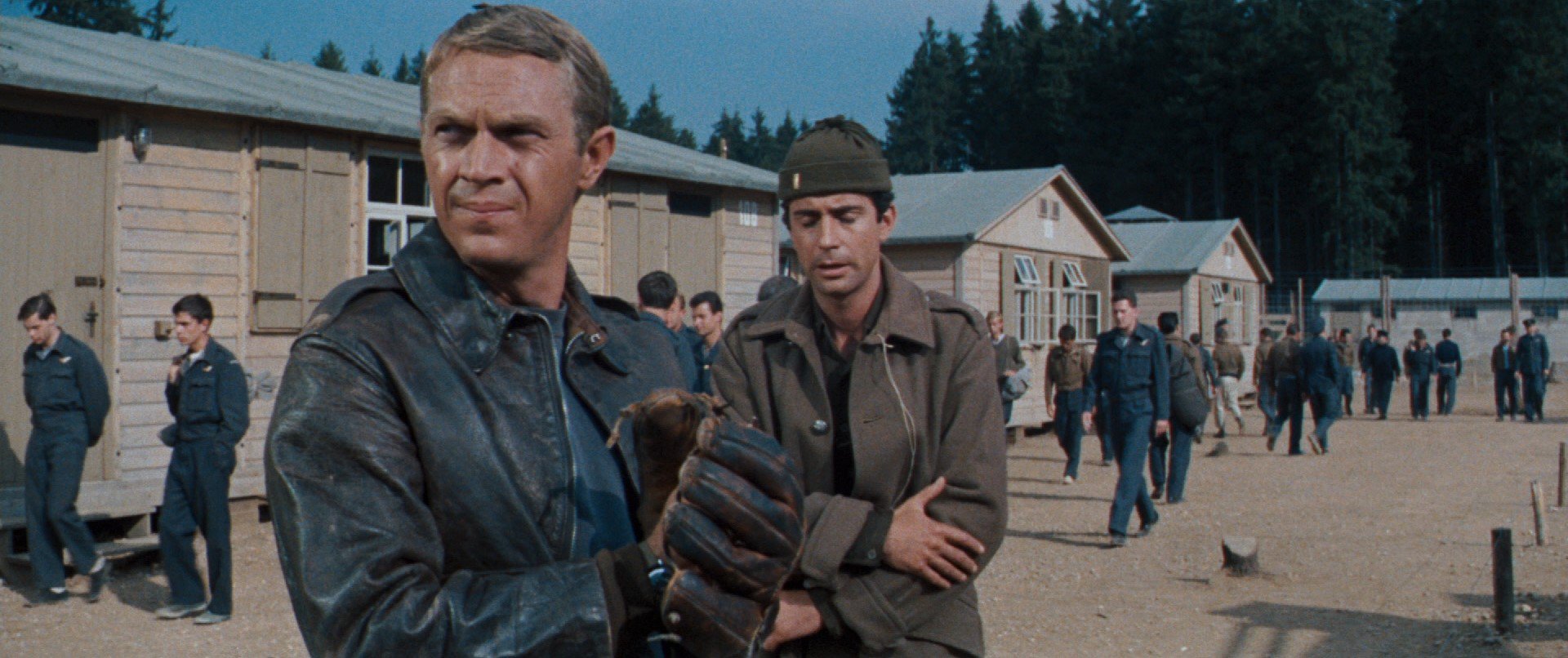 3. The Green Mile (1999)
The Green Mile is as much about the lives of prison guards as it is about death row inmates at the Louisiana Penitentiary. John Coffey, a gigantic black man, is convicted for molesting and killing two little white girls but he isn't what he seems. He is mysterious, quiet and almost childlike. It's almost like Stephen King was flexing the same writing muscle while writing The Green Mile that he was during The Shawshank Redemption. You need to watch it for yourself to experience it.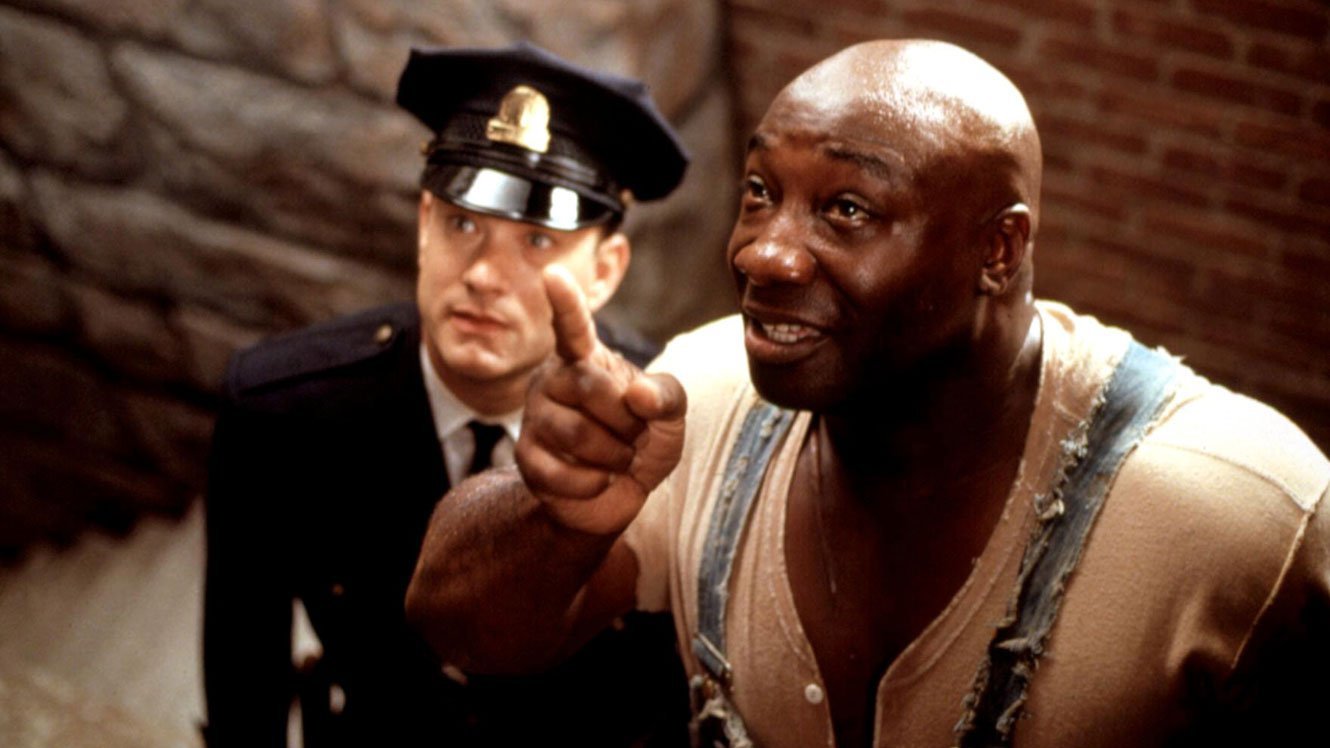 4. Cool Hand Luke (1967)
Cool Hand Luke is one man's refusal to conform to life in a rural prison. While the film criticizes the inhuman treatment of prison inmates, it celebrates the indomitable spirit of its central character. Every time we hear Paul Newman's famous line: "What we have here is failure to communicate", it takes us back to a pleasant experience, a good time at the movies we had when we first watched it. Thank heavens for Paul Newman!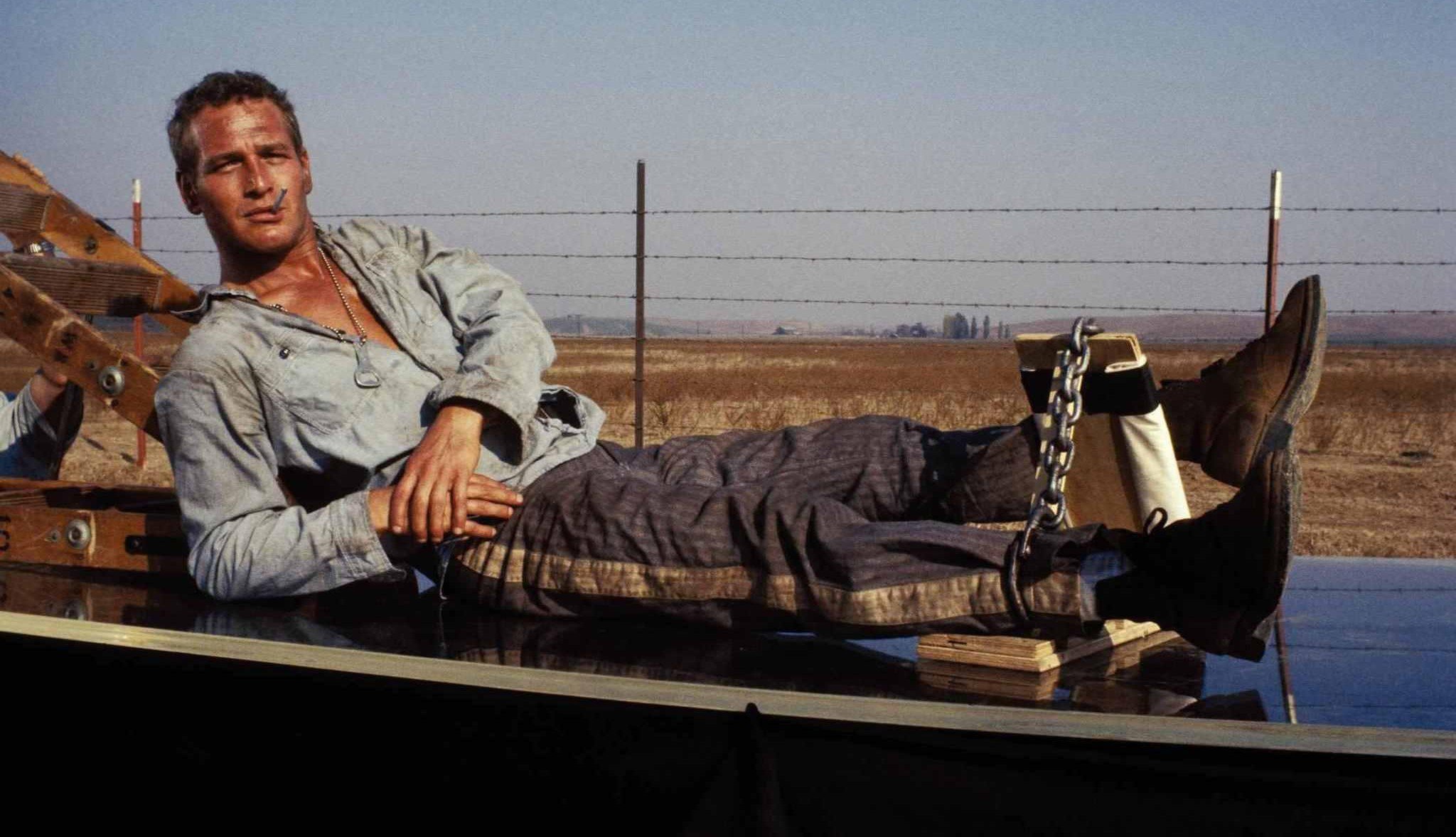 5. Brubaker (1980)
Brubaker is a dark, grim but clever take on the usual prisoner-guard conflict. Robert Redford stands in as the central character who infiltrates the prison as an inmate only to reveal his real identity: that of the new prison warden. He aims to rid the place off corruption and ends up clashing with the powers that be in the process. If you've liked any prison movie ever, Brubaker should be on your to-watch list by now.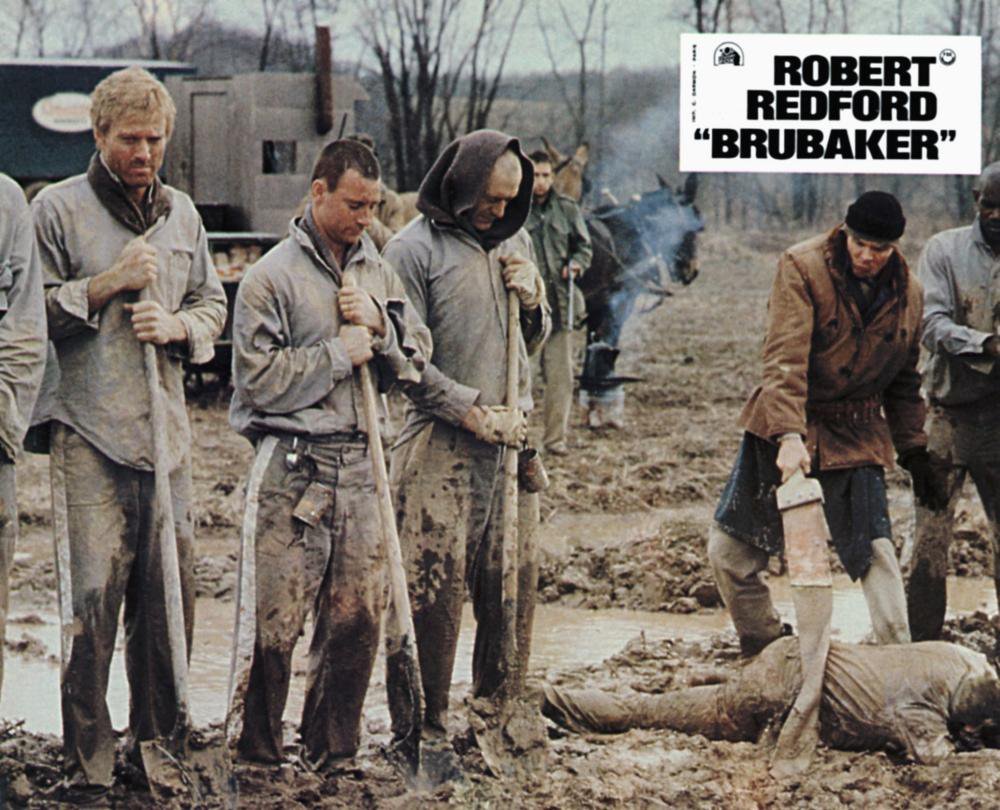 6. Animal Factory (2000)
Animal Factory is like an evil twin of The Shawshank Redemption. It's a bloody good movie, one that often gets overlooked. The plot revolves around Ron Decker who's been slapped with a long prison sentence that he's unsure of getting through on his own. So he gets under the wing of an ex-gang leader for guidance and protection. The relationship between the two men is explored to great depths and is often the heartiest part of the film.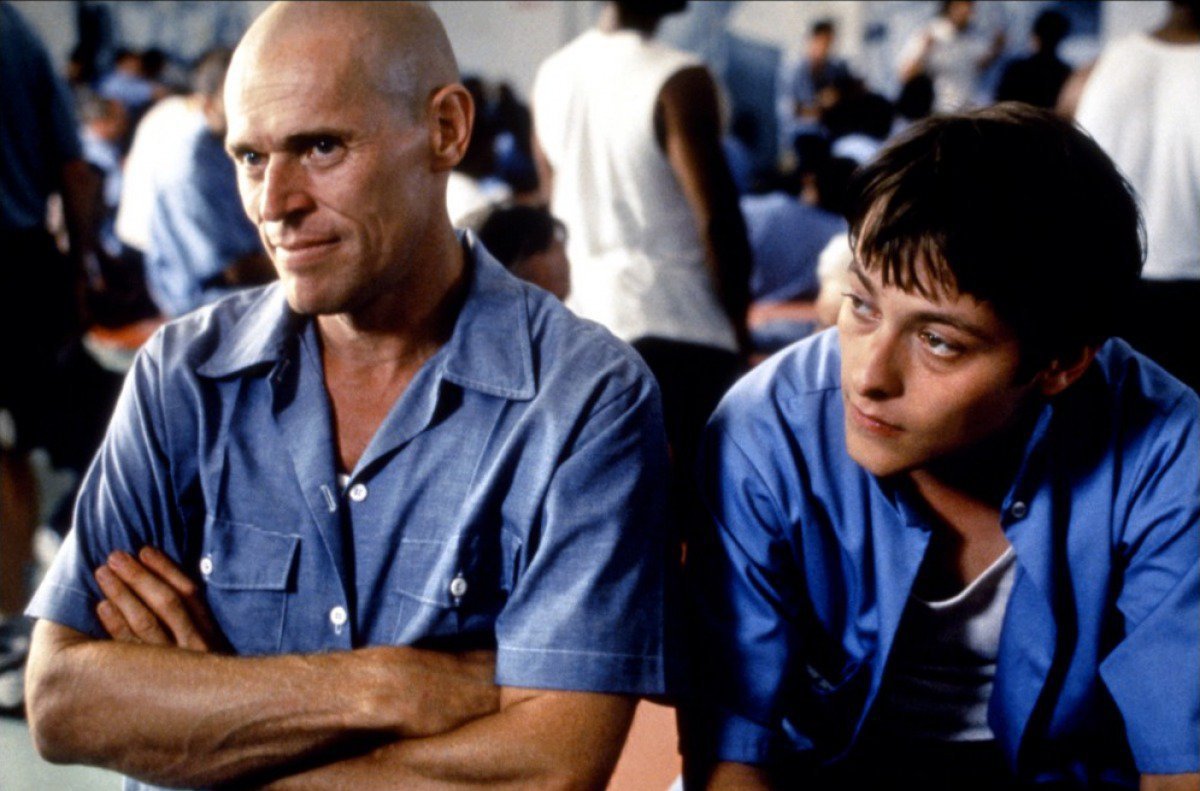 7. Papillon (1973)
Papillon is a two-and-a-half hour drama about endurance, greed and friendship under the peril risk of life. Based on the real life story of Henri Charriere, Papillon finds its leading cast on the dreadful Devil's Island. Charriere saves the life of a fellow inmate who in turn agrees to fund his escape plan. Solitary confinement and horrible French penal conditions further strengthen their friendship and by the end of it, we're rooting for both of them. This is The Shawshank Redemption in a french correctional facility called the Devil's Island.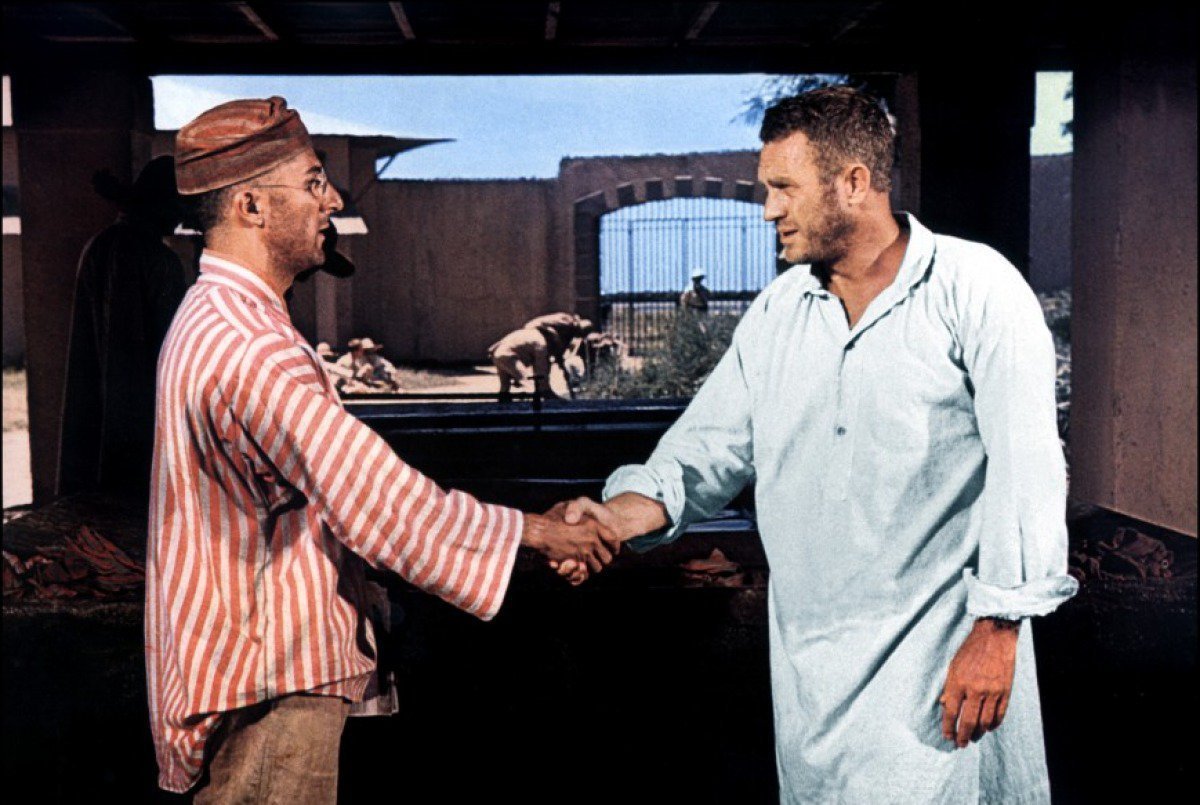 8. La Grande Illusion (1937)
La Grande Illusion is one of the greatest French movies ever made. In fact, the celebrated director Orson Welles named this as one of the movies he'll take "on the ark". Two French soldiers are captured in German war camps during the World War I. They attempt multiple almost successful escape attempts, after which they are transferred to an impenetrable fortress. 80 years on, La Grande Illusion continues to hold up strong on second, third or fourth viewing.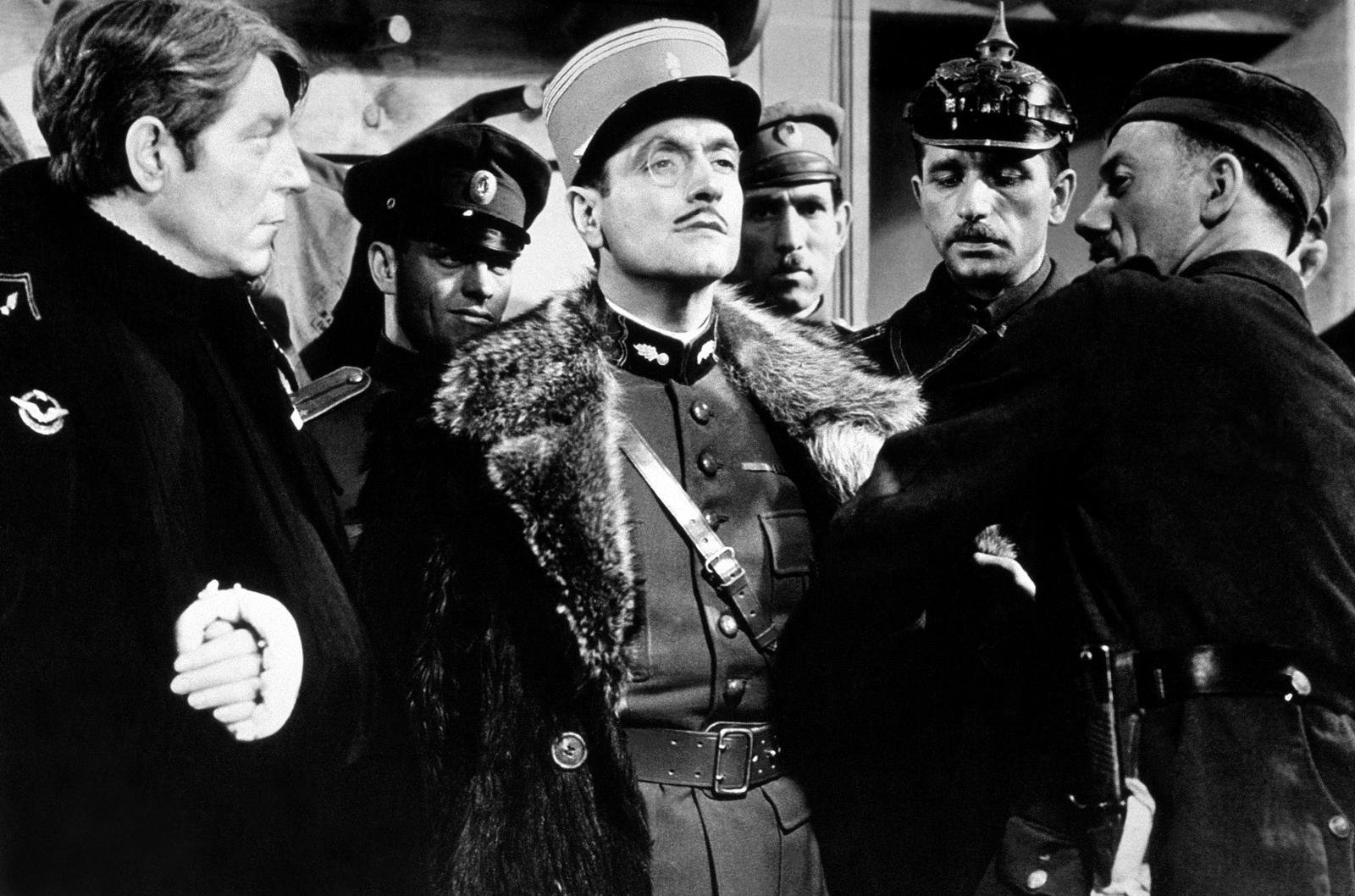 9. Stalag 17 (1953)
Another one from the archives, Stalag 17 is the most perfect film from this list. Perfect, because it perfectly summarizes all imaginable aspects of life in a prison. There's escape attempts, convicts shot dead, corruption and the humanization of one of the world's most inhuman places. Billy Wilder demanded his audience to un-know what they already knew about prison life and then delivered the inmate life on a platter. Word of advice, make yourselves available for this movie. It deserves 100 percent of your attention.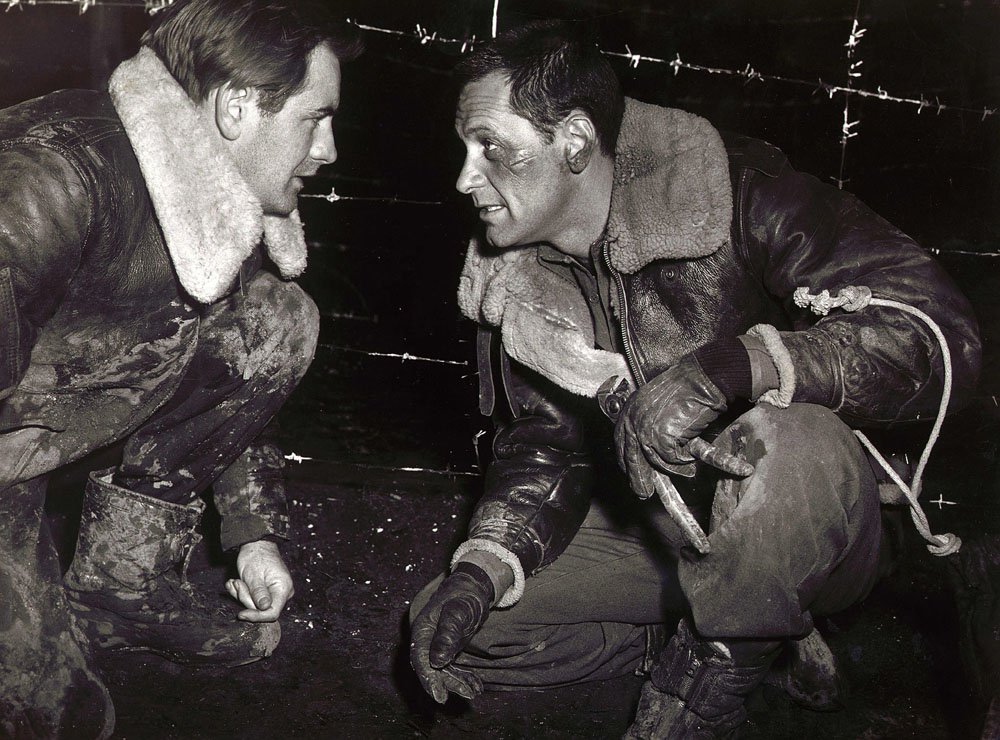 10. A Prophet (2009)
The film is about a young Arab man who's sentenced to 6 years in prison. As much as he wants his prison term to be inconspicuous, he finds himself trapped among mobsters. Life in prison lays the foundation of his moral conflict. But that's the best part of the film. We see, we observe but we cannot comment. The film stays away from being preachy (despite having been named The Prophet). And that makes it one of the most effective prison movies to have come out in the last decade.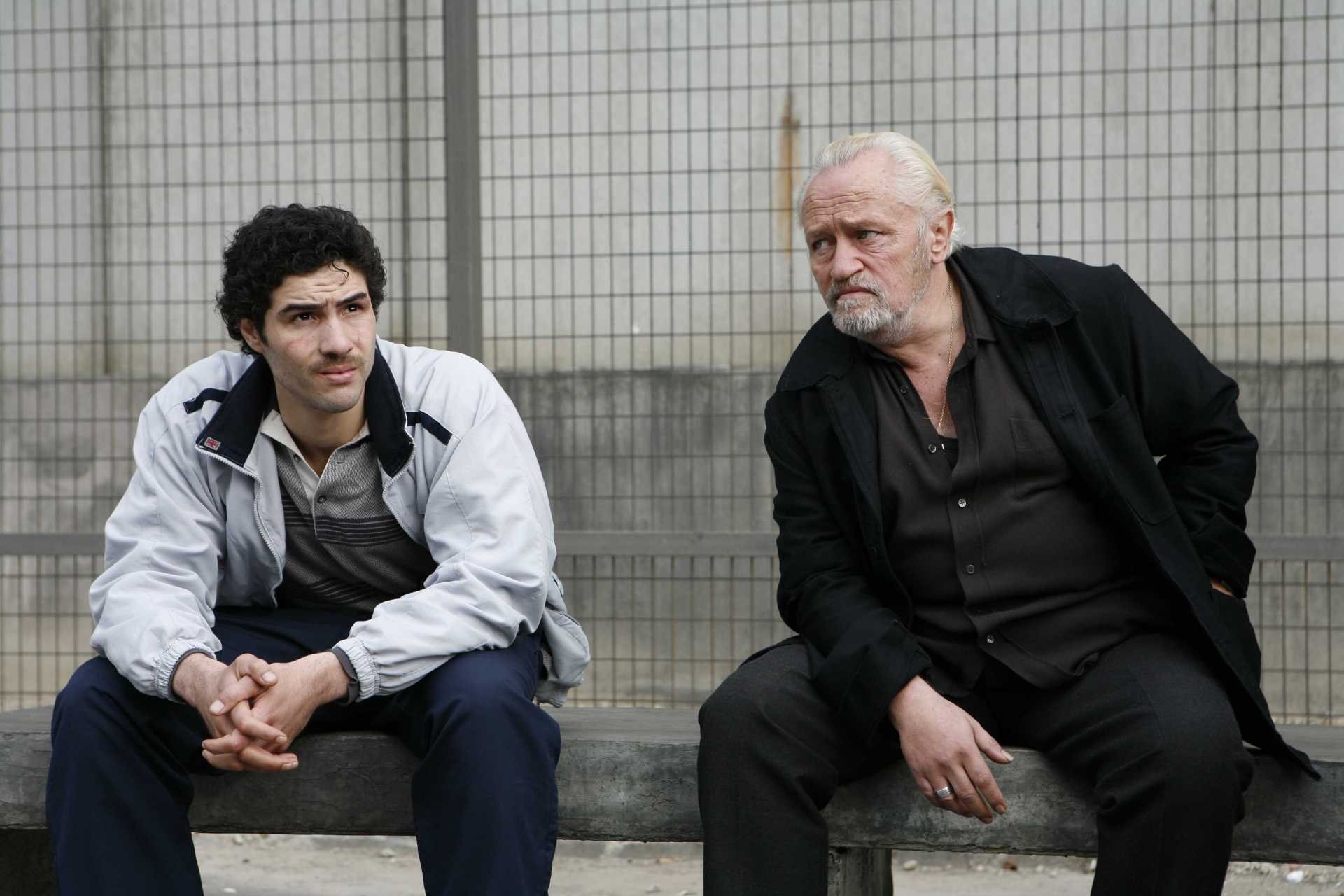 11. One Flew Over The Cuckoo's Nest (1975)
Chances are you've already seen this epic, coming of age film about patients in a mental institution. Much like The Shawshank Redemption, this one has also been dissected, bisected and discussed beyond documentation. It's about how the patients of the mental facility come together in times of adversity and act as a family. The viewing of the film necessitates bowing down to Milos Forman afterwards. You'll know why.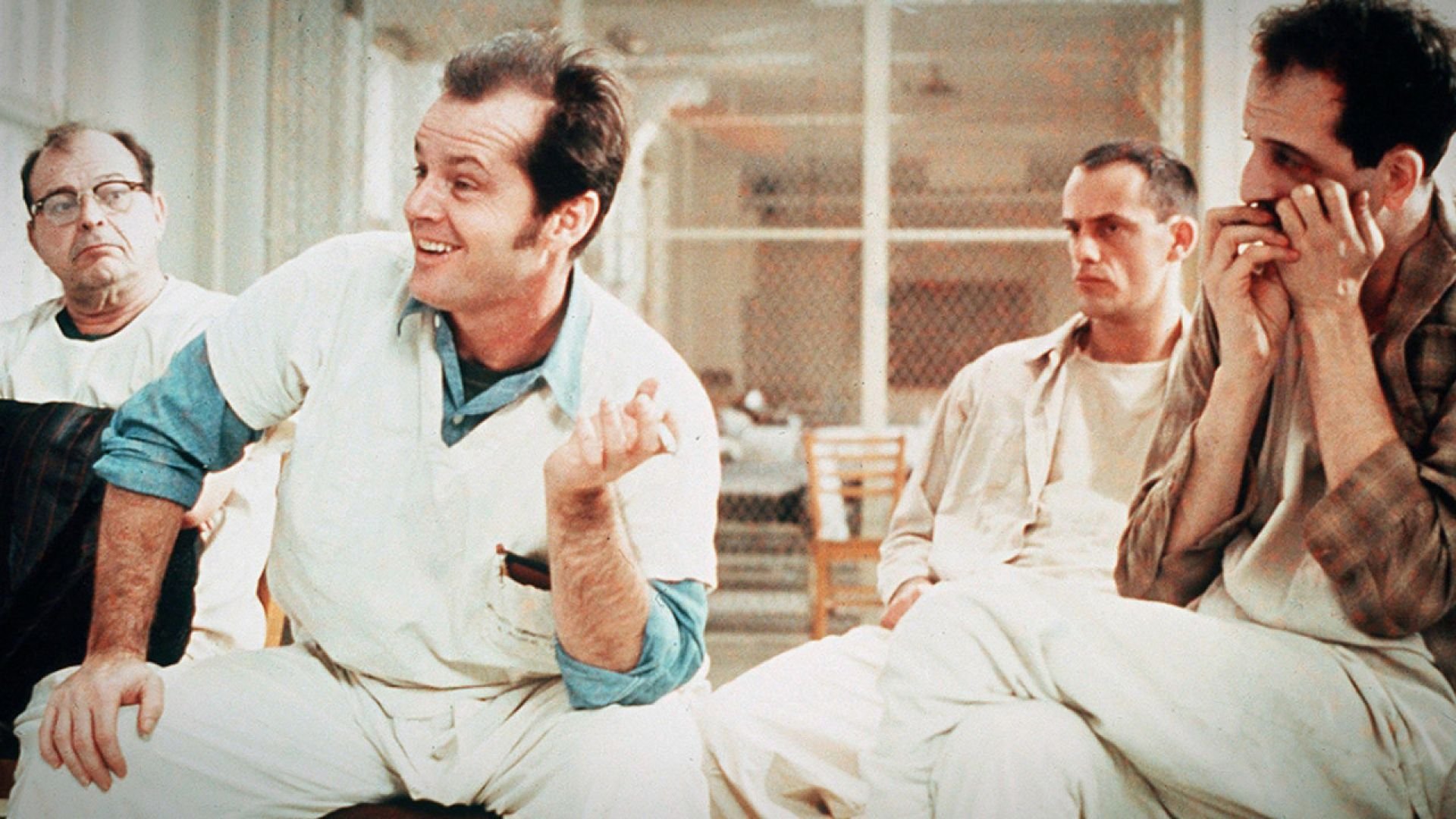 12. Das Experiment (2001)
Much like its plot, the film also comes across as a piece of social experiment trying to determine the degree to which uniforms and surroundings can amplify someone's underlying psychological tendencies. The plot involves 20 men hired to play the roles of prisoners and guards in a made up correctional facility. What follows is chaos, violence and unruliness. Das Experiment would count as another evil sibling of The Shawshank Redemption, a sibling abandoned by the parents.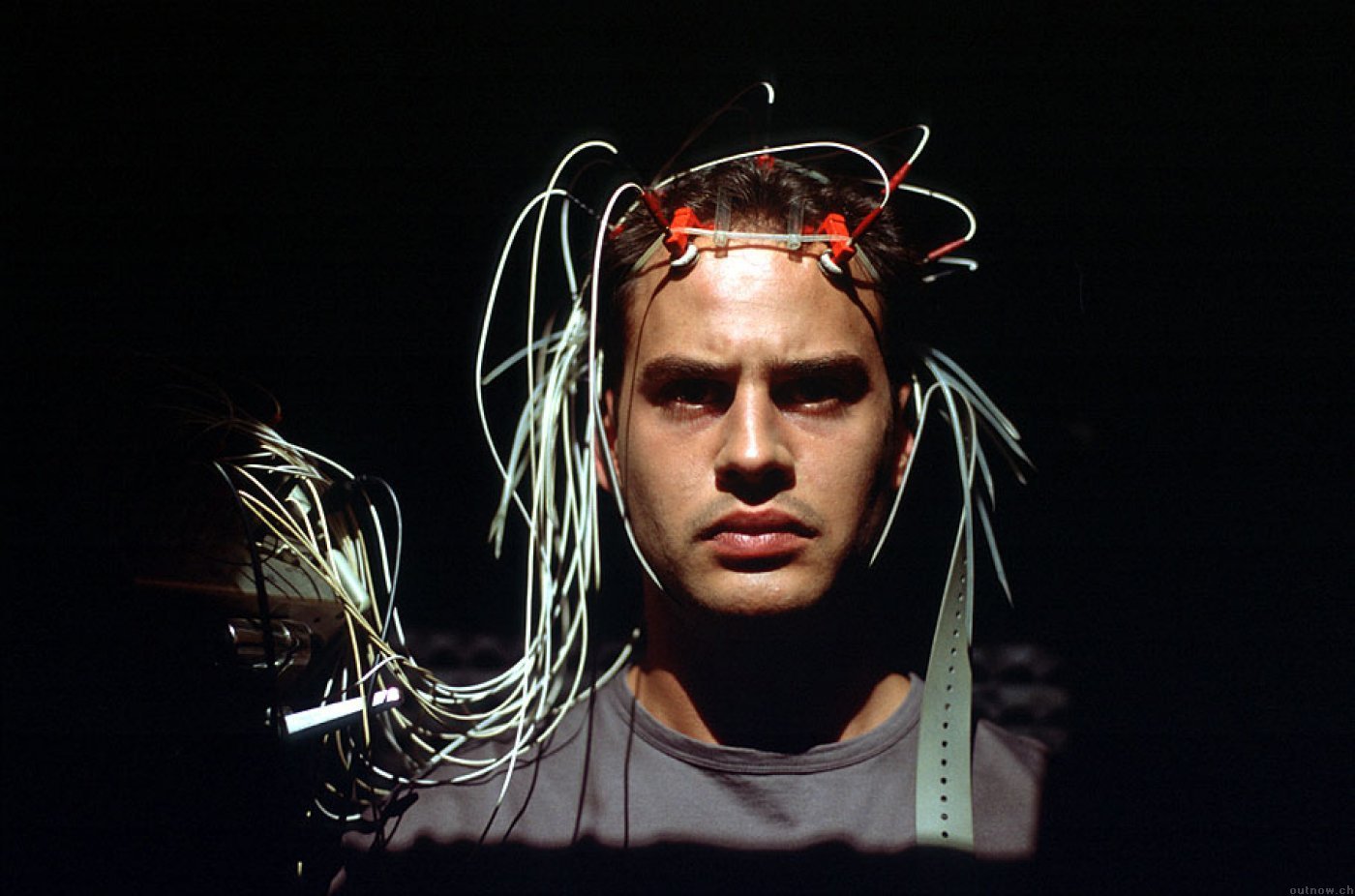 To quote Red, "fear can hold you prisoner, hope can set you free".