Indian biopics 'MS Dhoni: The Untold Story' and 'Sarbjit' have made it to the long list of 336 feature films eligible for the Oscars.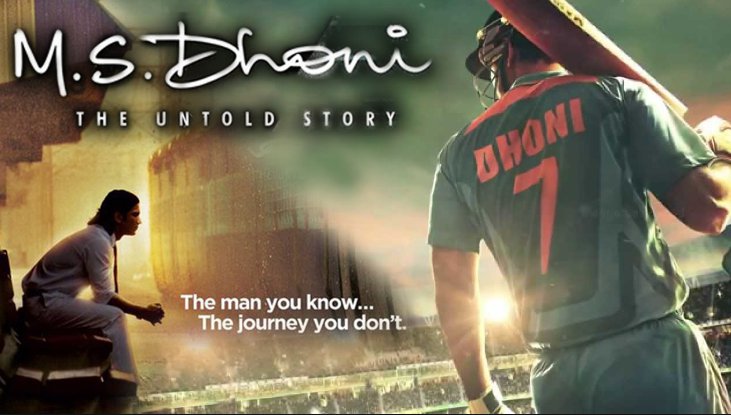 The Academy of Motion Picture Arts and Sciences released the list of films in contention for the best picture Oscar on Wednesday.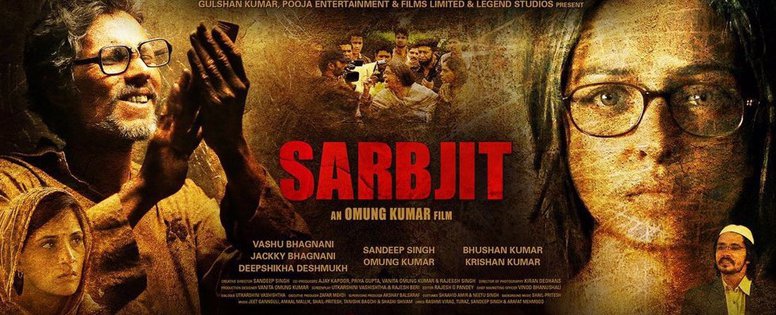 To make it to the 2016 Academy Awards list, feature films must have played in a commercial theater in Los Angeles County between January 1 and December 31 for at least seven consecutive days. 
Apart from the Sushant Singh Rajput and Randeep Hooda starrer films, Indian-American filmmaker Mira Nair's directorial venture 'Queen of Katwe' is also part of the list. Starring Oscar-winner Lupita Nyong'o, David Oyelowo and newcomer Madina Nalwangas.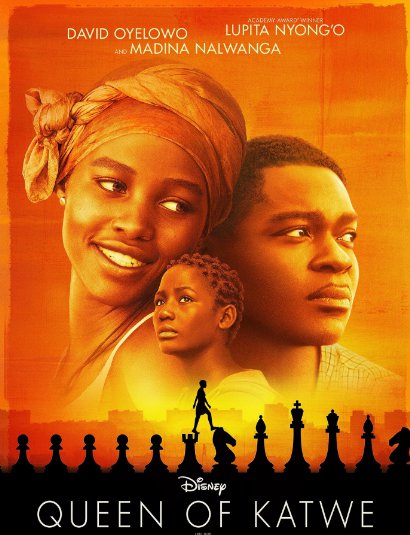 The list also include awards season favorites 'La La Land,' 'Moonlight,' 'Manchester by the Sea,' 'Silence,' 'Arrival' and 'Hacksaw Ridge.' Superhero movies 'Deadpool,' 'Suicide Squad,' 'Captain America: Civil War,' and 'X-Men: Apocalypse' also made the cut.