In the early days of MTV India, we associated the channel with the best music out there. With awesome VJs and a great collection of music, MTV was the go-to destination for every teenager in the '90s and the early '00s. 
But sadly, things changed and how!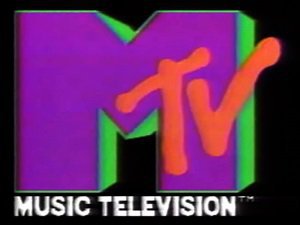 While we were okay with Roadies hogging one full hour on the channel, things got worse when Splitsvilla entered the picture. 
The mere existence of the show is a mystery, waiting to be solved. Apart from being the audition ground for aspiring TV actors, how else does this show contribute to the society?  
Splitsvilla has had 9 seasons so far. How is that even possible?
The show has a lot of fans, which is quite surprising, but then there are those who even audition for Roadies! 
You can hate this so-called dating-love show as much you want but there is something you can't deny and that is its theme song.
It was during the fourth season that the show featured Aahatein by Agnee and honestly, this was the best decision they ever made!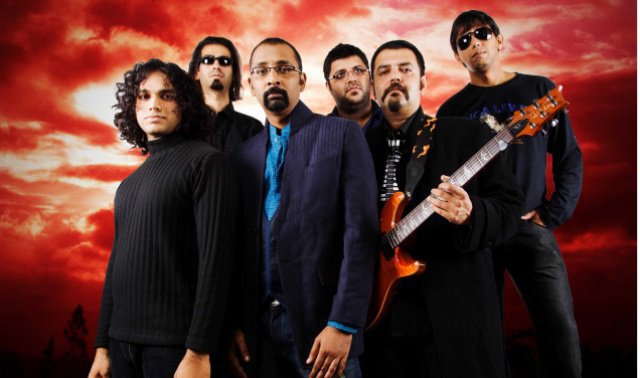 The show might have a lot haters but there is no way that you can hate this song. With great lyrics and soulful music, this song will stay with you for years.
Aahatein, ho rahin teri,Dil ke dar pe mere,Tu yahin hai kahin na kahin.
And in case you haven't heard it yet, listen to it RIGHT NOW!
You can listen to the song here:
Source: Saif Ahmed
Great music doesn't make a great show, clearly!