After a smashing teaser, the trailer for Mukkabaaz, the latest offering by Anurag Kashyap is out, and has definitely set the curiosity high. 
The cast comprises of Jimmy Shergill, Ravi Kishan and Vineet Kumar Singh, who played the role of Danish Khan in Gangs of Wasseypur, along with new comer Zoya Hussain as the female lead. 
From the looks of it, it combines the politics of Uttar Pradesh along with boxing and we have to admit, it's one helluva promising plot-line!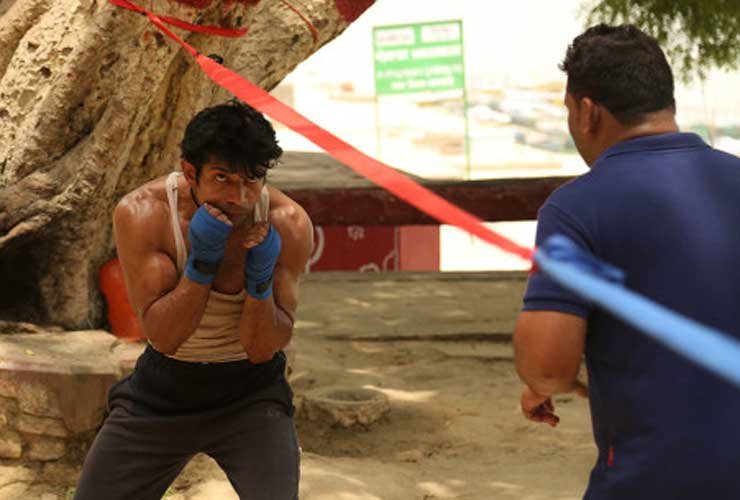 Reminiscent of the hard-core violence that Anurag Kashyap is known for, and Jimmy Shergill donning the hat of a conniving and hard-hitting politician, the trailer seems to pack a punch, quite literally. 
It seems that Anurag Kashyap is going back to his roots and we can't wait for the outcome. 
Also, the title song, Paintra, is composed by Nucleya!
Watch the trailer here: