The country is toiling in debates of whether or not the ban on Pakistani artists is legit. We have supporters for each side of the cause. Karan Johar's Ae Dil Hai Mushkil, has been facing its share of controversy and hatred because of the latest Indo-Pak turmoil.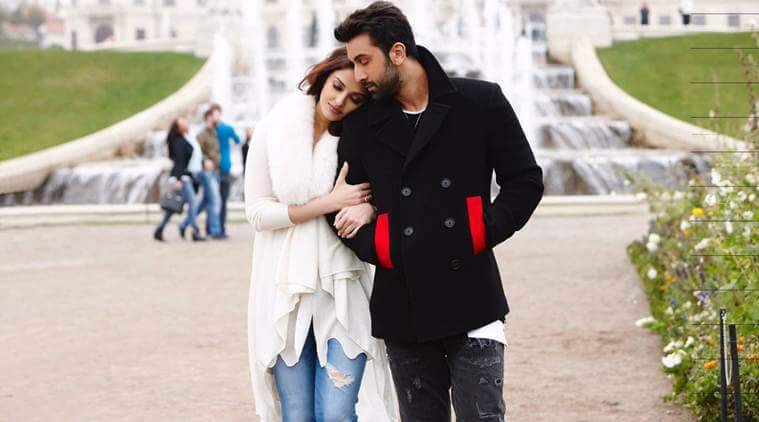 The film, however, is all set for a release, as MNS chief, Raj Thackeray has assured the director that his party will not oppose the release of the movie. Karan Johar's recent plea to the state to not ban his film, resonated with quite a few. One such man, a businessman from Mumbai, was so deeply moved by Karan Johar's perils, that he decided to do a little something to help him.
The man in question, Karan Cheema, according to a TOI report, sent the director a cheque of Rs 320, the price of two movie tickets, to compensate for the losses, in case the film did not release.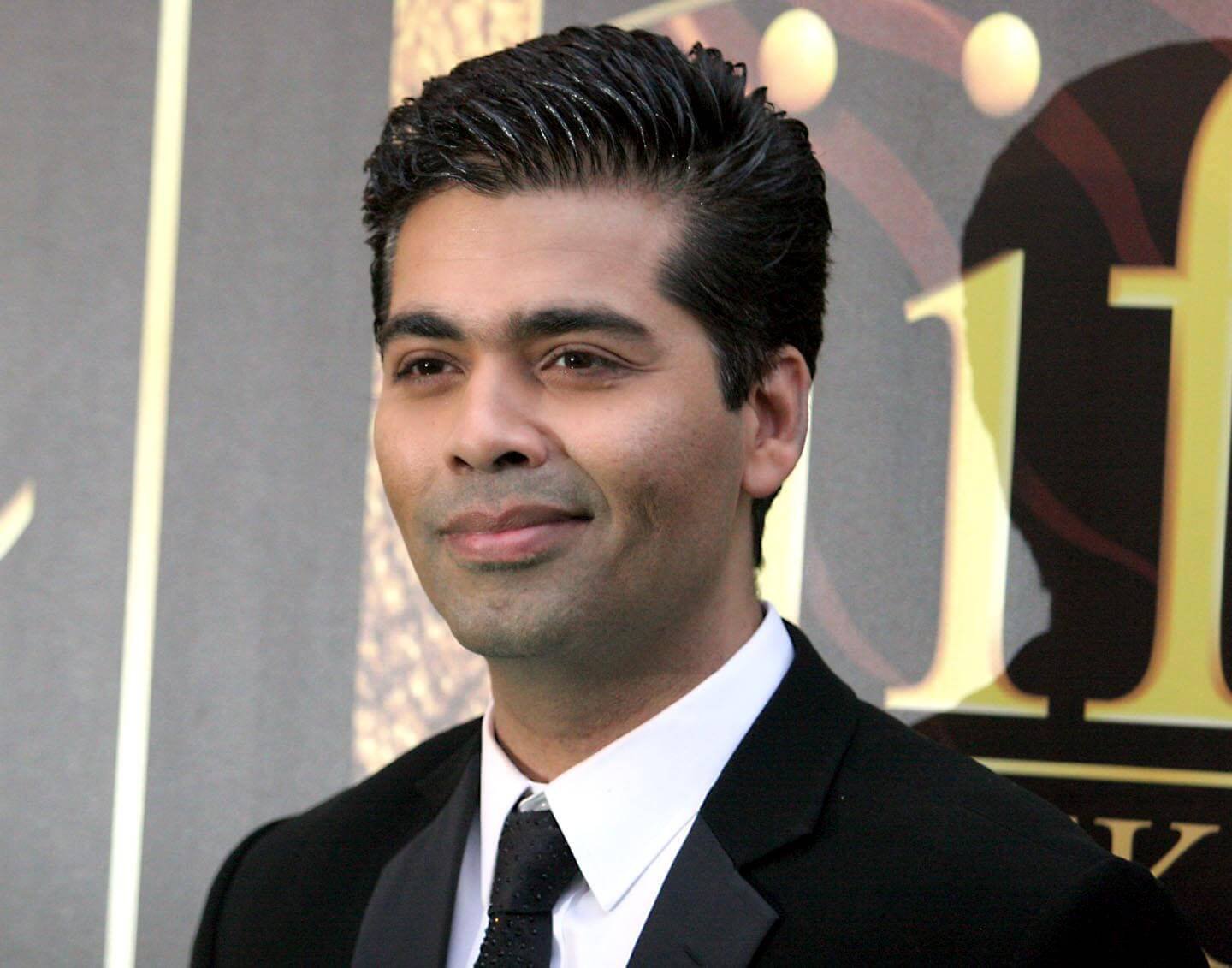 Karan Cheema said that after watching Johar's video, he decided he would not let the filmmaker and his crew, suffer losses and hence has sent a cheque of Rs. 320/- Cheema, however has stated that he would never watch 'ADHM' as it stars a Pakistani actor.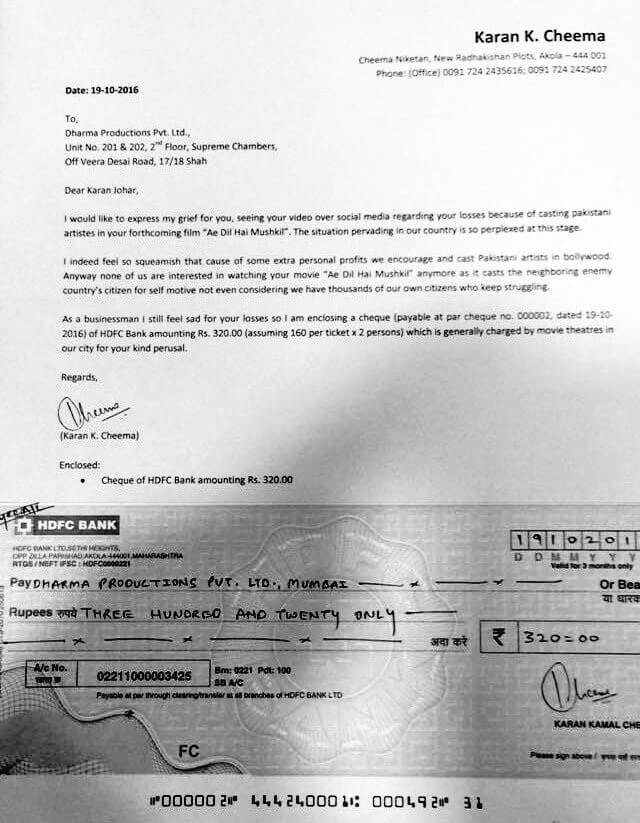 The credible source has not been tracked, but the letter has been making quite the news on social media. 
The letter reads:
I would like to express my grief for you, seeing your video over social media regarding your losses because of casting Pakistani artistes in your forthcoming film 'Ae Dil Hai Mushkil'. The situation pervading in our country is so perplexed at this stage… Anyway none of us are interested in watching your movie 'Ae Dil Hai Mushkil' anymore… As a businessman I still feel sad for your losses so I am enclosing a cheque…of HDFC Bank amounting Rs. 320.00 (assuming 160 per ticket x 2 persons) which is generally charged by movie theatres in our city for your kind perusal.
Kind gesture from a fellow Indian? Wonder what Karan Johar has to say.