Telling you how Mumbai is full of swagger would be redundant. It's home to some of the most interesting people I've known in my life. It is a place I would have loved to be raised in. That said, Mumbai would have been a tad more rocking if it would be able to incorporate some very fine things I have experienced in my hometown, Delhi. Call it wishful thinking, but here are a few things Mumbai could borrow from Delhi to become the most awesome city ever. While I Whatsapp the nearest genie to make the desired changes, have a look at what they are, and feel free to add some of your own in the comments section.
1. Sarojini Nagar Market
It's a place where you don't end up blowing a quarter of your monthly salary to find a loose fitting pair of trousers in the export-reject hordes of Hill/Linking road.  The beloved S.N is a translation of the phrase 'Sasta, Sundar aur Tikau.'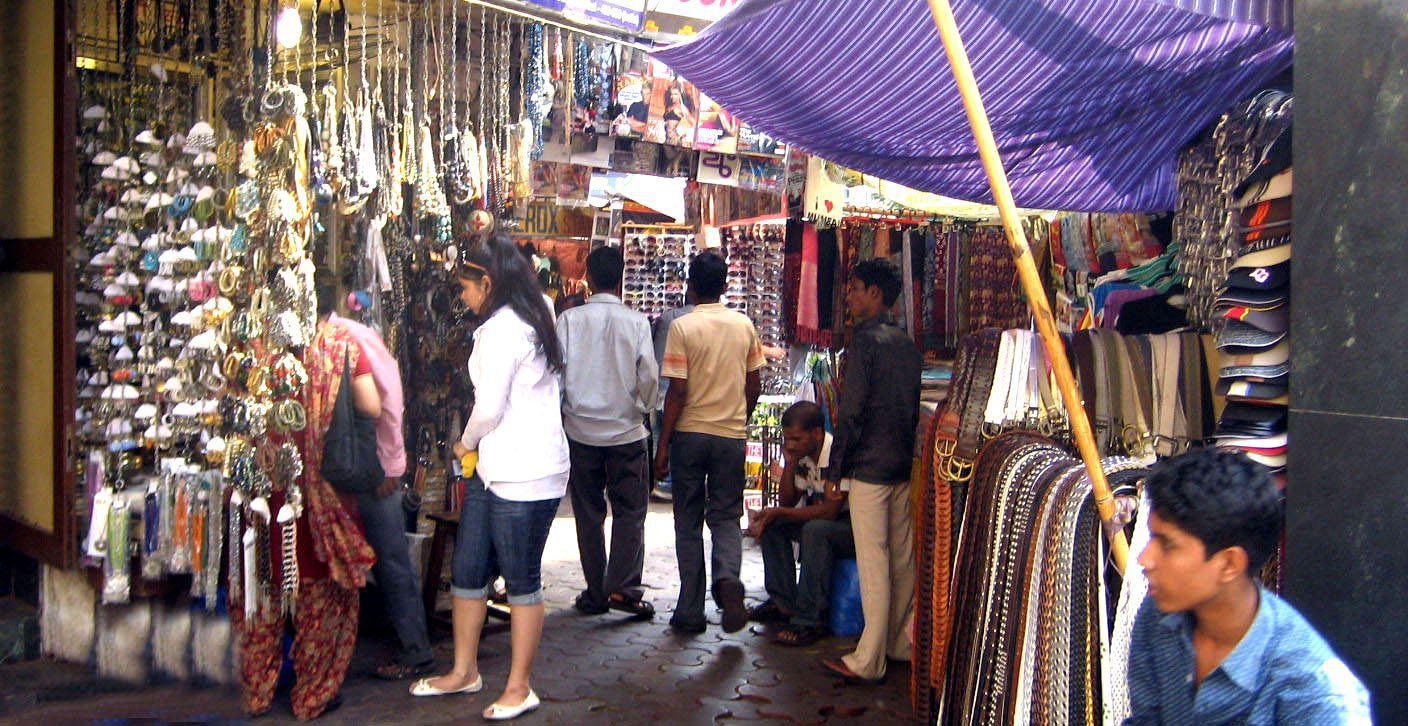 2. Cheap, roadside momos served with fiery garlic sauce
My taste buds are performing tai-chi as I type this, after a failed seven-month hunt for a half-decent momo stand in my neighborhood.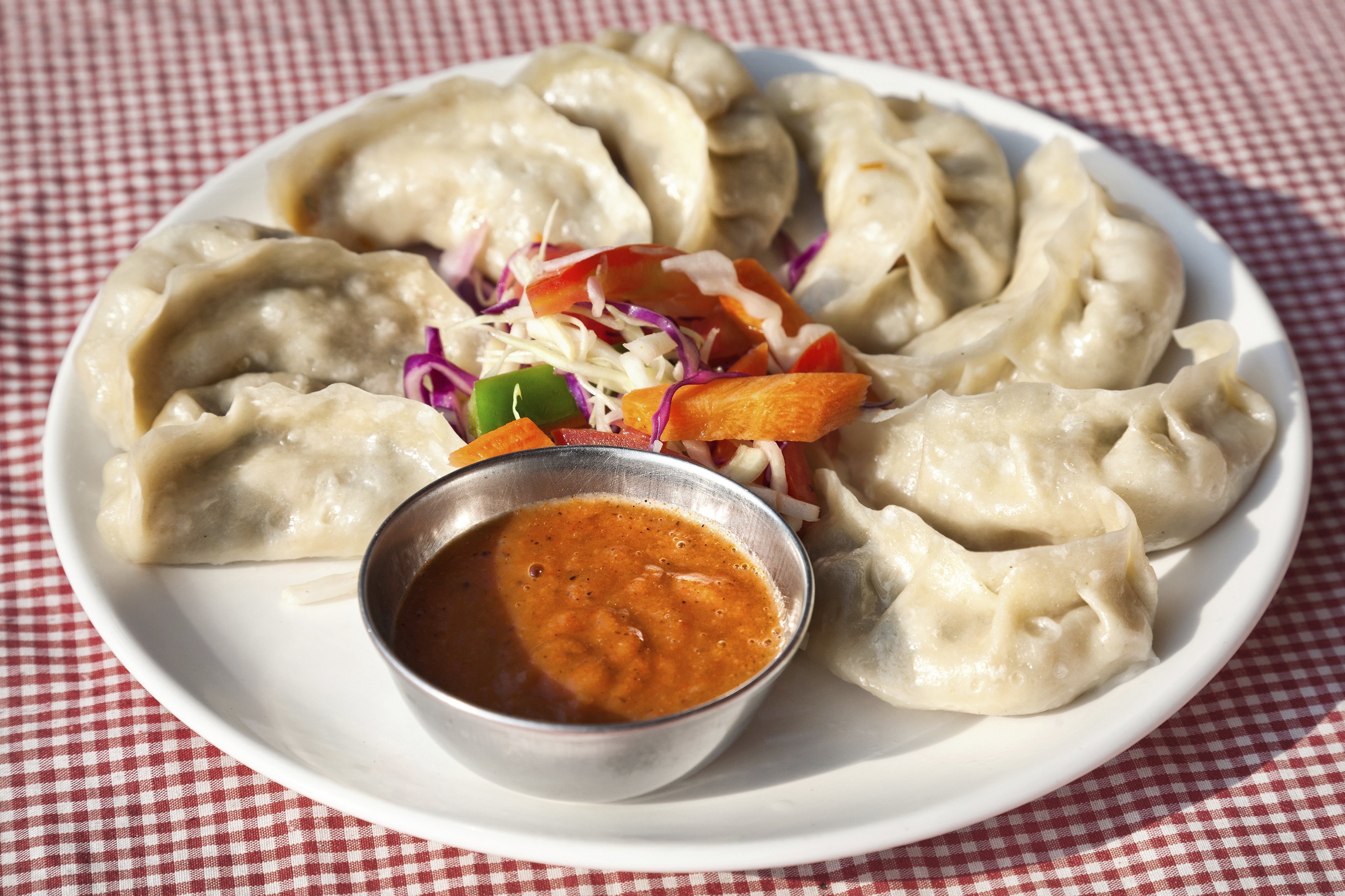 3. Tombs, pillars and monuments which double up as cool picnic spots
No offense to Mumbai, but it would have been nice to have a few more open spaces here and there.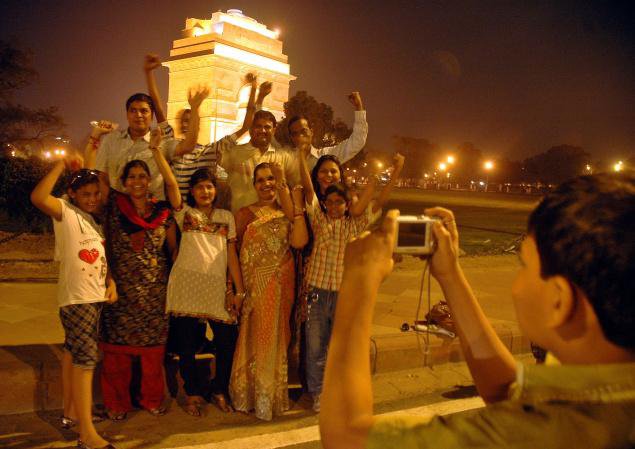 4. Daal Makhani
Which is not randomly picked lentils cooked in sugar. I know Mumbai has a sweet tooth but it doesn't have to show in every North-Indian dish they attempt.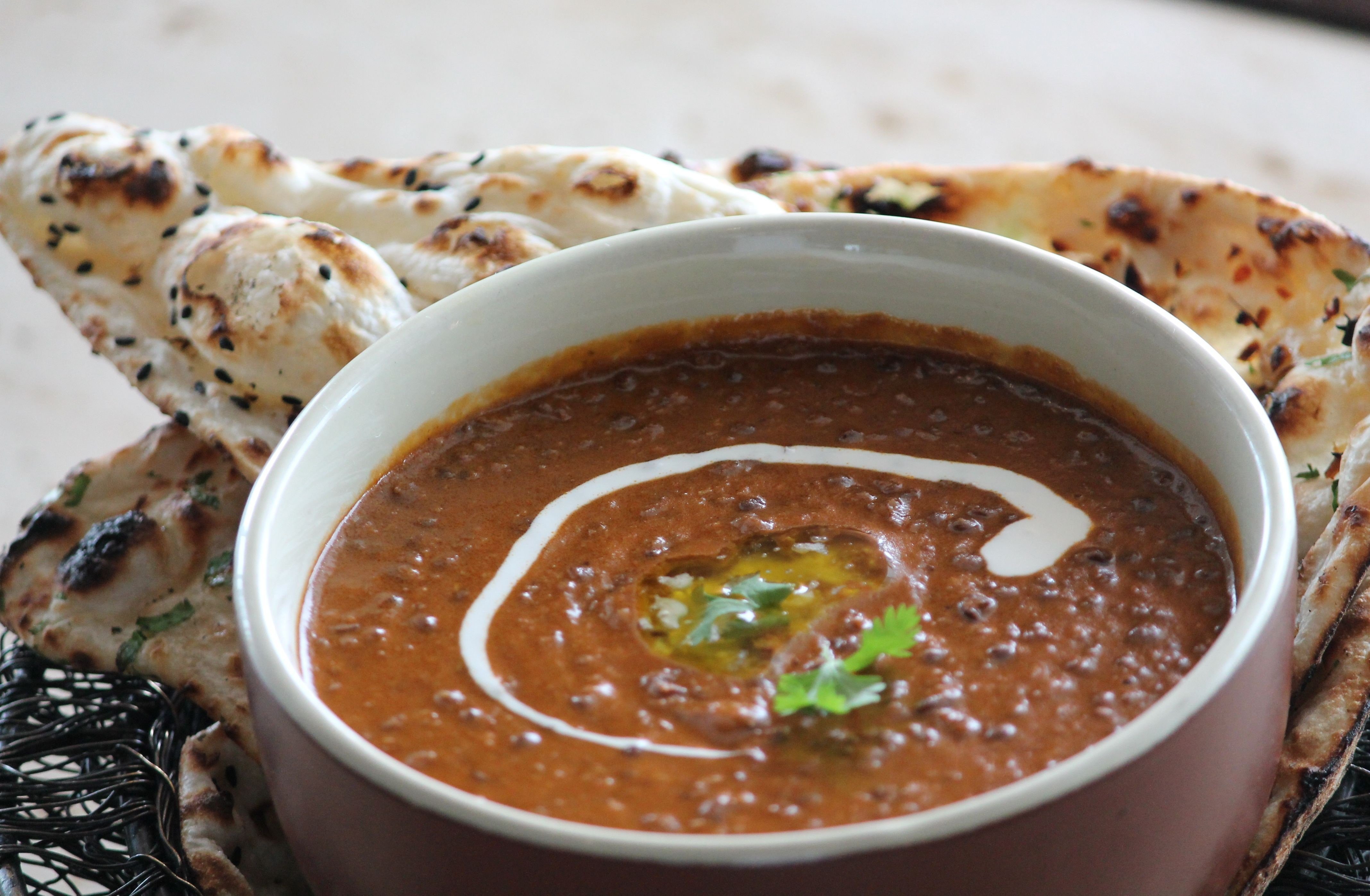 5. Winters
Mumbai has two seasons: rainy and non rainy. I bet I'm not the only one who wants to walk on Marine drive on a beautiful winter afternoon.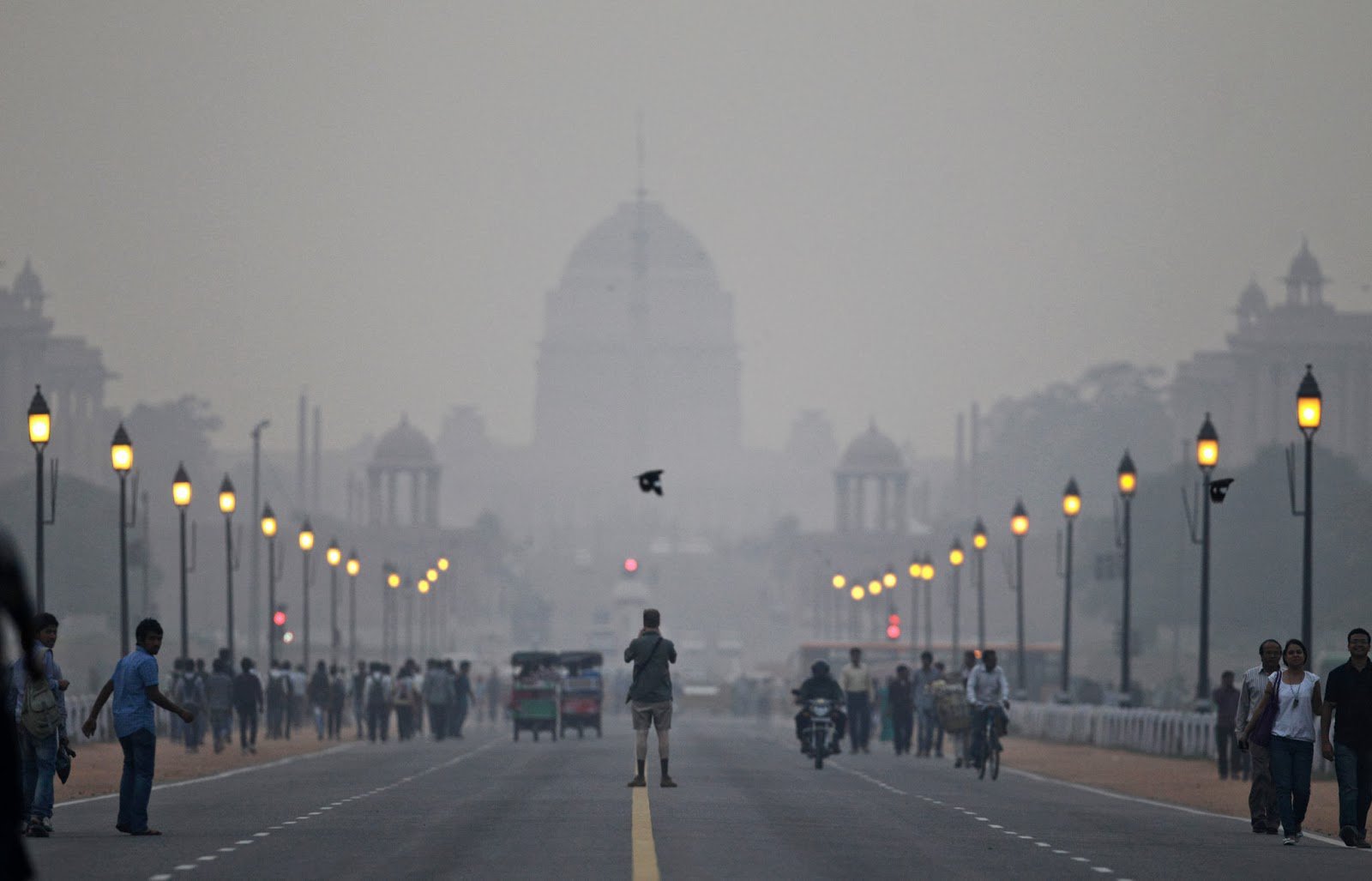 6. Breaking news which doesn't entail a B-grade Bollywood celebrity's breakup
I get it. Bollywood is like the Parliament house for most journalists here but it's okay to care about national politics once in a while, right?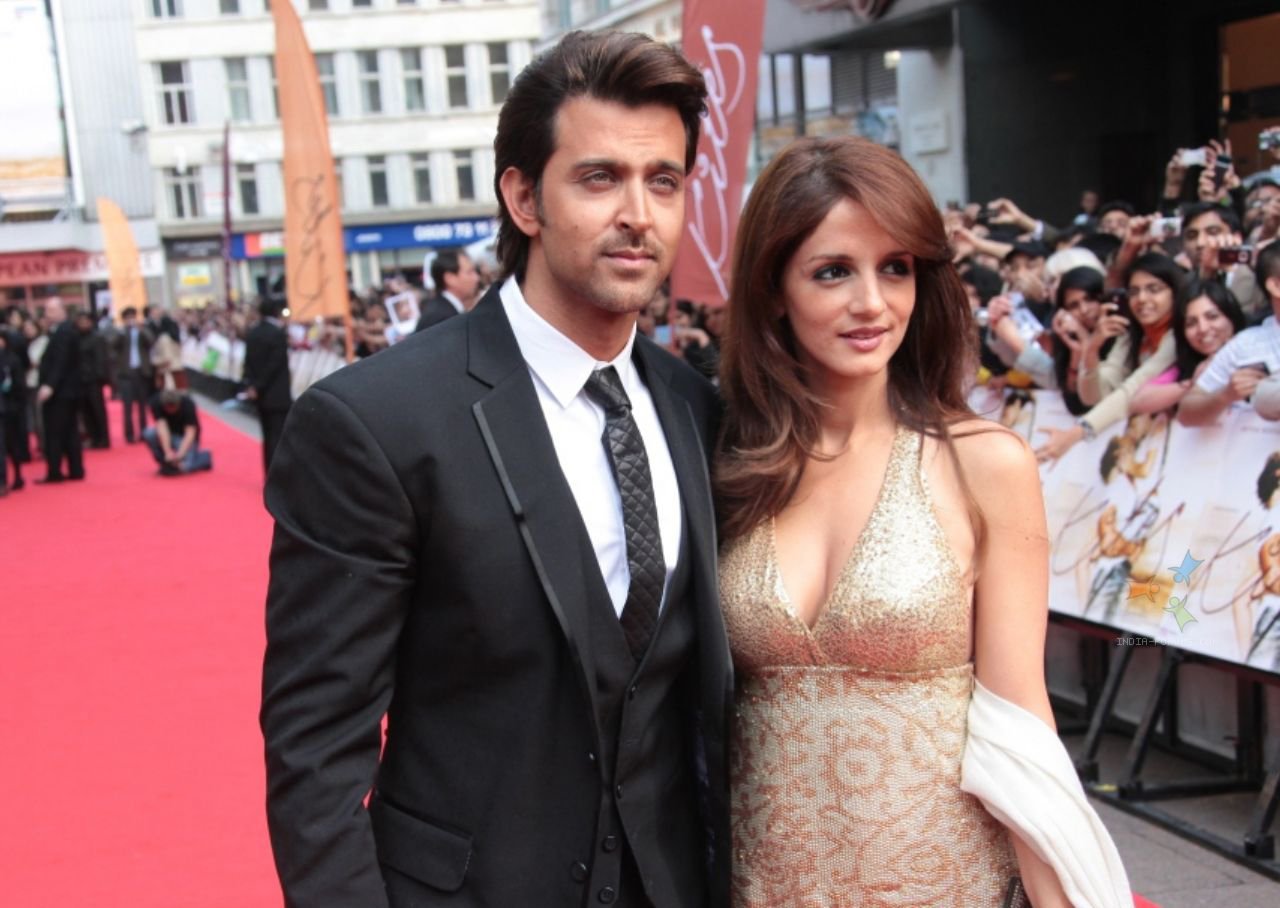 7. JNU or for that matter, more sprawling campuses
Apart from IIT-B, the luxury of an expansive campus is completely unknown to Mumbai.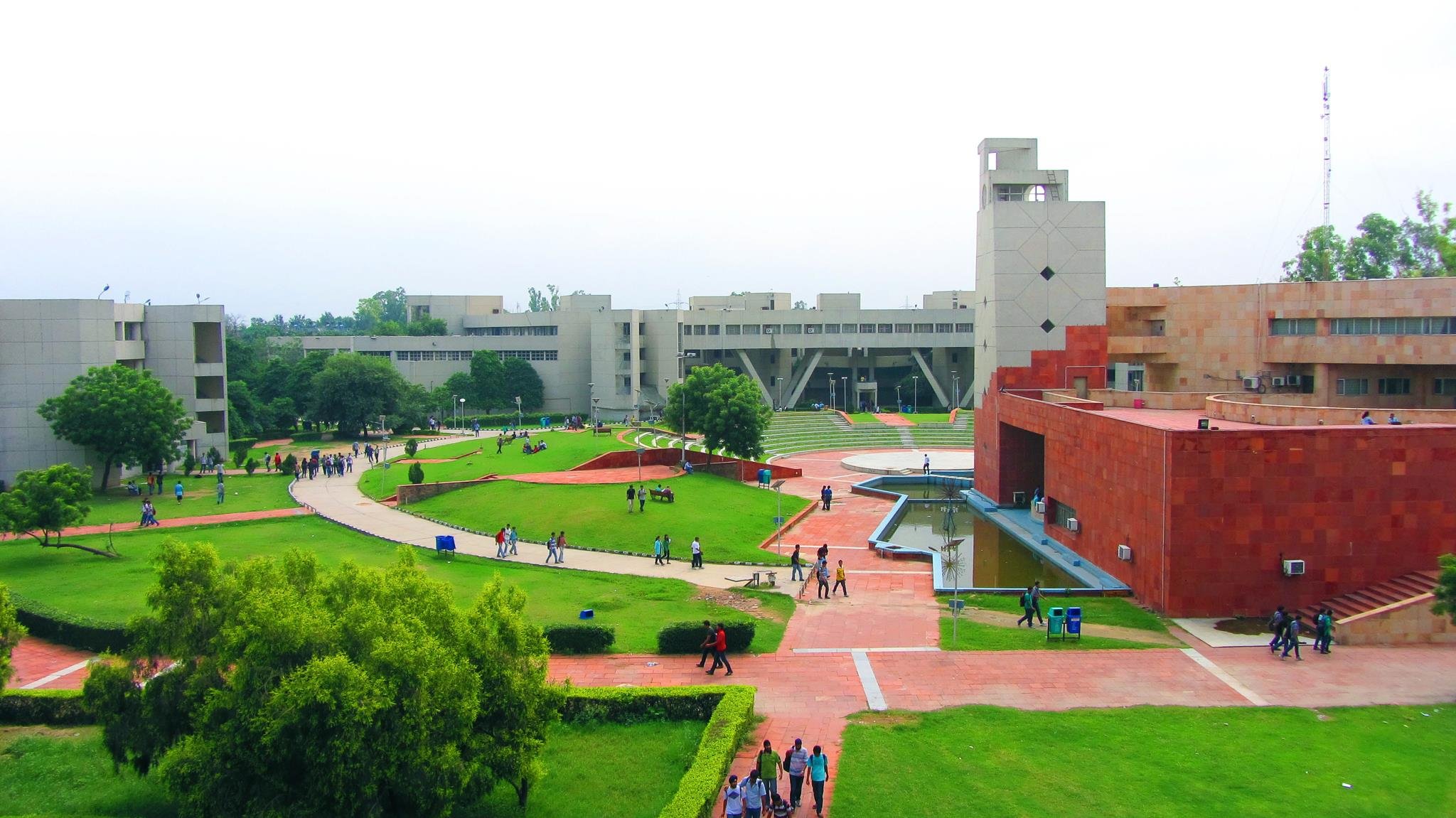 8. Wider roads
It's ironical how the fastest city in the country slows down to a crawl when you're behind the wheel. If only there were wider roads in some sections of the Maximum City.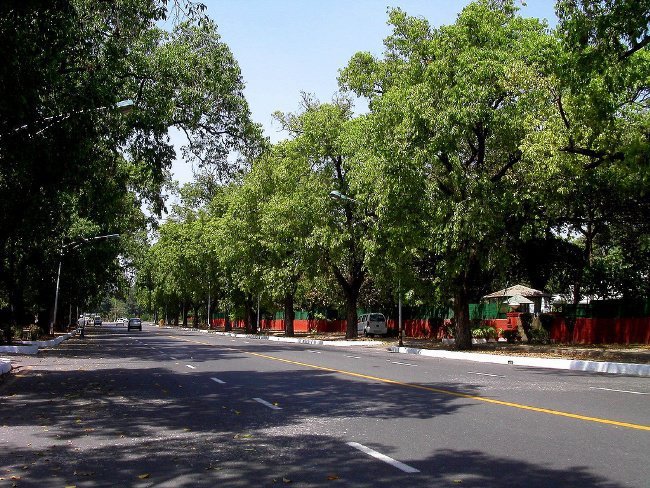 9. Paharganj, India's very own 'Hippie Hamlet'
Mumbai's expats don't know what real India is, s most of their time is spent rubbing shoulders with the stars or slacking in cafes. A taste of rustic Paharganj charm will do them good.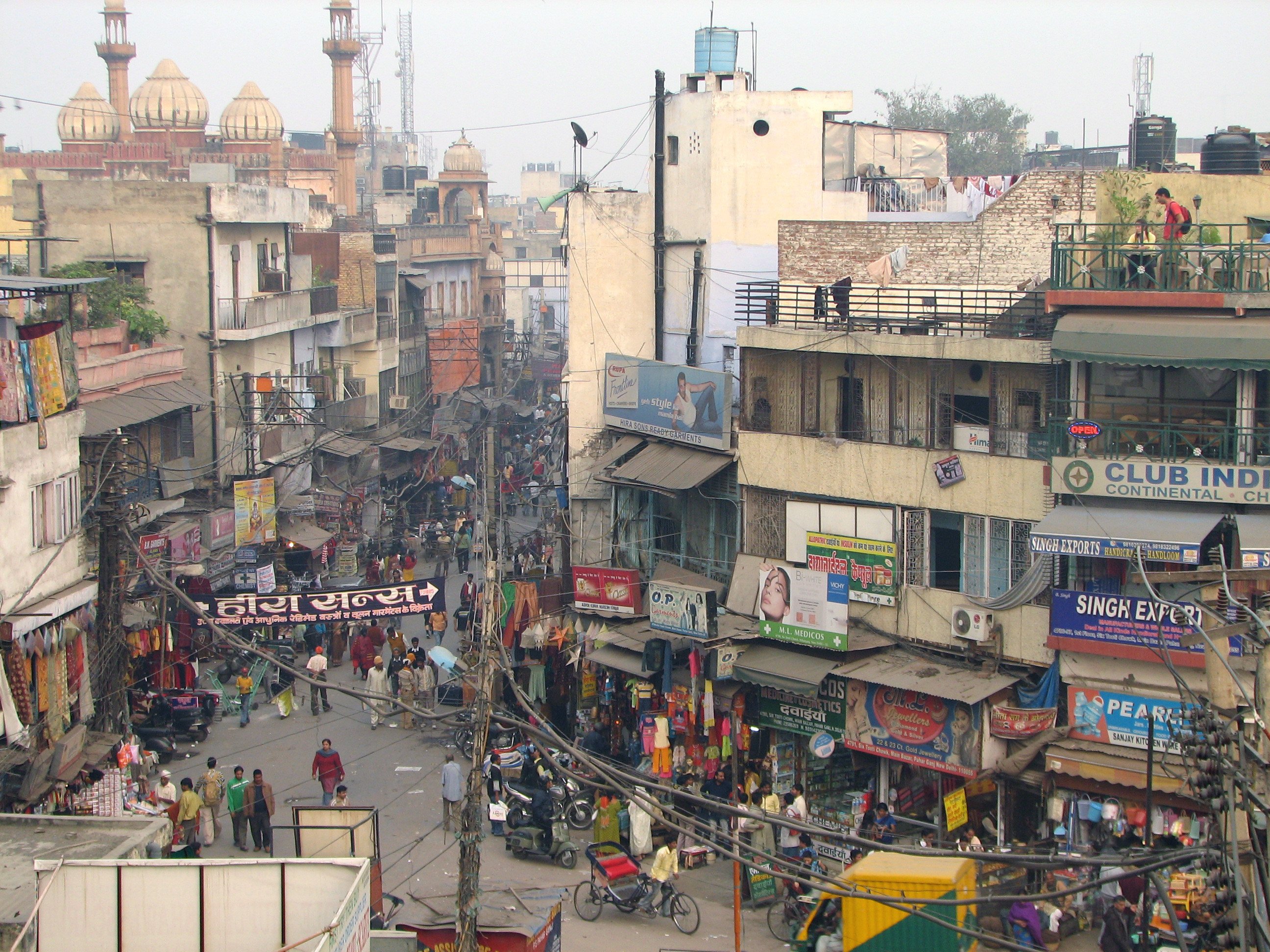 10. Lower house rent
I can hear my wallet weeping right now, because I'm just a few days away from donating a large portion of my hard earned money just to keep a roof above my head. Delhi isn't much better off, but then again, it is better off.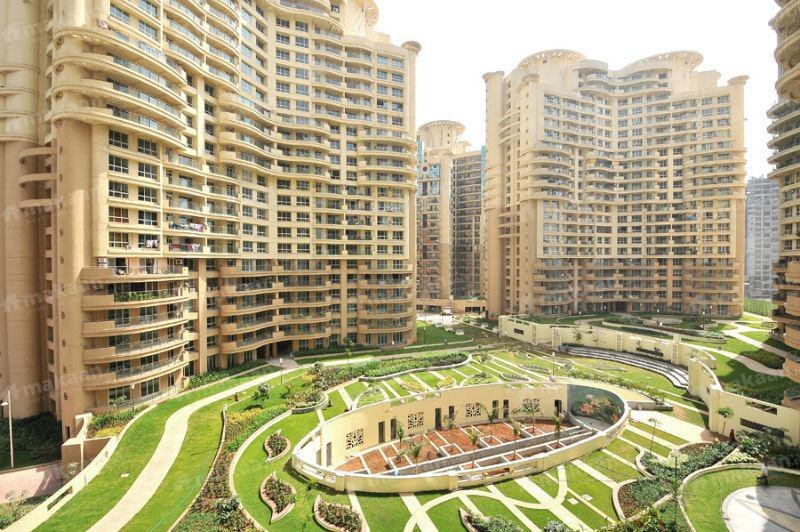 11. G.K aunties to make fun of
You know; the ones who get out of a BMW to haggle over the price of a 300 Rupee stole. I secretly miss their antics.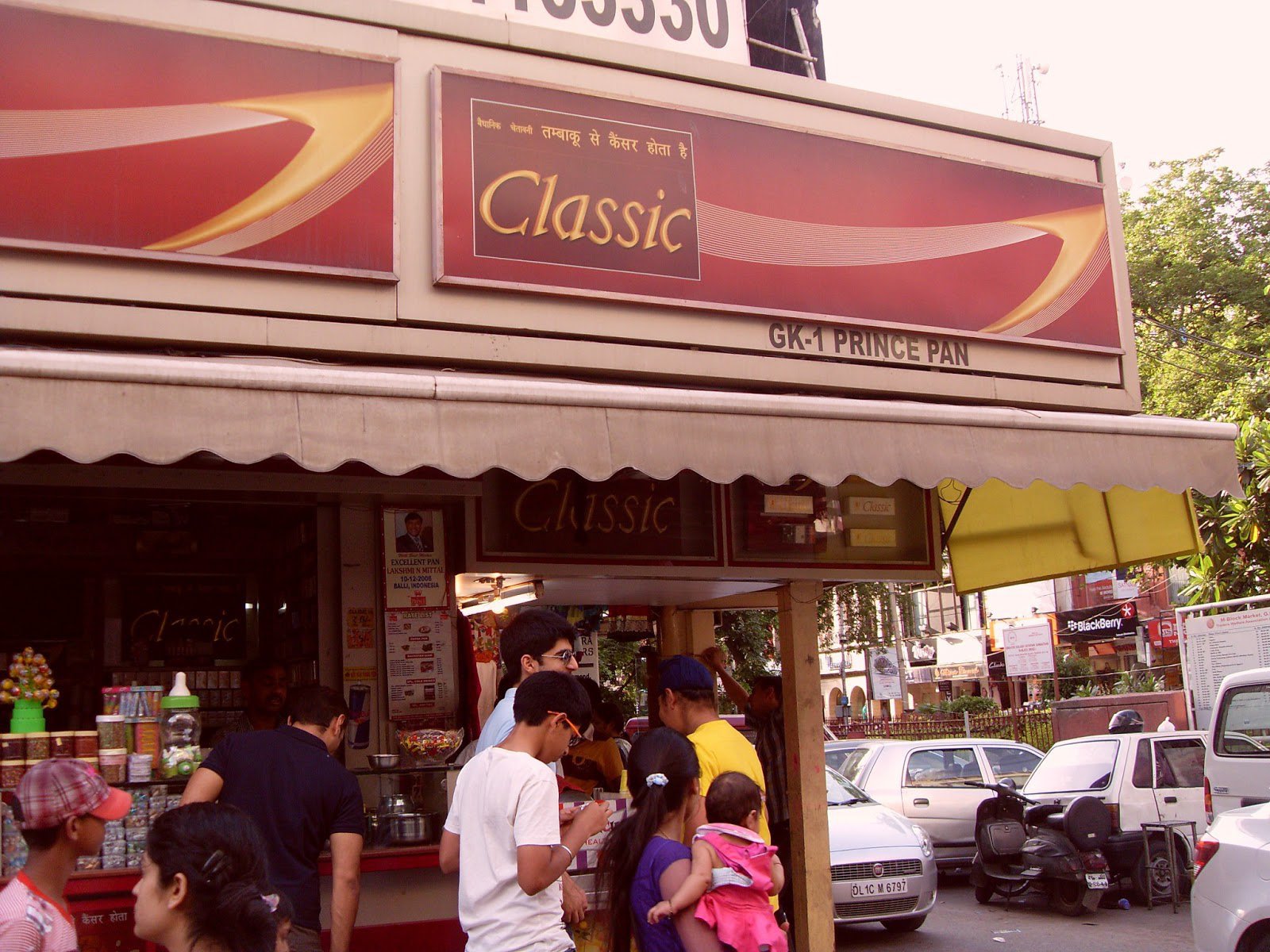 12. Dilli Haat
I could list out a hundred things that make Dilli Haat so vibrant and full of life. Let's just say, Dilli Haat rightly symbolizes the plurality of Delhi when it comes to great food, cultural activities and political ideologies of India. Like Mumbai, Delhi is a migrant's city but there's something about it that makes it national than regional.