Outrage against Pakistani actors are not only restricted to Bollywood. Jio MAMI 18th Mumbai Film Festival decided not to showcase any Pakistani Film after a Police complaint was filed against them.
The festival which begins on 20th October faced threats of protest for scheduling a 1959 Pakistani film titled Jago Hua Savera (The Day Shall Dawn), directed by A.J. Kardar.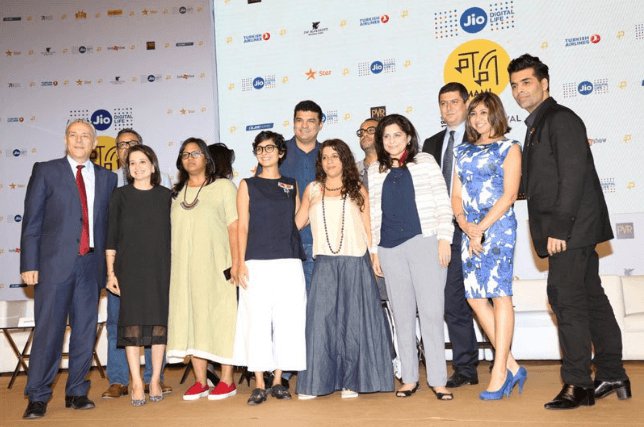 In an official statement issued by the festival organisers read,"Given the current situation, the Jio MAMI 18th Mumbai Film Festival with Star has decided not to programme Jago Hua Savera as part of the Restored Classics Section." 
Local NGO 'Sangarsh Foundation', had filed a complaint with Amboli police saying "We have filed a complaint at Amboli police station against MAMI film festival which has plans to showcase a Pakistani film at the festival. Our intentions are very clear. We will protest against the festival if they showcase this film. We will be protesting outside Infinity Mall where the event is taking place."  reported The Times Of India.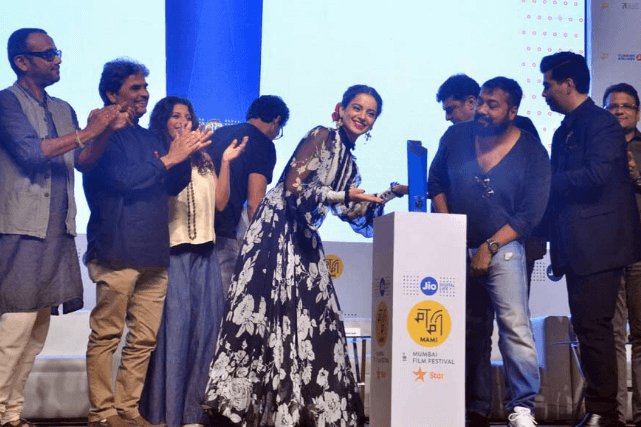 Film bodies such as The Indian Motion Picture Producers Association passed a resolution banning Pakistanis from working in films being made in India. Even Political Party like MNS (Maharashtra Navnirman Sena) took a stern stand against this issue.  
Over 180 films, including features, documentaries, short films from many countries are collected to be showcased at the festival.