Doctors at the JJ Hospital have reportedly said on Monday that television actress Pratyusha Banerjee was pregnant, and may have had an abortion too, before committing suicide on April 1, reports The Times Of India. 
The doctors came to this conclusion after conducting a histopathological examination (the microscopic study of tissue) in her uterus. But since the tissues were destroyed even experts will find it difficult to confirm the biological father of the child since they can't conduct a DNA test anymore, says the report.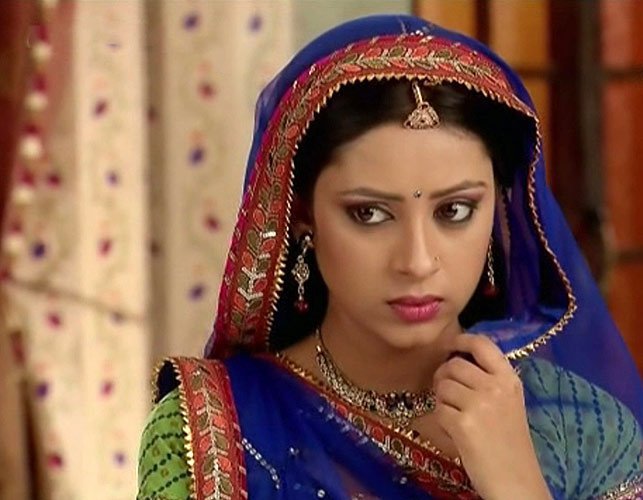 Presently her organs are being tested at the Kalina Forensic Science Laboratory to check if there was any case of poisoning. She had been found hanging at her Mumbai residence. 
The 24-year-old actress was in a strained relationship with her boyfriend Rahul Raj. Banerjee's mother registered a complaint against Raj in which she charged him with abetment and criminal intimidation.