The Coldplay madness is upon us and everybody seems to be either bracing up to become the part of the madness or sulking upon not being able to attend it. Some, like me, are experiencing severe symptoms of #FOMO while sitting in Delhi watching people Snapchatting their 'prep' for the concert. Whatever it is that one is feeling, everyone can smell the excitement in the air of social media.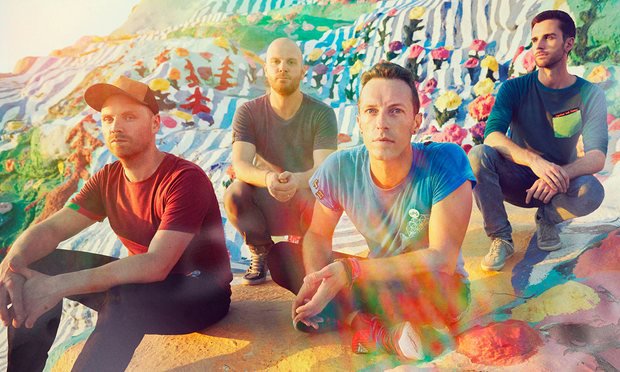 This Global Citizen Festival which takes place today at MMRDA Grounds, in Bandra-Kurla Complex is going to witness a really big crowd swarming from all parts of the country with many big Bollywood celebrities slated to perform alongside the band.
The British rock band has been in Mumbai for a few days now prepping for their act and the stars don't seem to get enough of partyin' with Chris Martin. Have a look!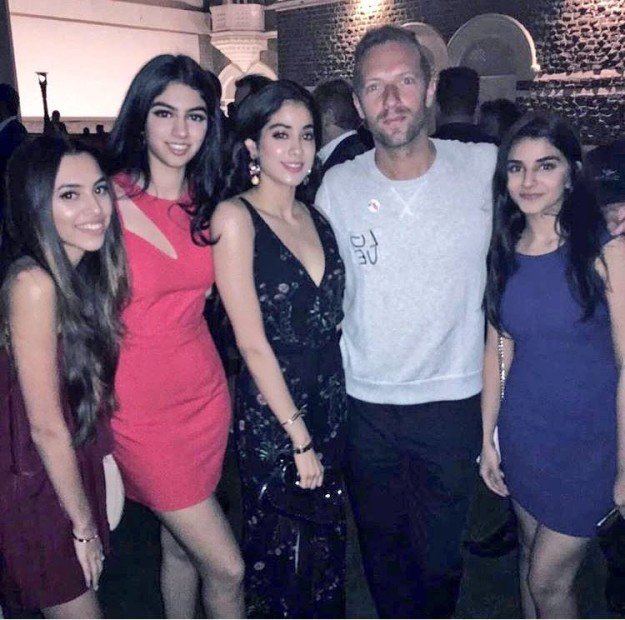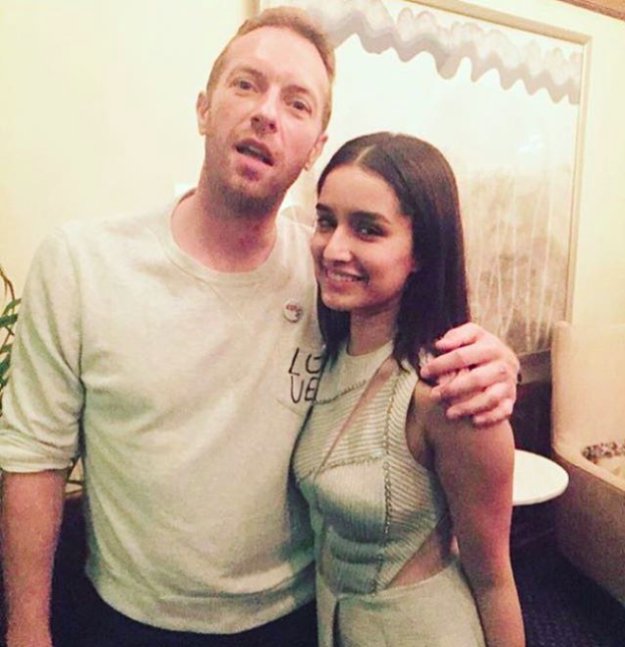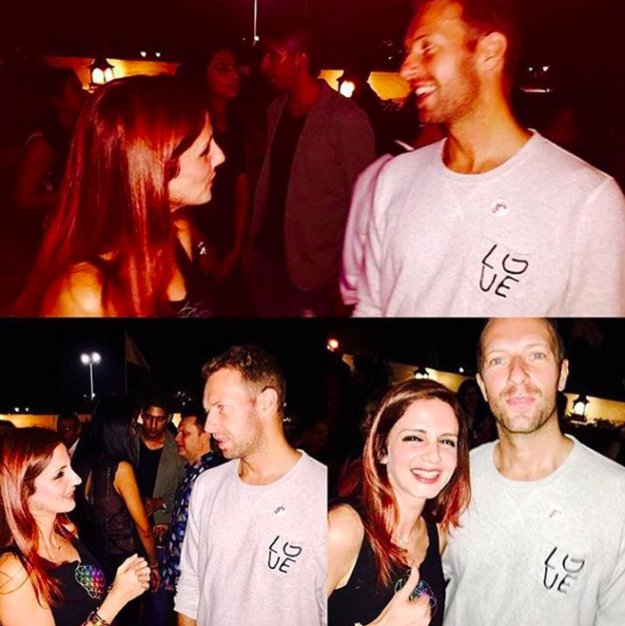 This scene definitely calls for tight security because we have seen events falling flat on their faces because of too much chaos (Metallica… rings a bell?). Hence, Mumbai Police is all set to take care of it all and that too, in style.
How do we know, you ask?
Well, they announced it on their Twitter page and how. Mumbai police, who have a following of 911k (their following is slaying it at cracking puns. Good job guys!)
They tweeted this last evening — 
Yes, you read it right. Mumbai Police just raised the bar for all the social media accounts of government organisations. They killed it with just 140 characters, you guys. This is what we call top-notch social media skills. We are loving it Mumbai Police.
#TakeABow