You probably remember this teaser of Munna Bhai Chale Amerika which was released few years ago.
After the two consecutive hits, Munna Bhai M.B.B.S. and Lage Raho Munna Bhai by director Rajkumar Hirani, this teaser was for the third installment in the series, starring Sanjay Dutt and Arshad Warsi as cult characters. 
While the release date of the film was not disclosed at that time, the concept as per the teaser clearly indicated that both the actors are learning English as they were to travel to the United States Of America.
But now, the makers of the film are all set to change the concept of the movie.   
Sanjay Dutt at a recent event said that the story angle of the film may not remain the same as per the latest developments because he cannot get an American visa.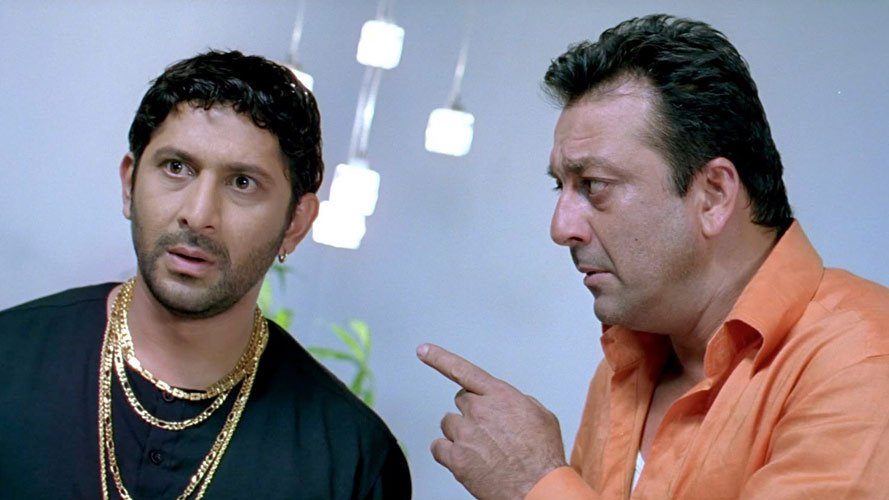 During the event for his upcoming film Bhoomi, Sanjay Dutt opened up about the much-anticipated project Munna Bhai Chale Amerika.
On being asked whether the concept of Rajkumar Hirnai's film would remain same as shown in the teaser which was released years ago, the actor said, "No, I don't think so. Since I can't get an American Visa, it's not going to happen. As far as I know from the conversations with Rajuji and Vinodji, scripting is going on right now. As soon as they finish shooting for the biopic (on Sanjay Dutt), Rajuji will start working on the script (of Munna Bhai) himself. And I am hoping by everyone's wishes and God's grace, the film will be ready by next year," Dutt told IANS.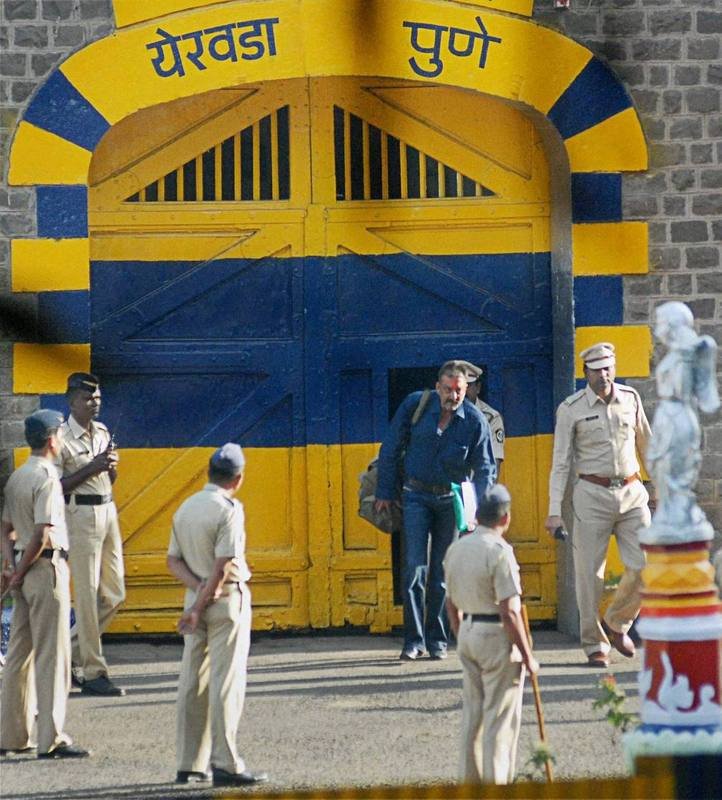 After being released from incarceration last year, Dutt, decided to make a comeback to the silver screen with Omung Kumar's Bhoomi. The promotion of the film which is all set to release on September 22, are in the full swing. 
Munna Bhai Chale Amerika, which is likely to hit the screens next year, could have released much earlier.
But, even before the film scripting could begin, the TADA court sentenced Sanjay Dutt to six years' rigorous imprisonment in 2007 for illegal possession of weapons in the 1993 serial bombings in Mumbai. His term was later reduced to five years in 2013, however, the project got delayed and wait for the film became even longer.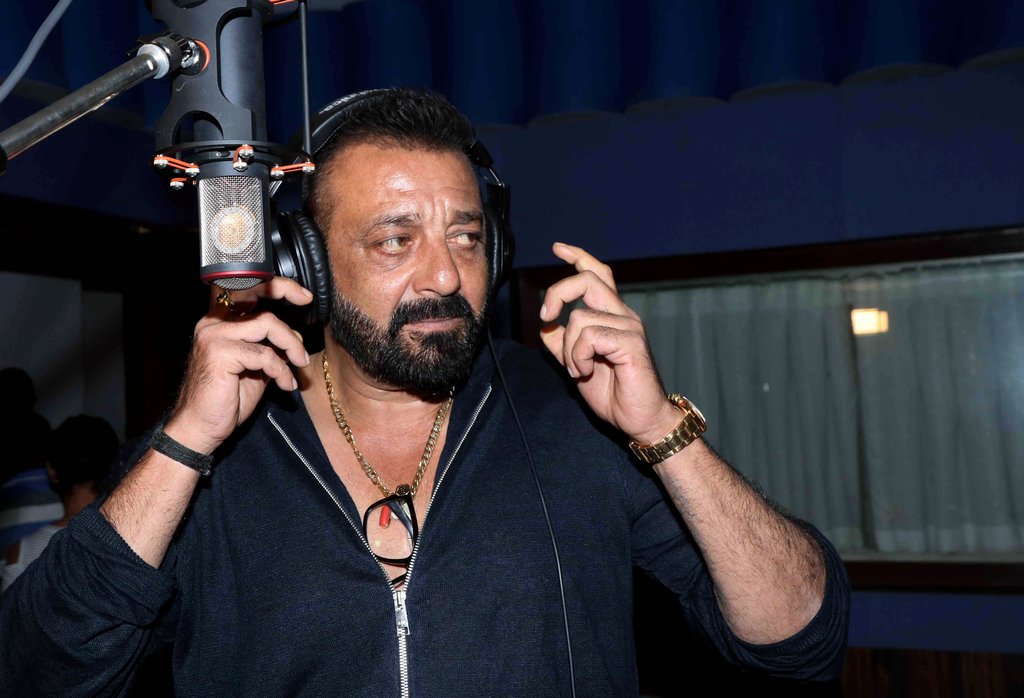 An earlier report filed by BollywoodLife suggests that Sanjay Dutt was issued a passport with only one-year of validity during the trails. 
After completing his term in the jail the actor reportedly was supposed to get his passport renewed. The procedure, however, needed clearance from the local police station, CBI as well as the Ministry of Internal Affairs.
It was also reported that the actor might face a problem in getting an American and a UK visa in future. 
(Feature Image Source: YouTube)