Actor Vishal Thakkar, known for his role in the classic, Munna Bhai M.B.B.S, has been missing since 2016.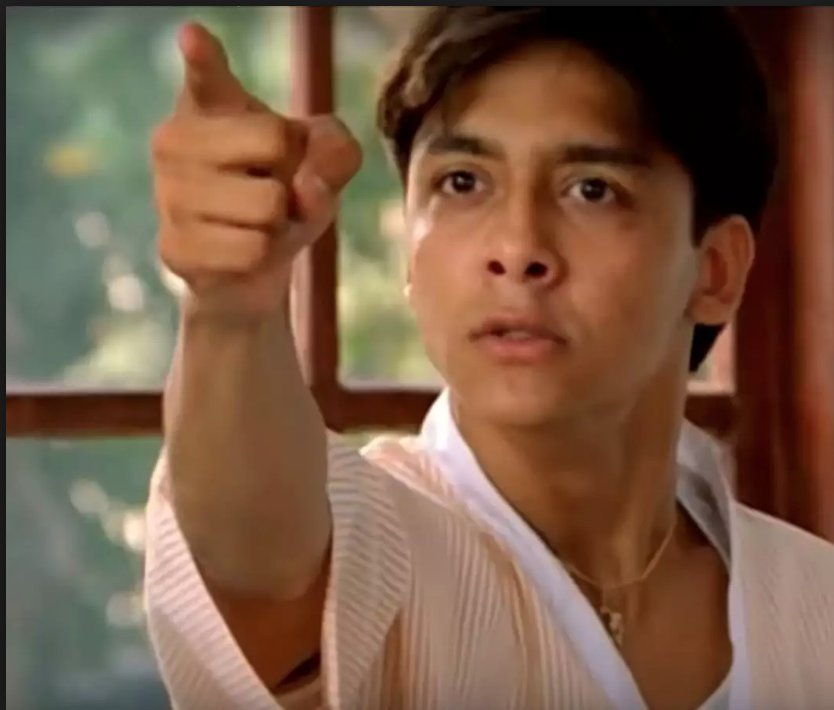 Thakkar was last seen on the night of 31st December, 2015. 
After borrowing ₹500, he asked his mother, Durga to join him to watch Star Wars: The Force Awakens at a theatre. 
The actor left the Mulund flat at 1:00 am, texted his father Mahendra, a businessman,
 "I am going to a party. See you tomorrow." 
The next morning, Thakkar went missing. 
Durga, Vishal's mother, heartbreakingly adds,
"I have no clue what happened to my son."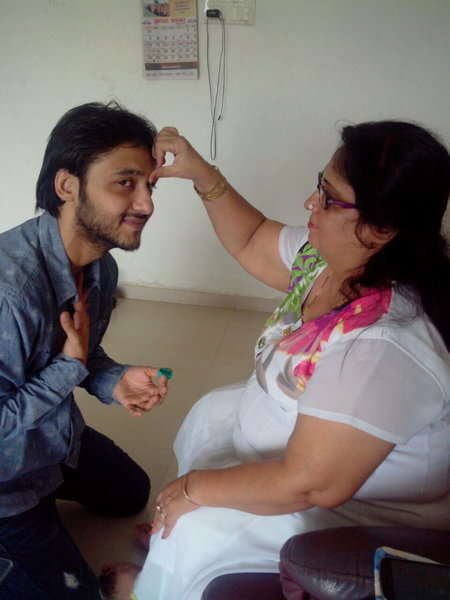 The case has not had any revelations. There is still no update on where he went.
As reported by Indian Express, the police said he was last spotted on Ghodbunder Road at 11.45 am, January 1st, as he hailed an auto rickshaw to Andheri for a shoot. 
His last Facebook post was at 12.10 pm, wishing everyone a 'Happy New Year'.
But after that, nothing. No ransom calls, no hospital reported any unidentified man. Even his phone was switched off. The police has been keeping tabs on any bank account activity but there is still no luck.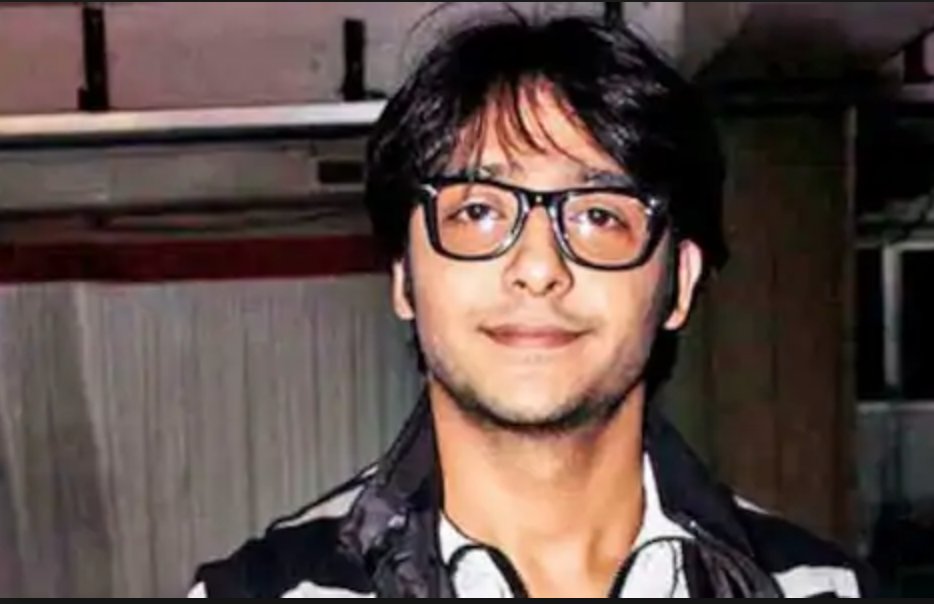 Since he was last spotted with his girlfriend, former investigating officer Mahendra Puri said, 
"Initially, we suspected the girlfriend. But her statement had no discrepancies."
However, the family has suspicions about the ordeal. Saying, his then-girlfriend, also a TV actor, had lodged a complaint of rape and assault against him. 
"She frequented our house. One day they were together and the next day, she landed at my door with police. It was a minor fight. Later, the two of them resolved it." 
She was found dead in her apartment due to a possible heart attack a few months later.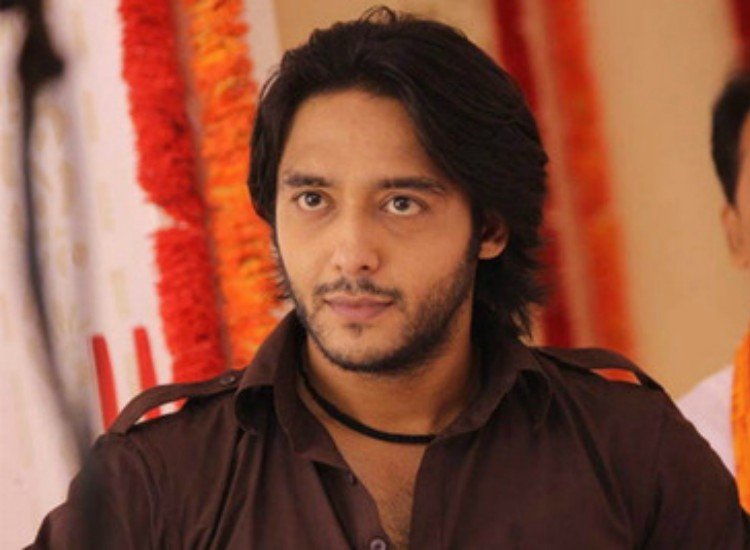 The police informed that the actor was depressed after the complaint and his acting career took a hit because of it. 
"We don't know if it's a murder, or a kidnapping, or he has run away." 
We hope the actor is found safe and soon.