Noted music director Anu Malik has been hospitalised after he suffered from pancreatitis, a family member said.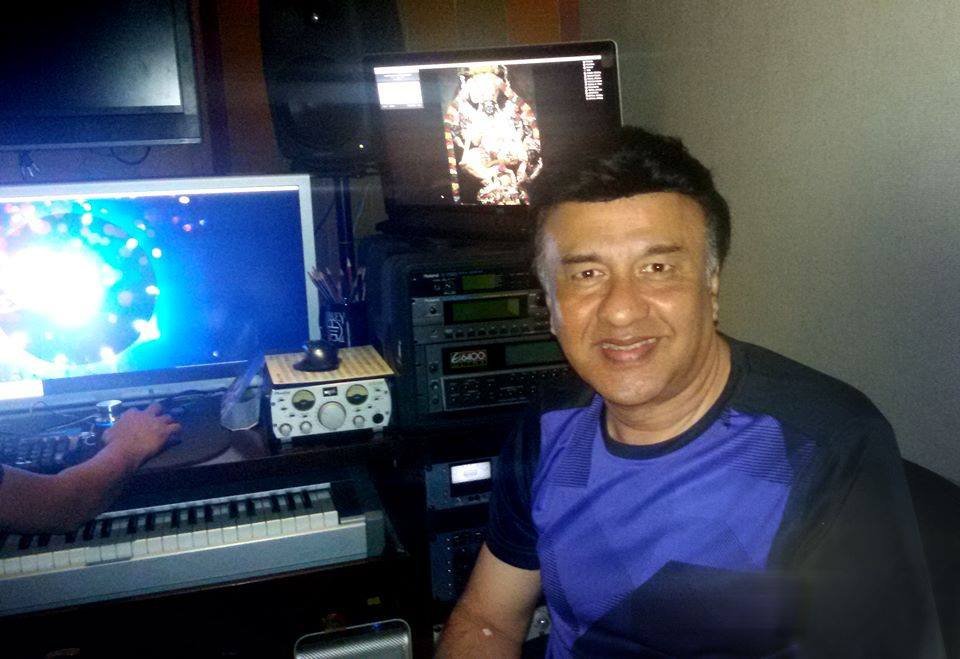 "He was in acute pain in the abdomen on (last) Tuesday morning and in the night he was admitted to the Lilavati Hospital. He underwent surgery for pancreatitis on Friday," Malik's daughter Anmol told PTI. The 55-year-old music director-singer is likely to be discharged on Thursday this week.
Anmol said her father and their family were overwhelmed as a host of celebrities, including Asha Bhosale and others, came to visit him. Malik's wife Anju posted a picture of the 55-year-old singer alongside his mother and sister on her Facebook page. 
Here's wishing the man who gave us some memorable 90's chartbusters a speedy recovery.