In an unfortunate misunderstanding, the famed music composer, Ilayaraja reportedly got into a minor scuffle with airport security at the Kempegowda International Airport in Bengaluru on Sunday. 
According to a TOI report, the spat occurred after authorities denied him permission to board the flight with 'prasad', which he was carrying.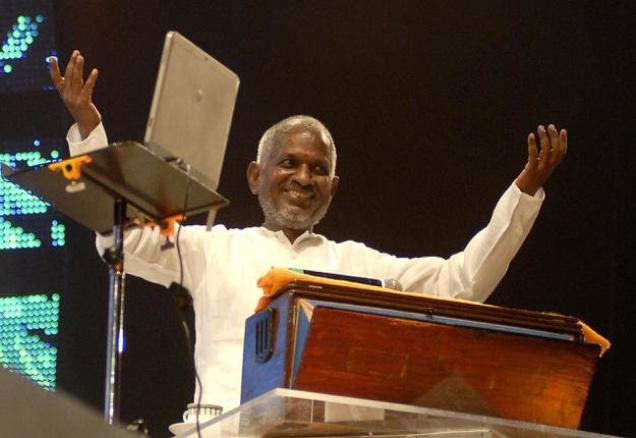 Ilayaraja was flying home with his family after a visit to the temples of Mangaluru, when he was stopped by airport security after some broken pieces of coconut showed up in the airport's security scanner. 
The official, manning the scanner, was evidently unaware of the identity of the National Award winning musician.
The spat got nastier after Ilayaraja's son Karthik Raja started taking pictures of the security officer with his phone, allegedly angering the official even more. 
After about an hour of argument, senior officials stepped in and ended the argument between Ilayaraja and the other personnel. However, the incident delayed the flight the musician was to board by 15 minutes. 
(Feature Image Source: PTI)