Curiosity, the occasional kitten-killer, is one of the main reasons our race goes through plenty of unsavory experiences. Not only does it drive you to do things your saner self wouldn't have done, it also, sometimes, disrupts your upward life trajectory. With that forming the basis of our daily decisions, it's no surprise we embrace the most unexplored, unforgiving and unquenchable genres of movies.
So, here's something you and your friends are all going to be equally interested in, a list about the most depressing movies of all times. Movies so depressing, you wouldn't want to see a second time but can't help watching them at least once.
1. Requiem For A Dream (2000)
You know this was coming when you clicked on the article, didn't you?
Requiem For A Dream shadows the tragic dissent of hopeful Brooklyn residents into psychosis, drug-addiction and prostitution. This Darren Aronofsky marvel will have you look at your occasional emotional outbursts in a new, scary light.
Why you should watch it: because it shatters any happy memories you may have associated with the movies as a kid.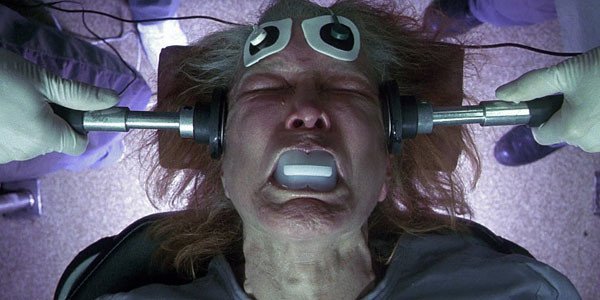 2. The Elephant Man (1980)
Either you've already seen it or you're purposefully delaying it for a dull day.
Either way, there's as much to talk about The Elephant Man as there is to avoid about it. The devastating true story of a 'circus-freak' in Victorian England with a deformed head who is turned into a caricature by the supposed 'normal' audience.
Why you should watch it: David Lynch's way of saying "beauty lies in the eye of the beholder".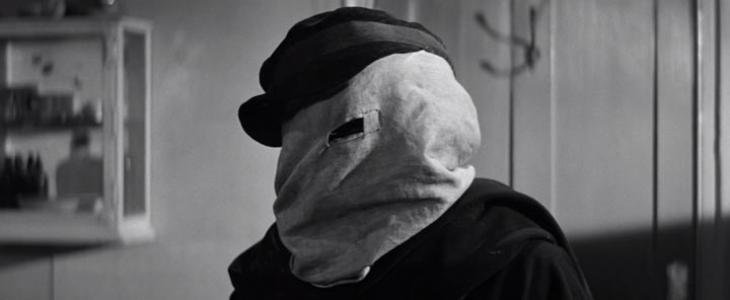 3. Irreversible (2002)
Irreversible is unlike any other movie on this list. Told in reverse chronological order, Gaspar Noe's signature hallucinatory camera work make this a difficult film to process. In case you're a perennially happy person, your fundamentals will be challenged by the most brutal rape scene in cinema history. 10 minutes long.
Why you should watch it: Because you have never seen anything like it.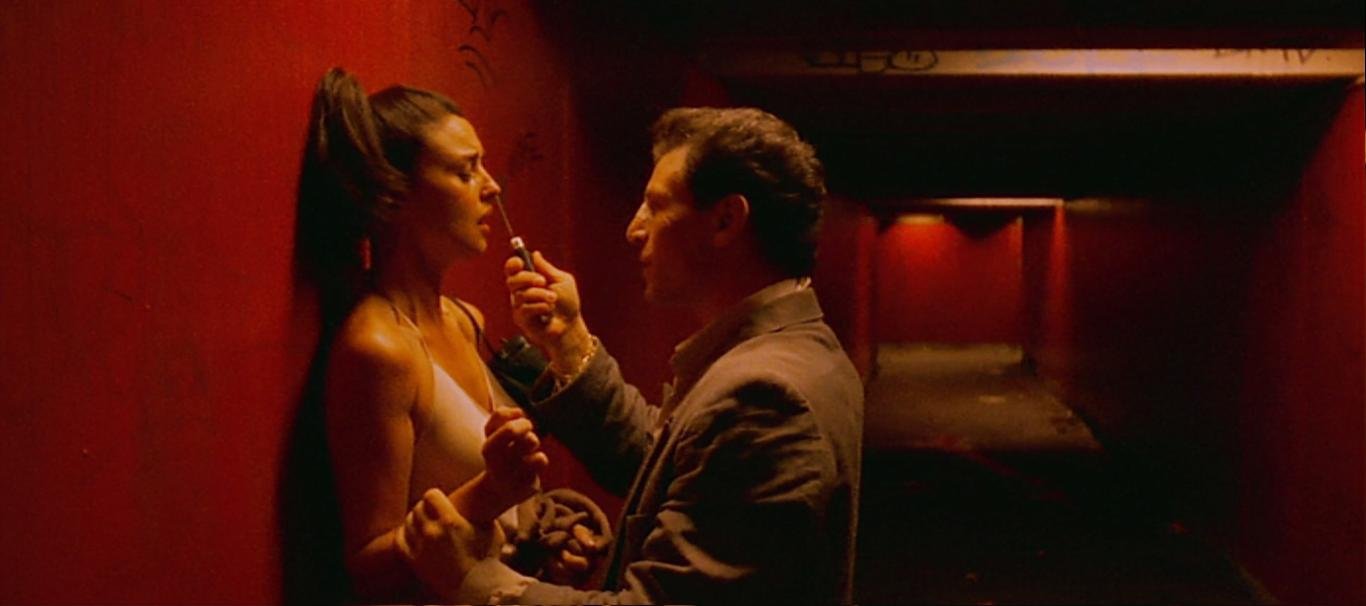 4. Dancer In The Dark (2000)
Nothing, I repeat, nothing can prepare one to write about this movie, same as nothing can prepare one to watch it. A Czech immigrant single mother is going blind and has to prevent her son from her illness. While she finds solace in her singing, her solace is threatened as she finds herself to be the subject of immigrant persecution.
Why you should watch it: Director Lars Von Trier has a reputation for carrying inhospitable themes in all his movies and Dancer In The Dark is the most inhospitable of them all. No pun intended. Not even little.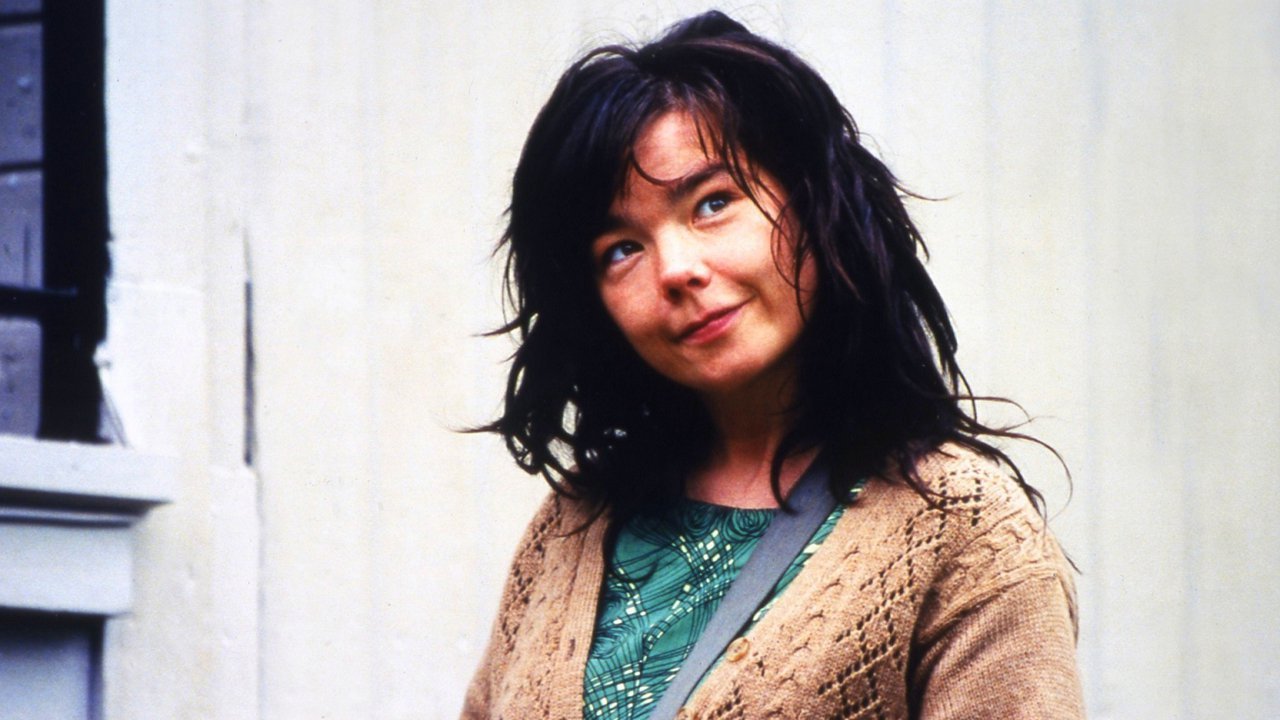 5. Passion Of The Christ (2004)
One of those rare things Mel Gibson got right in his life. One day, Jesus of Nazareth got up from the last supper and walked into the last 12 hours of his life. Devastatingly depressing and humanly inhumane, this makes for the most suffering inflicted on one person in a movie. You don't need to be a Christian to be affected by the movie, you just need to be able to feel things in general.
Why you should watch it: For God's sake! (no pun intended)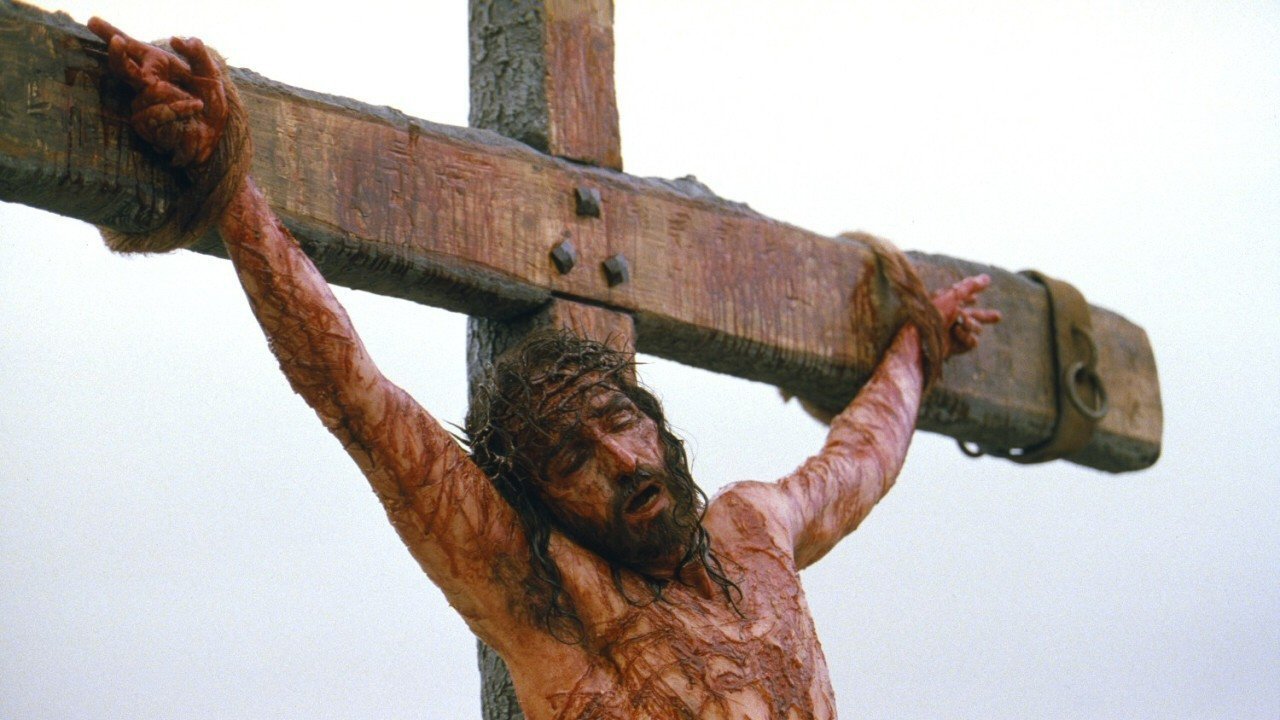 6. Lilya 4-ever (2002)
When jumping off a bridge is the happiest thing in a movie, it becomes a tad bit difficult to speculate on the sad bits. Lilya is a poverty-stricken teenager who lives in the humiliations of her aunt after her mother abandons her to go to the US. Reluctantly, Lilya finds herself involved in prostitution. She eventually finds an escape route to Sweden, only to be imprisoned and raped in a home-shelter.
Why you should watch it: If you're looking for something sad and displeasing, Lilya 4-ever is as good (worse) as it gets.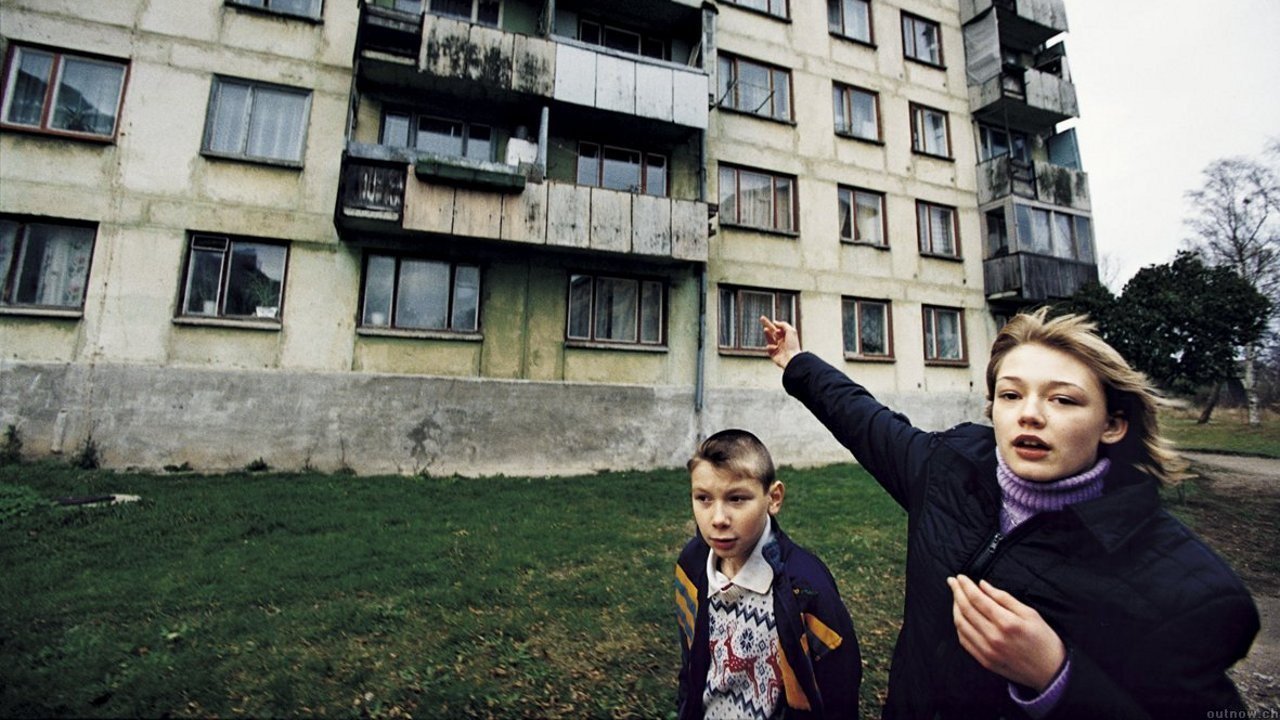 7. The Seventh Continent (1989)
The less we talk about the plot of this movie, the better it is for first-time viewers. All we can say is that it's about a regular family doing regular things until you find out they're on to something. The film slowly grips you in and by the end of it, you'll be devastated and emotionally exhausted for days to come.
Why you should watch it: The simple setting of a middle class family makes it as relatable as the climax makes it unbelievable.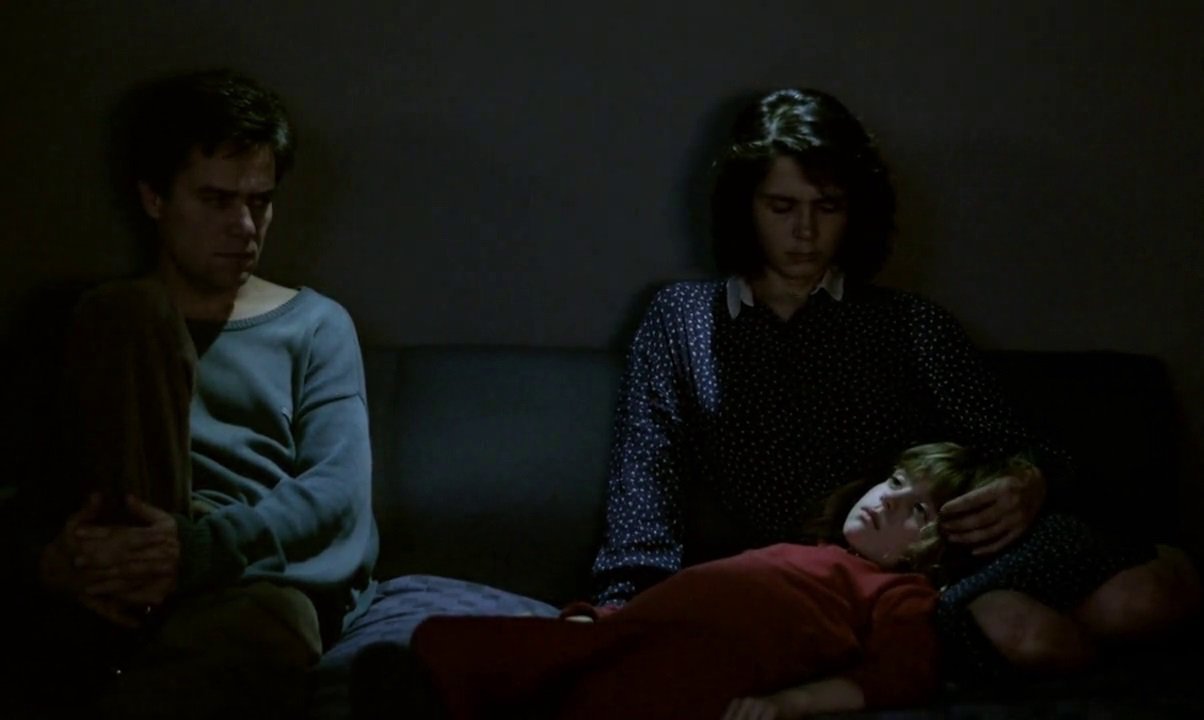 8. 12 Years A Slave (2013)
There's a good chance you may have already seen this Oscar winner from 2013. What happens when one day you're abducted from your life and are made to be someone's slave, for 12 years? The movie powerfully depicts the horrors of belonging to a 'different skin' while simultaneously challenging your perspective of ownership: material or immaterial.
Why you should watch it: Simply because it deserved the Oscar it won.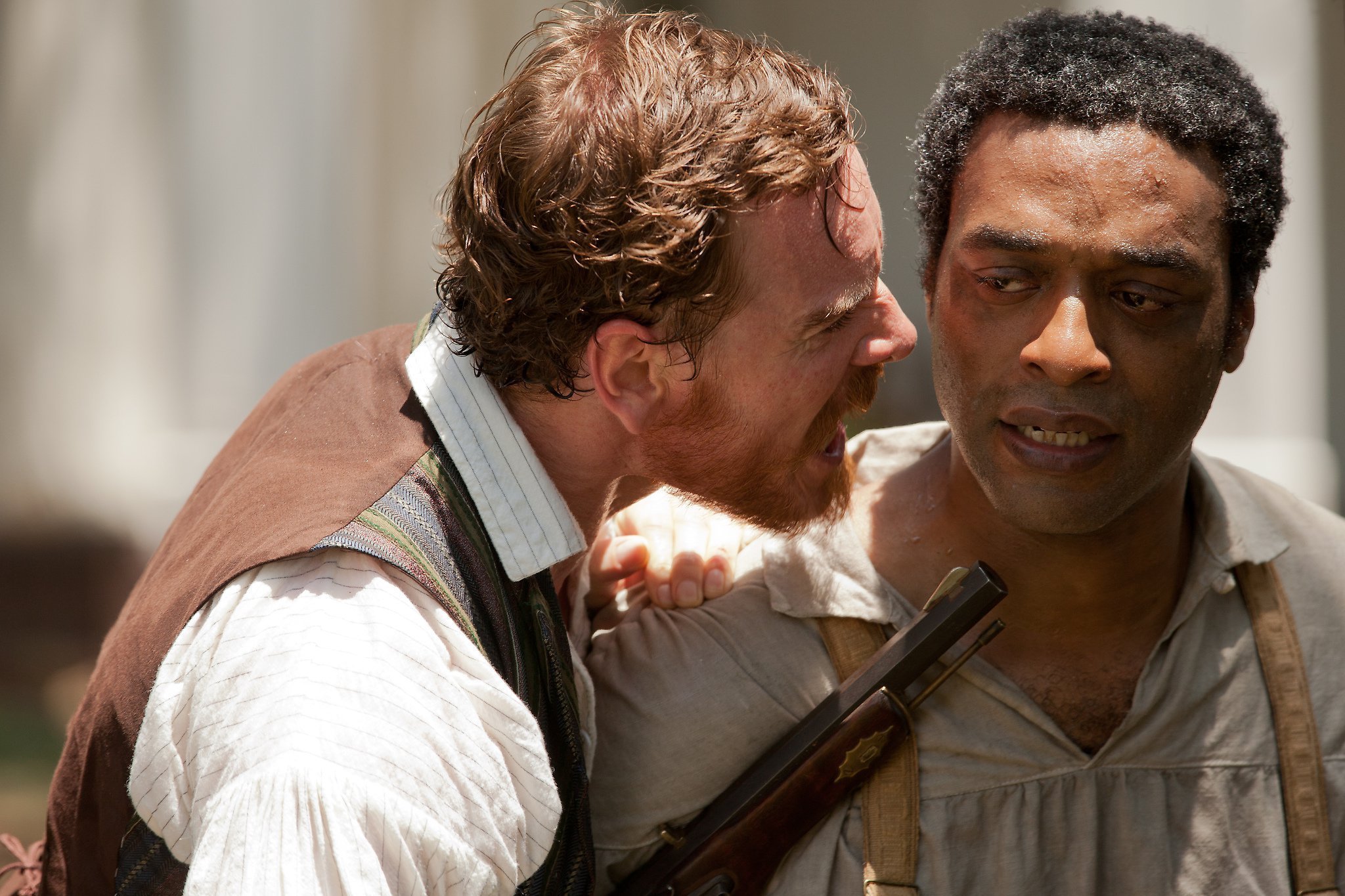 9. Antichrist (2009)
It wouldn't be a list of depressing movies without a bit of Lars Von Trier, the mad scientist of Avant-Garde cinema. Antichrist gives a peak into a world run by guilt and remorse. The film starts with He and She having artless sex that somehow leads to the death of their toddler. Things go from bad to worse and genitals come in contact with a pair of scissors.
Why you should watch it: At least 4 people fainted during the screening of the film. Later the director was deemed as "going mad".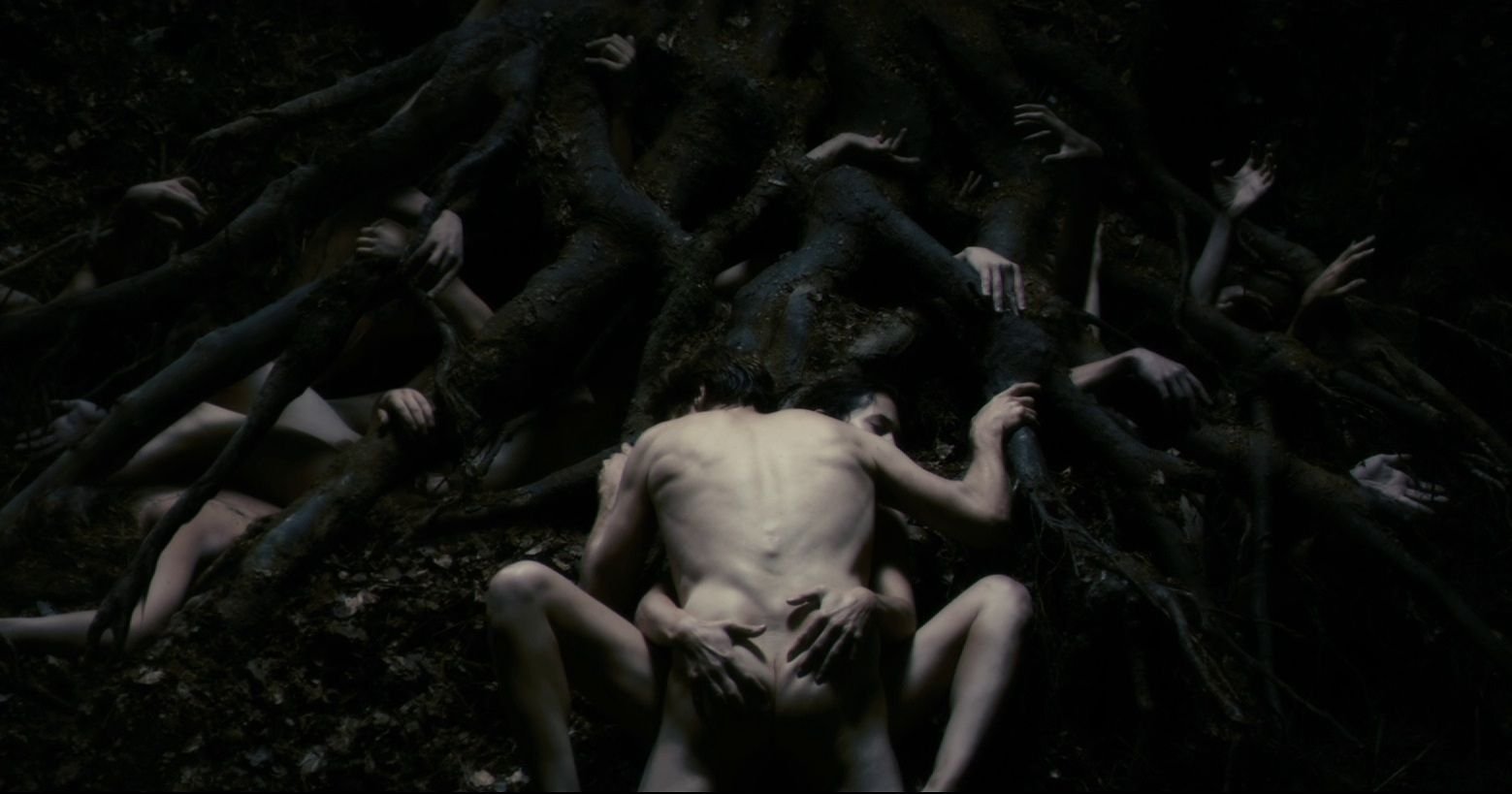 10. Grave Of The Fireflies (1988)
Grave of the Fireflies is easily the most depressing animated movie ever made. Right from the beginning, the plot takes devastating turns, and you find yourself praying to undo what the movie just did. Set against the backdrop of World War 2, the film begins with the death of a boy starved to death, only to be united with the spirit of his younger sister, who then revisit the last few months of the war.
Why you should watch it: One of the strongest testaments against war, one that leaves you shaking in tears, every time.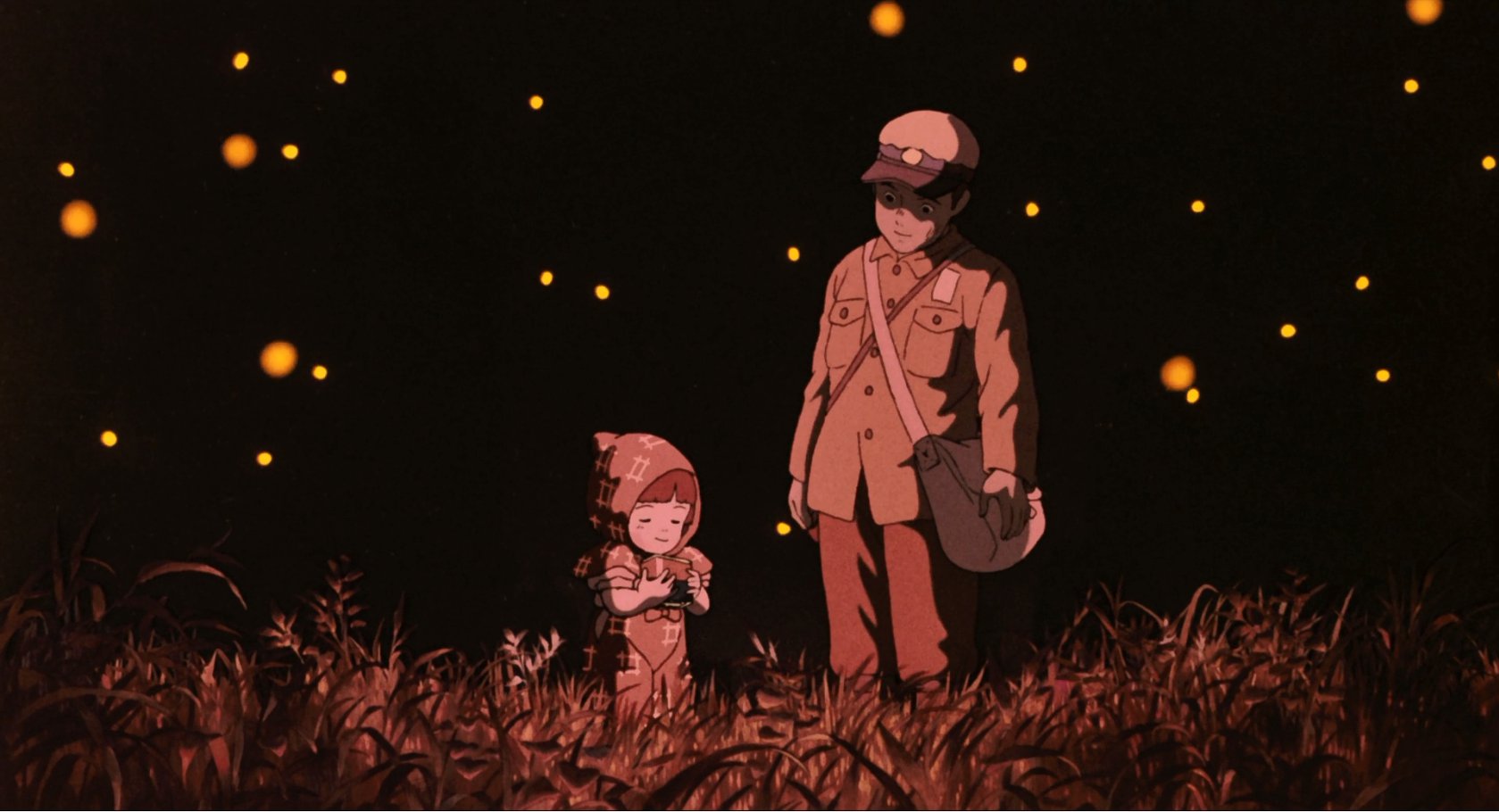 11. Prisoners (2013)
The 2013 movie, Prisoners, is as sad as it's emotionally exhausting. It's one of those movies after watching which, you would incessantly need to look at cat videos for hours. A man's 6-year-old daughter and her friend are abducted from the front of their house and he goes to great lengths to find them. His dissent into helplessness as he's unable to find his daughter is heartbreaking.
Why you should watch it: The climax.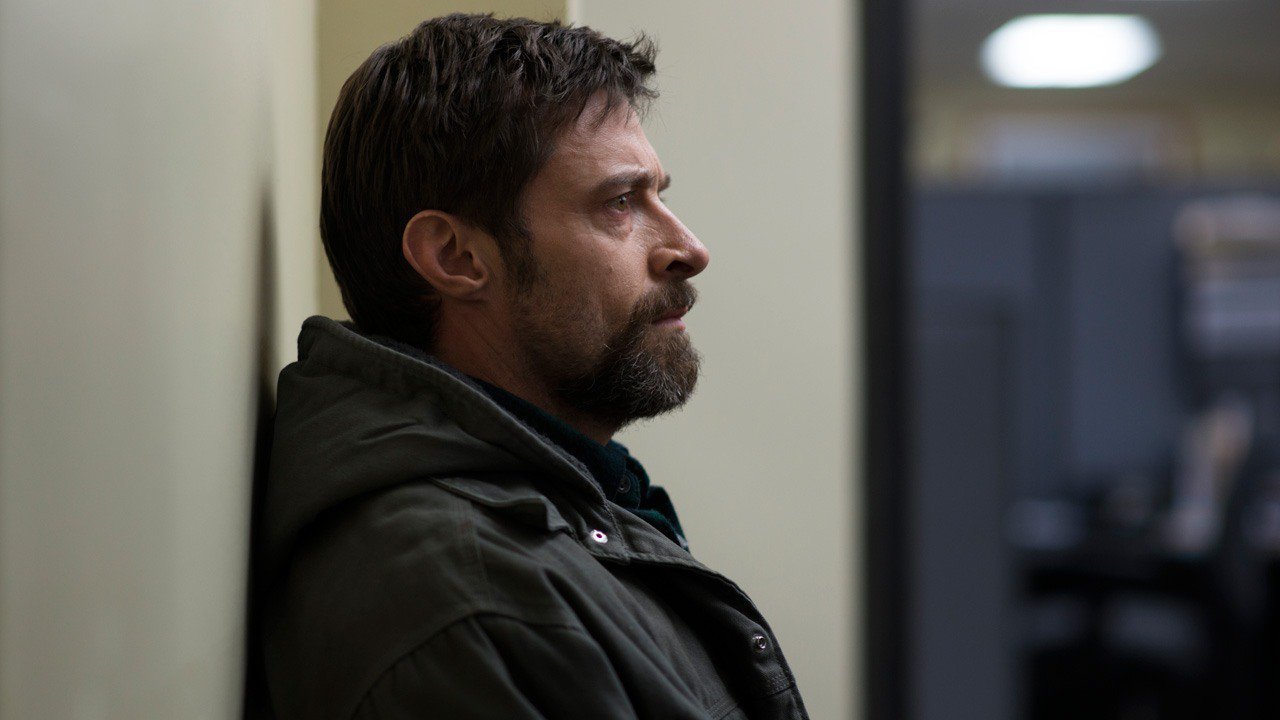 12. They Shoot Horses, Don't They? (1969)
Set in the Great Depression, the film journeys through the desperate lives of the impoverished. The contrast of fate brings them all together in a dance marathon where the winner gets $1,500. As the dance begins, the manipulative MC uses the contestants as bait to put up a show. Dancers are humiliated and exploited until one of them dies of a heart attack.
Why you should watch it: The sheer desperation of the human spirit to survive while embracing loss as an answer.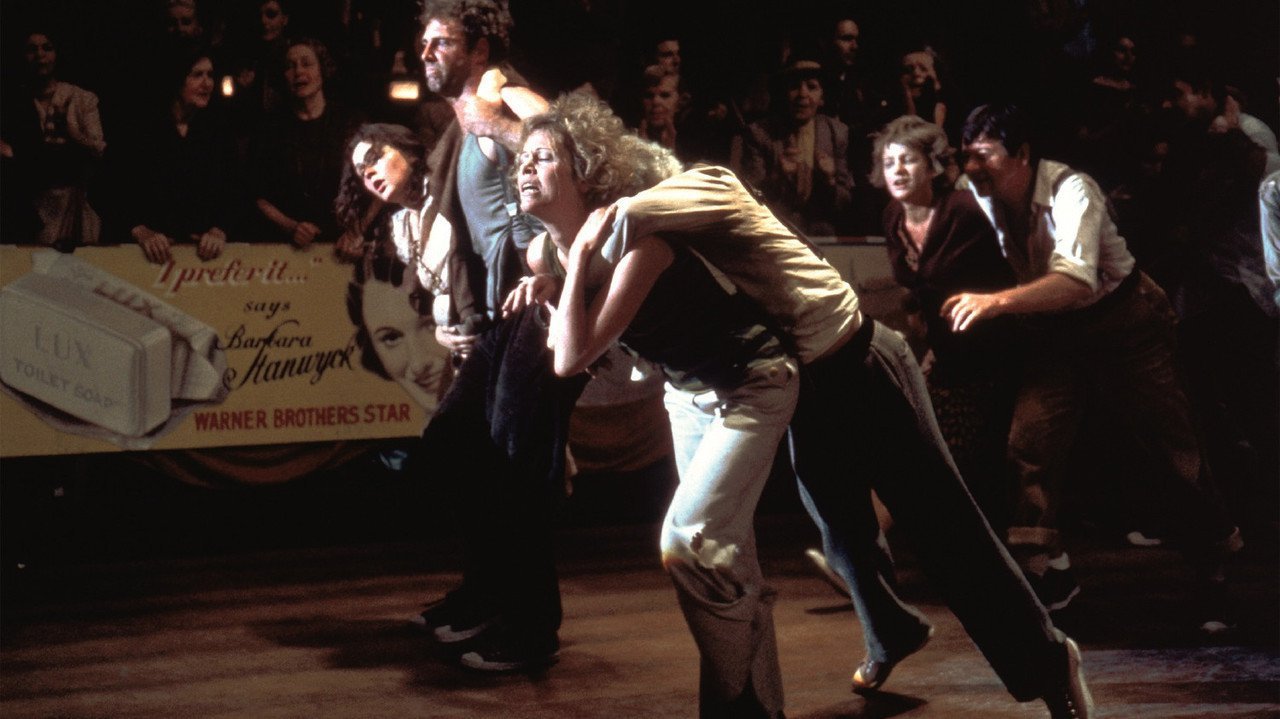 13. Leaving Las Vegas (1995)
After being fired from his job, a friendless, lover-less Ben goes to Las Vegas to drink himself to death and ends up paying a hooker, Sera, to talk to him. His dissent from loneliness into annihilation is extremely relatable and that's what makes it all the more depressing. Sera's gangrape makes for one the most disturbing viewing experience. 
Why you should watch it: The writer of the book the movie is based on, John O'Brien, committed suicide two days into the production of the film.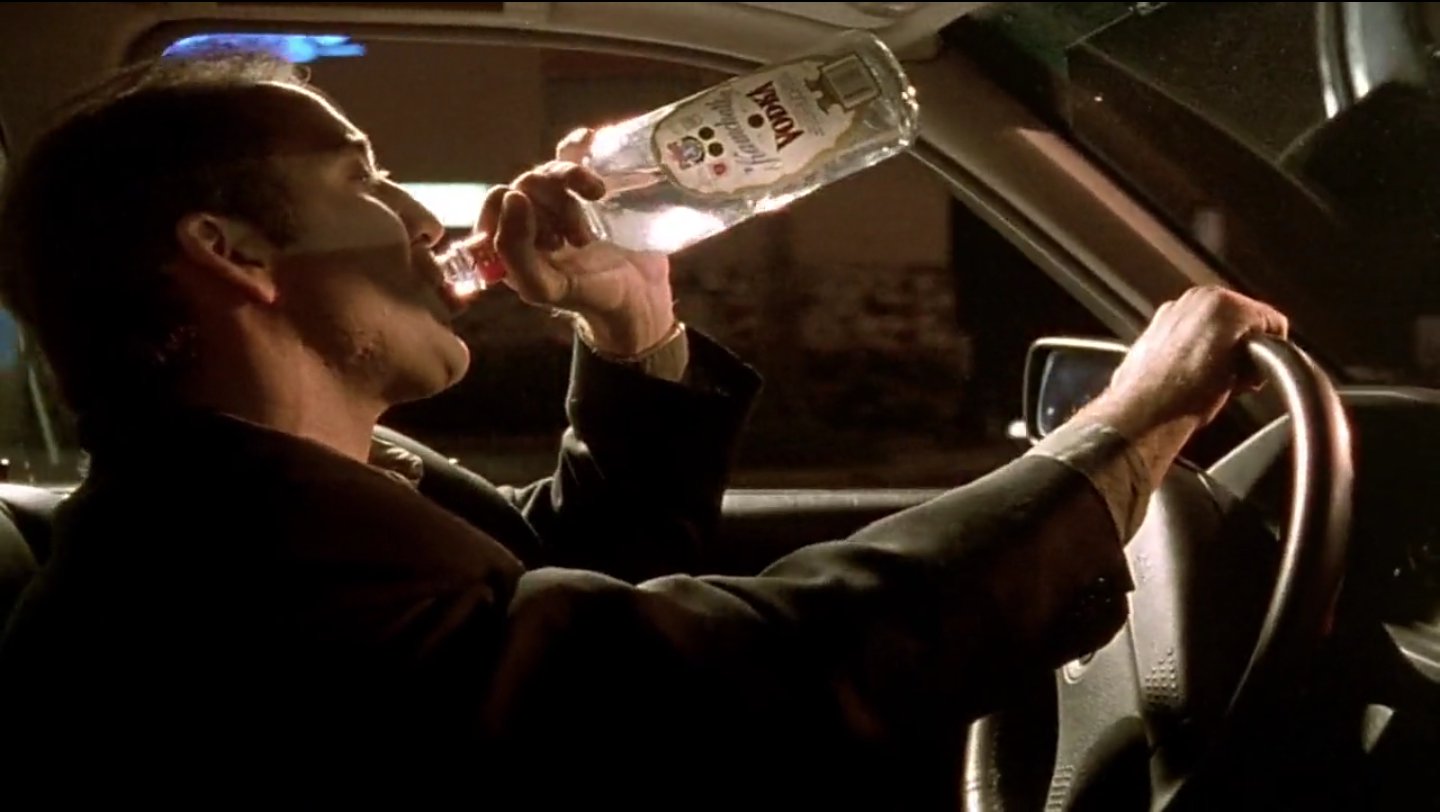 14. Precious (2009)
A harrowing tale of Precious Jones, a 16-year-old obese teenager who is regularly raped by her father and physically and mentally abused by her mother. Precious has an incestuous child by her father. Before you come to terms with any of this, Precious is pregnant for the second time by her father, which leads to her expulsion from school. As Precious runs away from her family, she finds out her father was HIV positive and so is she.
Why you should watch it: It won 2 Academy Awards and was based on real events.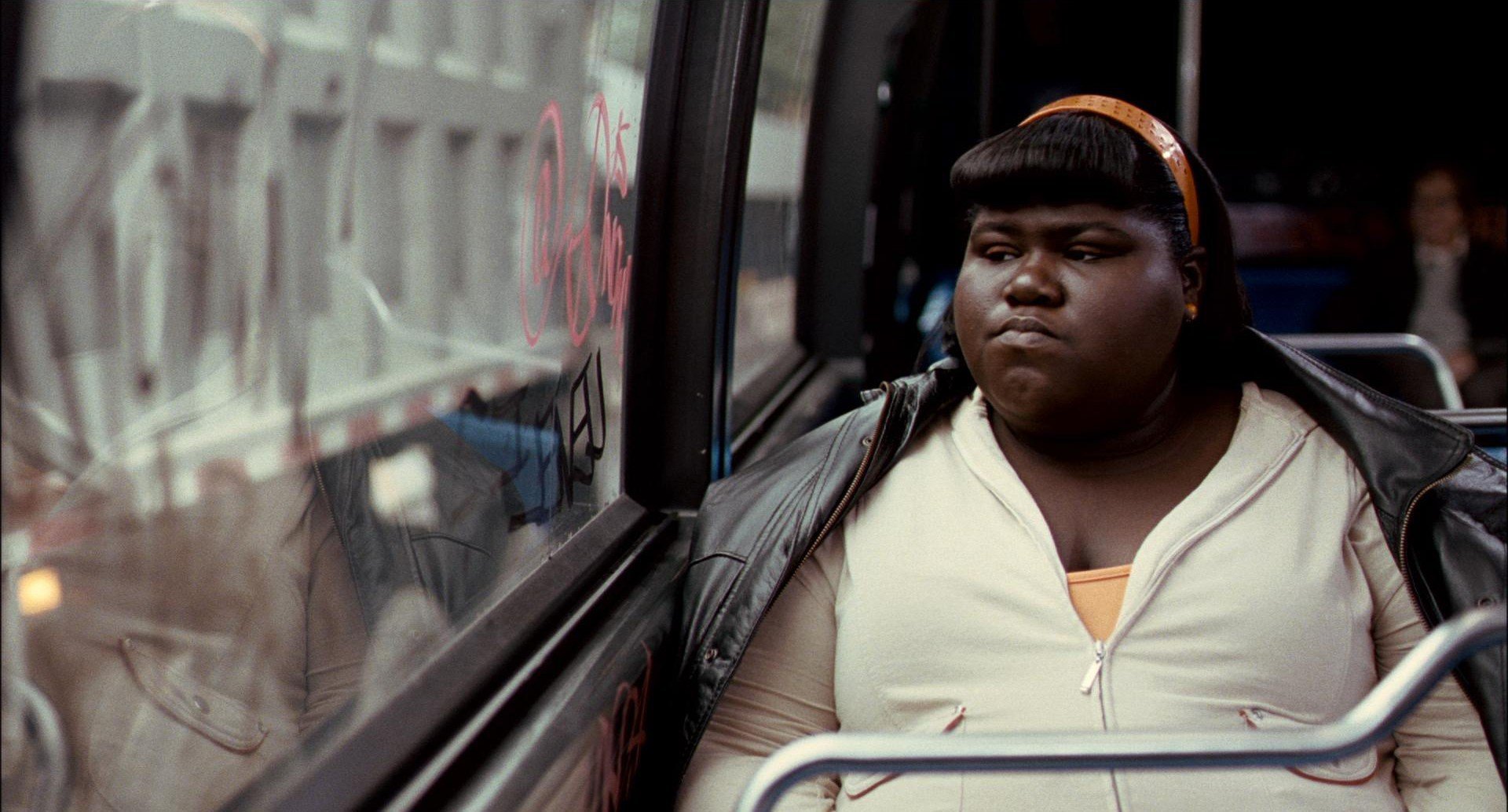 Regrettable omissions: Schindler's List, Amour, The Mist, Hotel Rwanda and many more. 
Have issues? Hate life much? Maybe there's a movie you can relate to.