Karan Johar finally broke his silence and opened up about the ongoing controversy regarding Ae Dil Hai Mushkil and Shivaay.
In an interview with Indian Express , he responded to the allegation of bribing a critic, saying,"My self respect, reputation, company reputation and my upbringing doesn't allow me to dignify this question with a response." 
Both the movies clash at the box office in October and though the film makers seemed to be at peace with this, an audio clip has sparked a controversy. The audio clip is alleged to be a conversation between Kamaal R Khan and Shivaay producer in which the critic allegedly claims he's been paid to trash the Devgn starrer and demands money not to do so.
Ajay Devgn accused KRK of taking 25lakhs to bath mouth 'Shivaay' and demanded an investigation.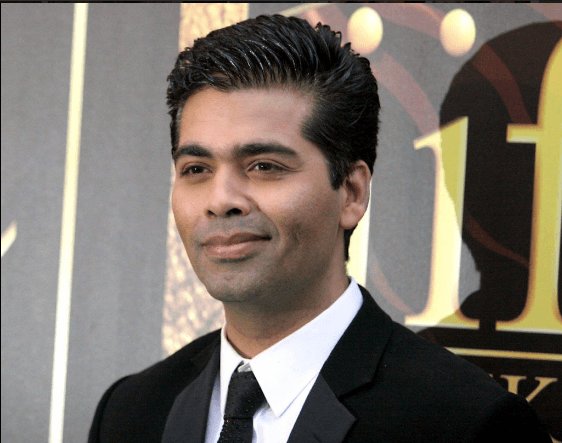 KRK has dismissed the allegations and held a press conference as well. Johar, however, disappointed those who expected him to wade into this debate as well. 
(Feature image source: Twitter)