As fans wait for the finale of Season 4 of BBC's Sherlock (that is the ones who haven't downloaded it illegally already), ScoopWhoop News spoke to Mark Gatiss, co-writer of Sherlock about the latest season. 
Gatiss, incidentally is better known for playing Sherlock's powerful and equally genius brother Mycroft Holmes and he spoke about a range of topics like :
On the biggest challenge in writing Sherlock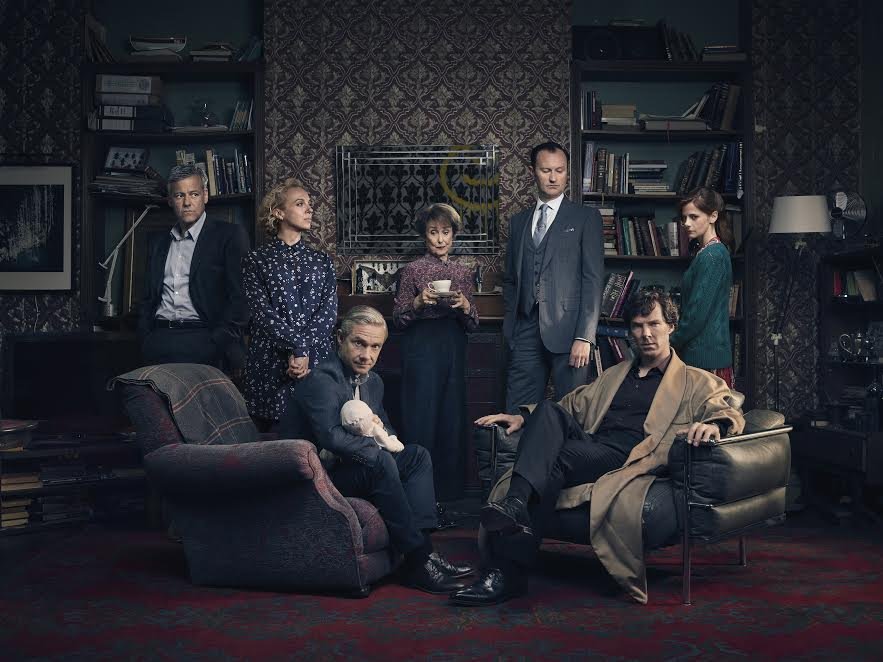 For the uninitiated, BBC's Sherlock is based on Sir Arthur Conan Doyle's Sherlock Holmes, who lives in London's 221B Baker Street with his sidekick and friend, the ex-army doctor turned chronicler John Watson. 
"The biggest challenge was to do something different. The idea for us was to use these popular stories, written a century ago and see how they would fit, had someone written them in the current context." Gatiss told ScoopWhoop News in an email interview.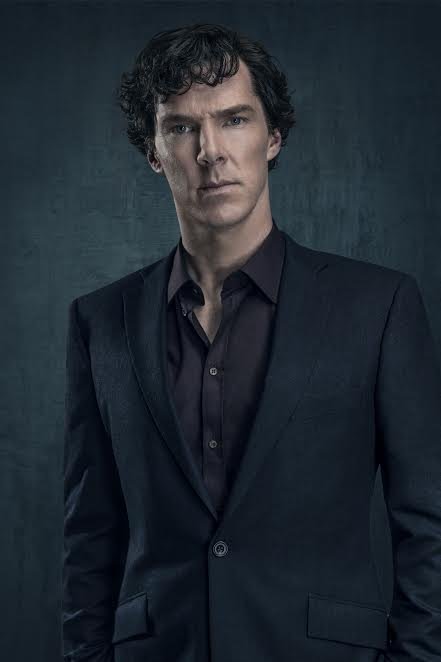 On Villains and Supervillains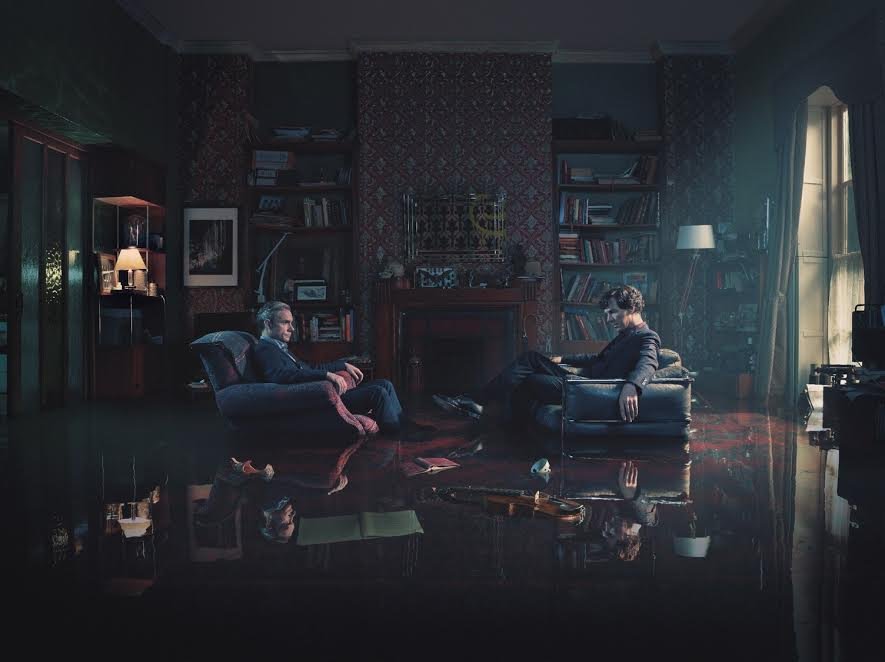 It is impossible to hold a conversation with the creator of Sherlock and not ask him about James Moriarty (played by Andrew Scott, easily one of the most iconic villains in contemporary pop TV culture.  But there is always a downside to creating a supervillain in a TV show which also includes other villains such as Charles Augustus Magnussen (Lars Mikkelsen in the episode titled The Last Vow) and Culverton Smith (Toby Jones in  episode titled The Lying Detective).
"The danger with anyone other than Moriarty is you run the risk of them appearing as a diluted version (of him)," agrees Gatiss. 
"Thus our other villains are very different. Magnussen was a businessman in the (Rupert) Murdoch vein. He is not evil, he's just totally amoral. Culverton Smith is different again. You'll have to wait and see. But he is very much a man of these strange, rootless, dark times. What can you not do if you have power?" he said.
On Moriarty's Death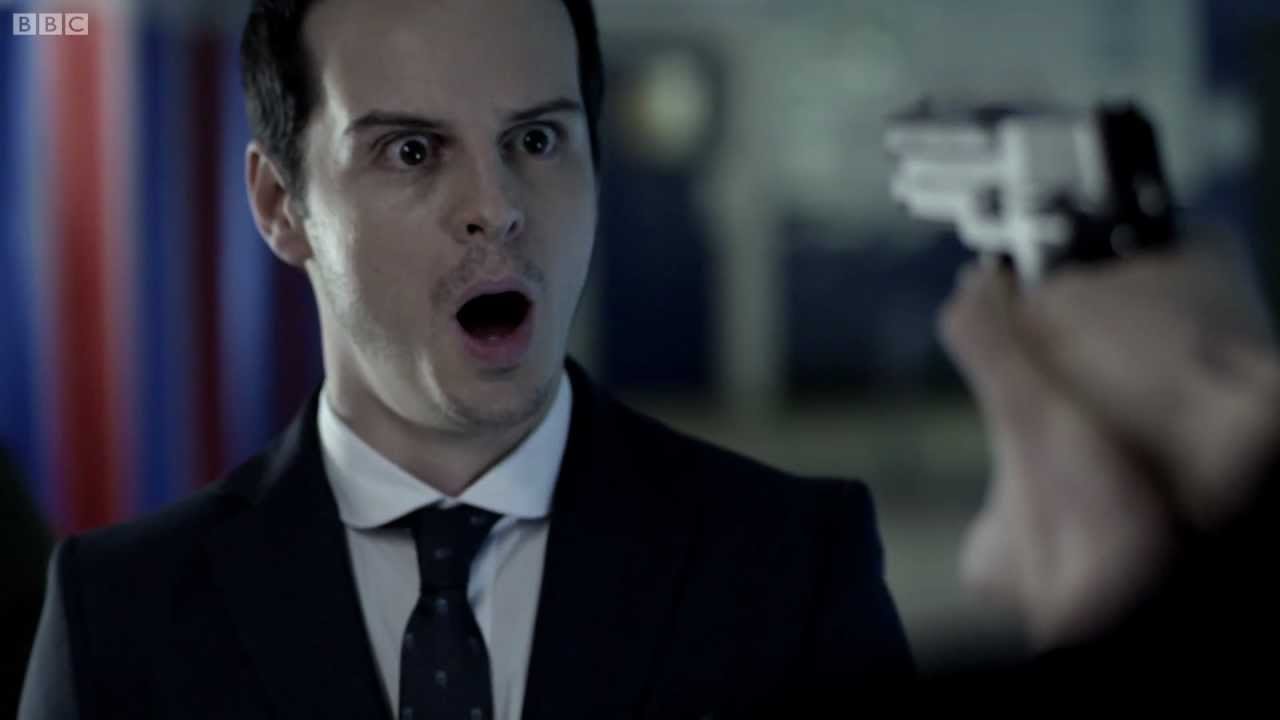 Gatiss refused to reveal anything about the one thing everyone wants to know. But he did tell ScoopWhoop News when an explanation to Moriarty's incredible death and probable resurrection could be expected.
"This mystery will be "completely" cleared up in the special. Season four will tackle many such new adventures," he said. 
"As to whether or not you can really keep Moriarty down, I think it's very hard to put a lid on Andrew Scott," he added.
Out of the many characters introduced during the course of the show,  Irene Adler, played by the Lara Pulver, has surely been one of the more unforgettable ones. The crackling, if short-lived chemistry between Irene and Sherlock had audiences 'Sherlocked' and wanting more. But unfortunately, fans may have to wait some more. 
"She may not be in this series, however, she's a brilliant character. When you have a successful character like Irene Adler, the danger is she makes a massive impact because that story is so perfect." Gatiss said.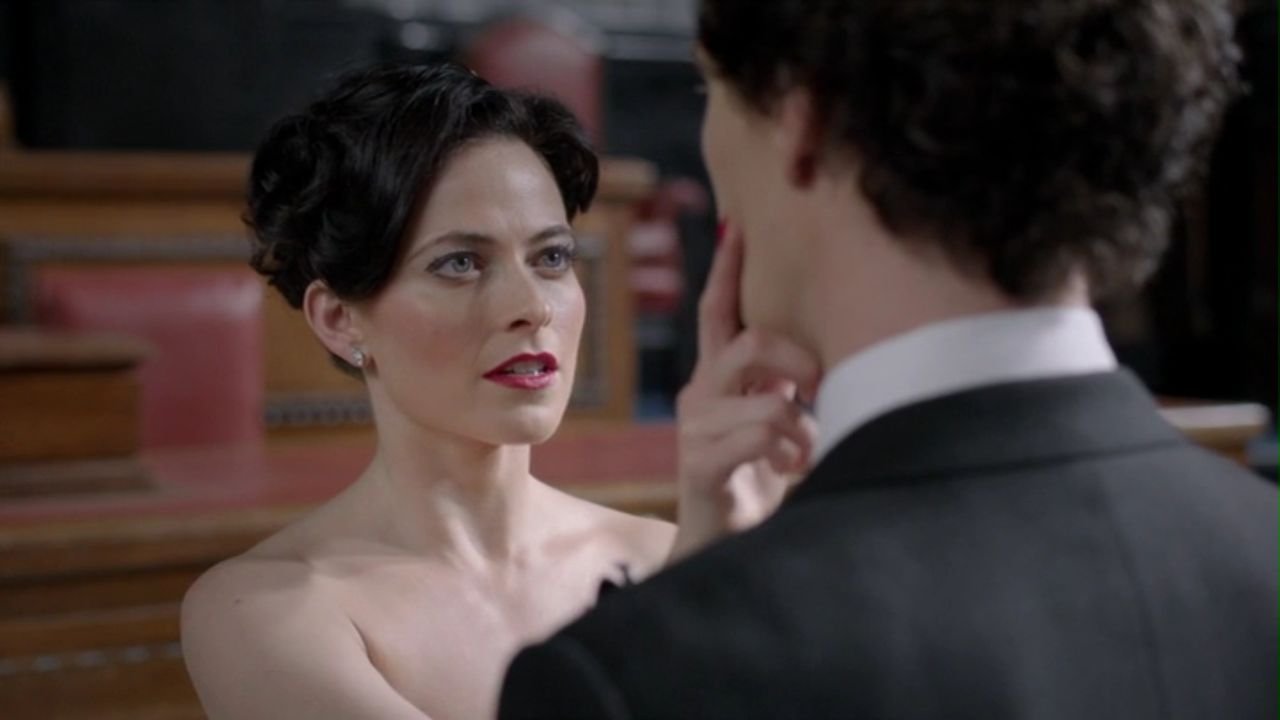 Hints of Irene Adler's existence are strewn across the series, even in the second last episode of Season 4. But that doesn't mean she's on the horizon just yet. 
 "If she moves in around the corner, it becomes a bit cosy." Gatiss said. 
On playing Mycroft 
Gatiss also spoke about Mycroft Holmes, Sherlock's brother, who is always in the shadows and is often referred to as being the British government itself.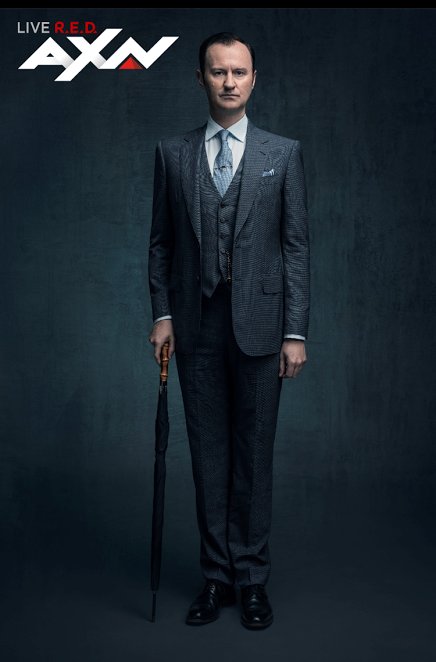 "Mycroft is actually smarter than Sherlock. He possesses superior powers of observation and deduction, although his sedentary nature prevents him from being an effective detective." Gatiss says.
On whether Mycroft will have a bigger role to play in the upcoming episodes, Gatiss said, "I would certainly like future episodes of the show to reveal more about Mycroft's talents. " 
We would like that too. As the Season Finale of Season 4, 'The Final Problem', is all set to air on AXN on Saturday, Jan 21, there still remain several unanswered questions. 
Will Eurus be a problem? Will there be another long wait before the mystery of Moriarty's death is revealed? Will Sherlock and Watson continue on their adventures from 221B Baker Street? 
All we can do is wait. 
Sherlock Season 4 Episode 3: 'The Final Problem' airs on AXN on Saturday January 21 at 8 pm. 
Feature Image Source: Twitter