Dhoni – The Untold Story is one of the most anticipated biopics of the year. Directed by Neeraj Pandey, Sushant Singh Rajput plays 'Captain Cool' MS Dhoni. But there remains one big mystery: how much did the legendary Indian captain get paid to give his story to the filmmakers?
Film critic Subhash K Jha says in The Quint that Dhoni was paid a whopping Rs 45 crore. 
He writes: 
"Dhoni was given Rs 45 crore for the movie-making rights to his life and access to personal information, documents and pictures, plus Dhoni's availability for marketing and promotion of the film. In contrast Sushant Singh Rajput was paid Rs 2 crore to play Dhoni. In fact Dhoni's business manager Arun Pandey, who is also a co-producer of the film, received much more money than Sushant. Pandey got Rs 5 crore." 
If the reports is true then the highest paid cricketer might also be the highest paid actors list and doesn't even act in the film.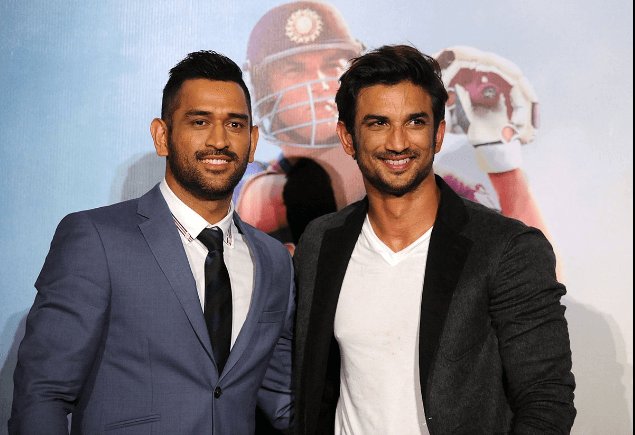 However, just a few days ago director Neeraj Pandey told The Times Of India  that no studio would be willing enough to pay that much, but refused to say just how much the cricketer had been paid.
But even if it's not Rs 45 crore, has the cricketer been paid more than the Khans? No one's saying for now. 
The film releases on September 30.
Watch the trailer: