A few days ago, I did some 'research' on the coming-of-age revenge drama, Naagin and concluded that there's a lot we can learn from these shape shifting serpents. 
Today, my interest piqued again after Karishma Tanna, the protagonist of the show said that she's a big fan of Game of Thrones and with Naagin, Indian television is 'getting there'.
Now, who am I to challenge her opinion? 
In fact, she seems to be correct. Here are some examples that prove Naagin is as good as Game of Thrones, if not better. 
1. Khaleesi has dragons, and everyone knows dragons breathe fire.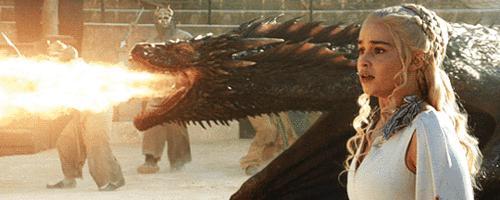 But have you seen
naagin's
own set of detachable, fire-breathing snake set? Have you?
2. Revenge is a major plot line in Game of Thrones.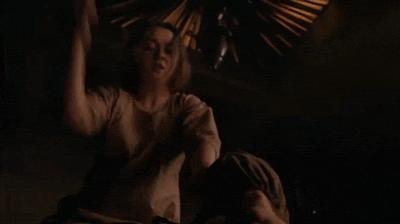 Lekin, naagin jaisi badle ki aag unmein kahan?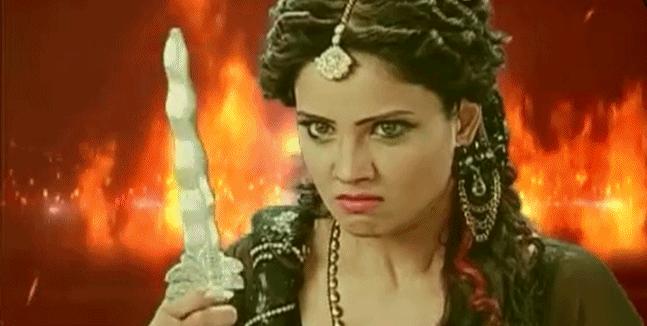 3. Game of Thrones has a lot of bold sex scenes.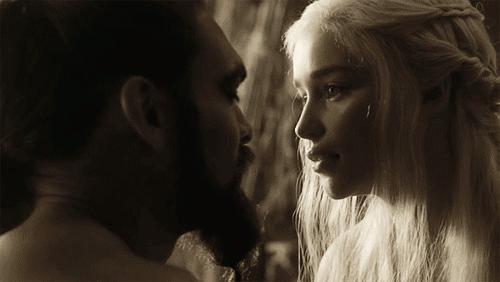 And so does Naagin. 
Well, kinda.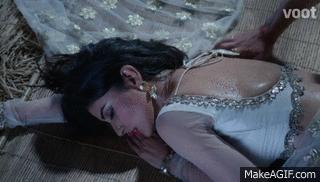 4. I spent hours understanding the family tree of Game of Thrones.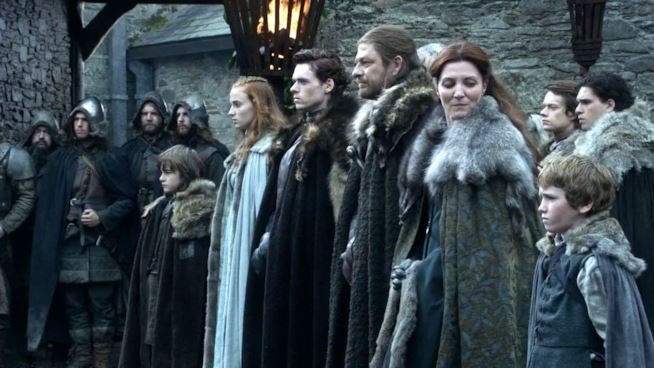 Only to realize that naagin's husband, Ritik, is the son of the killers of her parents. 
Except, he's not their son. He's their nephew who doesn't know he's their nephew. 
Ritik=Jon Snow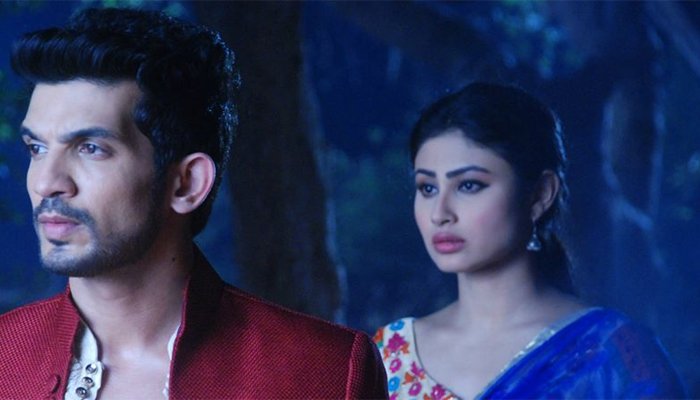 5. GoT has got some strong and badass female characters.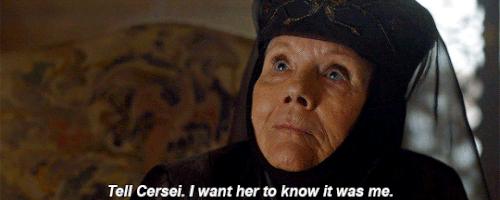 But, its women don't live for 100 years and resurrect themselves like the ones in Naagin. How's that for badassary?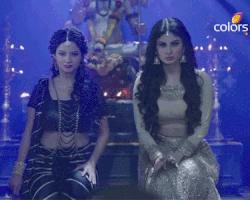 6. Weddings on Game of Thrones are anything but conventional.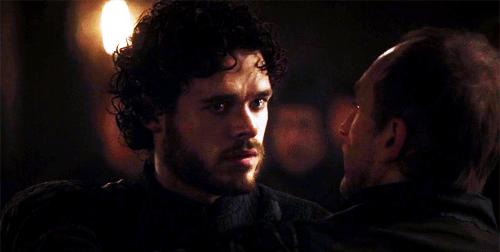 But can they top Shivanya shape shifting into a naagin at her own shaadi ka mandap? Hell, no.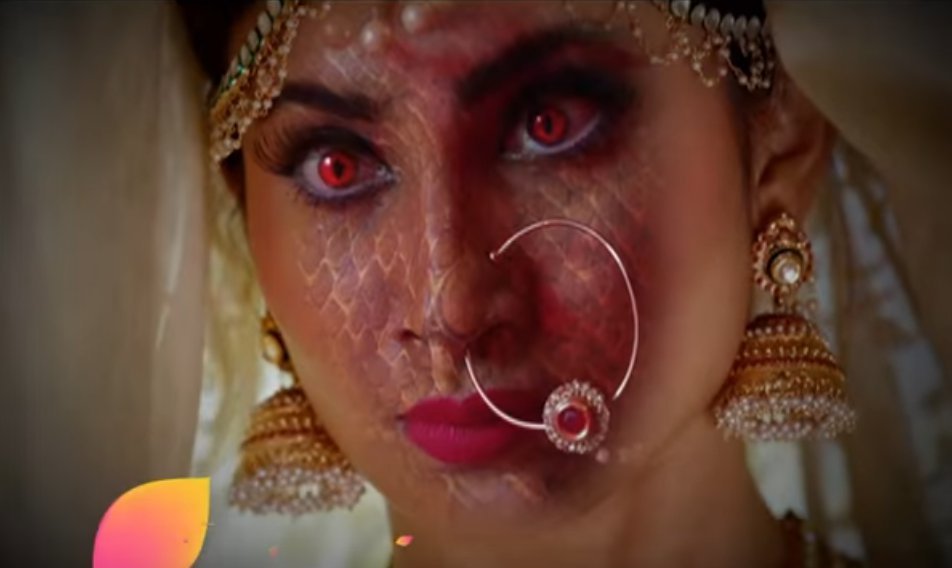 7. Jon Snow came back from the dead and everyone freaked out.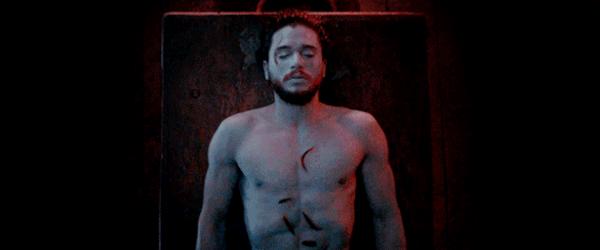 But please, Naagin did it way before with Viren's resurrection.
Safe to say it's the USP of Indian drama shows.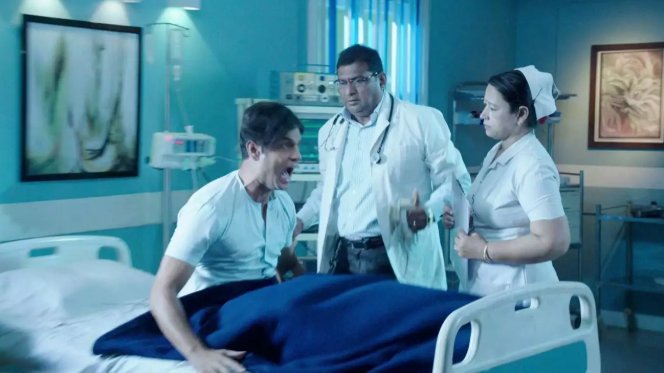 8. On Game of Thrones, people are fighting for the Iron Throne.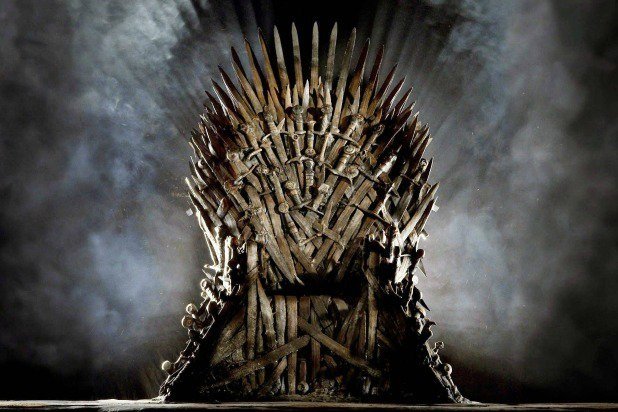 On Naagin, people are fighting for something more important.
It's naagmani with jaadui taakat.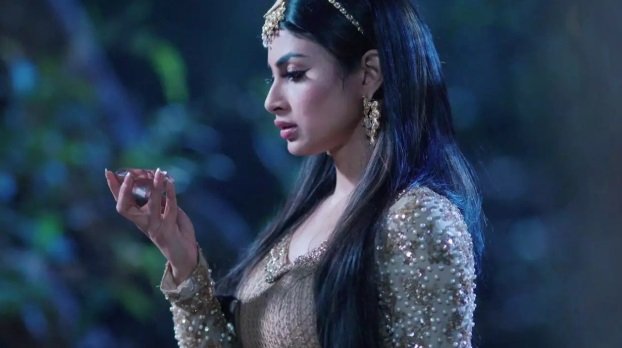 9. On Game of Thrones, we've seen armies being crushed.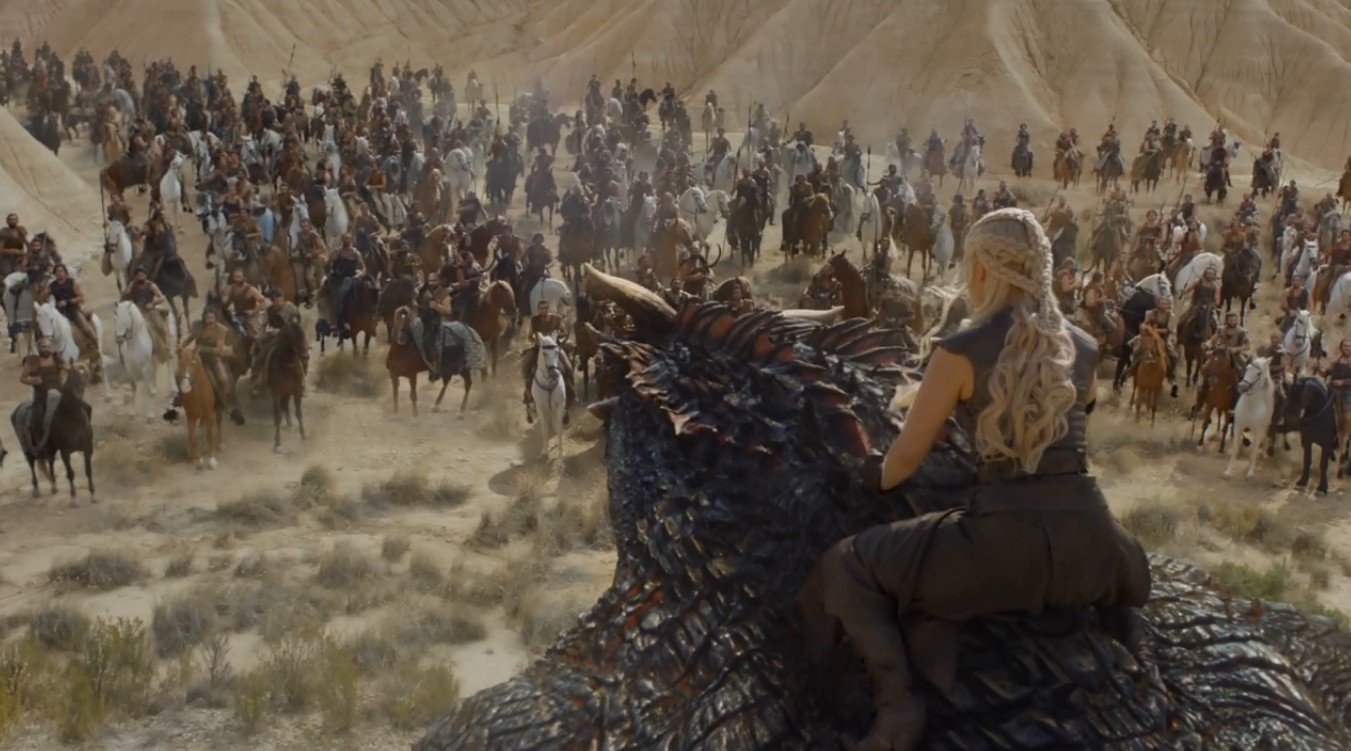 On Naagin, it's usually people.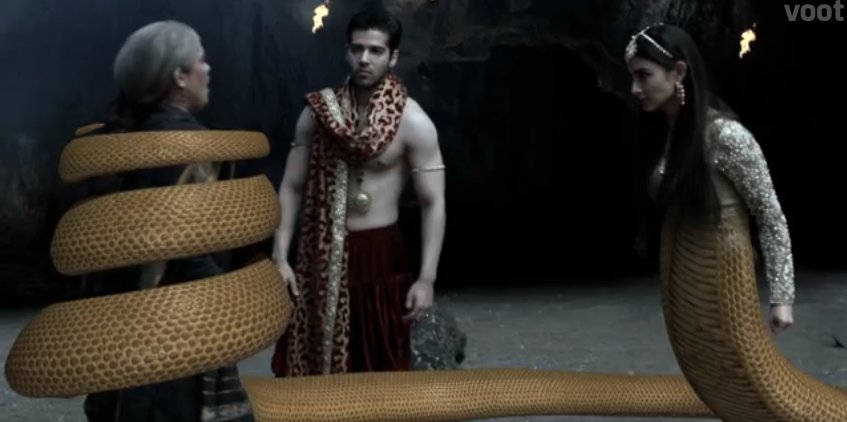 10. Sure, Bran is a warg.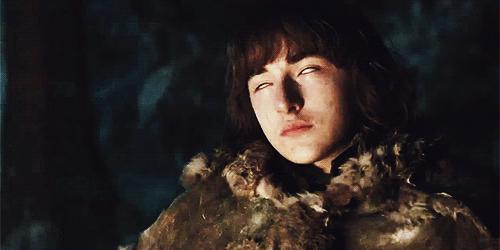 But have you heard of an icchadhari nevla?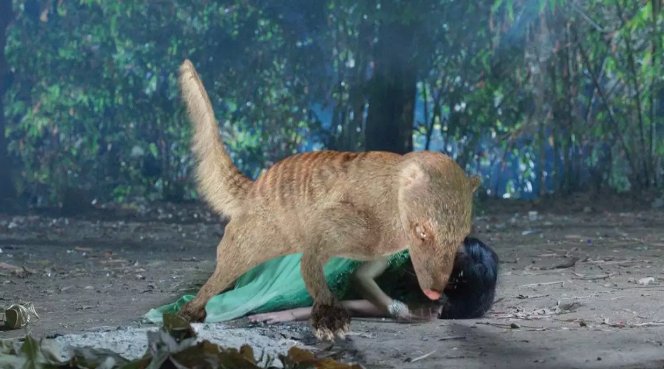 11. Game of Thrones has employed the best CGI artists from around the world.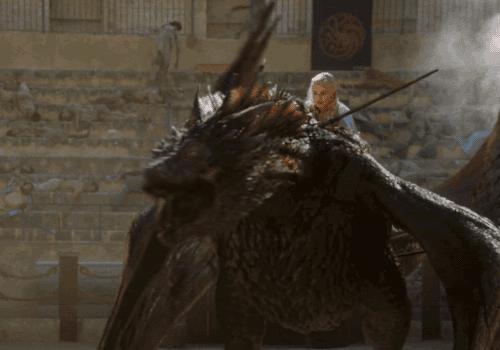 But what's the point if they can't match this?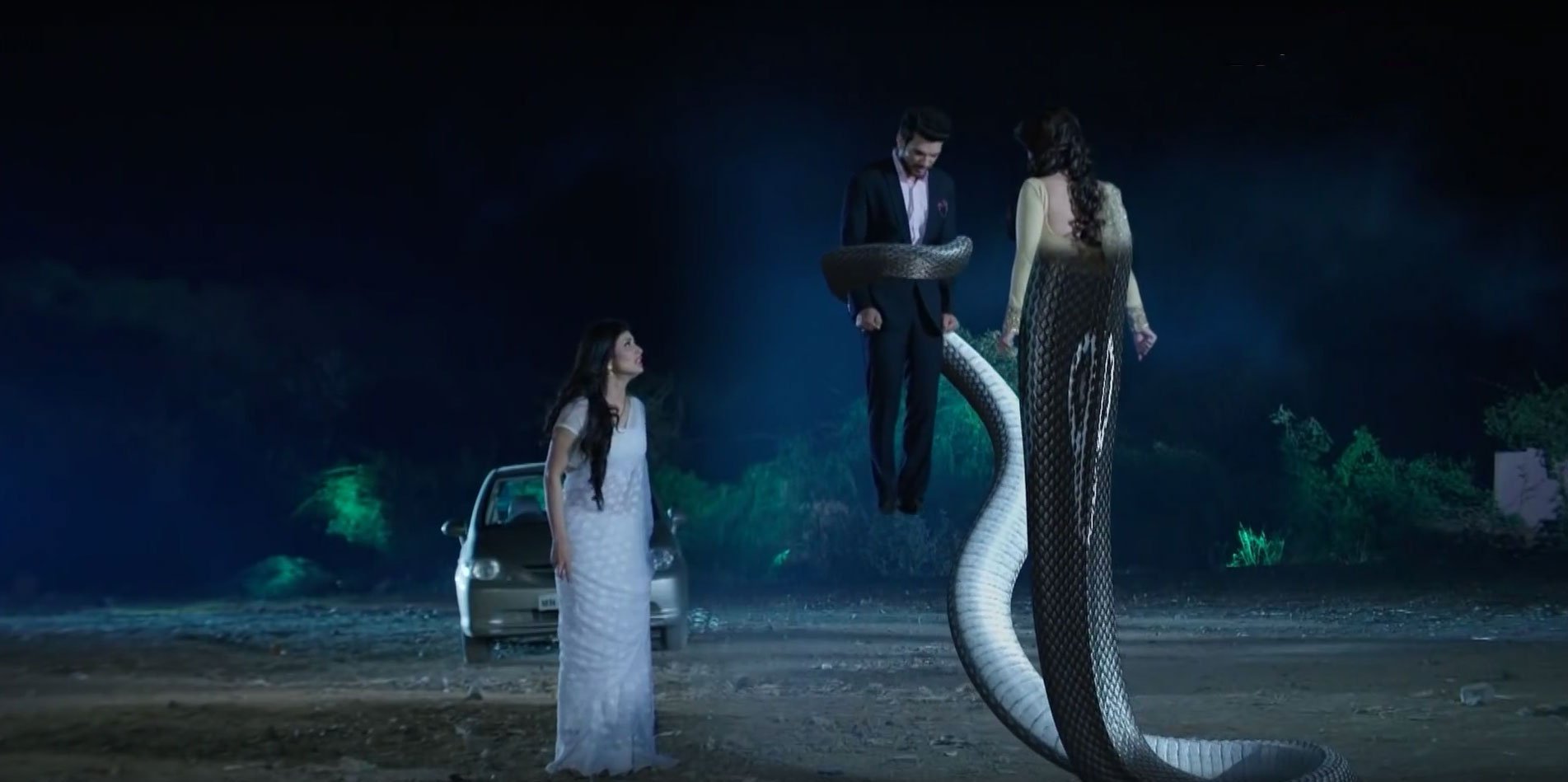 12. The seven kingdoms of Game of Thrones…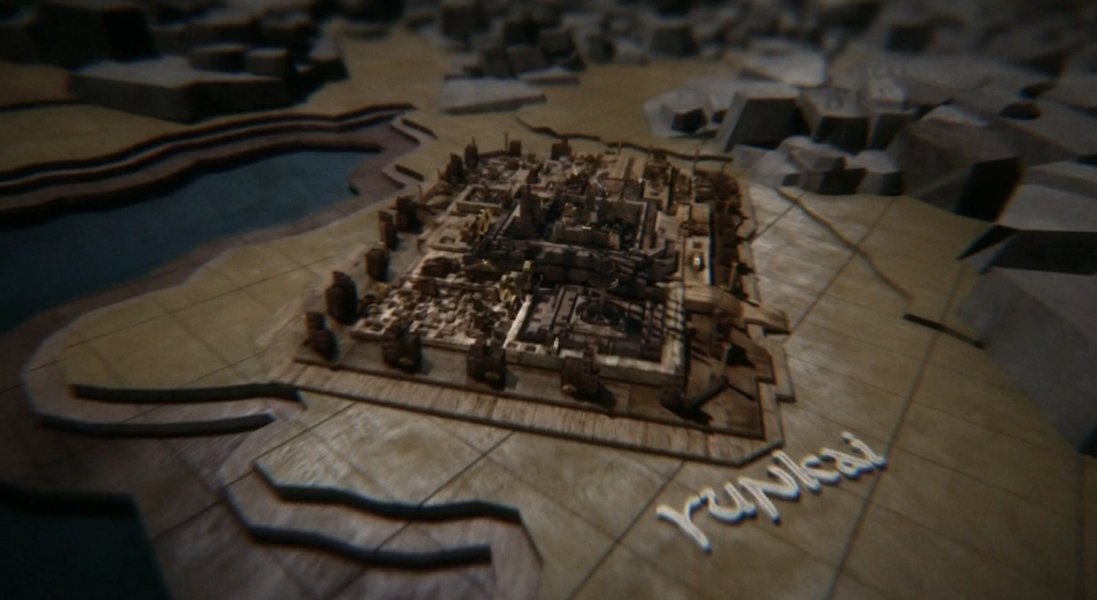 Have got nothing on Mahishmati kingdom of Naagin.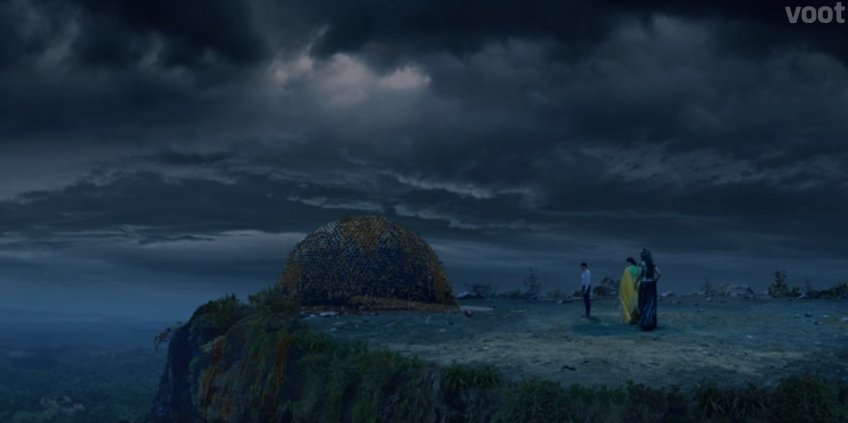 13. And just when everyone thought there couldn't be a more bitter mother-in-law than Cersei…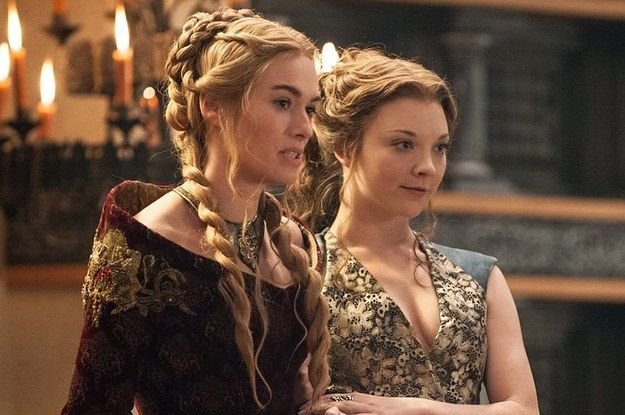 Yamini Singh Raheja proved them wrong with her shadyantra.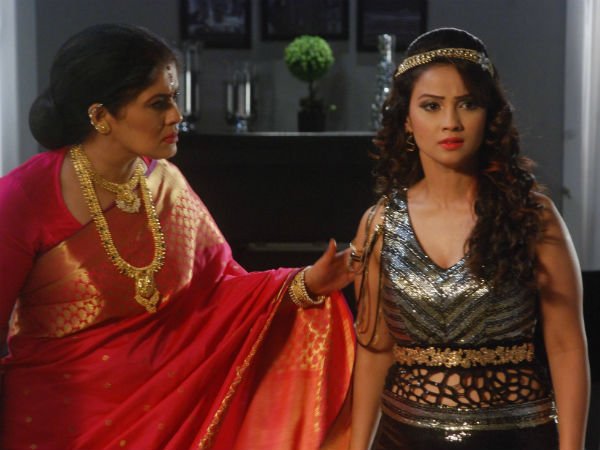 Looks like GoT makers have some new standards to achieve in season 8.