One of the finest actors in Indian cinema, Nana Patekar has time and again given us power-packed performances in some truly exciting roles. 
From Parinda (1989) to Krantiveer (1994), Khamoshi: The Musical (1996) to Ab Tak Chhappan (2004) and Apaharan (2005), Nana Patekar's repertoire boats of an incredible variety and impressive acting. Not to forget his supremely-hilarious turn as the gangster in Welcome (2005).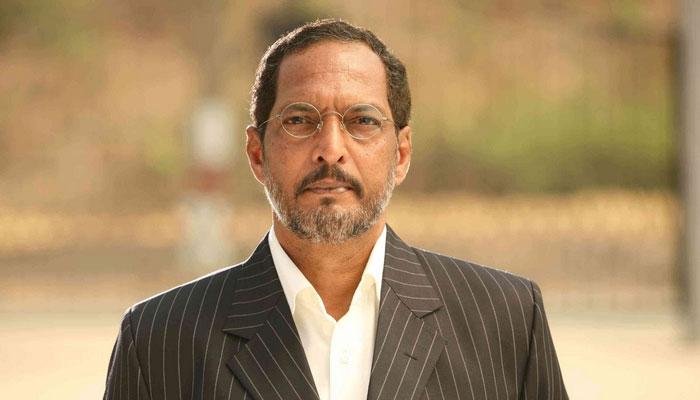 Back in 2015, Nana gave us yet-another incredible performance, this time in a Marathi film, Natsamrat that won him plenty of acclaim and awards for his act as a retired theatre actor looking for a new identity.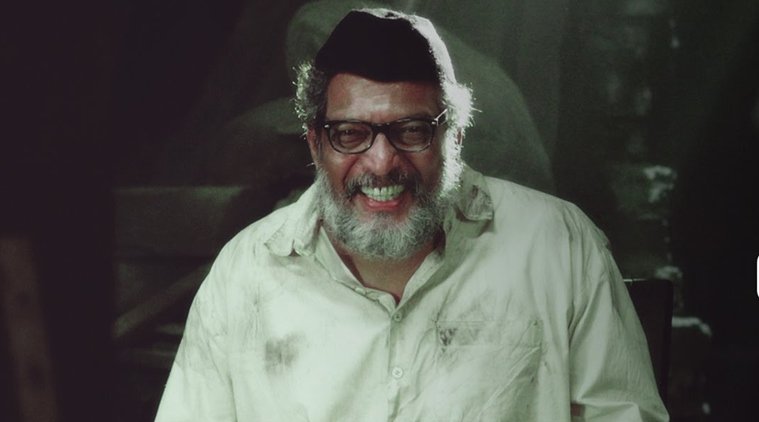 And now, Nana Patekar is back as the angry old man we've always loved in Ajay Devgn's newest Marathi production, Aapla Manus, a thriller with Nana as a no-nonsense cop investigating a suicide of an old man.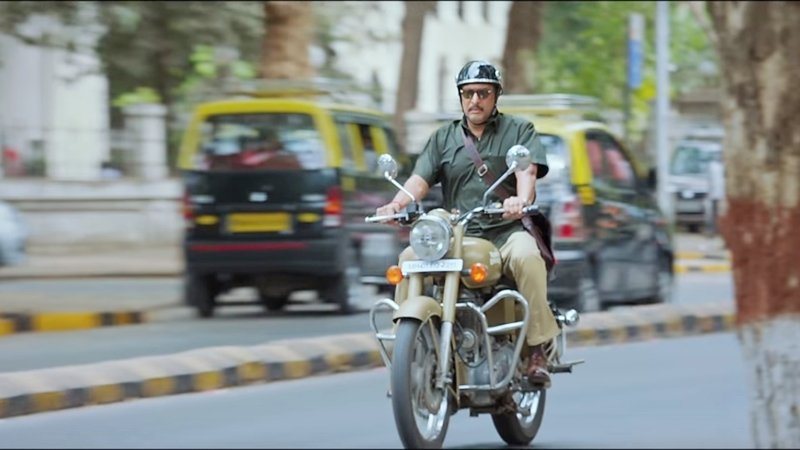 The film also stars Sumeet Raghavan (aka Sahil Sarabhai) and Irawati Harshe and from the looks of the trailer, this one is going to be a nail-biting experience. 
If you've loved Nana Patekar's subtle-yet-strong anger in his past films, you'll certainly get excited for this new film.
The film releases on February 9.