The upcoming biopic about former Indian cricketer Mohammad Azharuddin – 'Azhar' has Emraan Hasmi playing the lead and Nargis Fakhri playing Sangeeta Bijlani, his lady love.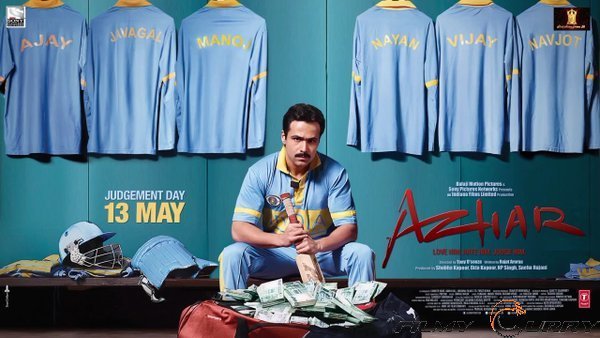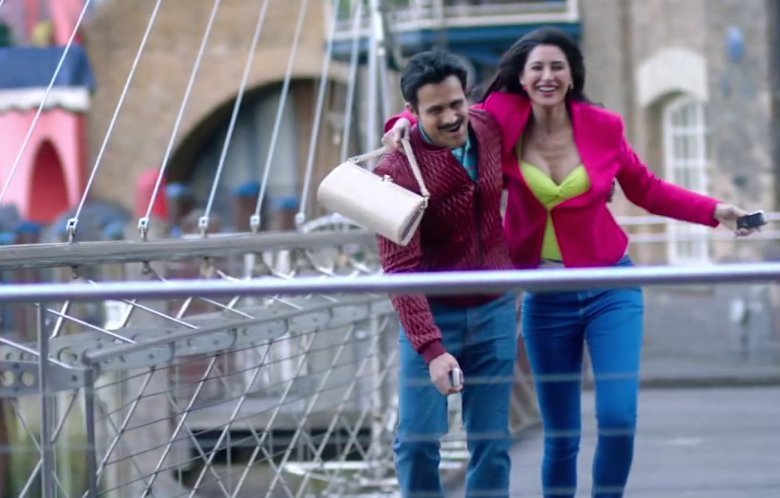 And in the portrayal of this raging affair the two had, Nargis and Emraan have shared not one, but multiple kisses in the film.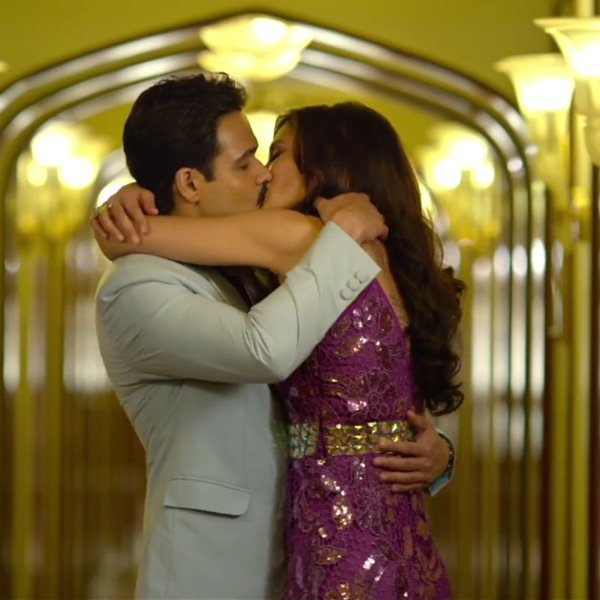 And kissing Bollywood's crowned serial-kisser, led Fakhri to express some warranted concerns.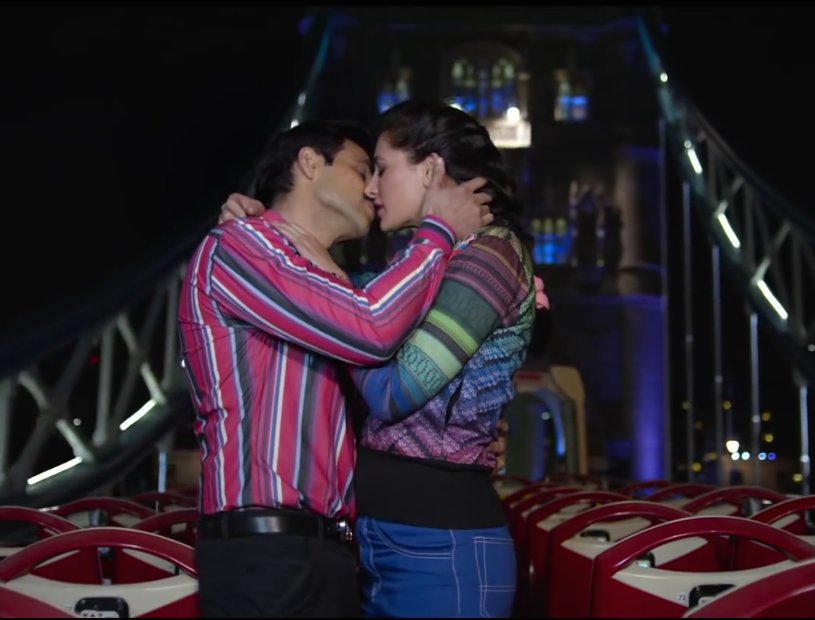 Fakhri said she wasn't too thrilled about all the kissing and her inhibitions were pretty reasonable.
"He's done that a lot. For me it was pretty gross. You see his moustache? How do I know it's not made from pubic hair?"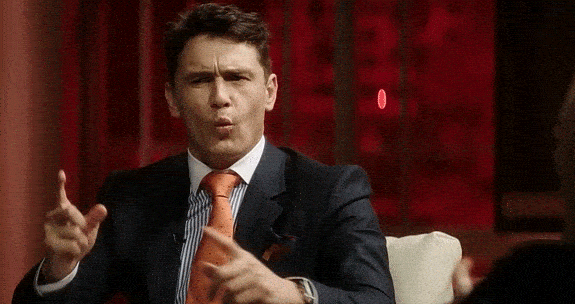 I don't care what the others say. I, for one, share your apprehension, Nargis. Who knows what that "annoying as hell" moustache could be made of?! *cough* Pubes! *cough* Amirite?