Nargis Fakhri is bold, beautiful and blunt. And that's what we love about this woman. She perfectly represents the free-spirited woman of the 21st century. 
Not shying away from stating her opinions, she is certainly a powerful personality who believes in living life to the fullest.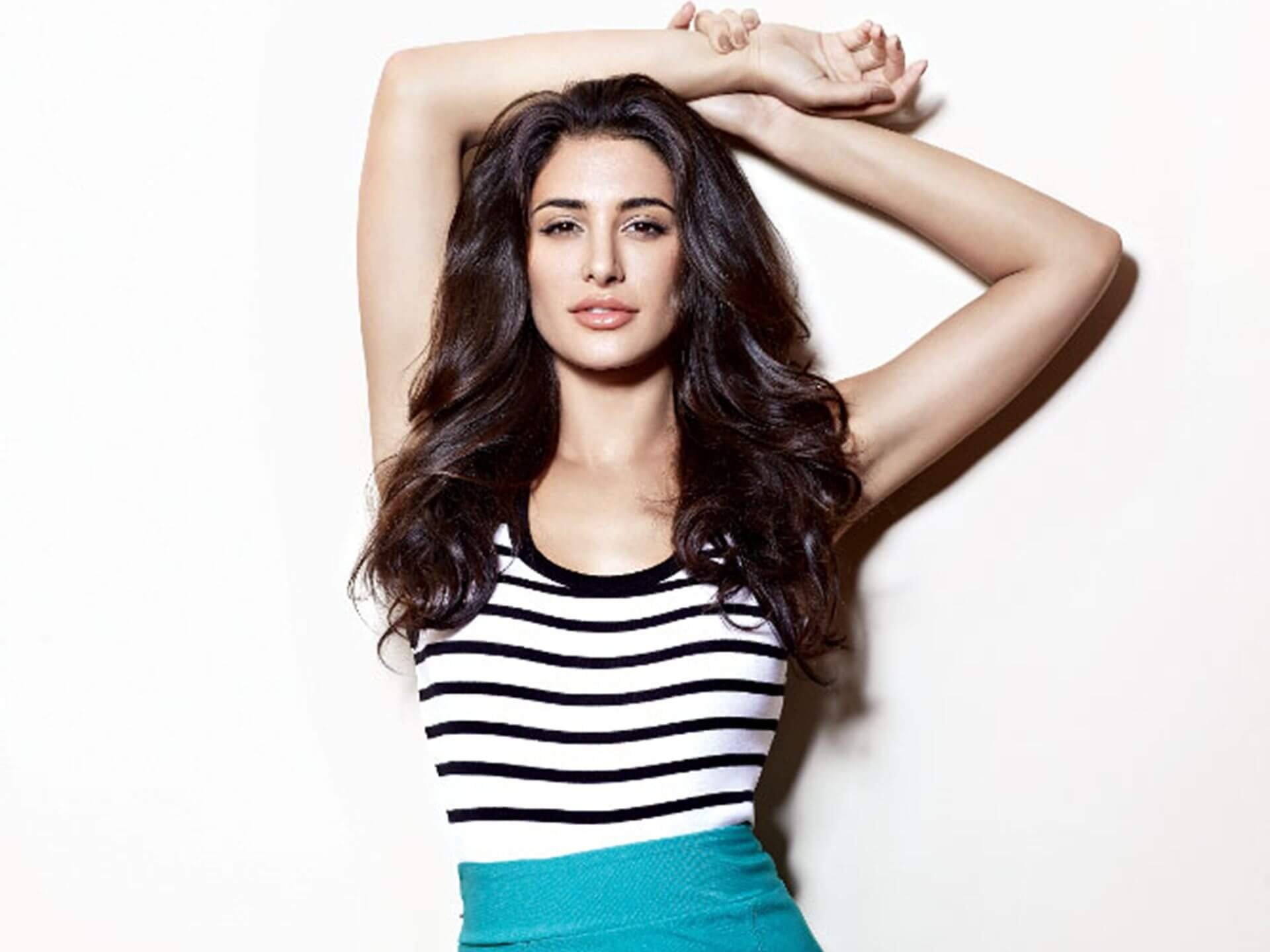 Currently, the actress is busy promoting her upcoming film, Banjo, and as promotions go these days, she has been visiting reality shows on TV. Recently, Nargis was at the show, Dance Plus, where she wore a stunning teal-coloured dress and might we add, carried it off pretty brilliantly.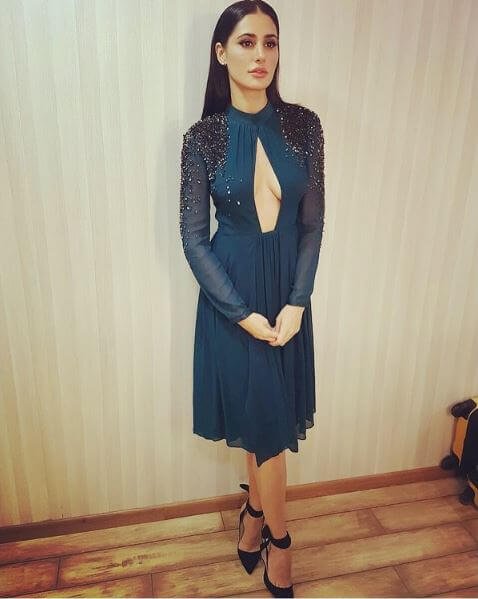 You might say that she looks regal in this outfit but that's not what the folks at Dance Plus thought.
She was asked to pin-up her dress as it was a 'family show'. ScoopWhoop spoke to Eros, the producers of Banjo, and they confirmed the episode. 
Nargis had to comply and pinned up her dress and appeared on the show like this.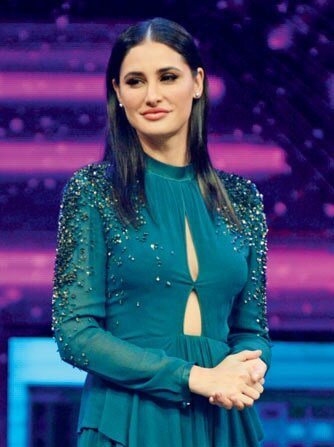 But the sad part isn't just that the moral police went pinning-up her clothes for they were too 'revealing' for them. What's worse is that she had to comply. At an event meant to promote her movie, what else could she have have done? She had to agree to the makers' demands.
The family audience that the show refers to, is you and me, and if this is how minutely they are censoring content, we might as well give up on television!