Ye zeher phail chuka hai. Iss jinn ko dobara bottle mein band karna bohot mushkil hoga.
This is what Naseeruddin Shah told Karwan-e-Mohabbat India, when asked about his views on the Bulandshahr violence where a policeman lost his life over the issue of cow slaughter.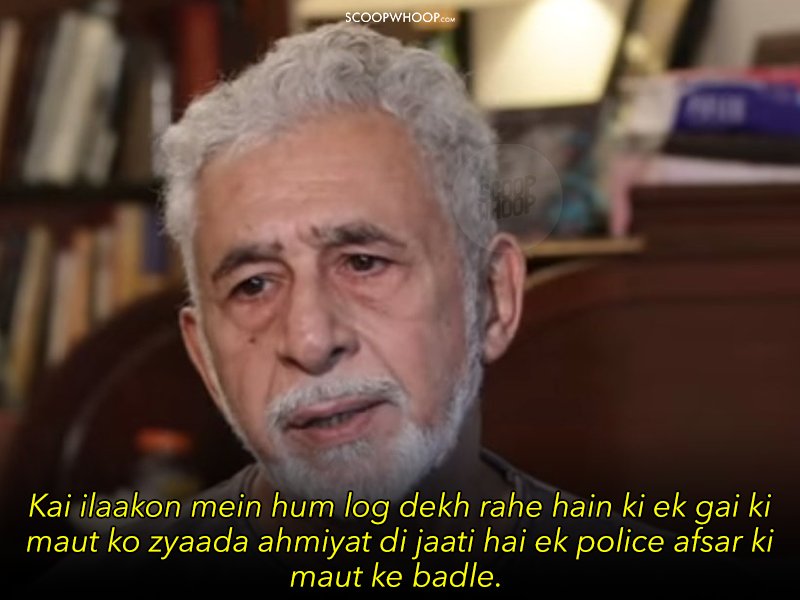 He further added that some people have the freedom to take the law into their own hands and that makes him worry about the future of his children who were not given a religious education.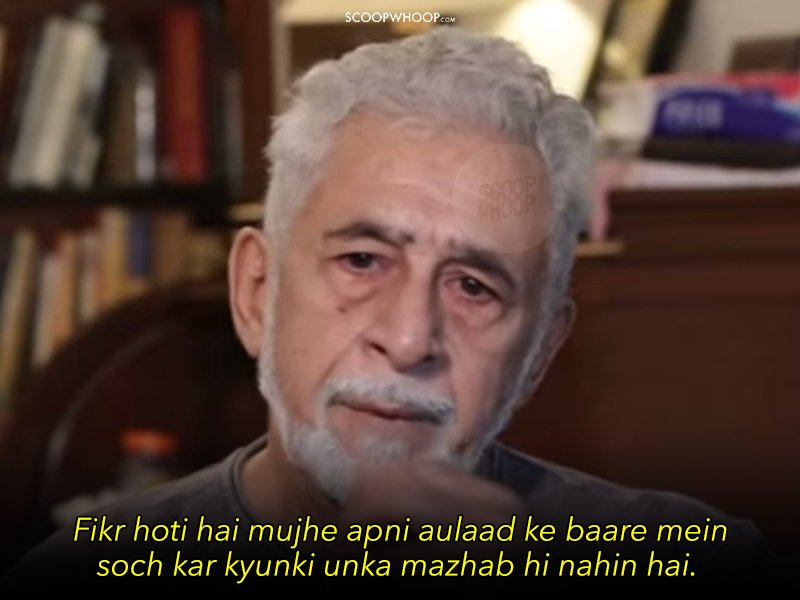 He wonders what they will say when asked 'what's your religion'?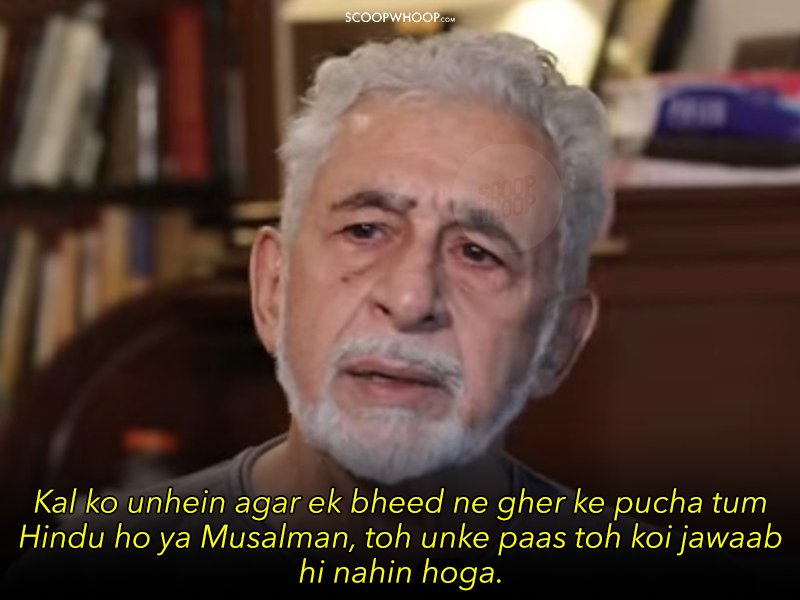 But while that does scare him, he explained the reason behind it:
"I believe that good and evil have nothing to do with religion. We taught them about good and bad."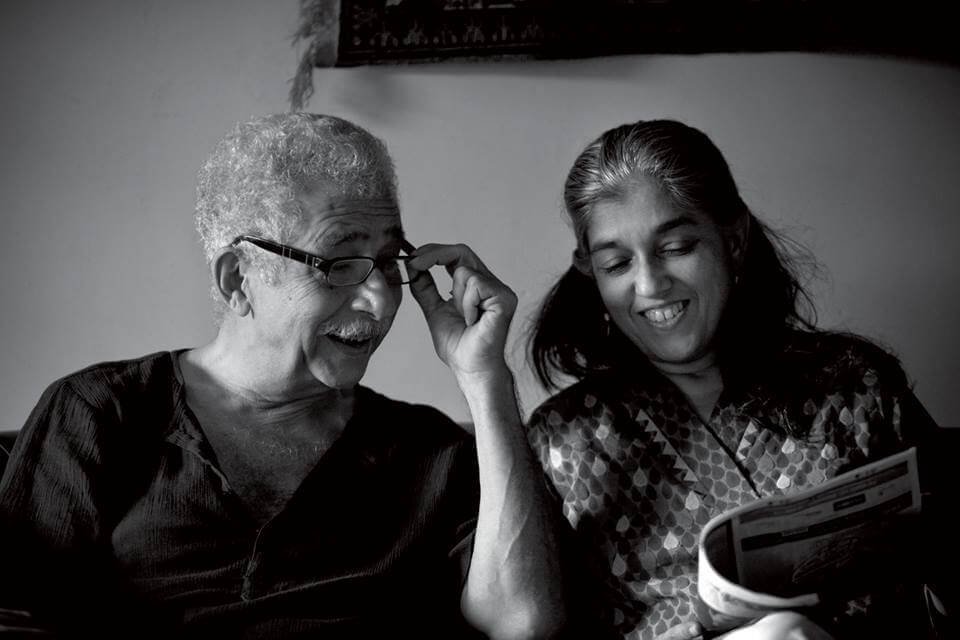 Naseer is married to actor Ratna Pathak Shah, who he says, is from a liberal household. In the end of the 2-minute-long video, he says:
"These things don't scare me. They make me angry…but this is our home. Who can evict us?"
You can watch the full video here.