In conversation with ScoopWhoop, veteran actor Naseeruddin Shah opened up about his experiments with life, love, and cinema, revealing why he is the thinking individual's superstar.  
And here are a few pearls of wisdom from the actor who has lived life, one role at a time. 
1. Naseer The Actor  
Nothing has changed in the industry; except that the budgets have ballooned, he asserts.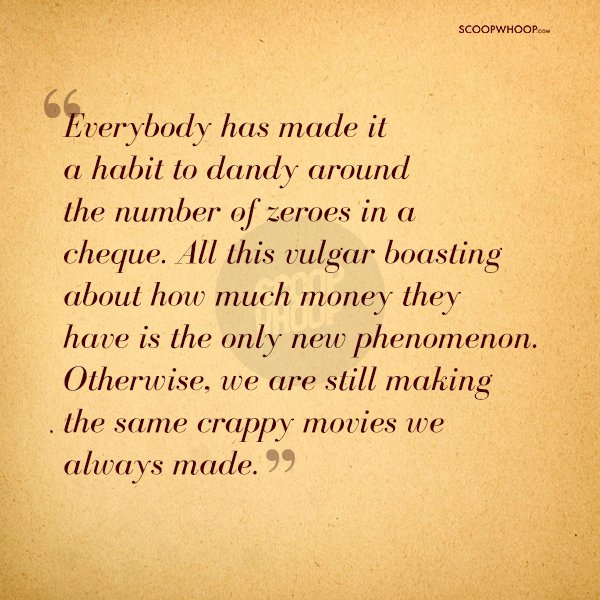 The National Award-winning actor has acted in more than 100 films till date and knows the industry like the back of his hand. 
Commercial films are glorifying a lot of orthodox concepts and that should change. Unfortunately the television series have also done a lot of permanent damage by propagating completely outdated and misogynistic situations by showing the woman to always be at her husband's beck and call – lying at his feet, or waiting around, like 'Main Tulsi Tere Aangan Ki'. This kind of rubbishy and regressive family values have absolutely no place in today's world.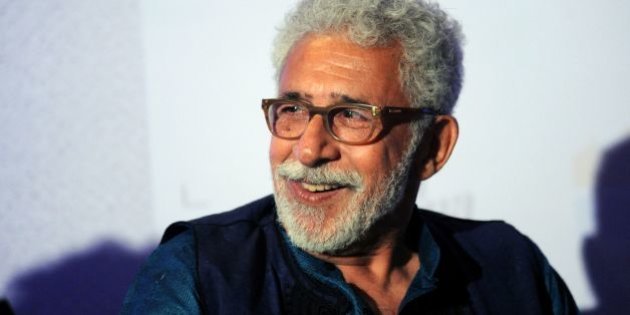 He admits that while there are a variety of films being made today, the monstrous budget movies are having a field day. They will always enjoy the popularity they always had.  
I don't think smaller films will ever be at par with commercial films. The majority of the audience goes to the cinema for entertainment. It is an evening out where you blow up a thousand bucks, or more, eating popcorn. The movie has to be in keeping with that kind of an occasion. You can't expect a middle class family blowing up their precious 2000 to 5000 bucks to go to see a movie that's going to depress the hell out of them.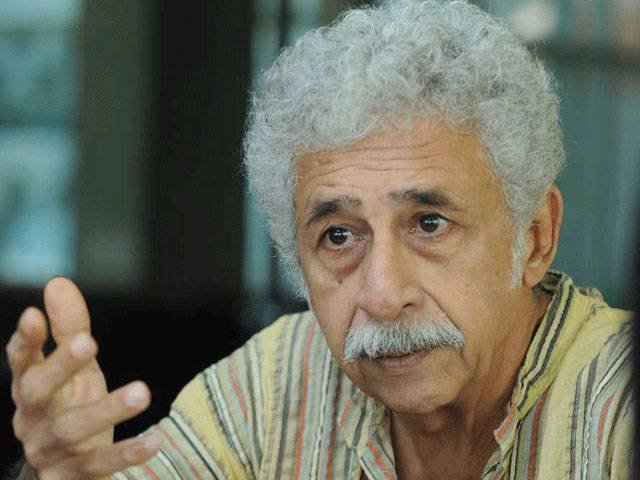 2. Naseer The Critic
But, he believes that movies made on starvation budgets, attempt to be cutting edge and depict life as it is, are more meaningful.  
They (these filmmakers) have to accept that they will stay confined to a niche audience and therefore, these films have to be made on controlled budgets. If such movies start dreaming of bigger budgets, like the way Anurag Kashyap did with Bombay Velvet, then, well you saw what happened with Bombay Velvet.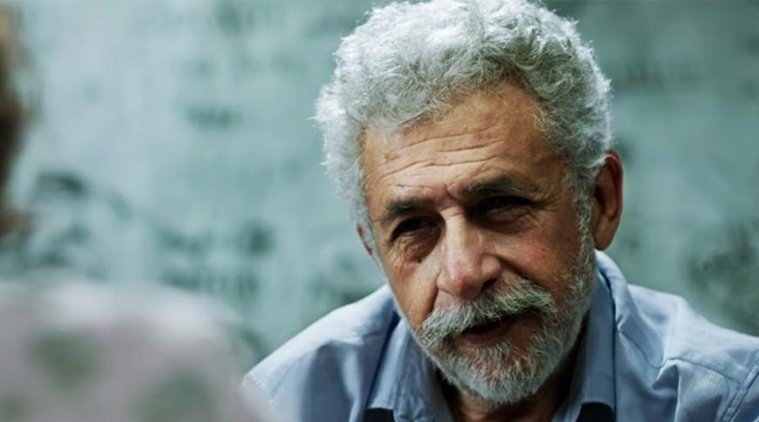 Shah is particularly impressed by the filmmakers of the YouTube generation. 
I see hope from those filmmakers because they are making movies without the pressure of a producer sitting on their heads without having to worry about the budget, without having to worry about box office returns. I hope these films help them grow into filmmakers who want to make movies out of conviction; not out of convenience and I just hope and pray that these filmmakers' convictions last.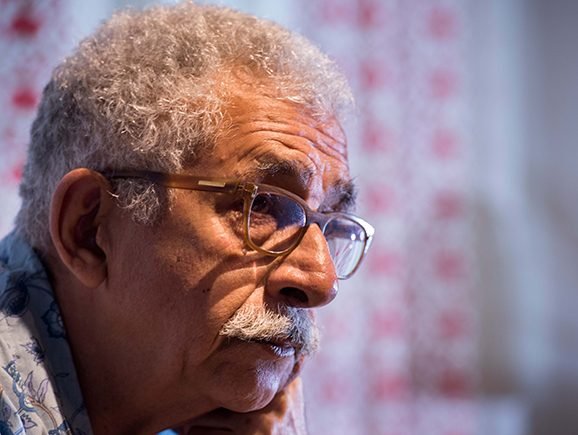 3. Naseer The Mentor
Shah finds it exciting to see a fascinating breed of new actors right now. "I don't think I could have said that about Indian film acting at any other time in history," he says.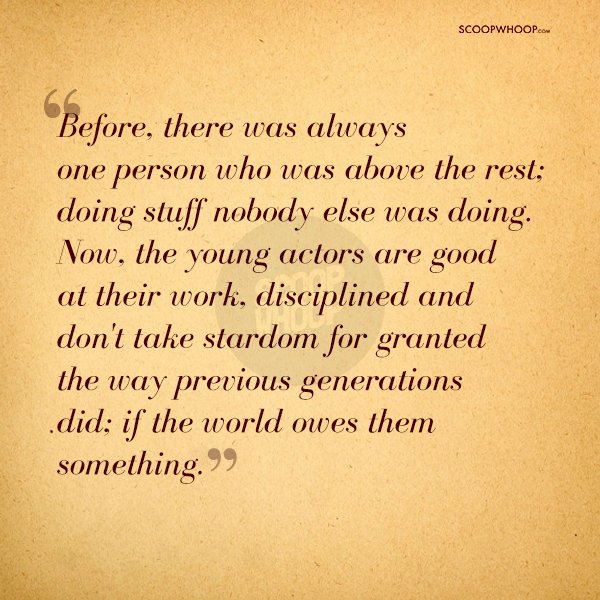 4. Naseer The Advisor
His advice to the new league of writers, directors and actors is poignant: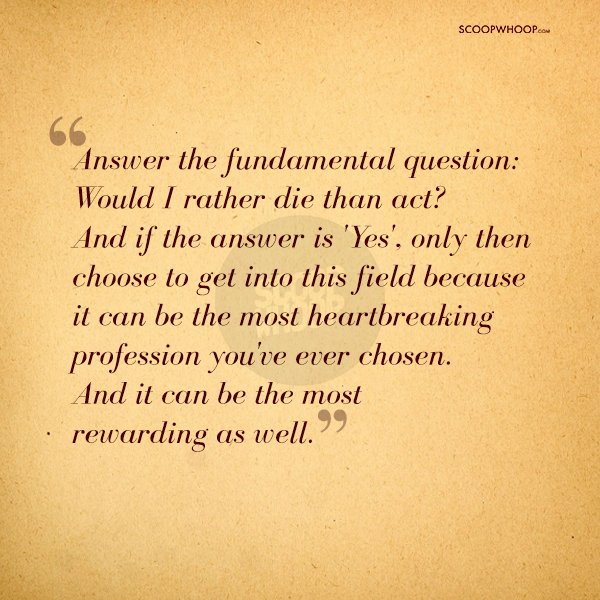 This changes when it comes to nepotism though, as Shah feels that most kids born into the industry believe that the industry owes them something by accommodating them.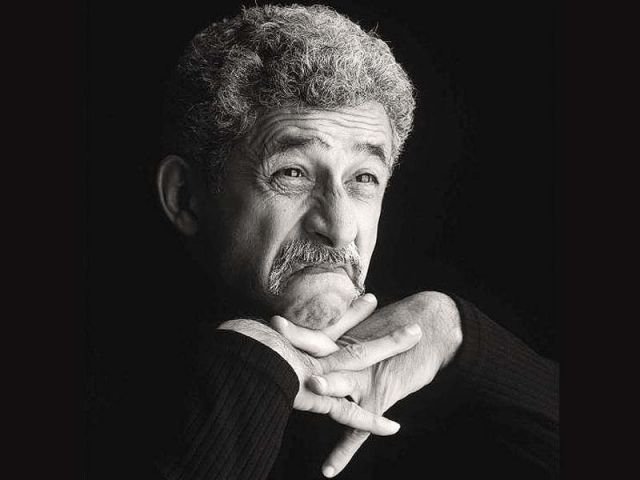 5. Naseer The Father
Shah, himself happens to be a father to sons, Vivaan and Imaad, and a daughter, Heeba. But, it's his equation with wife and actor, Ratna Pathak Shah that stands on a pedestal. 
It's basically like the chemistry between two actors having a healthy regard for each other and being of help whenever one can. The same holds true in a marital relationship, or any kind of familial connection. We have a deep regard for each other, a great appreciation of each other and an awareness of each other's frailties and strengths.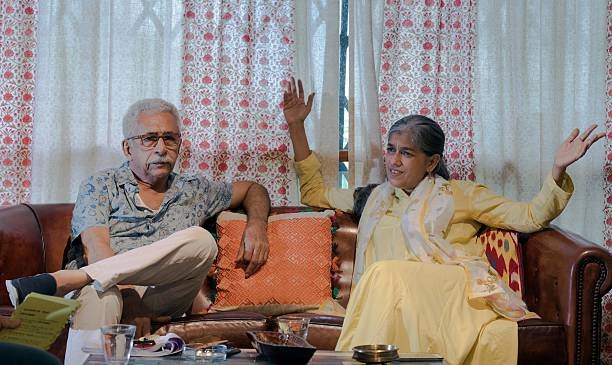 6. Naseer The Husband
And while the two actors are individuals in their own right, Shah divulges that his wife does play an important role in his work. 
She helps me a great deal more than I help her. I am always dependent on her opinion about almost everything, including my work. Her opinion matters a great deal to me. I think it is vice versa, as well. I've always felt that she would get her due as an actress and that's finally happening.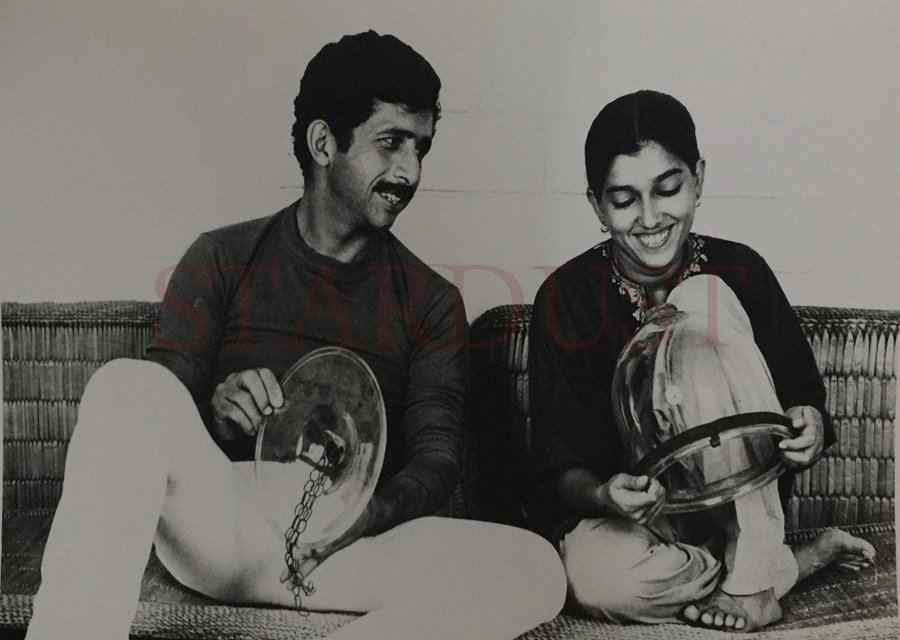 He's extremely pleased with the way Pathak's career is going, what with Lipstick Under My Burkha creating the right kind of stir.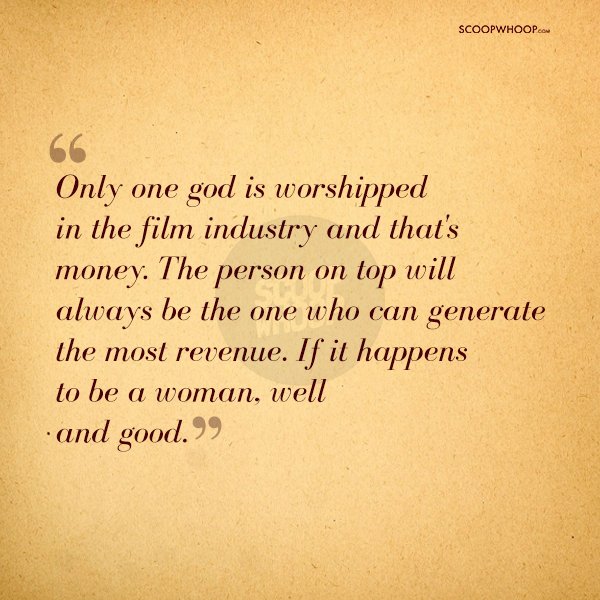 7. Naseer The Philosopher
As for his own work, he says, it is dictated by the filmmakers. 
I would say my work is generated by the quality of writing that comes to me.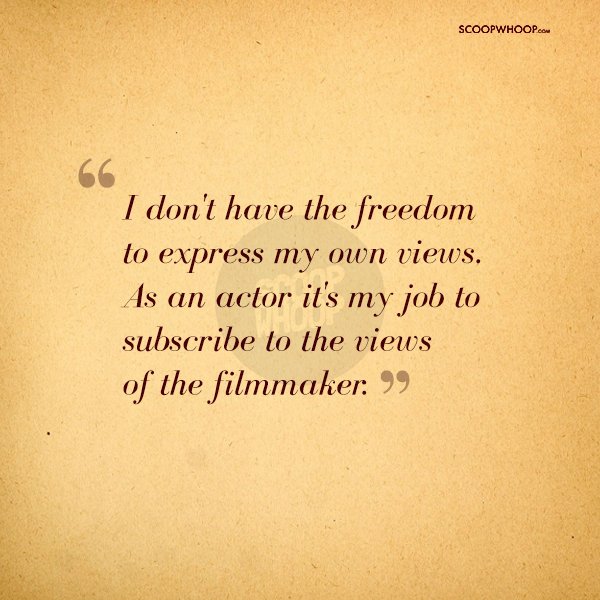 8. Naseer The Person
But, would he try to change the past, in his own personal growth?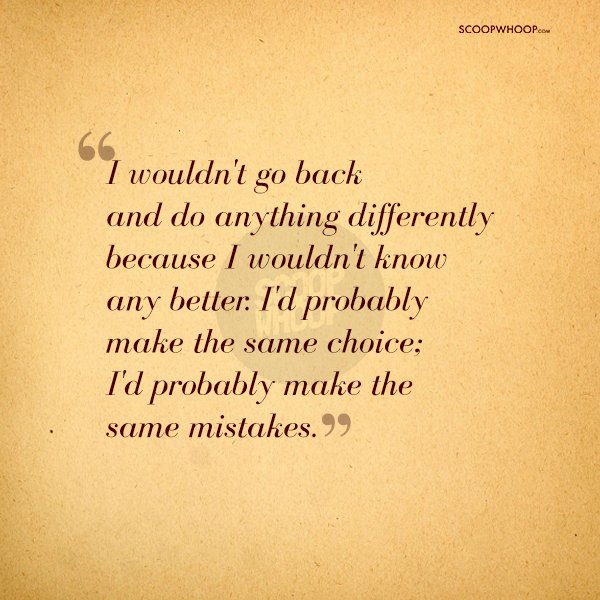 And so, he chooses quality over quantity; the latest choice being Hope Aur Hum – a film about a middle class family whose only mode of income is a xerox machine that barely works. 
"It's been made from the heart. And with a great deal of affection, hope on the subject of using nostalgia as a treasure," Shah says about the film. "It's a film that is trying to say the old must give way sooner or later; no matter how much we may treasure it."  
And maybe it's the same nostalgia that makes me say there will only ever be one Naseeruddin Shah.