I don't go to award functions and I don't believe in awards'  – Its a 'hard to digest' statement coming from a three-time national award winner, Kangana Ranaut.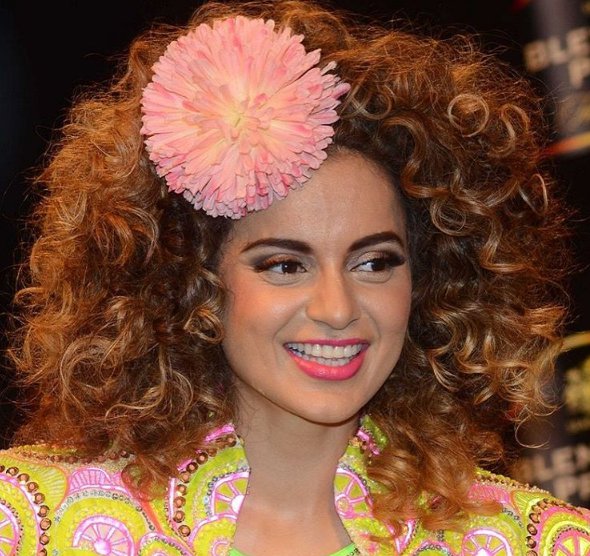 Kangana, who walked the ramp for fashion designer Manish Arora in Mumbai, was asked to choose between Alia Bhatt and Sonam Kapoor for the most deserving actress to win the best actor award and this is what she had in offer for us. "I am not an awarding jury. It's not my job to decide who should win. I don't believe in awards, then why should I bother? I don't care who wins."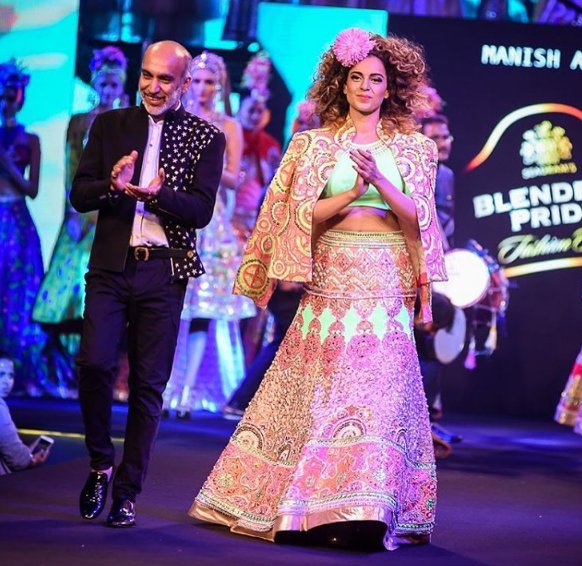 The 30-year old actress, however, took her airport look remarks made by Alia Bhatt on a recent episode of 'Koffee With Karan  in great spirit and was all praise for her. "Alia is one of those people I reach out to. I have a very beautiful equation with her. It's very sweet that she wants to know my whereabouts."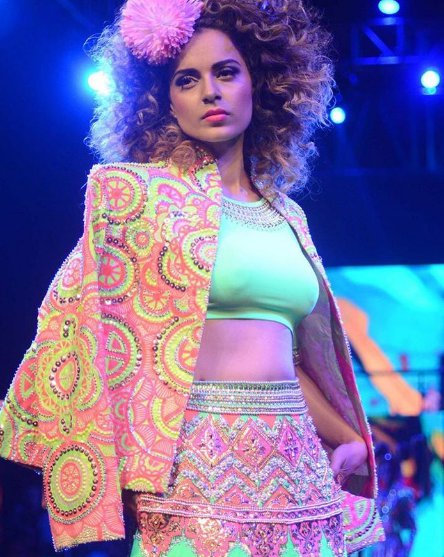 Manish Arora is known for his fun designs and Kangana seemed to be the apt person to have done justice to the designer's quirky couture.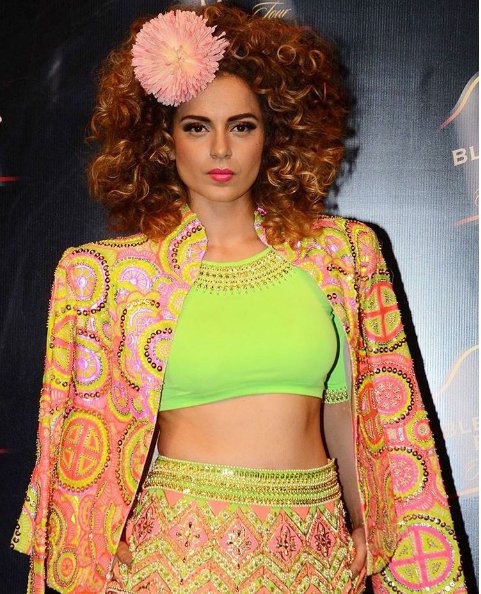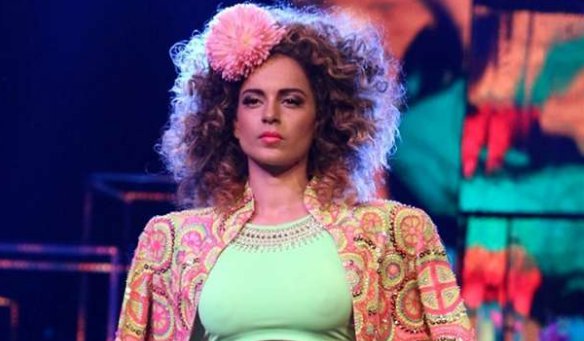 Kangana also expressed her happiness of becoming the first actress to have walked for designer who is usually busy showcasing on international runways. "As I have no release this year, walking for Manish is a great achievement for me. Manish is my favourite Indian designer and I am the first actress who has walked for him. This is the highest point of 2016," she said.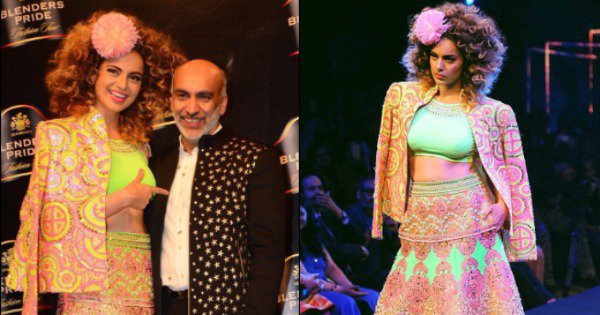 The actress will be next seen in Vishal Bharadwaj's 'Rangoon' which is slated to release on February 24, 2017.