Be it the film fraternity or the audience, film awards in our country have become a joke. While Filmfare, Stardust, Big Star and all the other award functions lost their credibility many years ago, the one film award that still counts for something in our country is the National Film Award.
Earlier today, the National Film Awards for 2016 were announced and unlike last year, it was a pleasant change to witness that the top honours were not solely given to Hindi films. The regional films shone in the ceremony and for a country that produces films in more than 24 languages, it was applause-worthy.
The jury then announced a category that left us gasping and no, it wasn't Sonam Kapoor getting a Special Mention Award for Neerja. It was Akshay Kumar winning the Best Actor Award for Rustom.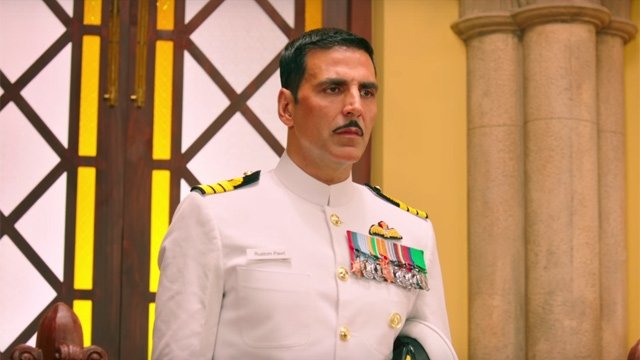 Akshay Kumar has been in the film business for 26 years and has dabbled with everything from action to comedy to his new found genre, desh-bhakti.
Neha Dhupia once famously said, "Only sex and Shah Rukh Khan sell." And while it was true in 2004, this isn't the case anymore. 
In 2017, anything that remotely champions a cause or reinforces the nationalism factor sells and how!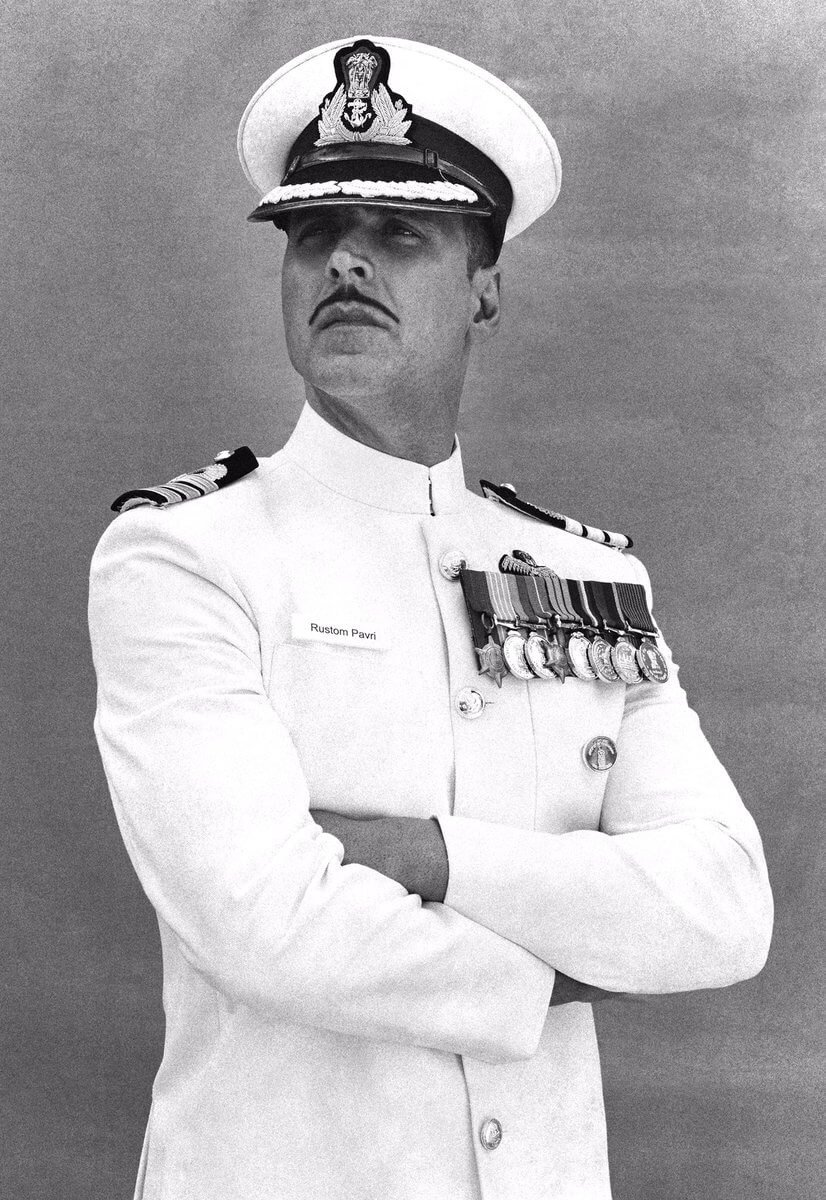 Rustom was a cringe-worthy film and if you think otherwise, you probably missed out on a lot of good films last year.
Akshay's performance wasn't great even by his mediocre acting standards (he was WAY better in Airlift) but awarding a mediocre performance with the highest honour of the country is baffling to say the least.

Today, marketing strategies for selling a film are way more important that the film itself and if you have been following Akshay Kumar's presence on social media, there is a pattern that has emerged.

Every few weeks, Akshay Kumar is in the news. One day he is helping a jawan's family and the next day, he is helping his film producer. Now, he is even digging toilets to make a point against open defecation. 
And while we have been applauding his acts on social media, it looks like even the jury of the National Film Awards has gone ahead and awarded him for it.

Akshay Kumar is known for his noble and heroic acts on social media and is often called the ideal nationalist who cares for his country. 
Now, we are not questioning his nationalism but in a country where the nationalism debate has a pre-decided winner, Akshay winning the National Film Award has proven that even the top honours in our country are given by people who can easily be swayed with a few social media tactics.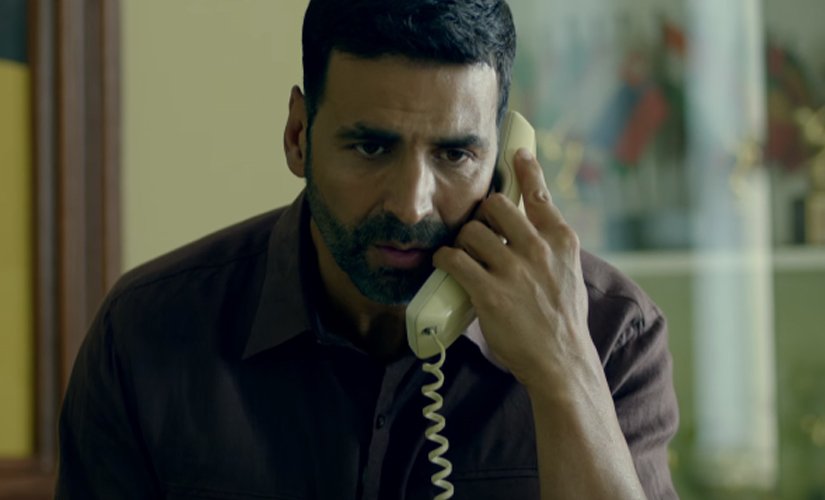 When it comes to his acting, Akshay Kumar has been playing the same guy for a long time. Be it his character in Mohra, Main Khiladi Tu Anari, Baby, Airlift or even Rustom, it's the same formula that has been in circulation for over two decades.

We are a country that proudly acknowledges itself on being the biggest movie producing country in the world. And if the biggest movie producing country with a plethora of talented actors decides to honour a performance that was bland and monotonous, we definitely have a problem.
Disclaimer: The opinions in this article are that of the author and not of ScoopWhoop.