I was just swiping through my 'Gram and checking my suggestions when I bumped into Nauheed Cyrusi's profile window. 
Now the name sounded very familiar but for some very odd reason I couldn't recollect who she was, so I casually slid into her profile.
Only to realise that SHE'S THE GIRL WHO FEATURED IN PIYA BASANTI'S VIDEO, 19 years ago.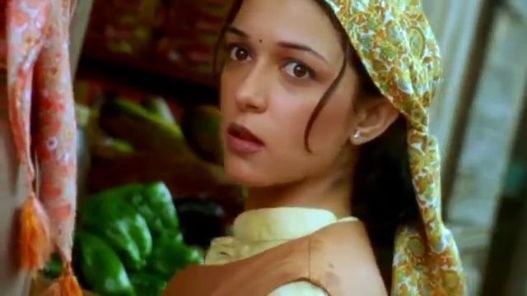 And just like that in a jiffy, my girl crush on her from early 00's just made a comeback.  
I mean, boy-oh-boy did we hop into a time machine? Because it feels like this beauty is still killing it, probably as much as she did back in the day. 
This age-defying chica is seriously giving us some major nostalgic vibes.
I'm not even kidding when I say this, if there's ever a sequel of Pia Basanti, Nauheed could easily trick us into believing that it's not a sequel. 
In case you feel like listening to Piya Basanti now, just like us, we've got you covered.