Naveen Kasturia; or as he's more famously known, Naveen Bansal, is not your typical filmy hero. 
In conversation with ScoopWhoop, he admits that, thanks to TVF Pitchers, he is now a star in the world of web series.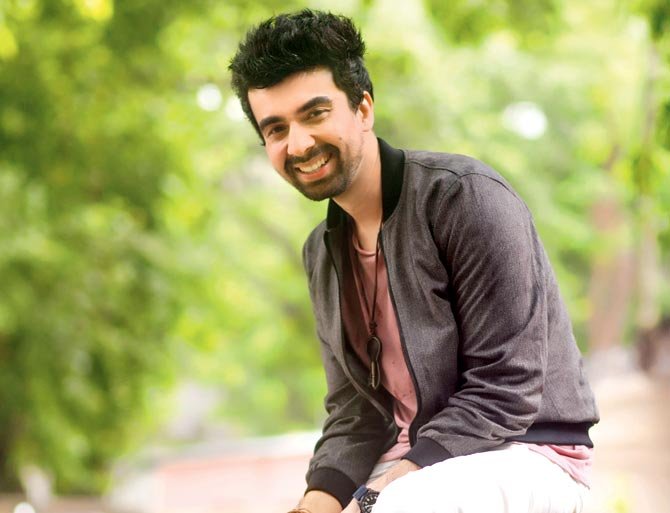 Naveen's journey has been slightly unpredictable; but totally relatable.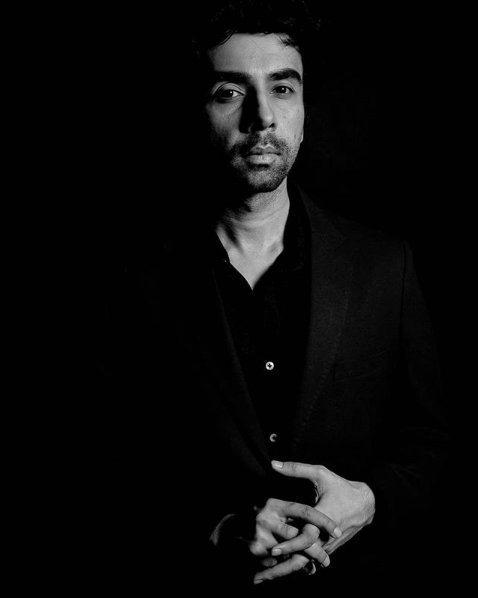 Naveen was an engineer, working as a consultant with J.P. Morgan in Mumbai, when he "got bored in 6 months", and decided to pursue his dream… which wasn't acting. 
"I completed my engineering and then worked in consulting, and banking before I became an Assistant Director. I actually wanted to be a filmmaker and I was trying to pitch my film when Sulemani Keeda happened."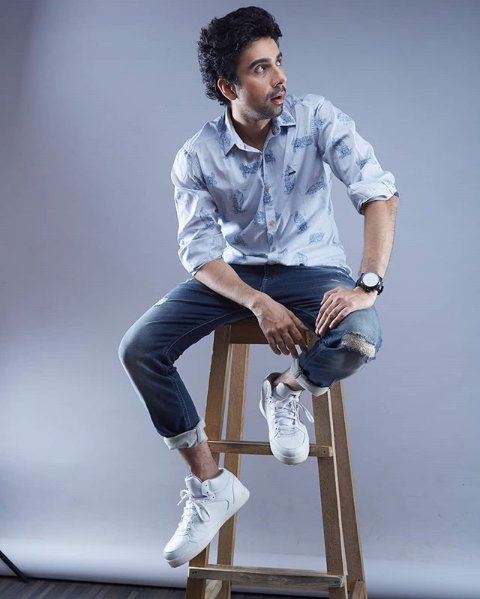 And it was while he was working on the sets of Love, Sex Aur Dhokha, that he got his acting break. 
"I met Amit Masurkar (director), while I was working as an assitant director, and he wanted to cast actual writers in his film; so Sulemani Keeda happened. And in my head, I was an actor after that."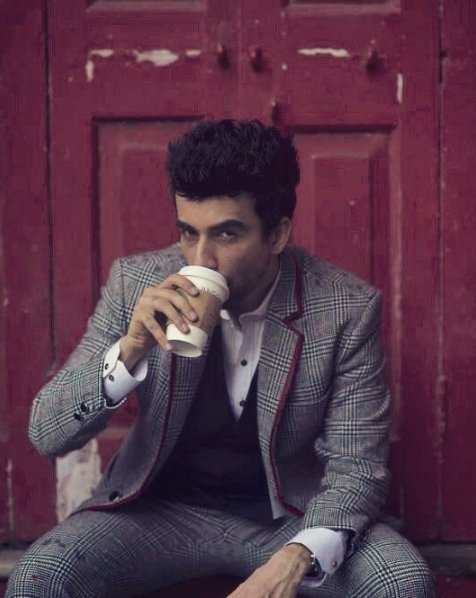 However, even though he signed Sulemani Keeda before TVF Pitchers, it was the latter that got him unexpected recognition. 
"Convincing my parents took a lot of time. In fact, had that not taken this much time, I would have entered the industry much earlier. But TVF Pitchers got them confidence in my work. For most middle-class parents, regular earning is popular. So, it was only after Pitchers, that my financial condition improved slightly. After that, they just wanted me to work harder."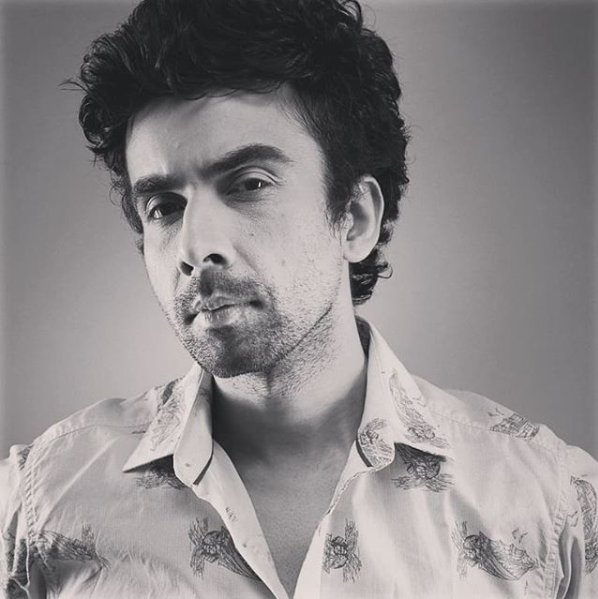 Clearly, TVF Pitchers turned Naveen; the non-actor, into 'Naveen'; the actor.
"I actually wanted to be the Woody Allen of India, where I direct my own films and star in them. Because I was never confident about being chosen as an actor, as actors are supposed to look a certain way."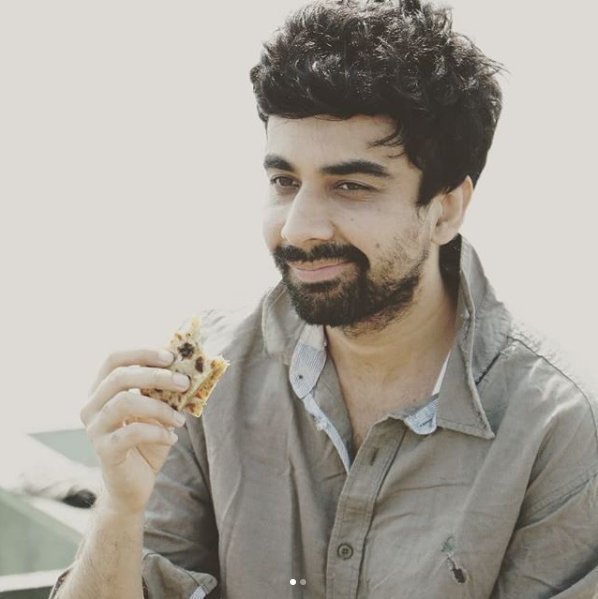 It was both destiny and persistence that got him TVF Pitchers.
"At the time I was living with Biswapati Sarkar (writer of TVF Pitchers) who was working with The Viral Fever. He told me about the idea of Pitchers and I loved it but that show didn't happen for the longest time. When it happened, I didn't know it will become so famous, but I just really wanted to work on it."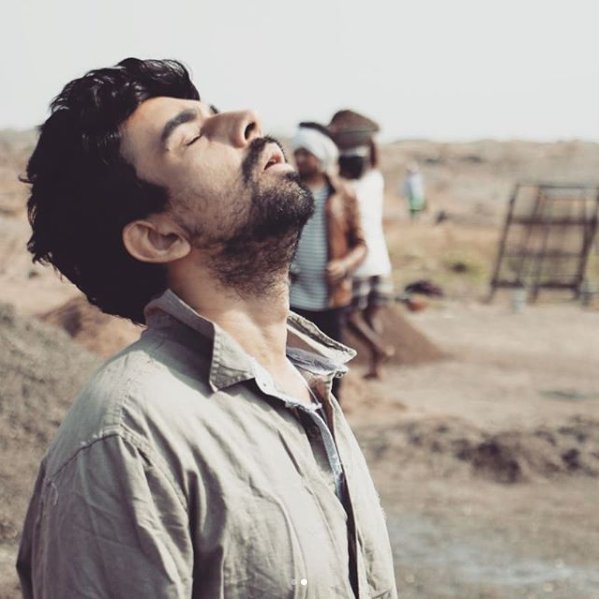 Currently, TVF Pitchers season 2 is on hold, and he's just as disappointed with the news as we are.
"I am not sure why and I was disappointed about it as well. Because I have seen so many other shows, which are quite ordinary – come out with multiple seasons – that I think Pitchers 2 should happen as well. But agar ab tak nai hua hai, toh ab shayad nai hi hoga."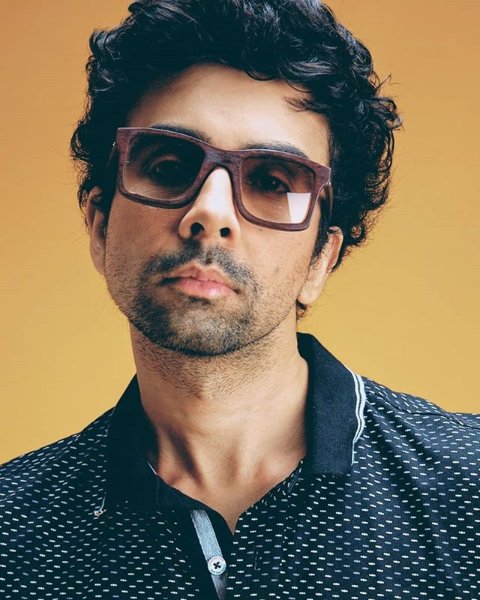 Nevertheless, web series continue to be Naveen's first love interest.
"This medium has credibility now and people don't look down on it. I think, Pitchers played a great part in that. It's also okay to keep doing it (web series), even if you get commercial work. Ultimately, the script has to be important – I treat both mediums equally."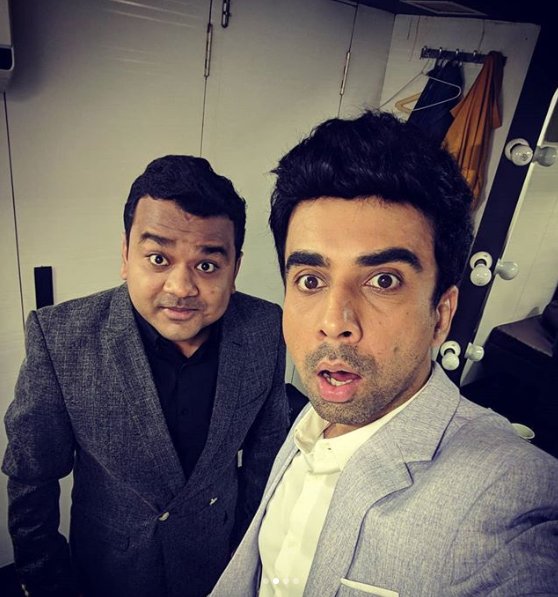 After the popular web series, he worked on multiple short films, like PureVeg, Sone bhi do yaaron and Interior Cafe Nights; although, Bose: Dead/Alive was his first project with a big production house.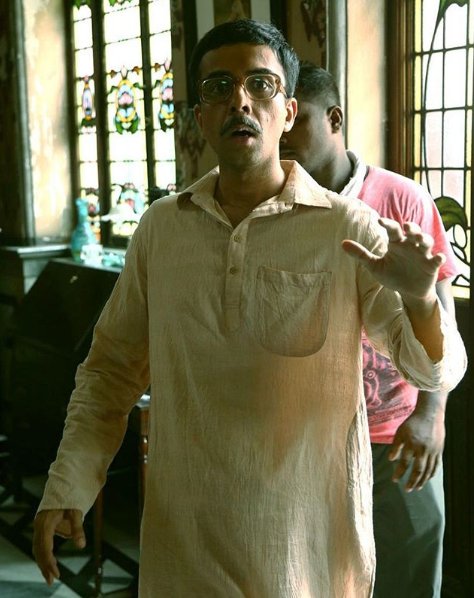 He is now looking forward to his upcoming feature film, Hope aur Hum.
Hope aur Hum, his second feature film, is also the second time he's collaborating with Naseeruddin Shah.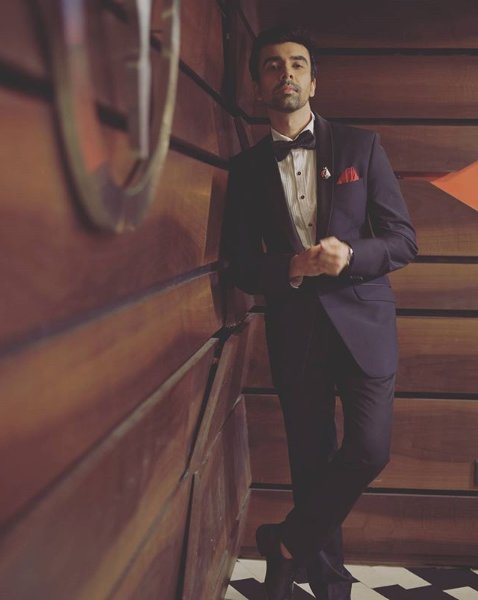 "It is surreal because I am still in awe of him. It feels unreal. When I was shooting with him, it was my first scene and deep inside I was really scared and did not want many takes to happen because I wanted to impress him."
There are a few more upcoming projects that will allow us to enjoy Naveen's onscreen charm. One of those happens to be Maya, a short film with Kriti Kulhari, directed by Vikas Chandra.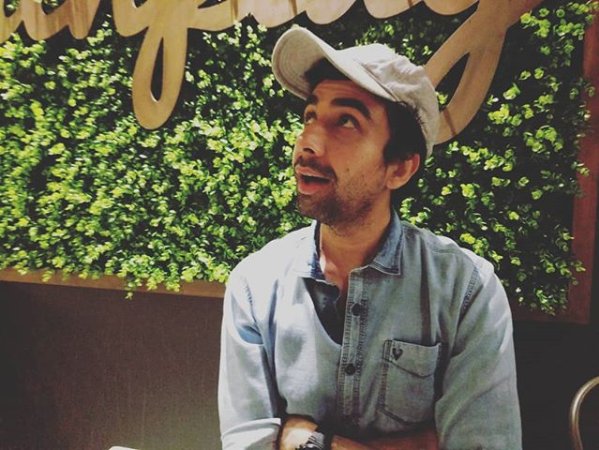 He is also working on two feature films – one with Swara Bhaskar and Sumeet Vyas, titled Aapke Kamre Mein Koi Rehta Hai; and another untitled film with Sanjay Mishra, Vijay Raaz, and Plabita Borthakur (of Lipstick Under My Burkha fame). 
Clearly, Naveen is a man after his passion, whose foray into social media maybe recent, and something he is not too fond of (he finds Instagram addictive though). But, the stint with acting is hopefully, going to be anything but brief.