Talent and artistic skills have forever been kind to the Bachchan family and it is Big B's granddaughter Navya Naveli's turn to take the legacy forward. Navya, who's studying at London's prestigious Seven Oaks School, has been recently chosen among 25 girls for the high profile Debutantes Le Ball event in Paris and she's nervous and excited in equal measure.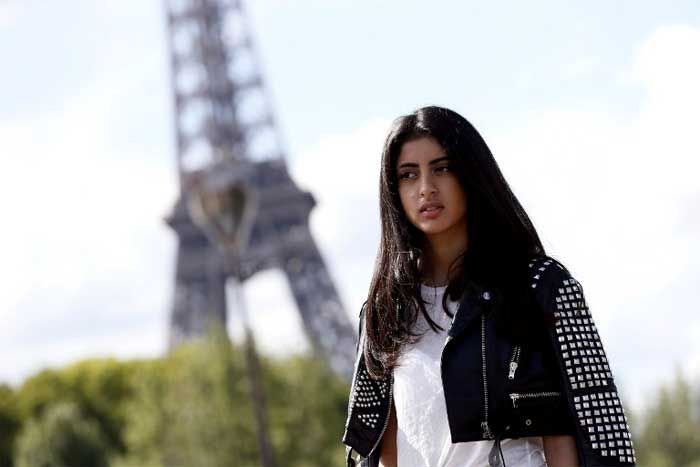 For the uninitiated, Debutantes Le Ball is a high-society fashion event held annually that brings together 25 girls aged 16 to 22 from about a dozen countries. Each girl then gets one top couture designer to provide a dress, and Navya's is none other than Dior.
Going into the event, Nikhil and Shweta Nanda's daughter said, "I'm going to be taking dance lessons so that my dancing is up to the mark and also I will be going through fittings to make sure my dresses are fine and also practicing walking in heels because that's no unusual thing for me. I'll also walk around on heels in my bedroom to make sure that I don't fall over."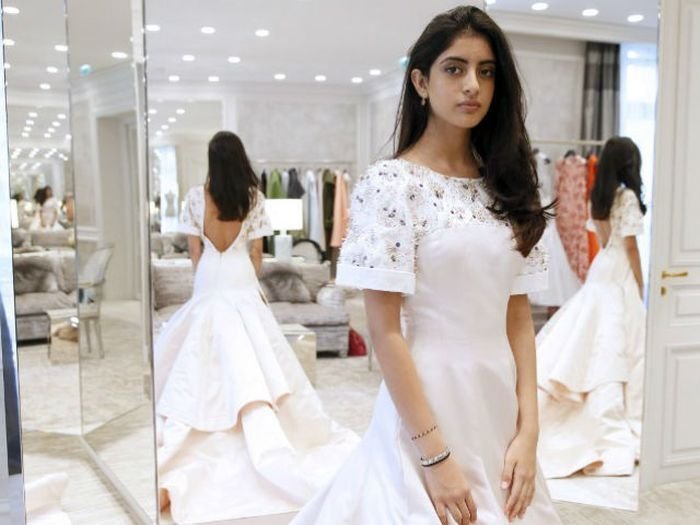 In fact, Navya's excitement can be seen in a behind-the scenes AV put out by AFP news agency which shows Navya prepping for the gala event. Here's the video:
While Amitabh Bachchan is very proud of granddaughter Navya's achievement, he won't be able to make it to the actual event due to prior commitments, confirmed daughter Shweta Nanda.
All pictures sourced from ndtv