Nawazuddin Siddiqui has surely been one of the finest success stories in Bollywood since 2000. Overcoming a spirit-breaking struggle, his unconventional looks, and a vernacular background – the actor has made up for all of it with his searing screen presence.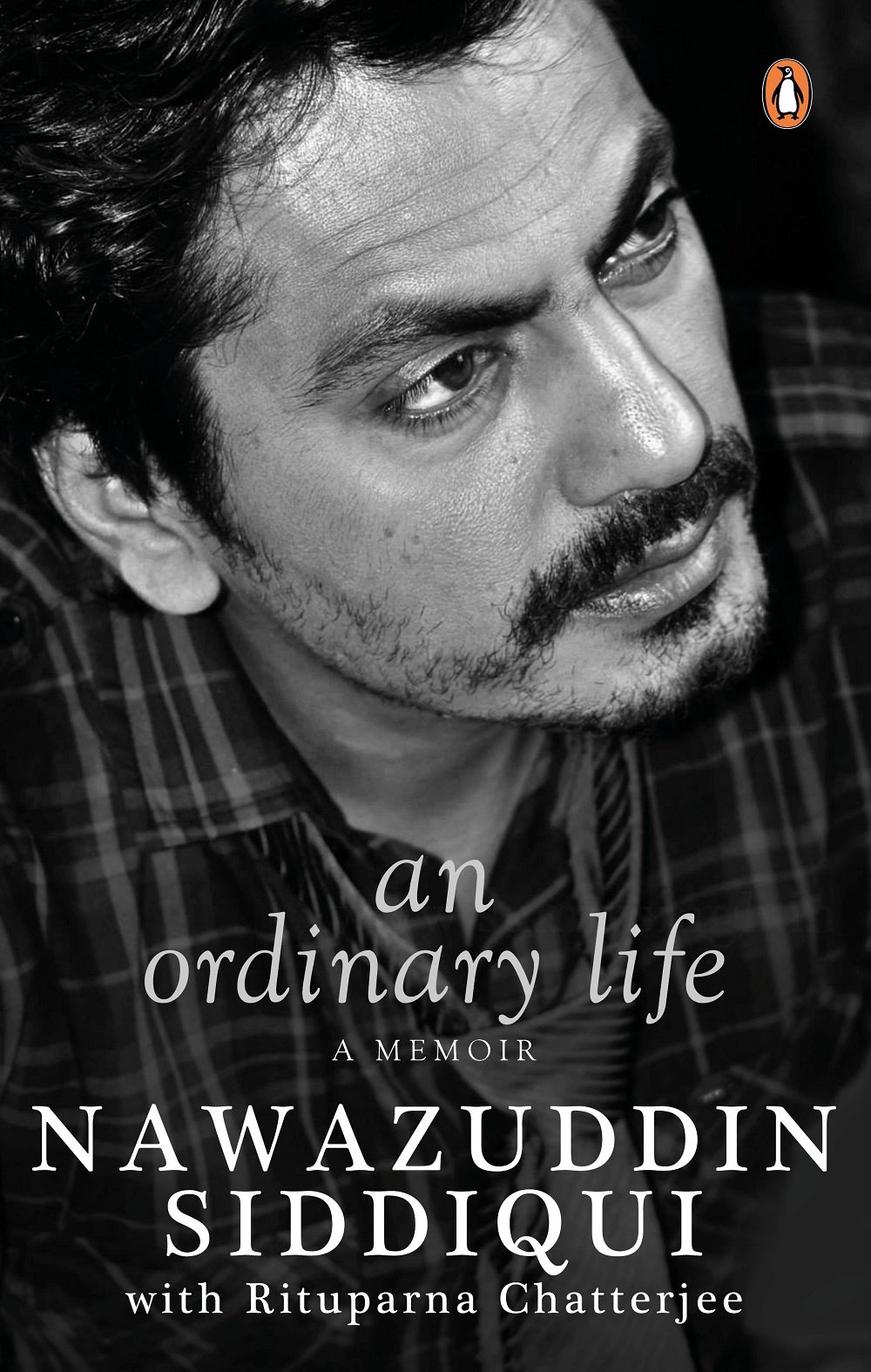 And now he has come up with a tell-all book, where he claims to document his entire journey. While we know the actor Nawazuddin, here are a few things we learnt about the man. 
1. He calls his difficult childhood, the 'cruel oxymoron' of his life.
Nawazuddin's grandfather was a wealthy Zamindar but his grandmother belonged to the scheduled caste, and soon Nawazuddin's father was forced into poverty.
On one side my grandfather was a zamindar, which automatically entitled us to pride and respect. On the other hand, my grandmother's low-caste background gifted us shame. It was a cruel oxymoron."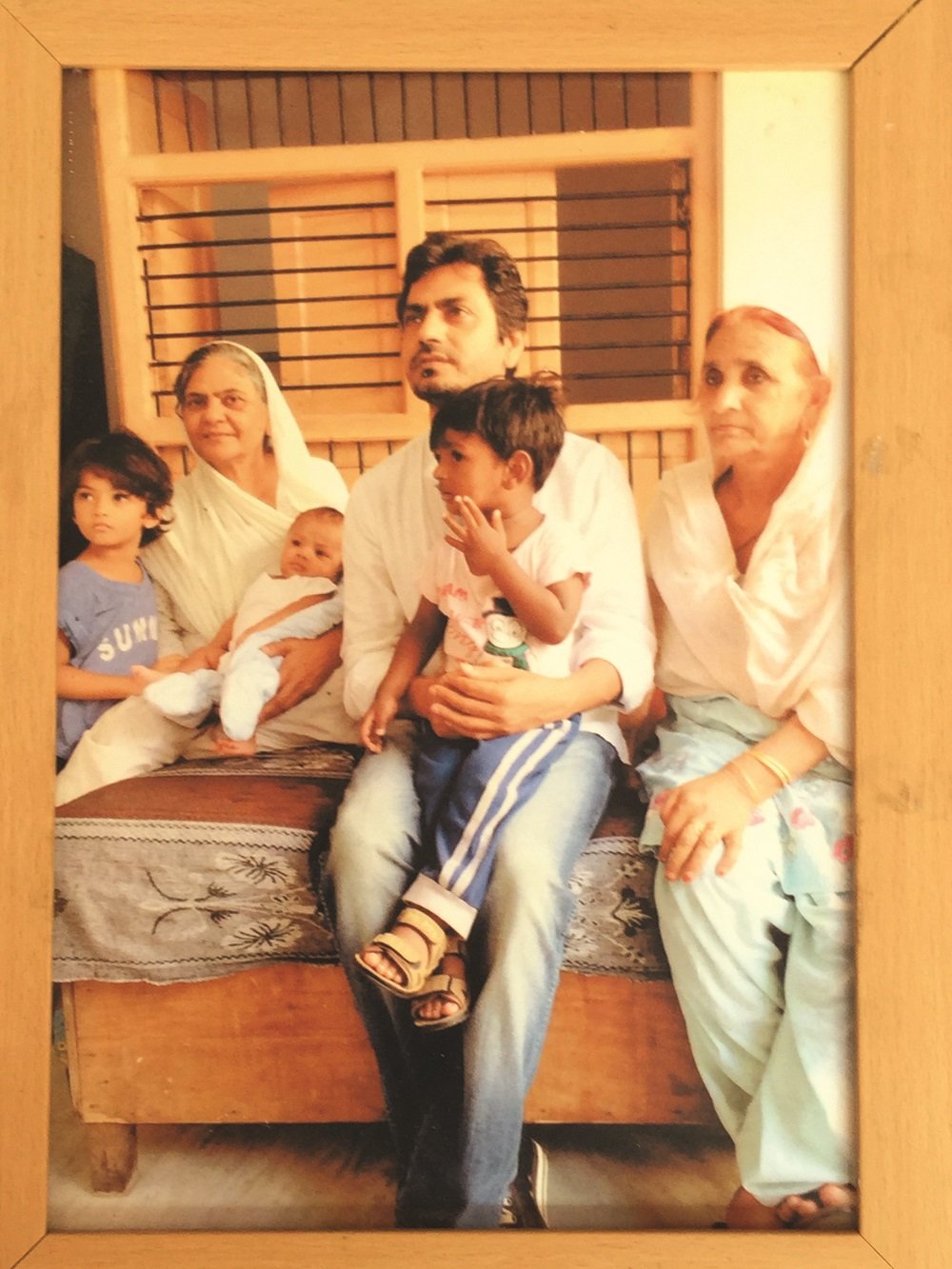 2. Nawazuddin wanted to study Chemistry and become a Pathologist.
Nawazuddin worked day jobs but his heart lay somewhere else, in theatre. He struggled, struggled a lot. While waiting for admission at NSD, Delhi, Nawazuddin even doubled as a security guard to make his ends meet. 
Theatre filled up my soul but it ignored my belly, which remained empty, hungry. I had no choice; I had to get a day job. There was an opening for a watchman's position at a toy factory. I should not complain but who can help complaining about the scalding midday sun, even if it is a daily thing? My job required me to stand. Often, I'd doze off, tired with my hectic routine which left little room for rest. 
They gave me two warnings, which I tried to abide by. But I was burnt by the sun and exhaustion, so I kept scooting off to a chair in the shade and taking naps. The third time, I was fired. It did not matter, my heart was in theatre. What mattered though was the deposit. It had appeared painstakingly out of my mother's sacrifice. Ammi had pawned her jewellery yet another time so that one of her babies could take another baby step. How I chased them but they did not return my deposit.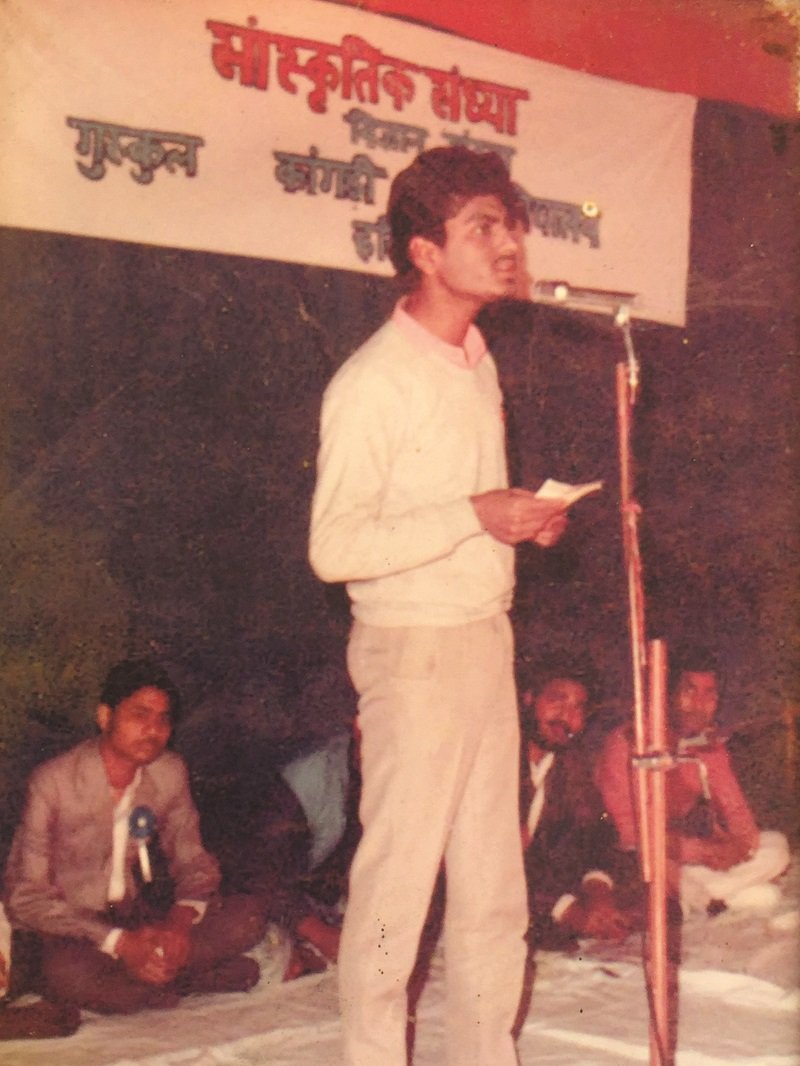 3. He survived on Parle G biscuits because he had no money to feed himself. He even fainted once on the road due to hunger.
After graduating from NSD, Nawazuddin made his way into the big bad world of Mumbai, clearly the road wasn't easy. He writes,
I went on a strict diet: We had Parle G glucose biscuits and tea for breakfast. … Parle G biscuits and tea for lunch. We had Parle G biscuits and tea for dinner. I had no money left to even refill gas in my gas cylinder to power up the kitchen stove and cook the humblest meal possible.
I had no money left to eat or even to afford the cheap fares of buses or local trains. So I used to walk for 10 kilometers on some days, 20 kilometers on other days. I'd walk from Goregaon (East), where I was living then with half a dozen other actors, in the peak heat of the sweltering afternoon all the way to a friend's house at Yari Road in Andheri.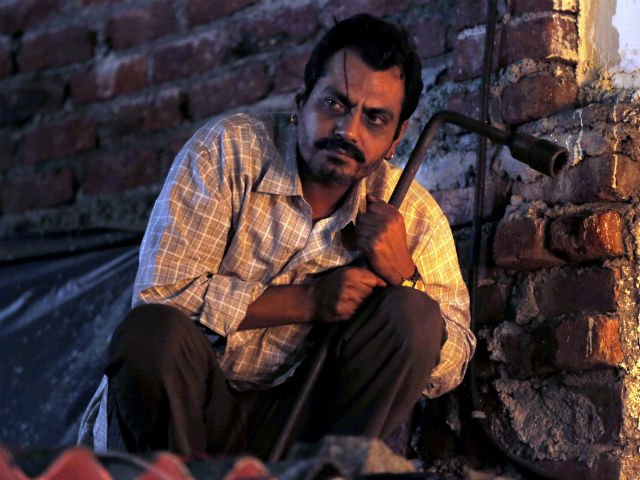 4. Being completely enamoured and inspired by Shatrughan Sinha
Nawazuddin watched his first film in Delhi in a cinema hall. It happened to be starring Shatrughan Sinha, he writes about how he was so inspired by the actor that he continued to imitate his way of running for years to come.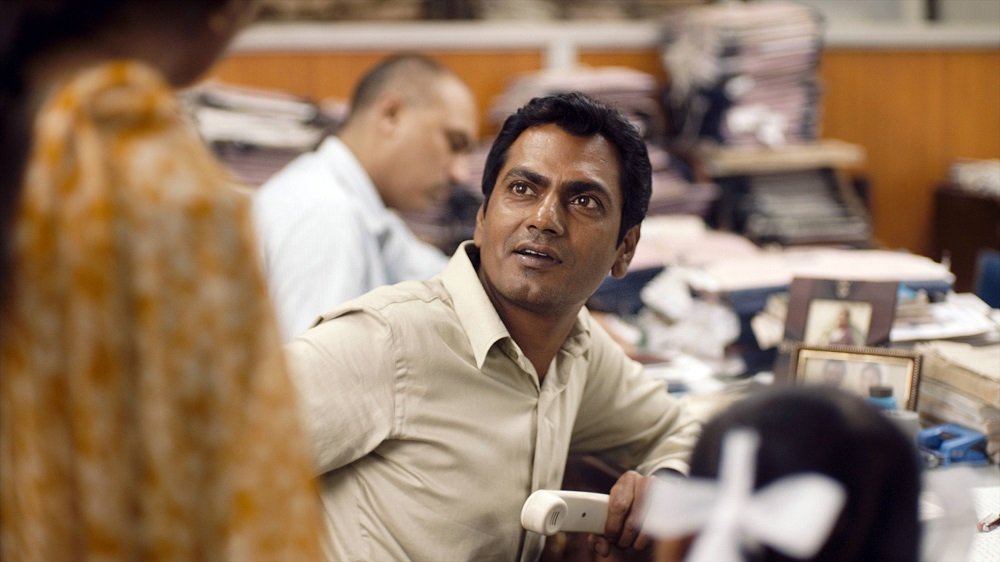 5. Frustrated with life, he contemplated even ending it, once.
Living in Mira Road meant that the local train was our lifeline. We were at the station almost all the time. Soon after her call, one day I was at the station and stood there staring at the tracks. A train was coming, screaming its arrival with a lusty horn. It would be simple and instant. Should I jump onto the tracks and end it all? End this struggle, end this life? I had nothing. No love, no work, no money. But some being woke up in me and gave me a metaphorical slap. 'You know this is not your department,' the voice in my head said. 'Then why? Why did you go that way? Why!' it screamed at me.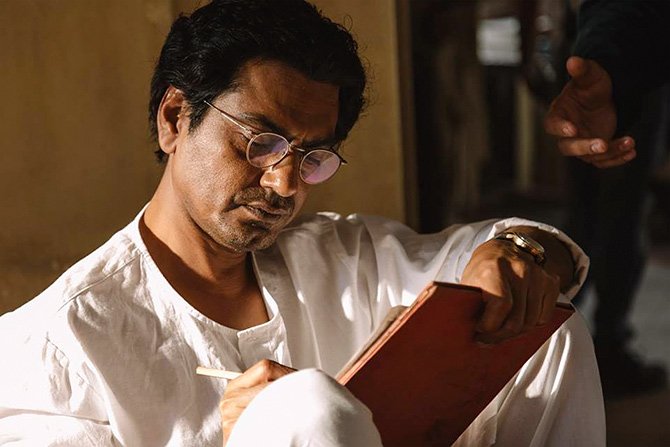 6. When Nawaz was recognised by a waitress in New York, and well, they got talking…
Those years between 2006 and 2010 were pretty incredible too. The industry had begun to notice me… Strangely, the West was kinder to me first, both in terms of love and work… I was at a cafe once with my friend in New York City's Soho area. The stunning waitress kept staring at me… 'You? You are an actor?' she asked a rhetorical question. 'Yes!' I replied. 'Which film of mine did you see? Gangs of Wasseypur?' She squinted, trying to remember, 'No, no,' she said. 'Another film!' After a few moments, she responded: 'Lunchbox!' We got talking and let's just say what happens in New York stays in New York…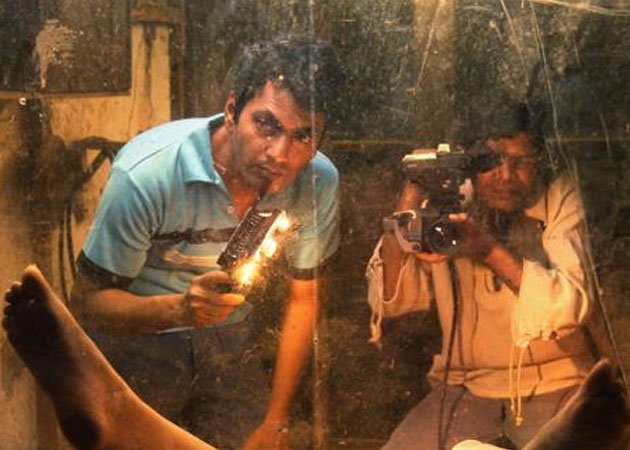 7. He opens up about his most famous role, Faisal Khan.
He writes,
I had almost ruined the character of Faisal Khan—by trying too hard, way too hard to exude power, because, well, isn't a gangster supposed to be powerful?" Siddiqui recalls. Kashyap's response steadied him: "No way, Nawaz! Just calm down. You are a gangster. They are already afraid of you, dude. You don't need to do anything.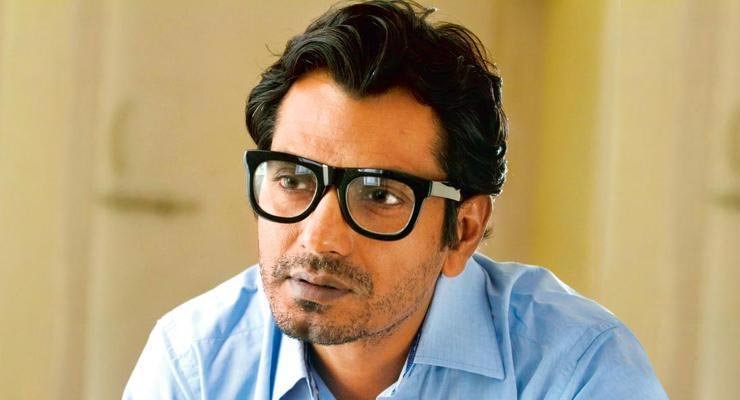 From working as a watchman to wanting to end his life, Nawazuddin gives us a peek into his life and journey. 
Excerpts taken from 'An Ordinary Life' with permission from Penguin India.