When the first season of Sacred Games released, it became an instant hit because of its gripping storyline, powerful performance, and of course, its explosive dialogues. And one of the most well-loved characters of the series was Ganesh Gaitonde, played by Nawazuddin Siddiqui. In fact, his dialogues have become synonymous with the show's success.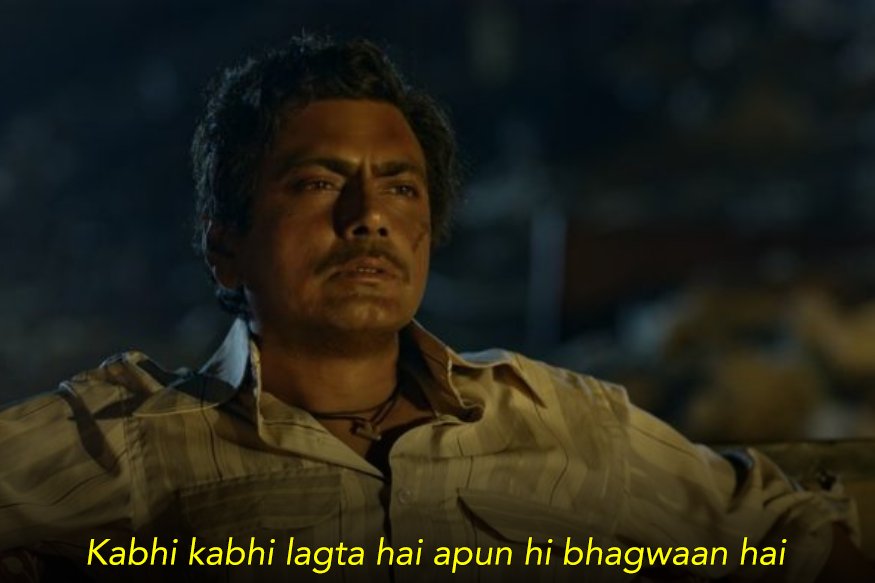 However, in an interview with Times of India, Nawazuddin revealed that he is actually bored of repeating the iconic 'Bhagwaan' dialogue from the series, and could have actually delivered it better. 
Kabhi Kabhi toh lagta hai ki apun hi Bhagwan hai — people make me say this dialogue (from Sacred Games) a lot, so much that I am bored of it now. Jo bolne mein mazaa nahi aaya, wohi popular ho jaata hain. Maine woh dialogue bola bhi kharab tha. I could have said it better, with more thehrav, but people loved it.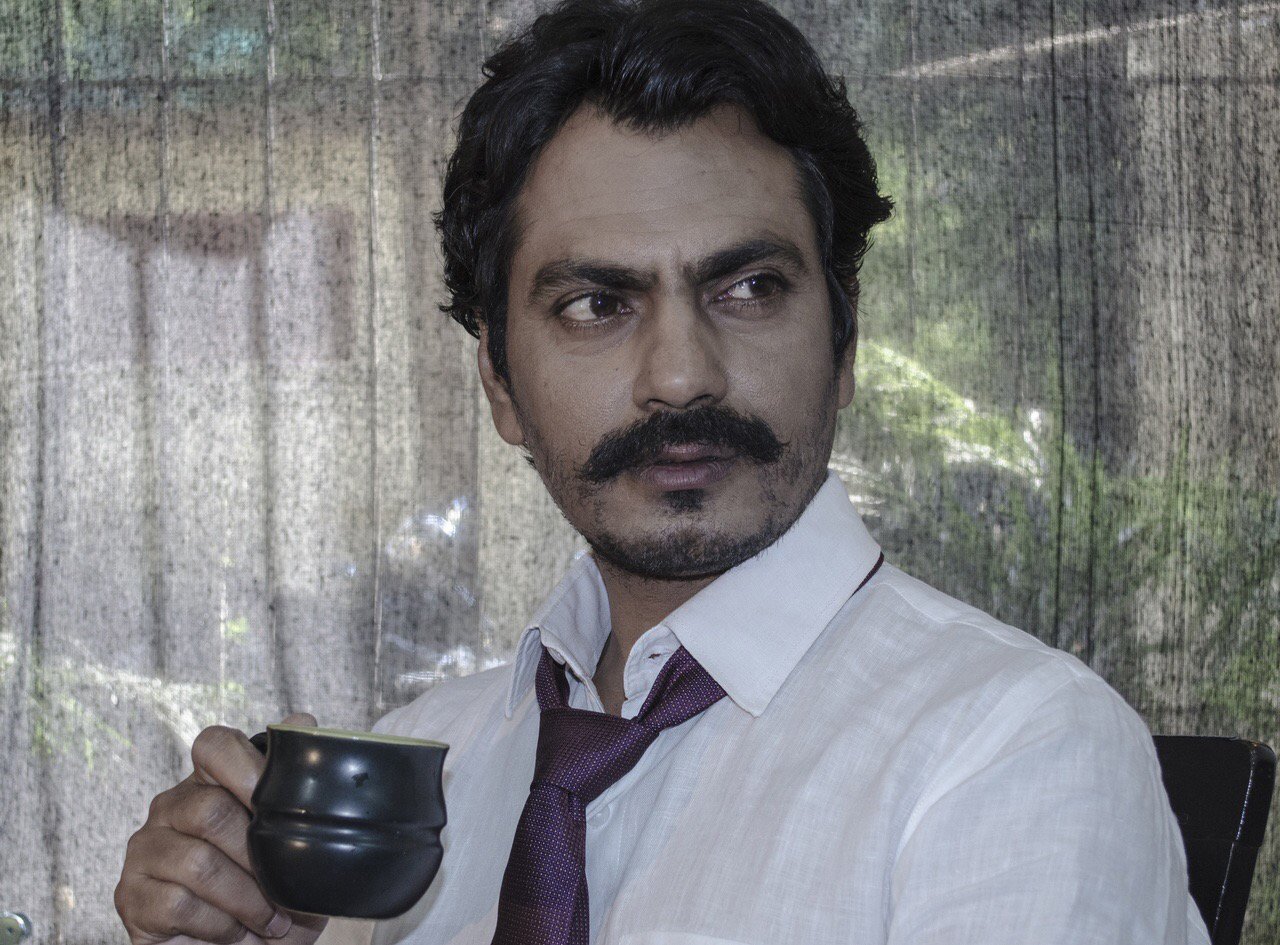 He also compared his dialogue delivery to other films he's been a part of, like Manto. In fact, he shared that he preferred the writing in Manto, even though it did not gain as much popularity as Sacred Games.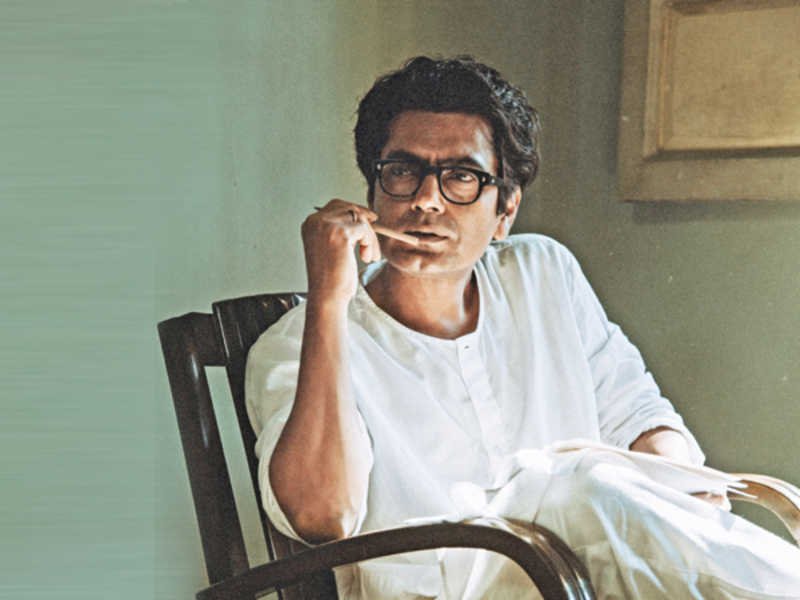 Well, kinda nice to know that 'Bhagwaan' bhi har baar apne kaam se khush nahin hote! 
H/T: Nawazuddin Siddiqui: I am bored of repeating the 'Bhagwaan' dialogue from Sacred Games