Having gripped India with its magic, Baahubali fever is now taking over America after a group of school kids took over the NBA court in Orlando to perform on the movie's track, Saahore Baahubali.
Dressed in an orange and yellow attire, the kids gave viewers a hint of Indian culture and what Baahubali is all about.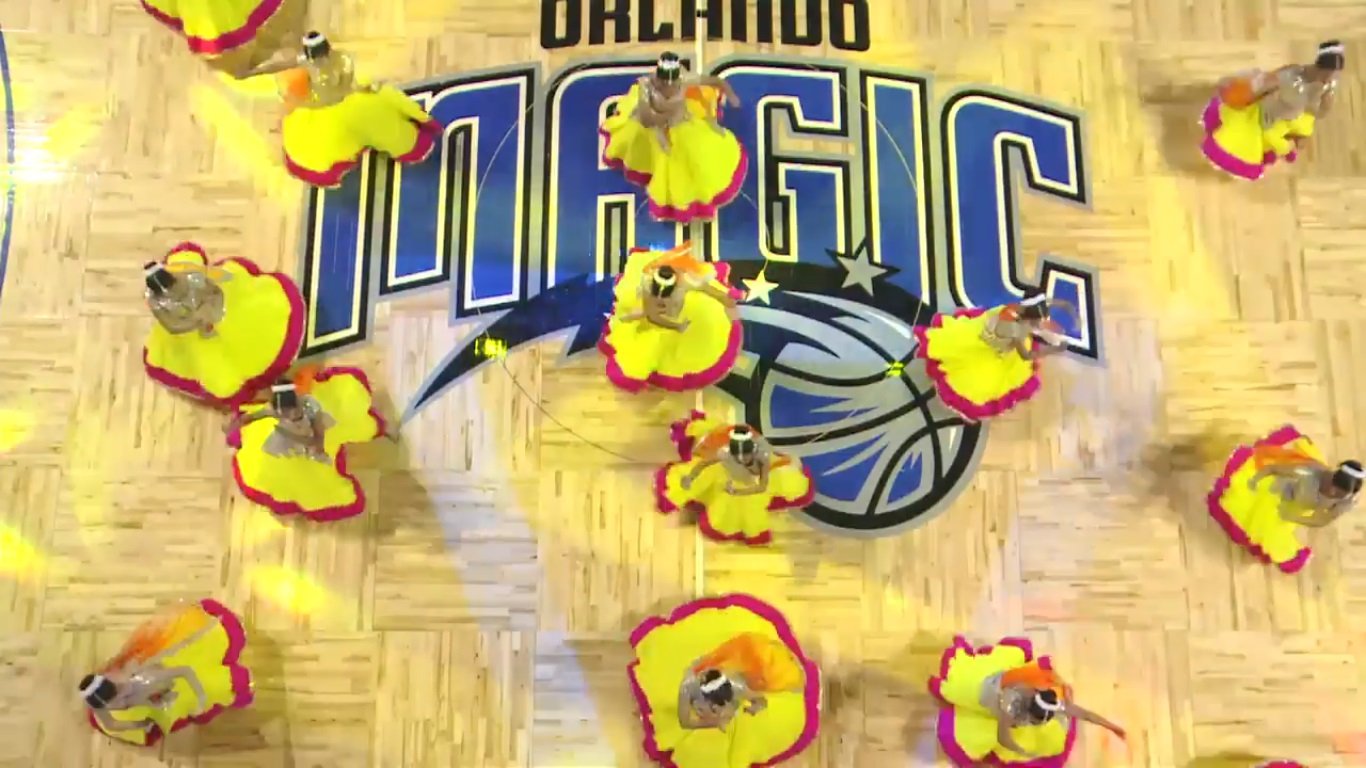 The NBA shared the video on its Facebook page and wrote:
Orlando gets treated to some CRAZY DESI VIBES
The video has been watched over 735,000 times and shared over 790 times in one week.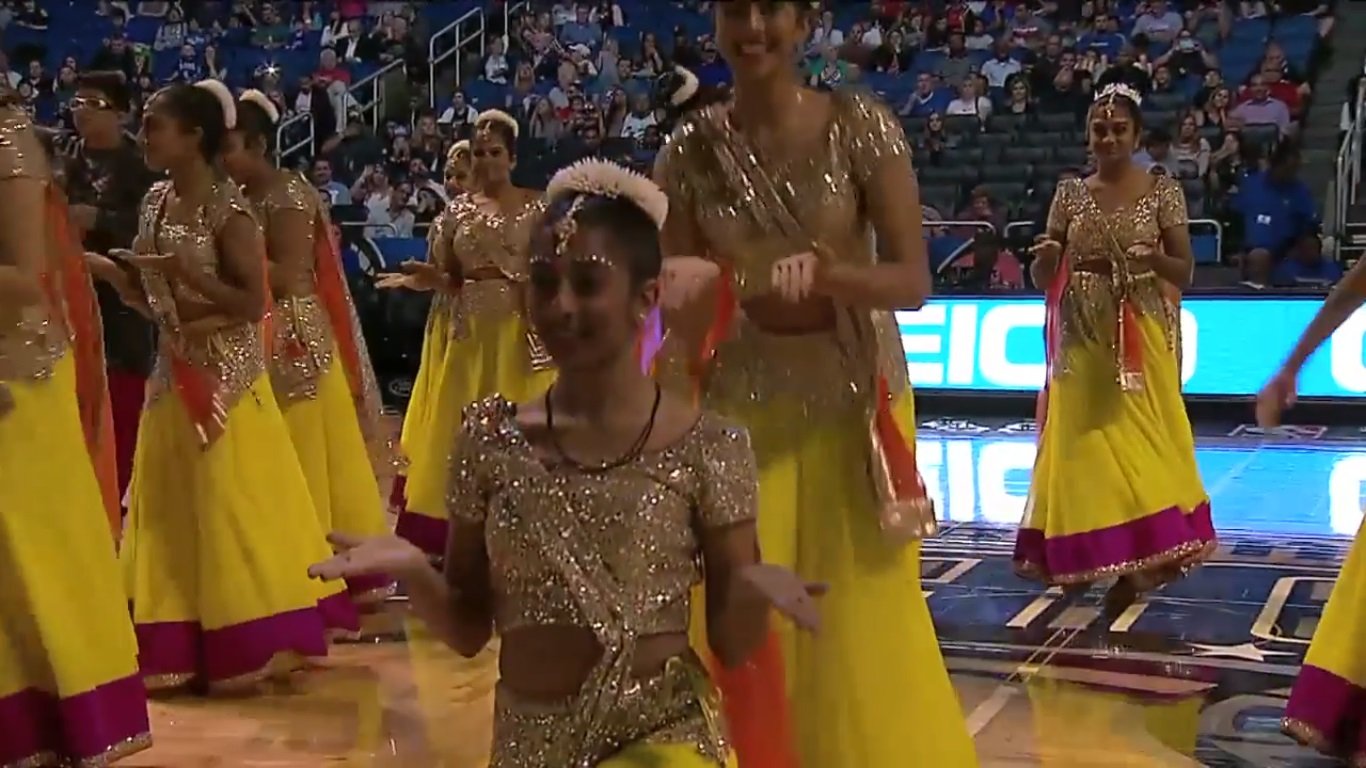 No matter who wins the game, Baahubali is always the champion.