Around 1,000 cinema houses in Tamil Nadu have cancelled screenings against the imposition of 30% local body tax apart from additional tariffs under the new GST regime.
"Though the Tamil Nadu Film Exhibitors Association had decided on Friday to cancel shows from July 3, many theatres shut down yesterday itself," president of the association, Abirami Ramanathan said, adding about 1,000 cinema halls state-wide are shut now.
Speaking to PTI in Chennai, Ramanathan, who is also chief of the Tamil Film Chamber of Commerce, said "theatres were shut due to our inability to pay (taxes) and our move is not against the government. The local body tax of 30% is in addition to the GST tax rate of 28% (for tickets over Rs 100) and 18% (for tickets priced less than Rs 100)."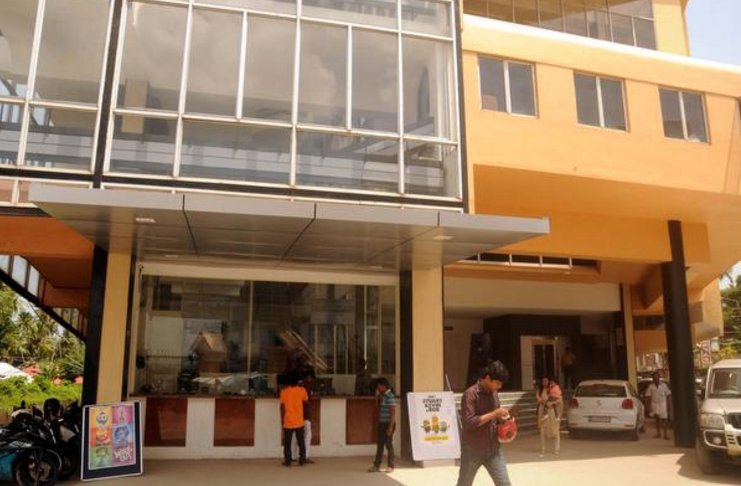 To a question, he said an additional levy of about 8% under GST over 30% local body tax had pushed the total taxes to over 60%
He urged the government to immediately scrap the local body tax of 30%, saying such a move would automatically take away the additional levy of 8% under GST.
"If we screen movies, we have to pay local body taxes immediately as it came into force from yesterday. We are closing since there is no other way out," he said.

Ramanathan claimed that only in India do cinema theatres have no right to fix ticket prices. "We cannot increase prices for big ticket movies," he said, adding they could not lower it for small budget movies either.
"We have requested the government to fix a threshold within which we should be allowed to either increase or cut down ticket prices as per the need," he said.
(Feature Image Source: Twitter)