Neena Gupta has had an illustrious career of over 35 years and her fans have loved her for her film and television shows. Her recent Instagram post was an inspiration that one is never too old to work. Not just an actress, Neena Gupta also turned a producer during the golden age of Indian television and produced one of the most nuanced and mature shows on TV, Saans.
The story of Priya (played by Neena Gupta) and her troubled marriage was dealt with in a mature way that connected with a lot of women across the globe. The show is still remembered for handling extra-marital affairs with utmost grace. Along with Neena, Kanwaljit Singh and Kavita Kapoor played the lead roles in the show.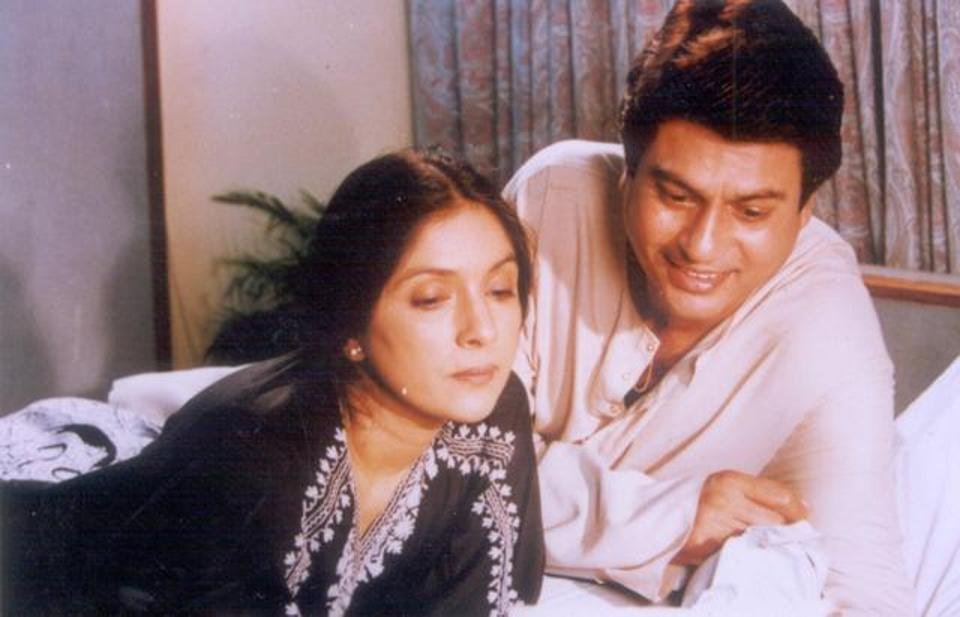 As per a report in TOI, Neena Gupta is planning to bring the show back and we can only hope that Gupta will re-create the magic she did almost two decades ago. 
Neena told TOI:
"Talks are on, but I am not at liberty to divulge more. All I can say is that the story will revolve around three generations of women. I will try to retain as many actors from the original cast as possible, provided they fit in our budget. Kanwaljit will definitely be a part of the show."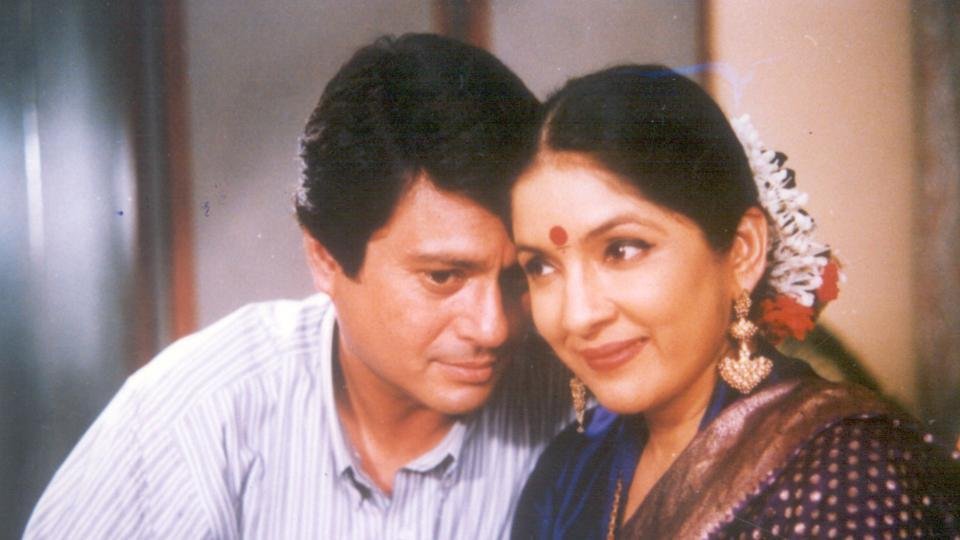 Indian television in the 90s was way ahead of its time. The stories did not follow a herd mentality and even taboo topics were dealt with elegance. But times have changed and how! Indian TV now proudly boasts of shows that have a 9-year-old marrying a 20-year-old. 
In this space, revival of Saans feels like a boon. We can only hope that the show retains its bold and progressive tone and with Neena Gupta on the helm, we're sure we won't be disappointed.
H/T: TOI