Neena Gupta posted a heartfelt message, this International Women's Day, genially calling men to get on board with the waves of change generated by women.
She said,
On this women's day, I request our men to be kind, affectionate, loving, sensitive to women.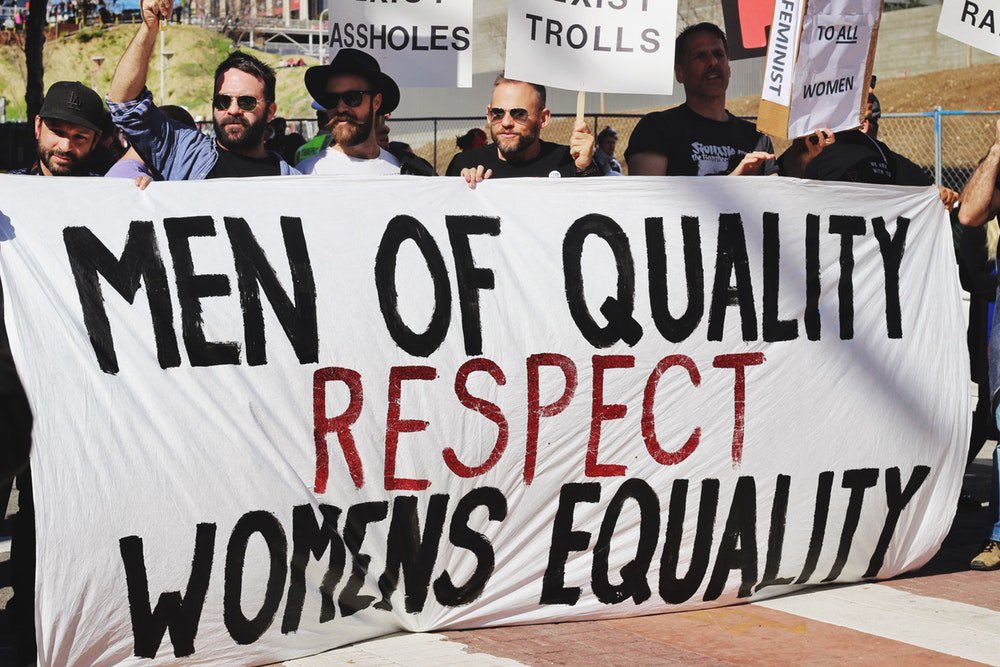 From espousing equal rights and equal status in society, her post talked about the very basic things men can do to make this world a better place for both the genders.
Give them the equal status they deserve, don't think they are less than you. Don't let them beg you for anything they rightfully deserve.
While she started the post by talking about how 'happy days' are a rare phenomenon if you're a woman in India…
It's very rare to see that a woman has a happy day, especially in India.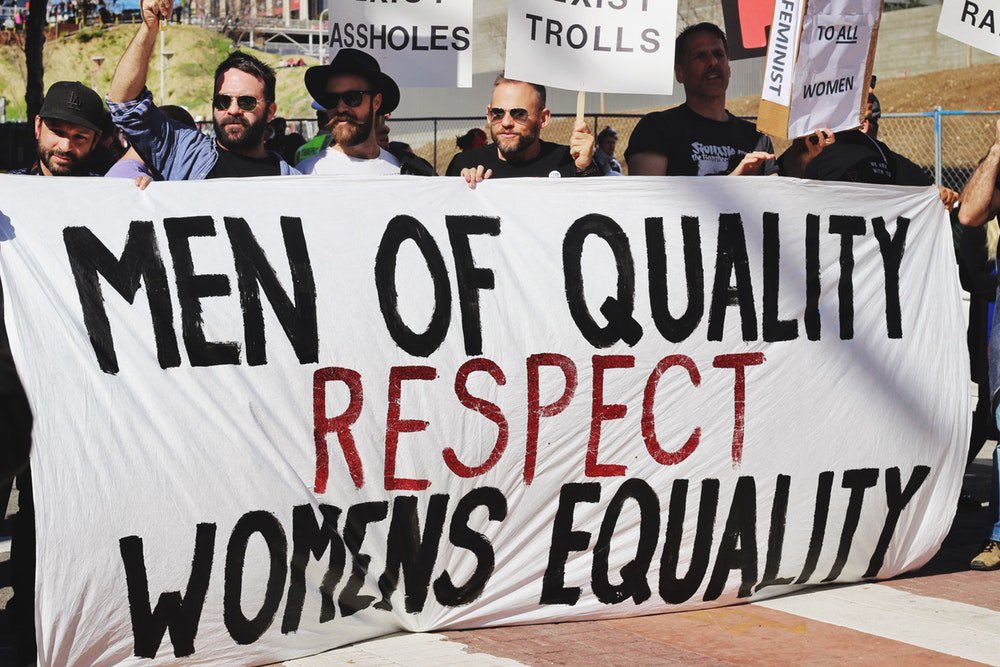 …her post ends on an optimistic note of a promising future. 
Don't exert your power on them and do not demean them because women are changing man, they're changing…they're.
Here's to change, and to allowing it to happen. 
Read the post here.