She may be one of the finest actors to have graced the world of cinema, yet there is something so earnest about Neena Gupta's persona, that you instantly gravitate toward admiring her.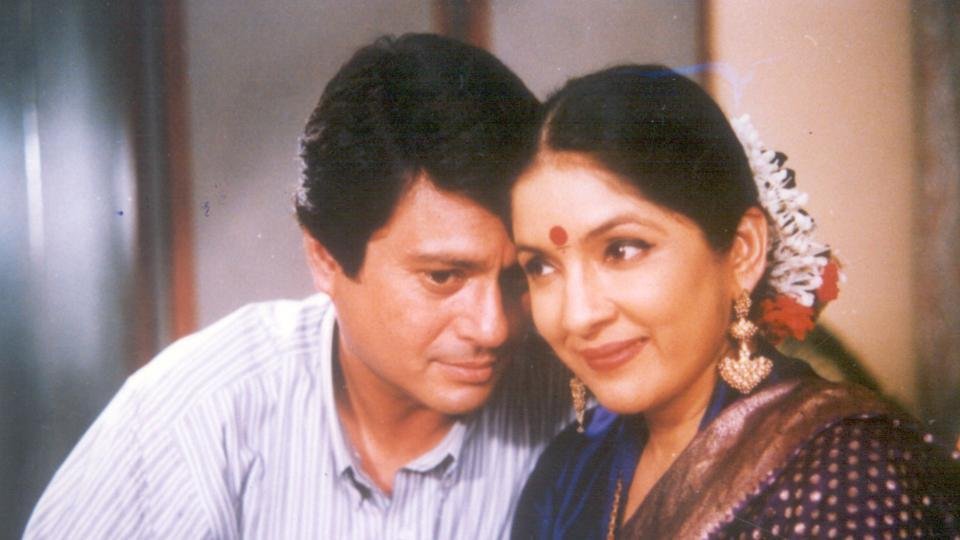 But we know how our industry operates and most often than not, actors with great potential get sidelined by 'stars'. We had earlier reported about how Neena Gupta had to take to Instagram to ask for work. Work that she could be proud of. She paid no two hoots about resorting to demanding good work because it is her right and that's how this woman functions.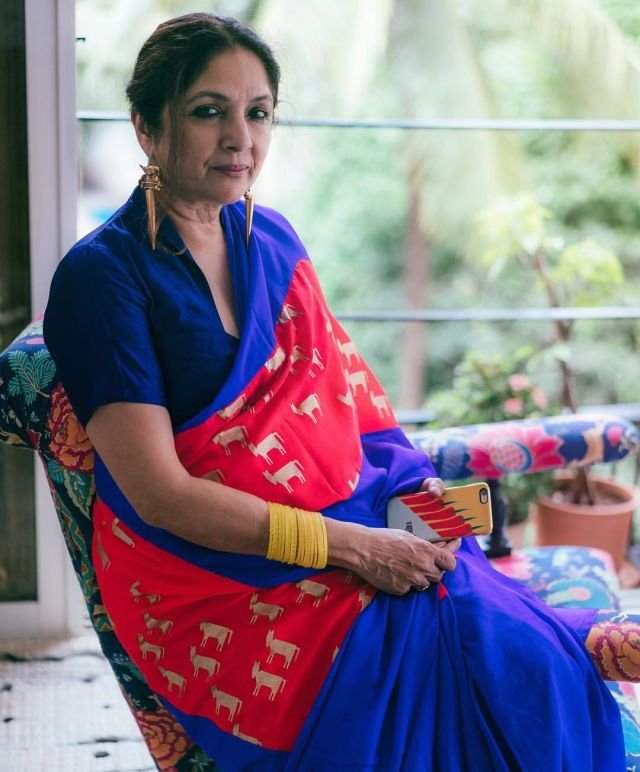 And we recently came across this post from her on Instagram.
The actor has been busy with her play, Mera Woh Matlab Nahi Tha.
But she has now signed a film and we are beyond excited. 
Yep, this is her casually chilling at the Delhi Railway station while embarking on a new journey. 
Neena was last seen in a short film, Khujli, with actor Jackie Shroff. 
While we don't have details on the film she has signed, but we are beyond excited to see her dish out her incredible acting prowess, onscreen again.