Disclaimer: This post contains spoilers from The Family Man. 
Manoj Bajpayee starrer The Family Man opened to rave reviews, with people appreciating the story for its relatable humor and well-crafted action sequences.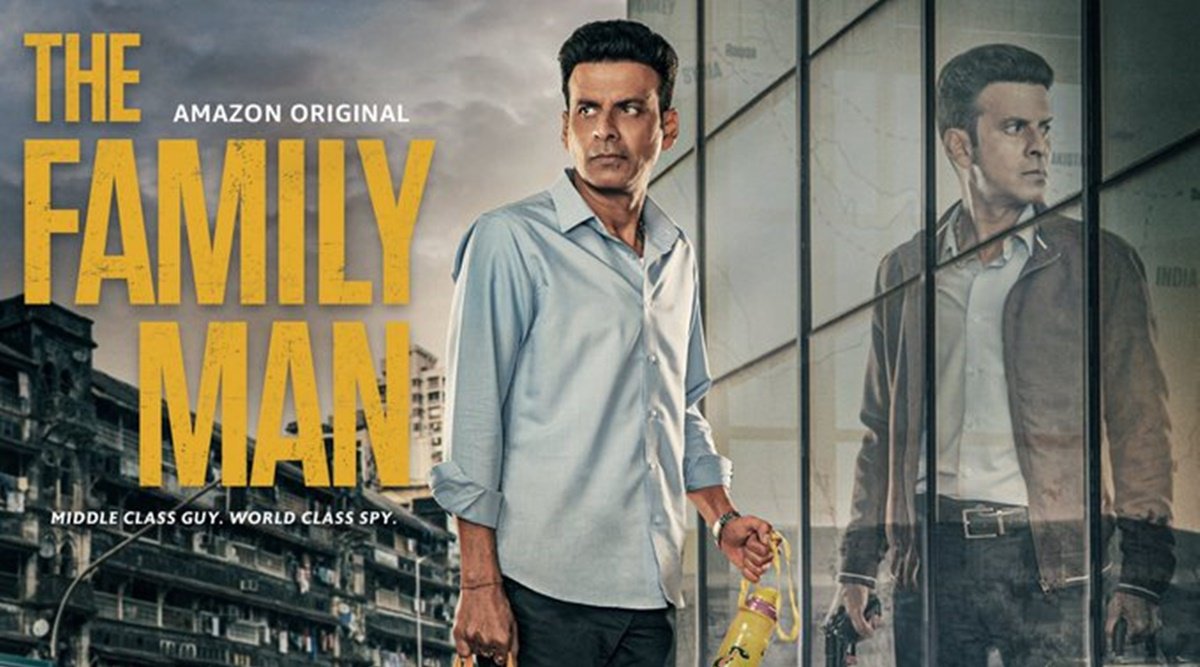 And while watching Manoj Bajpayee in action is always a treat, it was the character of Moosa who you just couldn't take your eyes away from – thanks to the powerful performance that actor Neeraj Madhav delivered.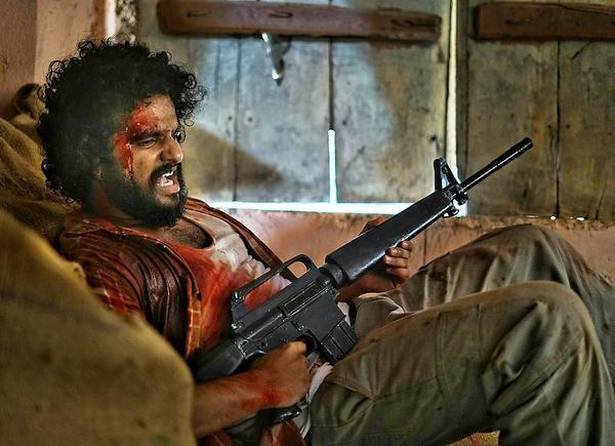 Love this.. Journey of a family man. Who also ready to do anything for the sack of our country.. Dialogue delivery is awesome.. The character of Moosa impressed too..the scene of Kashmir is also a king pin part.. 🙏🙏

— pankaj yadav (@yadavpankaj2) September 22, 2019
Just finished watching The Family Man. Good job @PrimeVideoIN I haven't expected this will be stuffed so well. Apart from patriotism, I loved the way Moosa character is carried. Congrats team, great work.!!
BTW any news on season 2 ?#thefamilyman

— Raghunath Reddy (@raghu80nath) September 21, 2019
Moosa is a terrorist, who at the start of the series, is captured by the Indian intelligence agency. When the show begins, you believe that he is a side character – inserted into the show to display Srikant's (Manoj Bajpayee) skills as an intelligence officer.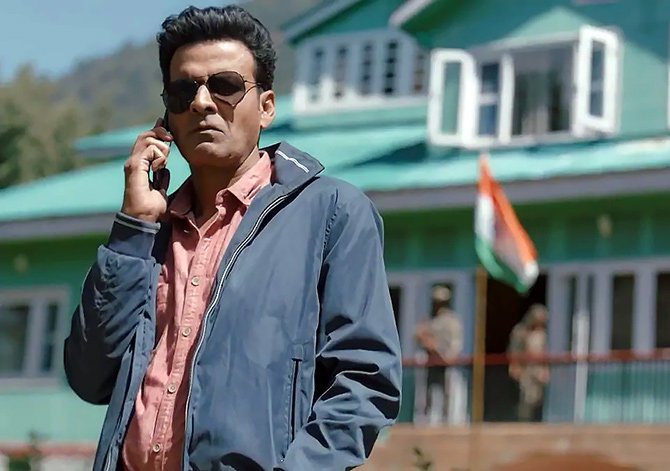 It's much later that you realize that the man whose sob story fooled Srikant, and the audience, is actually the mastermind behind the terror attack planned on Delhi. Because despite all the spy thrillers that have taught us better in the past, Neeraj's stellar performance and the well-developed story arc convince you otherwise. 
As you reel from the shock at Moosa's original identity, Neeraj sheds the image of an innocent boy caught in terrorism and reveals just how sinister his character really is. And that's when you truly appreciate the genius of his performance.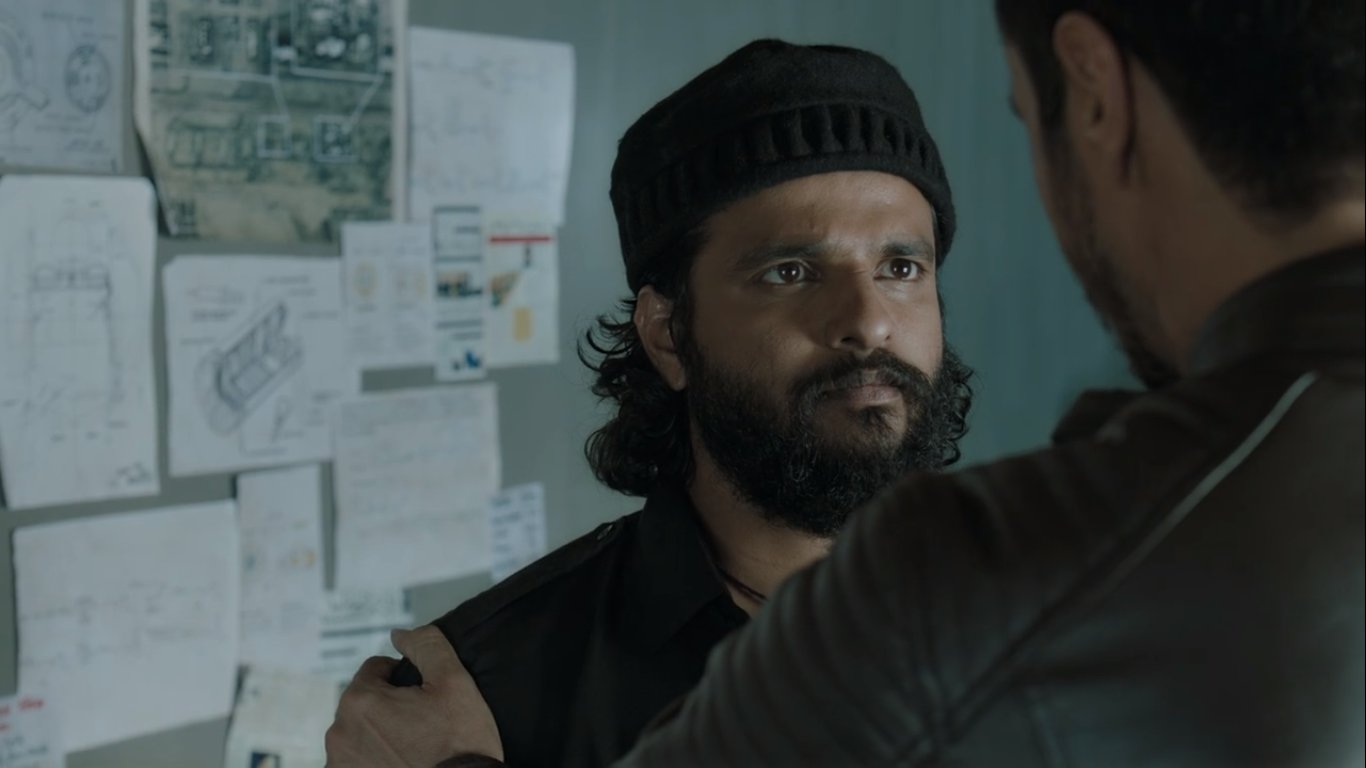 Initially, he manages to evoke sympathy for his character. And later, just as convincingly, invokes terror and hatred. Simply put, he is the perfect antagonist.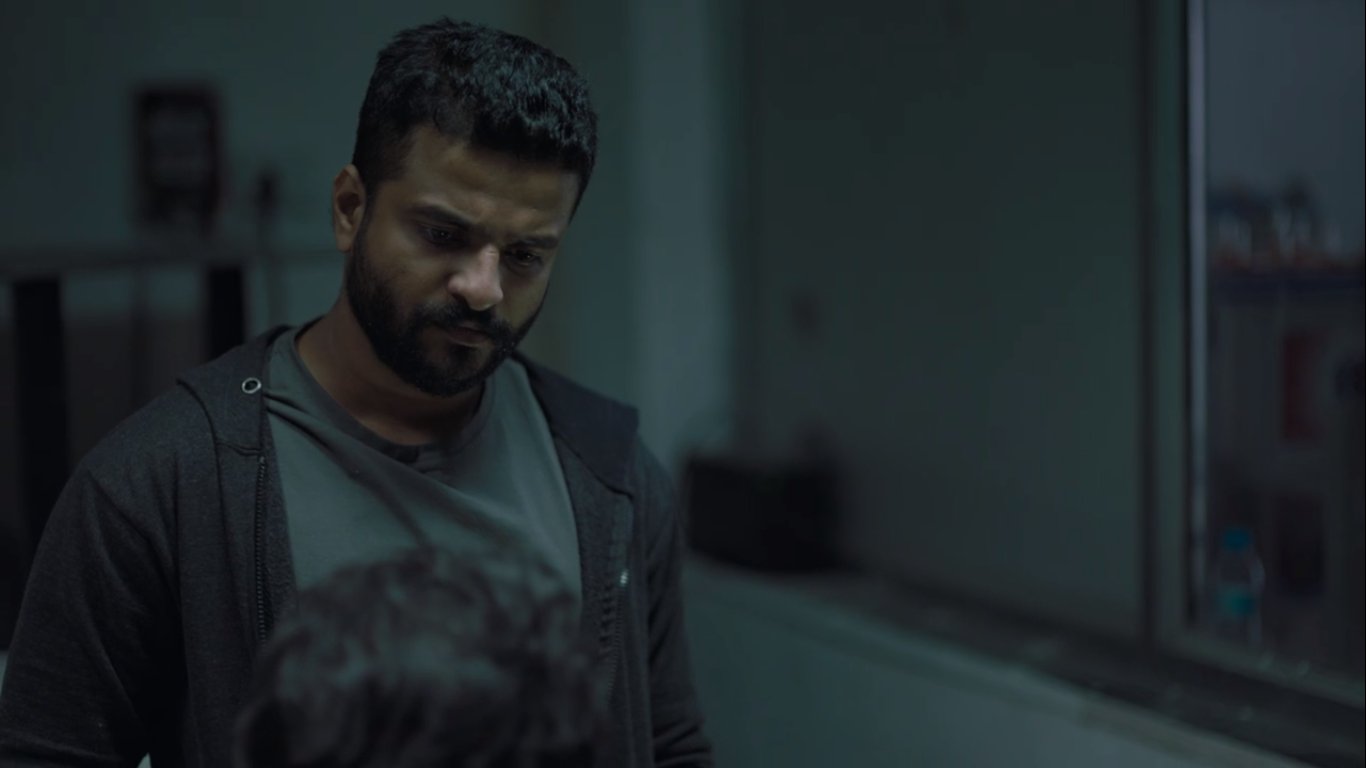 His nuanced performance is even more impressive when you consider that he is sharing screen space with one of the finest actors of the Hindi film industry, Manoj Bajpayee. 
Acting with Manoj sir was incredible…with each take, he throws in a surprise and I enjoyed rising up to the challenge. There are different kinds of co-actors – some don't enhance your performance and there are others who get a better result out of you. He is one of the latter, who make you want to do more and better.
But then again, Neeraj is no debutant either – even though The Family Man is his first Hindi language work. Neeraj, who is also a trained Bharatanatyam dancer, debuted in movies with the Malayalam film Buddy in 2013.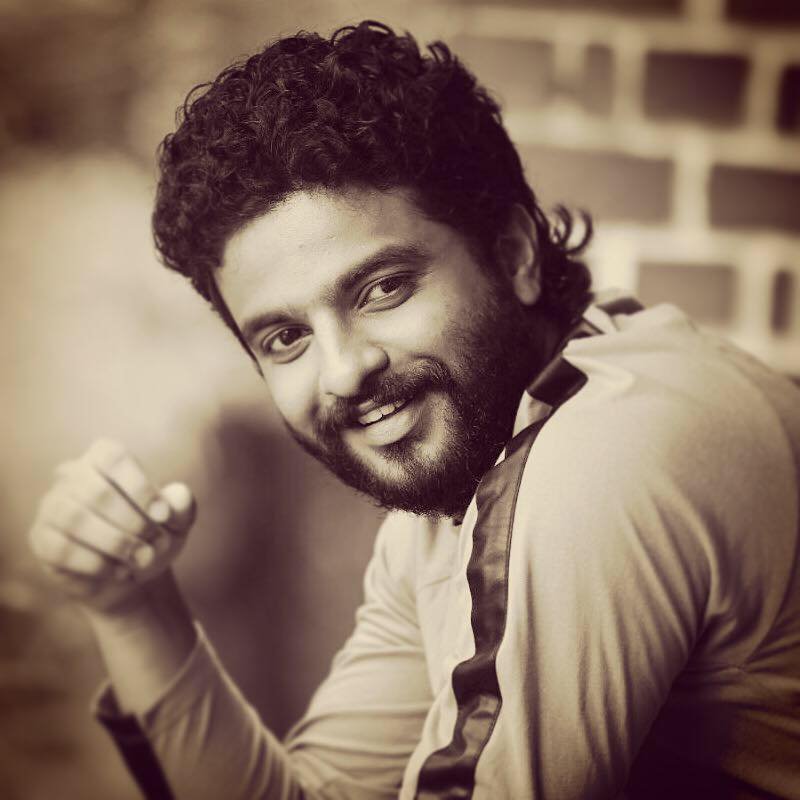 That led him to his next two Malayalam movies, Memories and Drishyam, both of which were blockbuster hits. 
He continued to give stellar performances and even turned choreographer with the 2015 film Oru Vadakkan Selfie. Two years later, he turned scriptwriter–which was the reason why he first entered the film industry–with the film Lava Kusha.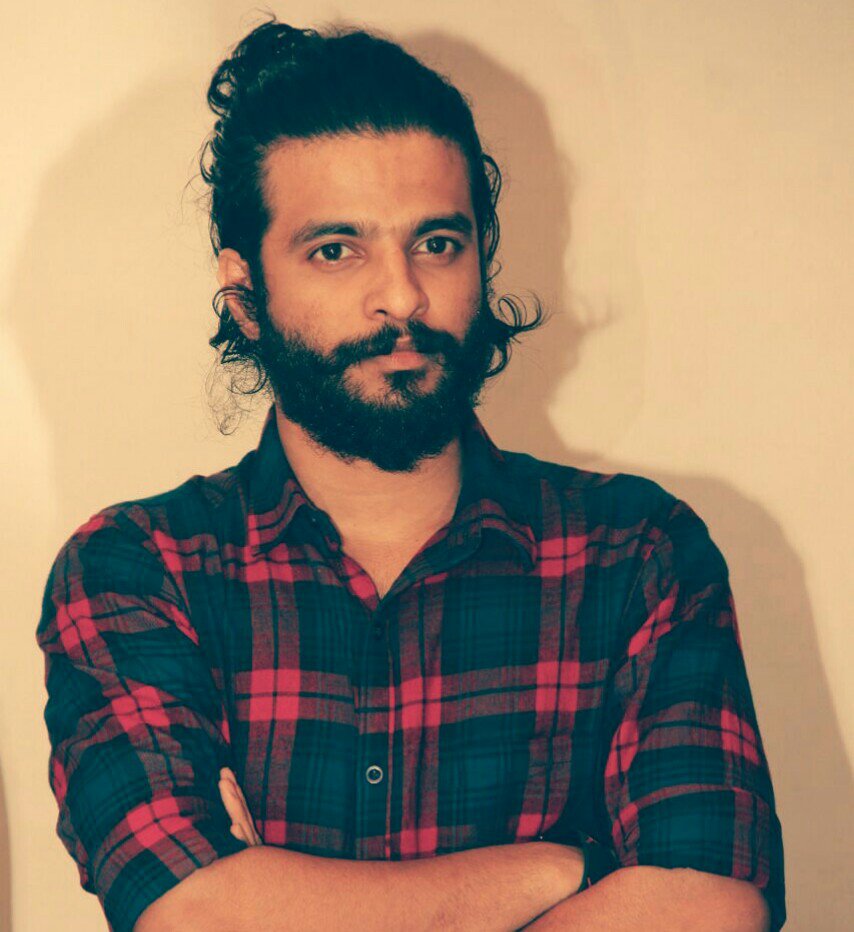 With stories that have managed to combine intelligent cinema with commercial success, Neeraj has slowly but steadily solidified his presence in the Malayalam film industry. 
I am very careful with characters and try not to repeat myself, though I do, occasionally, jump at opportunities when directors like Jeethu and Anil come calling. I look for something that will make me stand out, small things such as Narayanankutty breaking into tears at his own stupidity or the overly sensitive and emotional Arun in Homely Meals. Thankfully, each film and each role has proven to be the right choice and got me noticed.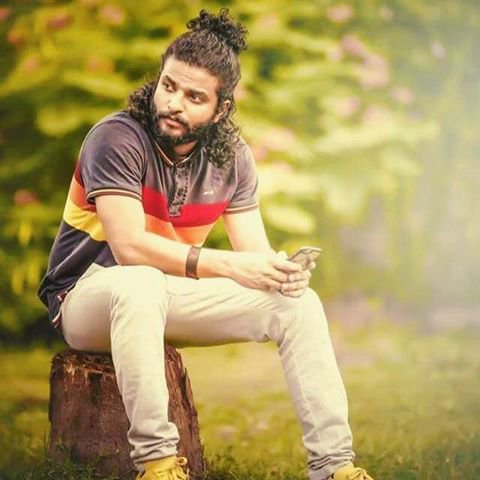 With The Family Man, Neeraj has another first to his name – the first Malayalam mainstream actor to star in a digital series. And he did it with a character as complex and layered as Moosa Rahman. 
I am an instinctive actor. Usually I observe people I know or come across, for inputs for a character. But in this case, not many people know terrorists so that was difficult – this is not a relatable character, so I chose to go with the emotions of the character. The series has Moosa's perspective too, this is a layered character. It speaks about his inner life and turmoil.
His role may have ended with season 1, but we'll definitely be looking out for more of his work. 
Find stories on movies and more at ScoopWhoop.com.