Alia Bhatt's look in her upcoming film, Udta Punjab, has been the subject of many discussions online. While the look was highly praised by a lot of viewers, it has also been subjected to some criticism accusing the makers and the actress of stereotyping Biharis.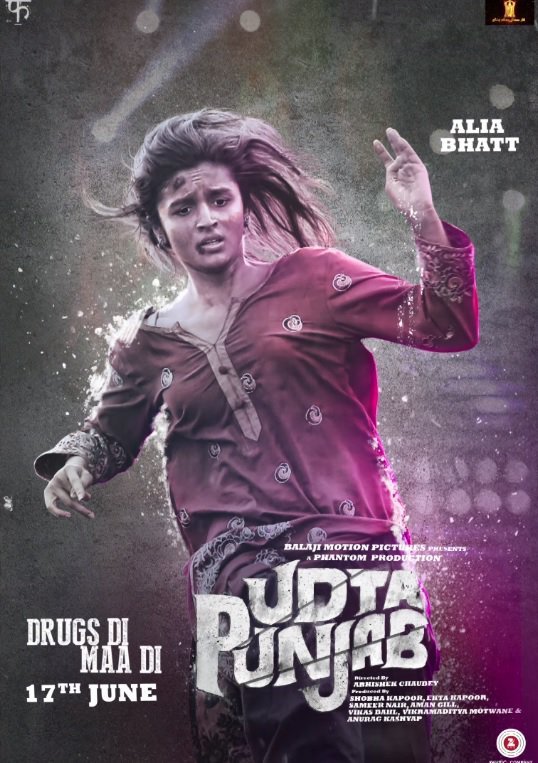 A few days ago, this open letter published by Newsable accused the actress of "trying too hard". And now, actress Neetu Chandra has penned another open letter criticising the way Biharis are portrayed in Hindi Cinema.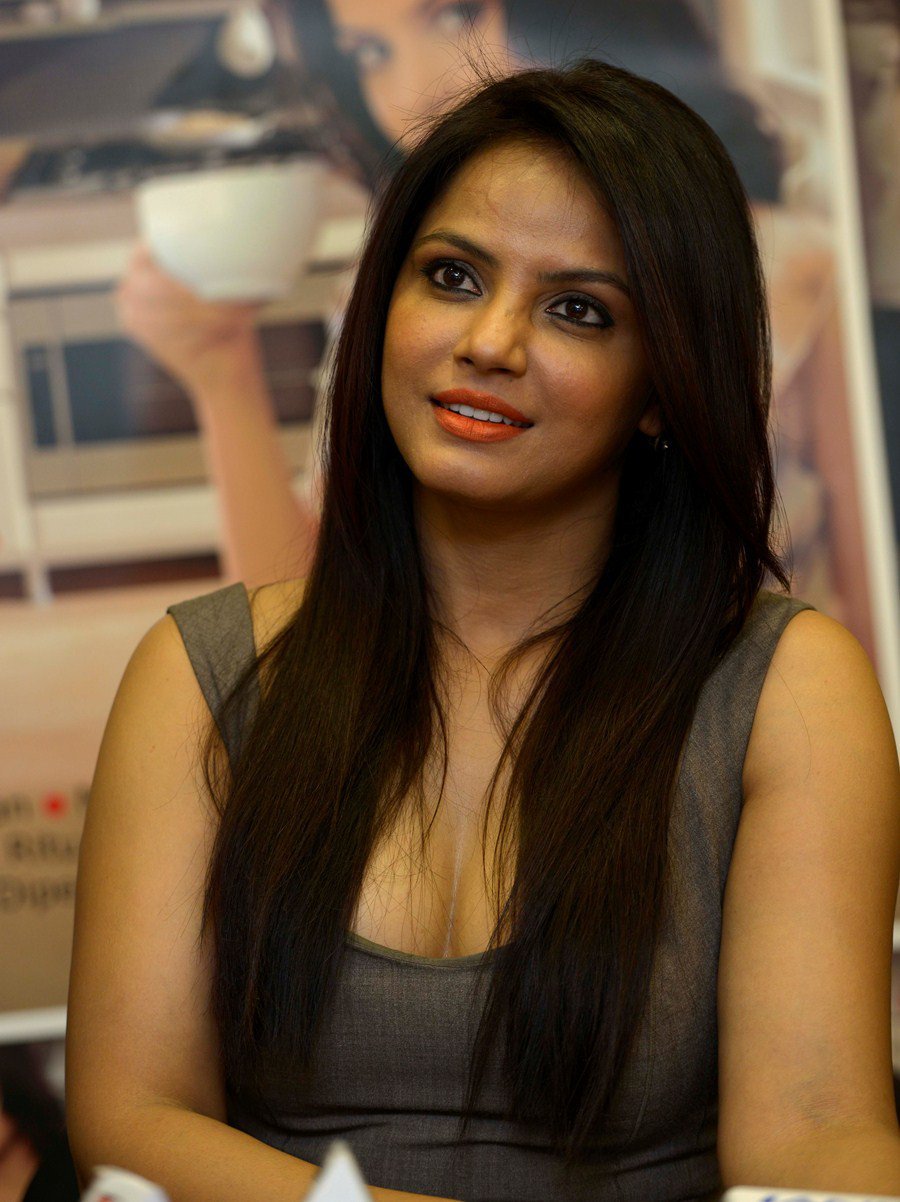 Her letter says:
"It's disturbing to see the way Biharis have been portrayed in Hindi cinema over the last few years, the recent example being Alia Bhatt's character from Udta Punjab and from whatever one understands from the promo of the film, director Abhishek Chaubey is guilty of strengthening the stereotype of Biharis by creating Bhatt's character the way it is, in Udta Punjab."
Neetu has also objected to the way Prakash Jha portrays Bihari characters in his films. The film maker himself is from Bihar and thus Neetu points out that he exaggerates the problems of the state which makes it look like a dangerous place to visit.
She further says:
"Unfortunately, almost all the films made by Prakash Jha, who also hails from Bihar, have always stereotyped Biharis showing them corrupt politicians, cops and gangsters and in his movies, Bihar was always exaggerated to be the most dangerous place to visit as his films showed only either kidnapping and robbery and murders not realising that he himself along with leading Bollywood actors (part of his films) are maligning the name of Bihar whose history has been the most richest in the world."
Neetu has raised strong objections about the way Bihar and Biharis are portrayed in Hindi films. She highlights the history of the state and the achievements by people from Bihar who have made the country proud internationally.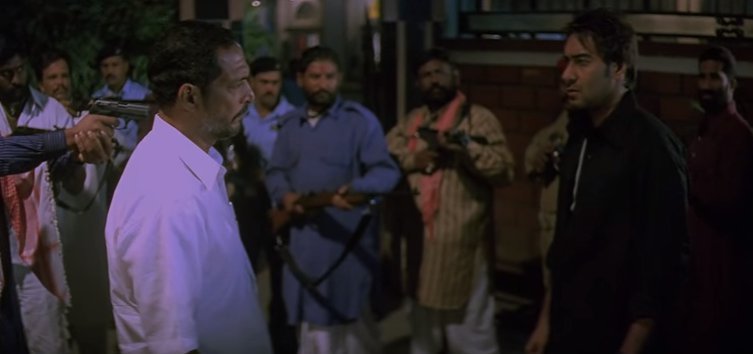 She further says:
"The first educational university was set up in Rajgir, near Nalanda (Bihar) and several respected religions including Jainism, Buddhism and Sikhism roots have developed in Bihar. Visionaries and scholars like Rajendra Prasad (first President of Republic of India), Ustad Bismillah Khan (Shehnai maestro), Bhikhari Thakur, Vatsyayana, Gonu Jha, Kunwar Singh, Maulana Mazhrul Haq, Seewosagar Ramgoolam, Aryabhatt who invented zero among several hundreds of stalwarts of the world belong to Bihar. So why none of the makers from Bihar and outside Bihar have ever made stories and films on these stories? Because they think that they will keep making fun of Biharis in their films and TV programs and no one will say anything against them. Stop stereotyping Bihar because you have seen Bihar through your ears not through your eyes."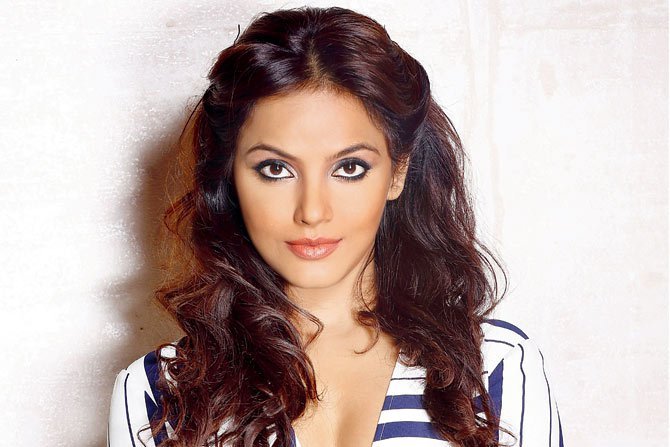 Neetu was recently awarded the National Award for 'Best Maithili Film' for her film, Mithila Makhaan. She produced the film and this became the first ever film from Bihar and Jharkhand to get a National award.