When you play the game of thrones, you win or die!
And it looks like Neil Nitin Mukesh's rumoured character has died before he could even star in the show. If reports are to be believed, an inside source from HBO has confirmed that Neil was "never even offered the role".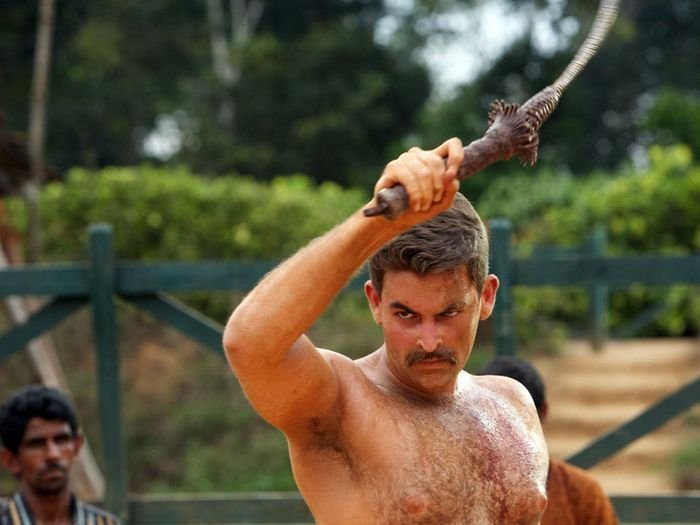 The whole rumour caught momentum when Neil allegedly stated that he had been offered a role on HBO's hit fantasy show by the stunt coordinator of GoT, Greg Powell, who also happens to be the stunt director of Neil's upcoming Bollywood film Prem Ratan Dhan Payo . Next thing you know, Neil and the show became the top trend of the country on social media.
However, what's interesting is that GoT features nowhere in Powell's IMDb page!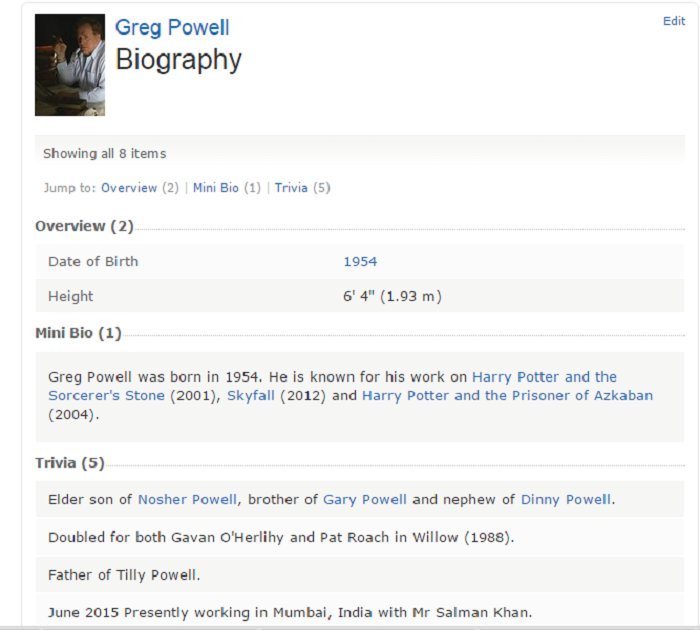 Of what could be a confirmation of sorts, HBO representatives also declined to comment on Neil's version. And it's highly unlikely that they want to play Neil's inclusion close to their chest.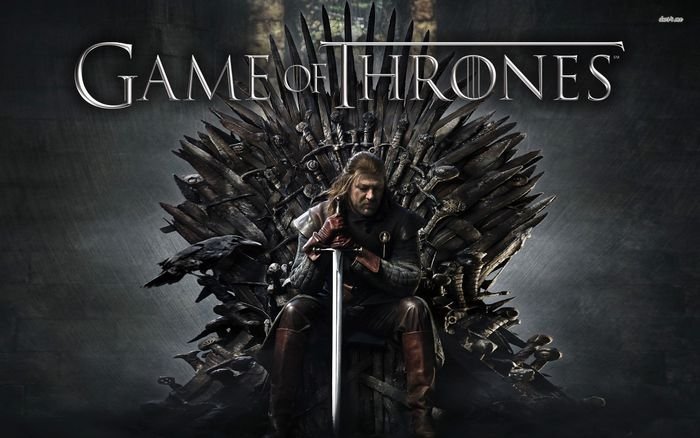 Game of Thrones is currently filming its sixth season and is expected to premiere in Spring 2016.