Neil Patrick Harris will always be etched in our memories for his iconic performance as Barney Stinson in the extremely successful series, How I Met Your Mother.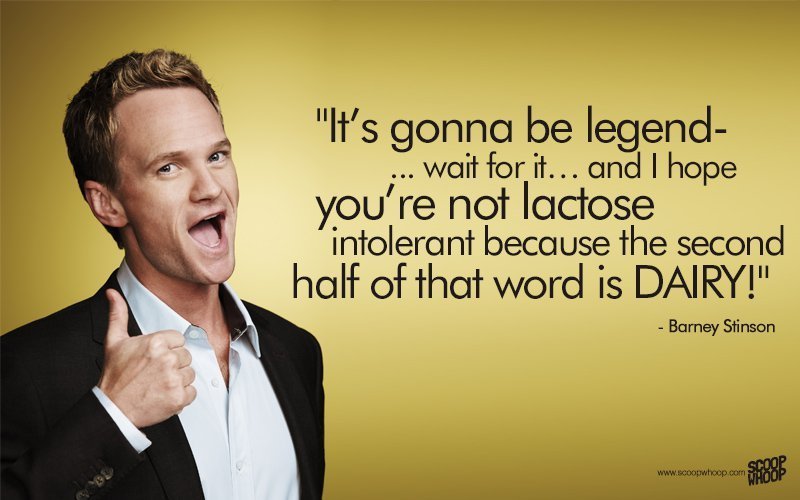 But this is not the only thing he's known for. In his teens, the actor played the famous teenage doctor in the show, Doogie Howser, M.D., and established himself as a great actor.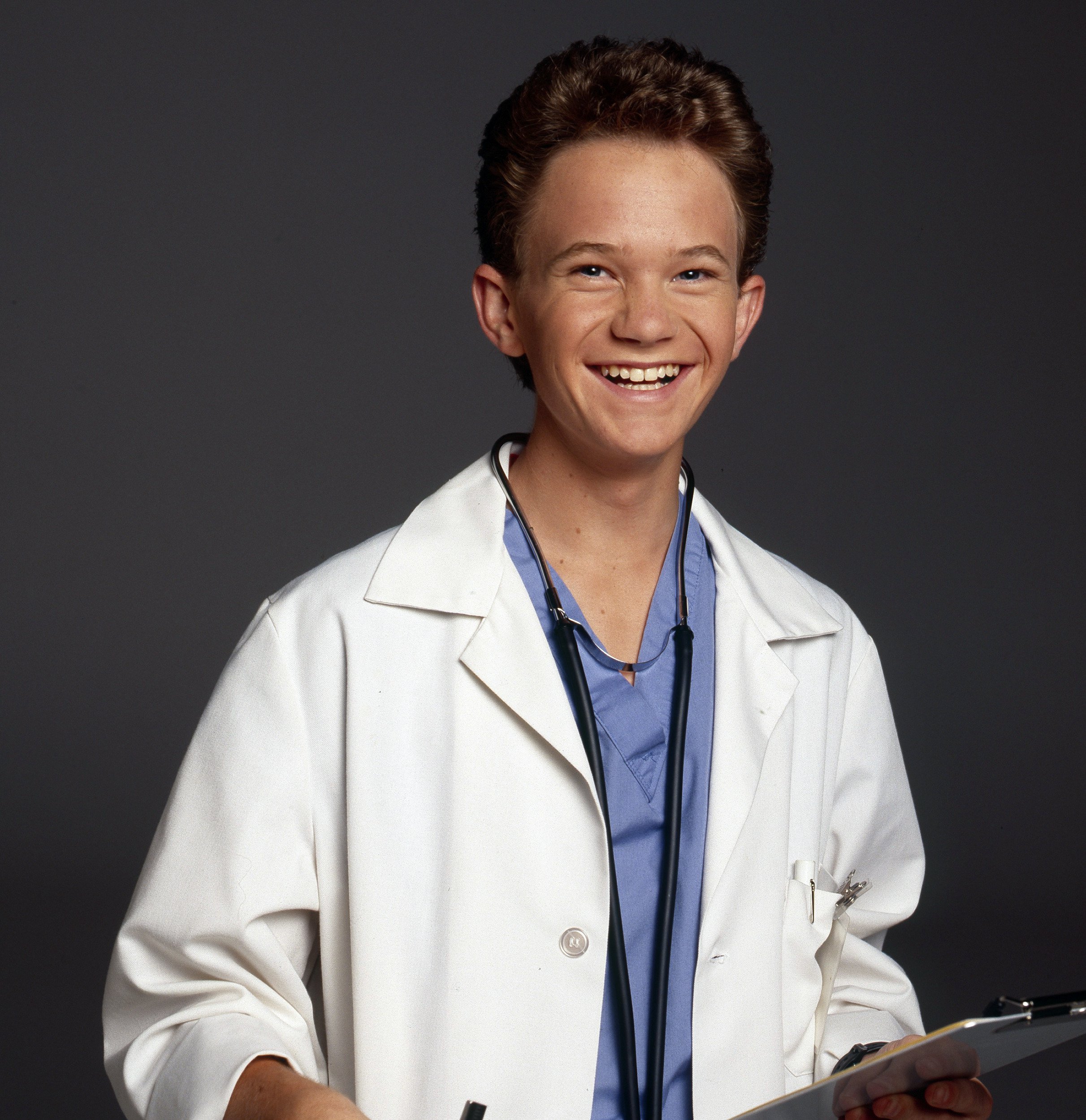 His hosting skills are just on point and he proved that with his multiple hosting gigs at the Oscars, Emmys, as well as the Tonys.
And that's not all; Neil also serves as the President of the Board of Directors of Hollywood's Magic Castle.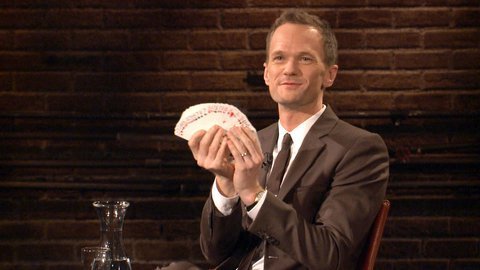 But in spite of having such a busy work life, this guy has his priorities right when it comes to his family.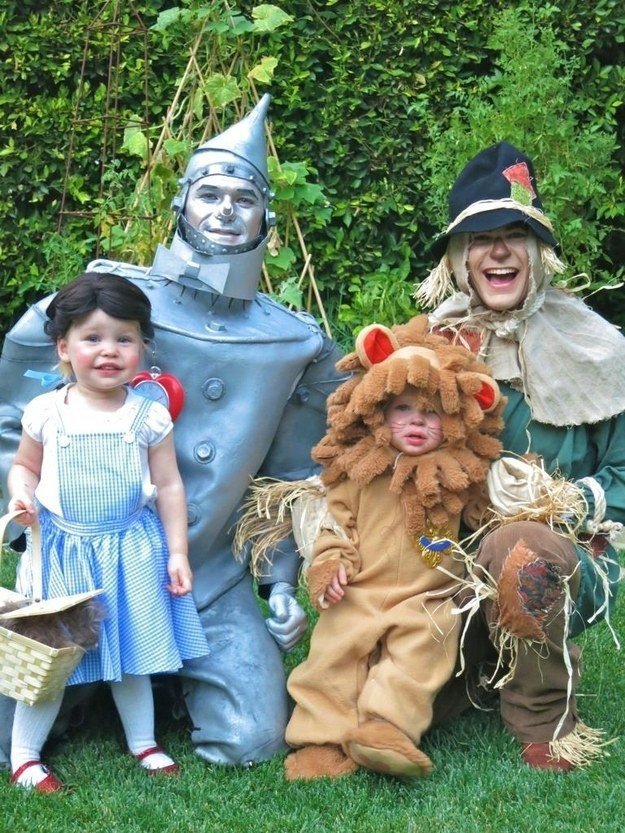 Contrary to his famous character Barney Stinson, Neil actually has a great fulfilling family life and he is definitely giving us major family goals with the pictures he posts on social media.
Neil Patrick Harris is married to David Burtka and they have the most adorable twins, Gideon Scott and Harper Grace.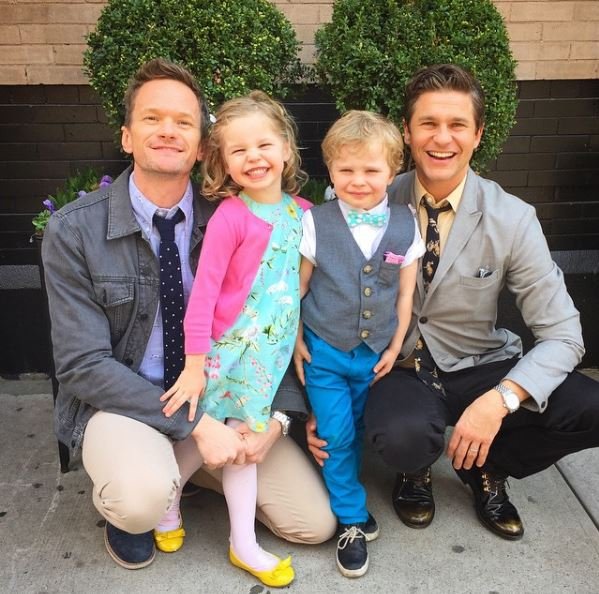 NPH has a beautiful family and as they say, the family that dresses up together, stays together.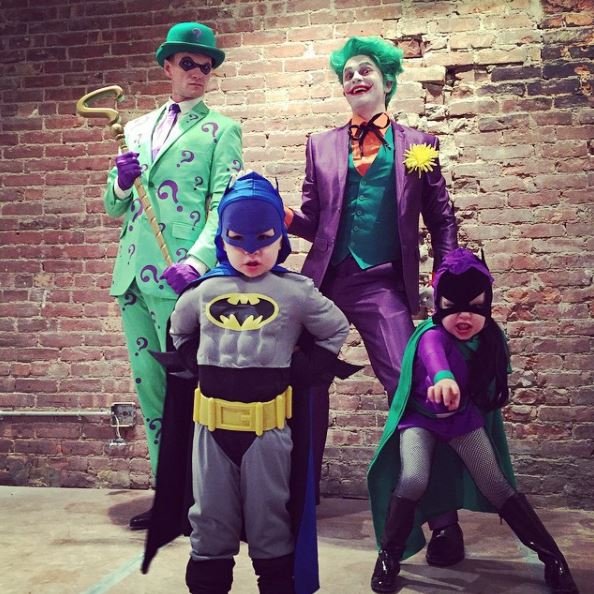 And this is not a one time thing; this family is quite a pro at playing dress up.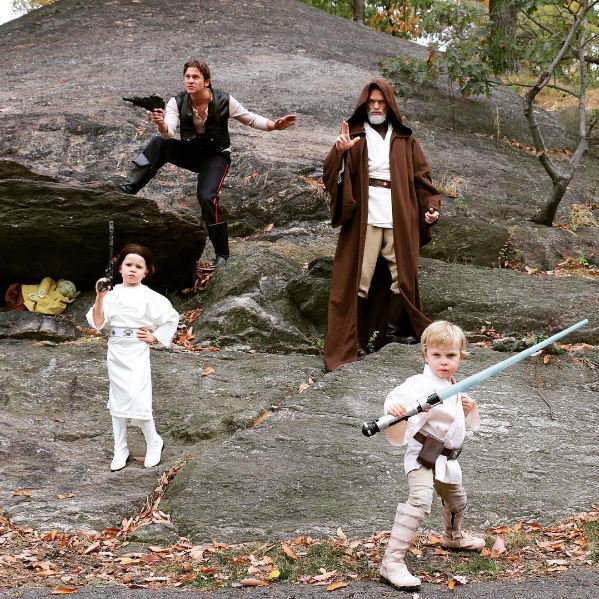 What could be more fun than doing this with your partner and kids?
Their chill time is not limited to special events, they have fun even when they they're plain clothed!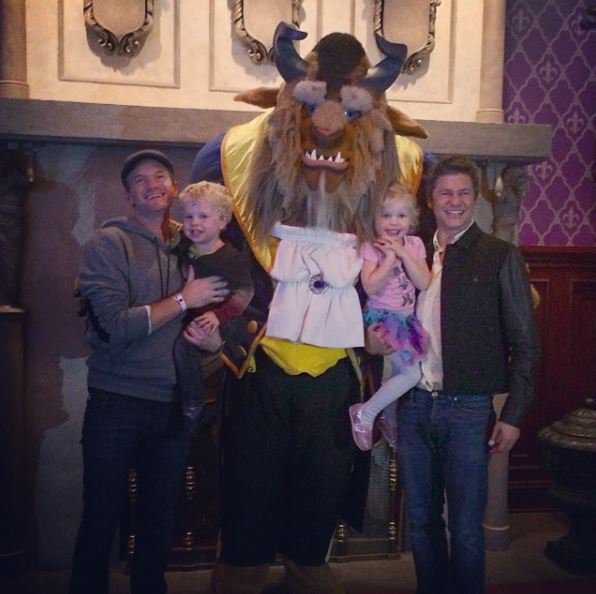 And they sail too!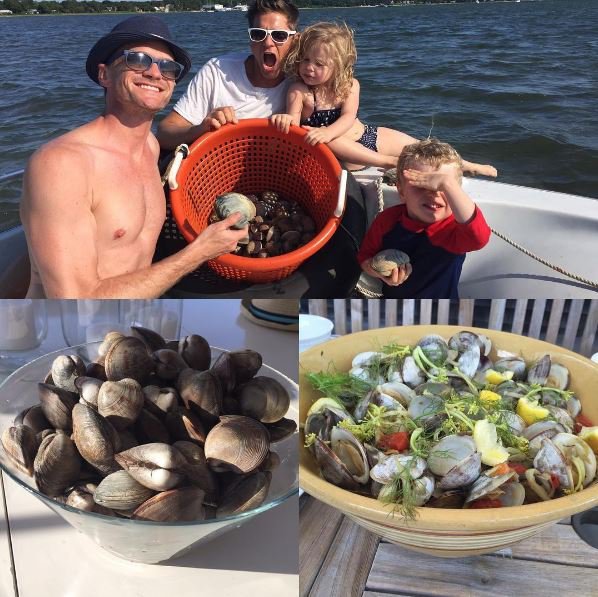 It's not just Neil who has all the charisma. His kids have surely imbibed the best qualities of their father. Do we see performers in the making?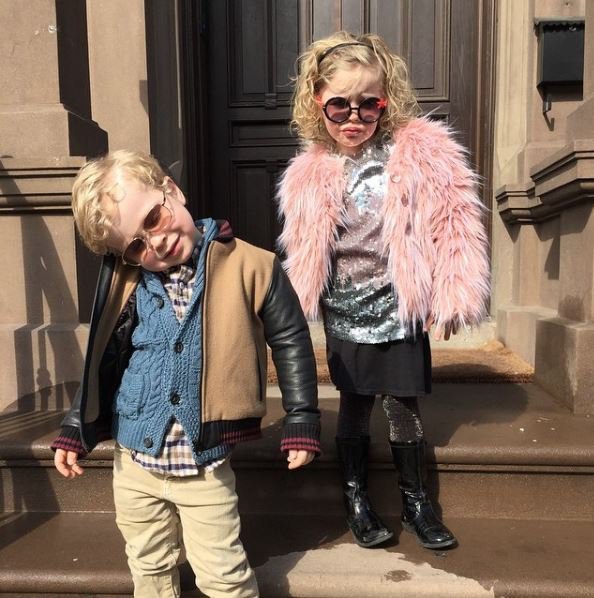 Too cool for school, these kids!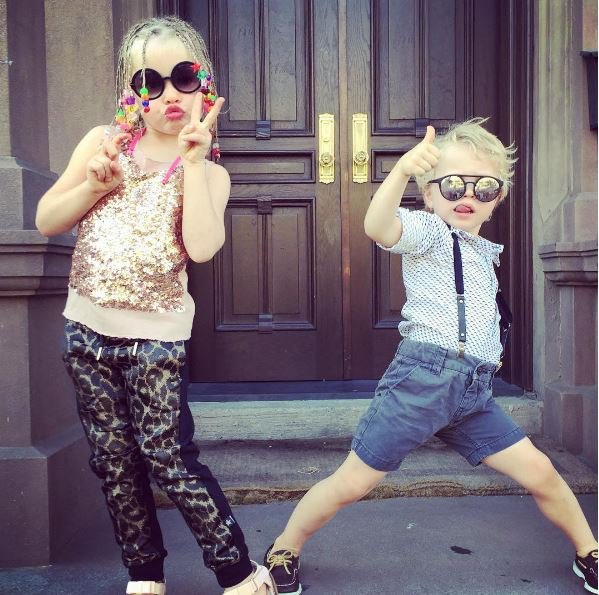 Neil's just a doting father who loves spending all his time with his family.
He is just the family man you dream about.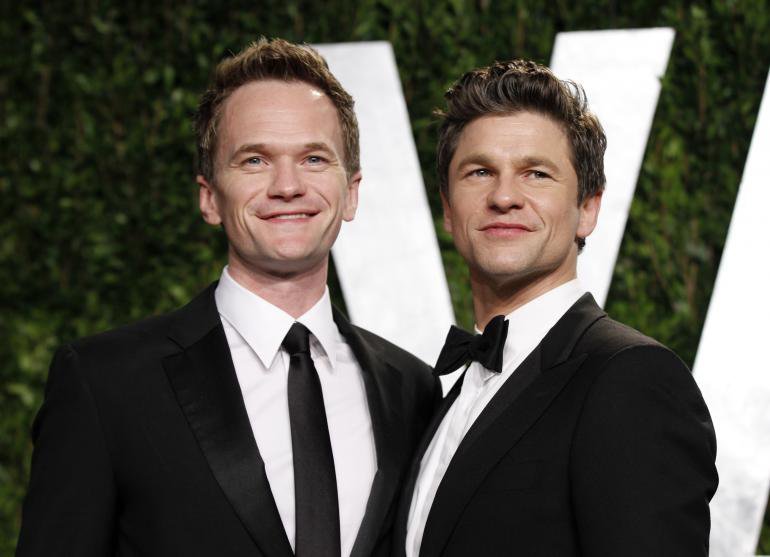 And you know you have a dream partner if being together is so much fun.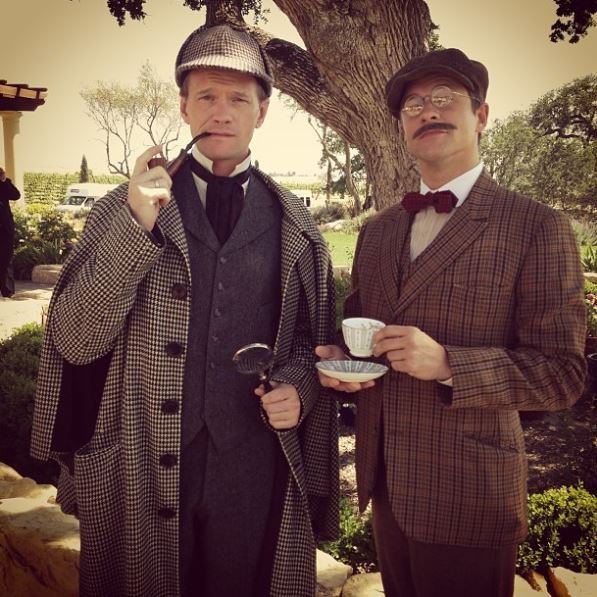 Neil, you're just the perfect man!