It's time to chant aal izz well and answer the question that will determine if you're the biggest fan of 'idiots' or not:
1. What was the name of the college where Rancho and Chatur studied?
2. Rancho escapes ragging by employing a basic concept of physics. Which concept was it?
3. Virus aka Viru Sahastrabuddhe took a power nap while listening to Opera. How long did the power nap last?
4. What is the definition of books that Rancho shares with the professor in his class:
5. Raju's mom shares the price of vegetables with him and his friends. Pick the prices she shares: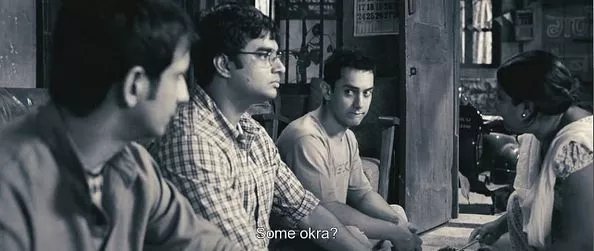 via
Netflix
6. Rancho, Farhan, and Raju are caught gate-crashing Virus' daughter's wedding. Whose guest does Rancho claim to be?
7. How did Ranchhoddas "Rancho" Shamaldas Chanchad and Chote aka Phunsuk Wangdu actually know each other?

via
Netflix
8. What did Rancho think would happen if he kissed Pia?
9. Raju drunkenly sings a song when Rancho professes his feelings to Pia. What song is it?
10. The day after Rancho and his friends break into Virus' house, Virus asks a hungover Raju a question in the class. What is the question?
11. What is the name of the school that Phunsuk Wangdu runs?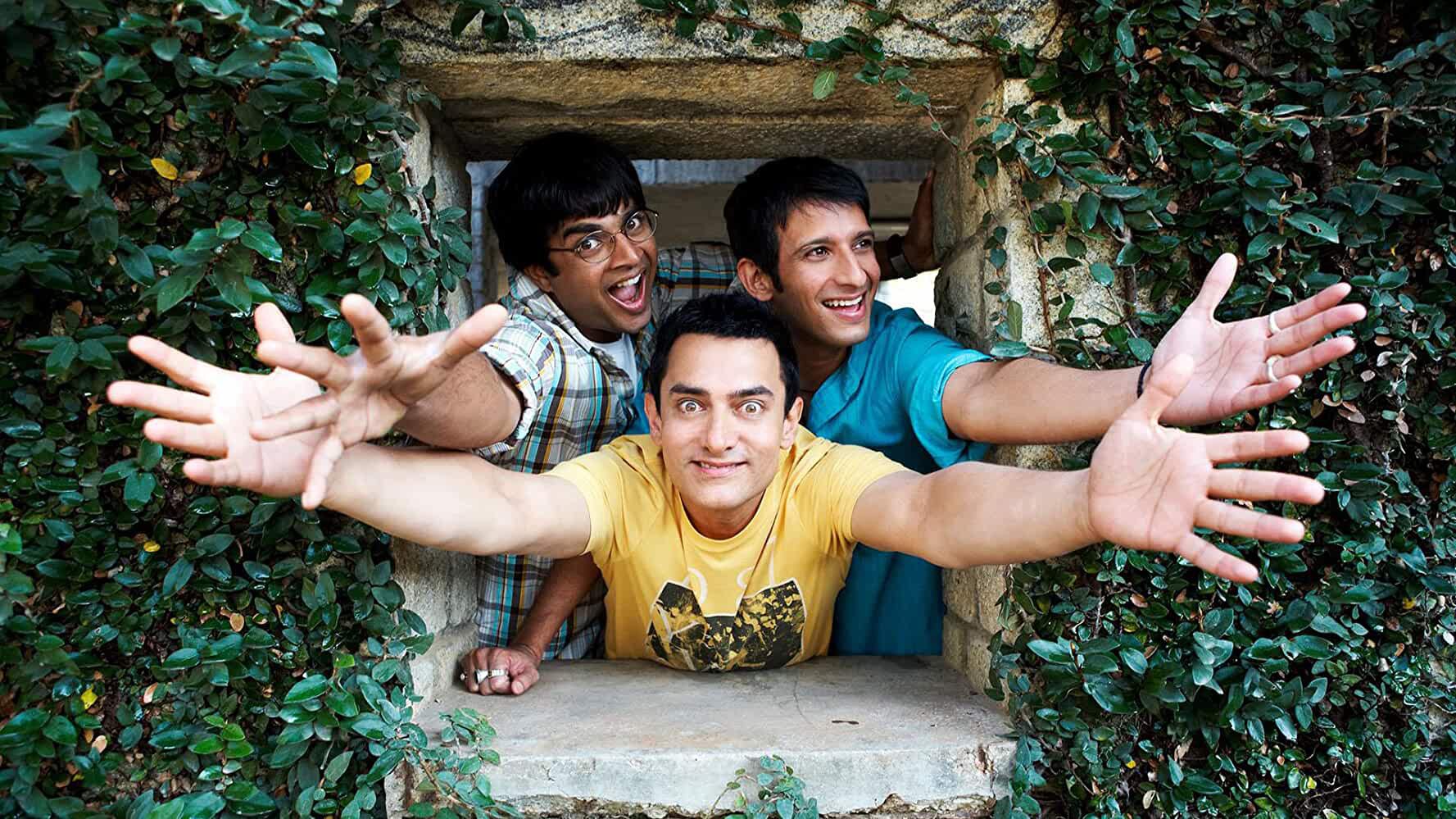 12. Which of the following is not true about the film?
Are you ready for the score?