Trigger Warning: the article and the video might be triggering for some people and hence, viewer discretion is advised.
In a heartbreaking incident, at least 68 passengers were confirmed dead, after a plane, with 72 passengers onboard, crashed minutes before landing in Nepal. The crash, which is the nation's most destructive aviation disaster in the last three decades, sent shockwaves across the entire nation.
Reportedly, the plane was supposed to be flown at lower altitudes and the airlines used the older planes, which resulted in the crash.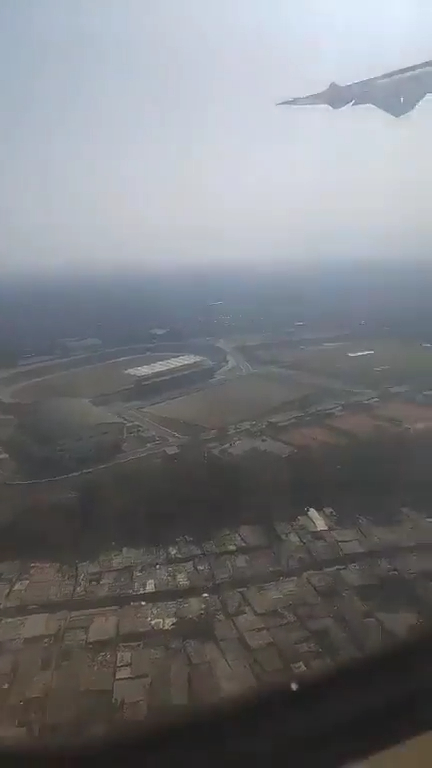 In a heartbreaking video, a passenger live-streamed the final chilling moments before the crash. The video shows that the person was smiling and recording the view while landing. However, everything goes haywire as an immense fire is seen through the screen and other passengers are seen screaming before everything goes black.
Sonu Jaiswal, from Uttar Pradesh's Ghazipur, is said to be the owner of the video.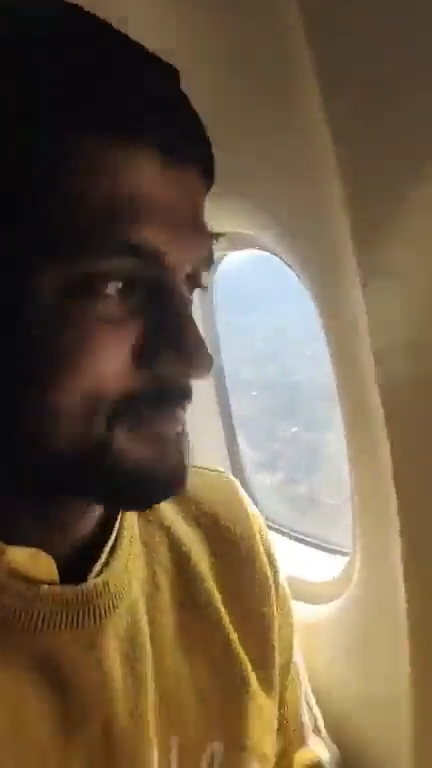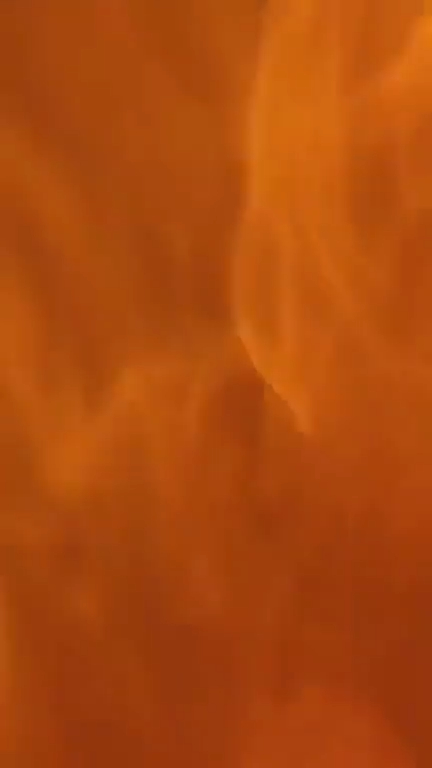 Needless to mention, the video sent chills down our spine and goosebumps on our skin. Here's what people had to speak about the video:
As per a report, this crash was one of the worst crashes since 1992, when a Pakistan International Airlines Airbus A300 crashed into a hillside near Kathmandu, killing all 167 passengers on board.